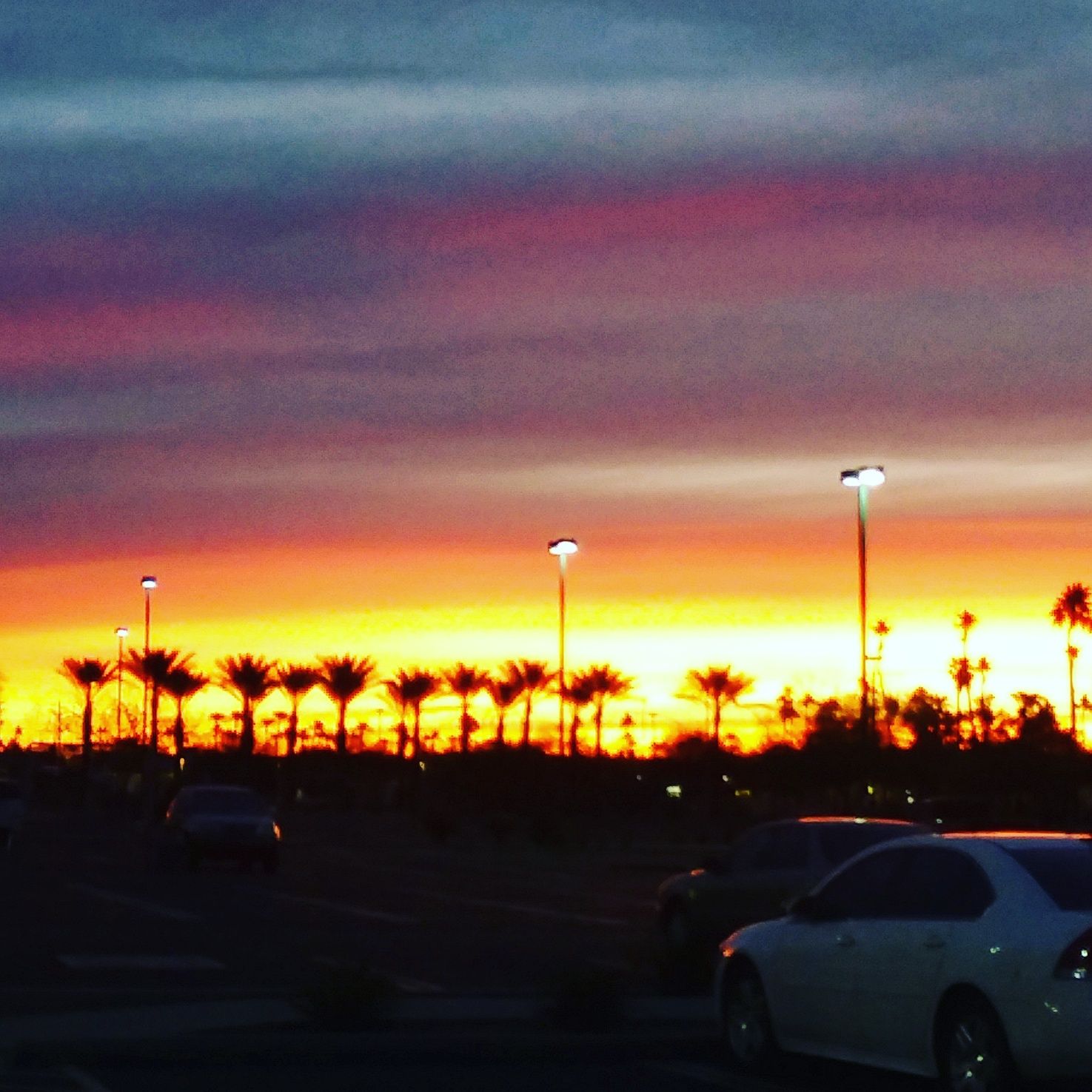 So what can I say? I absolutely LOVE getting up in the morning to see the sun rise! A lot of people think I'm crazy, especially since I have my own business and work from home. In other words, I wake up at six o'clock in the morning even though I can get out of bed anytime I want! Like I said, I'm a freak!
Here are some of the best pics I've taken of the beautiful Arizona sunrise!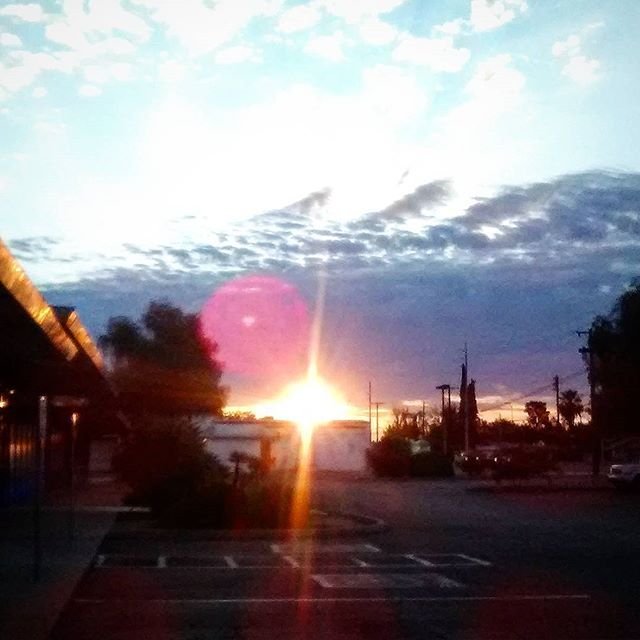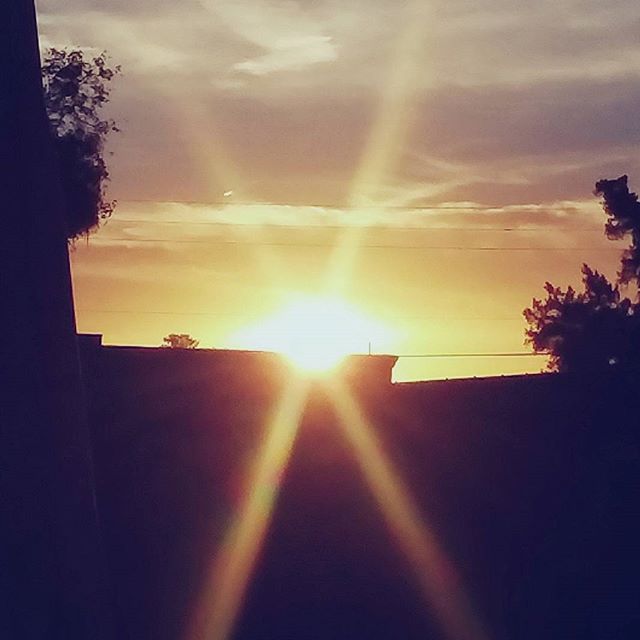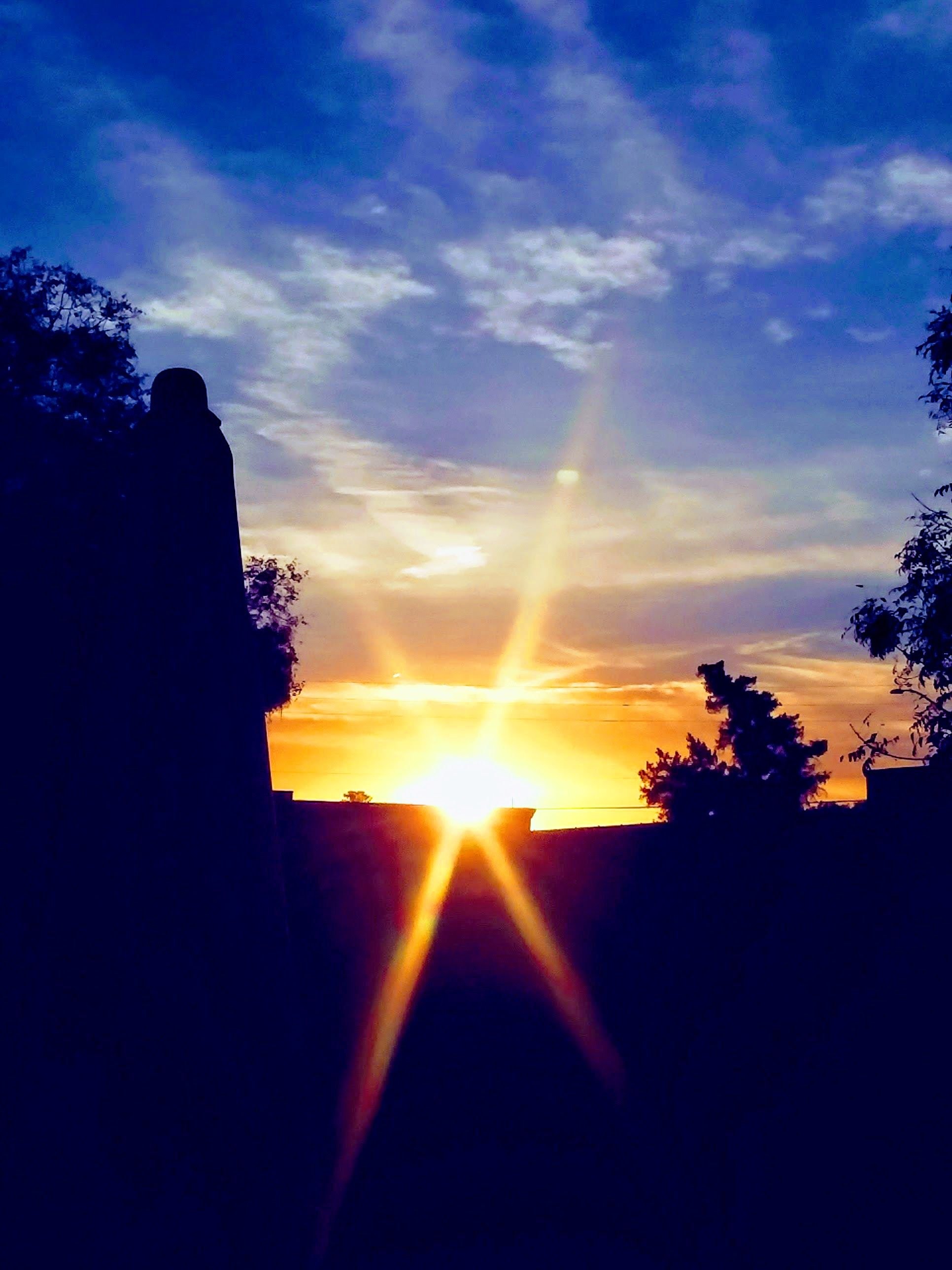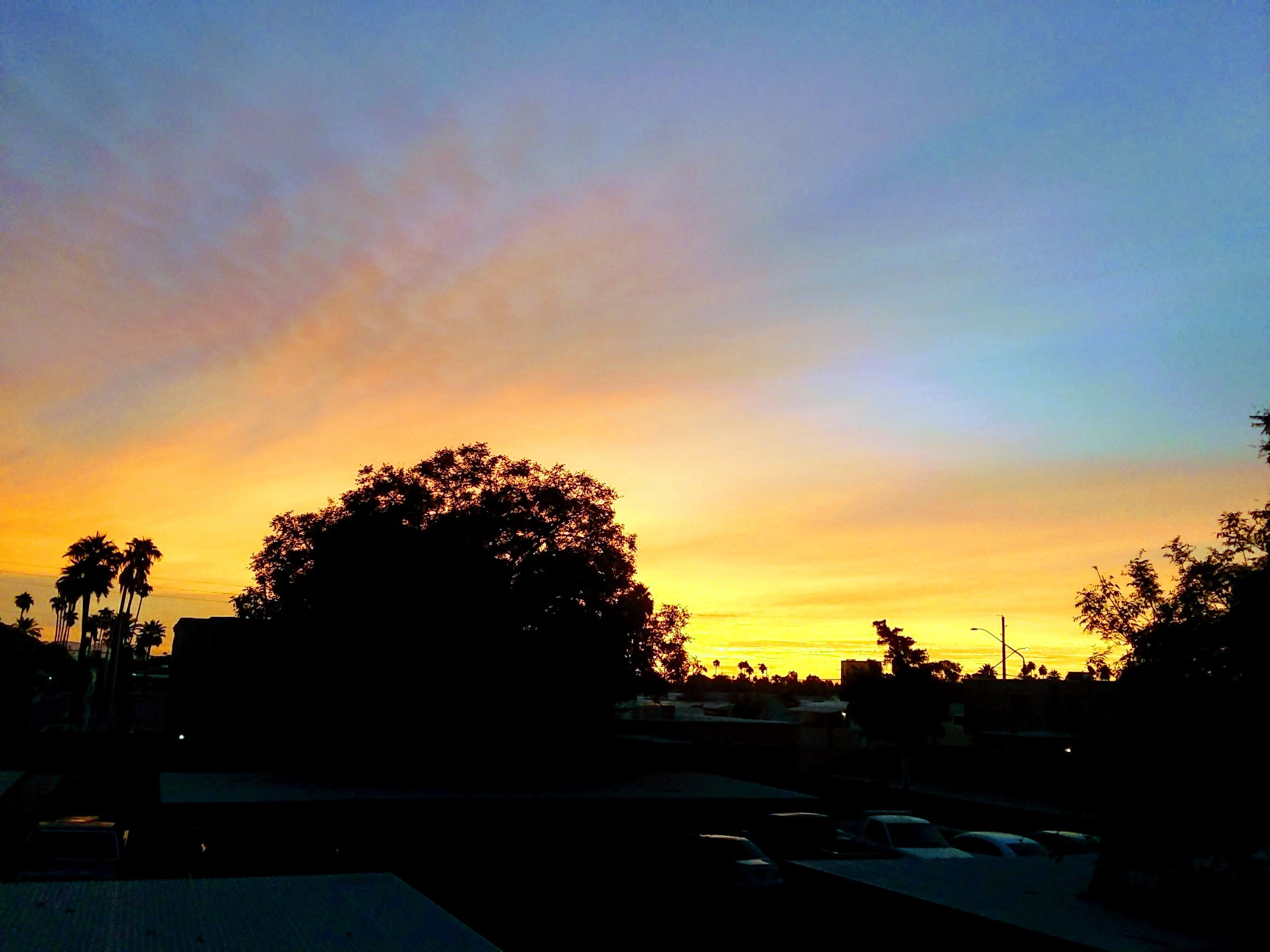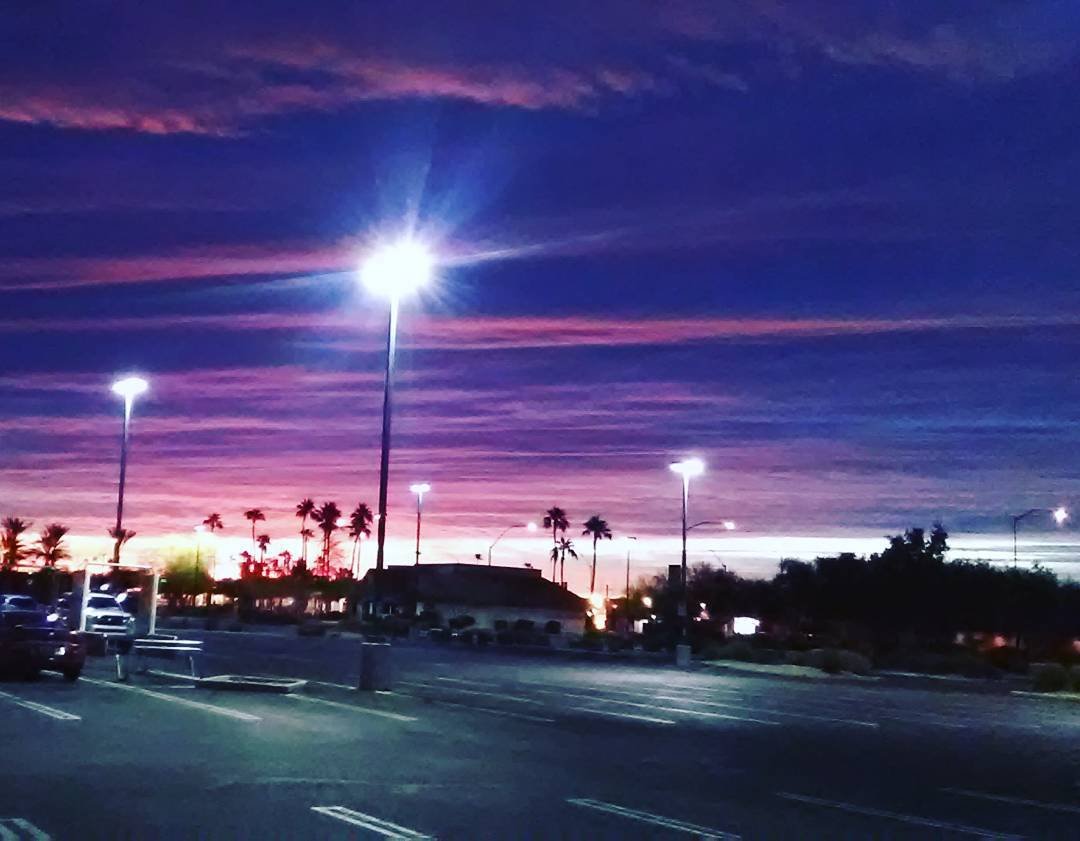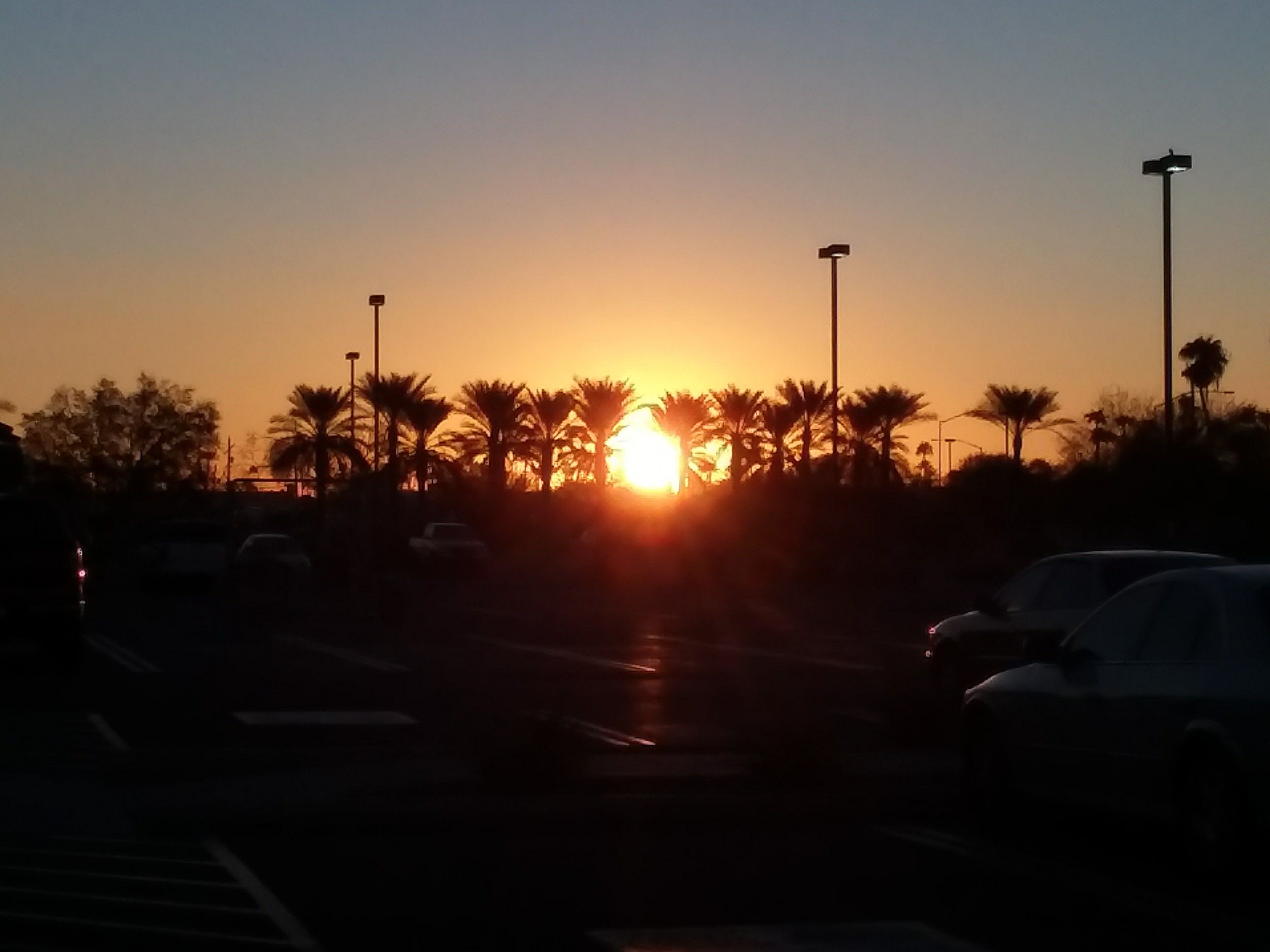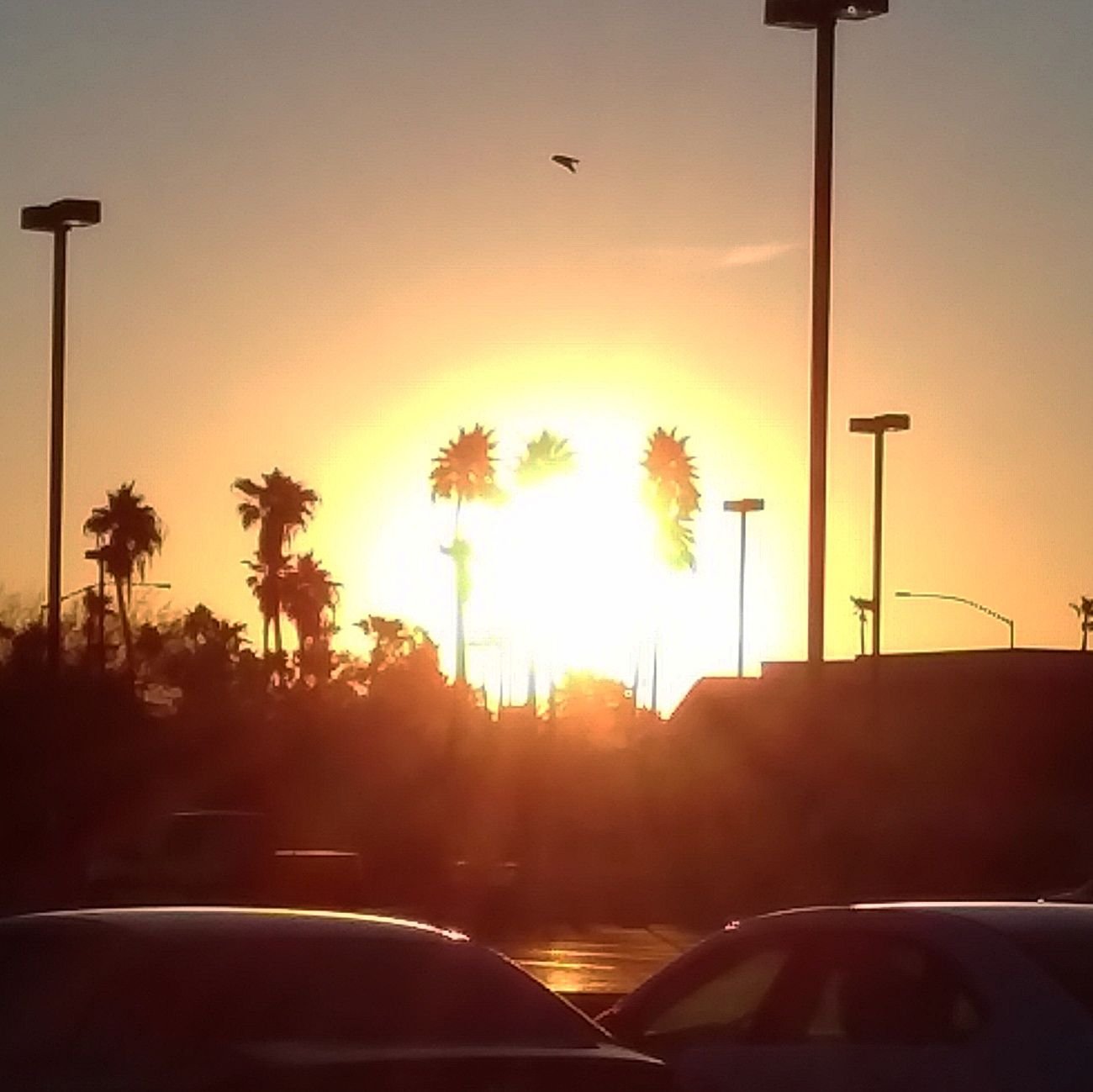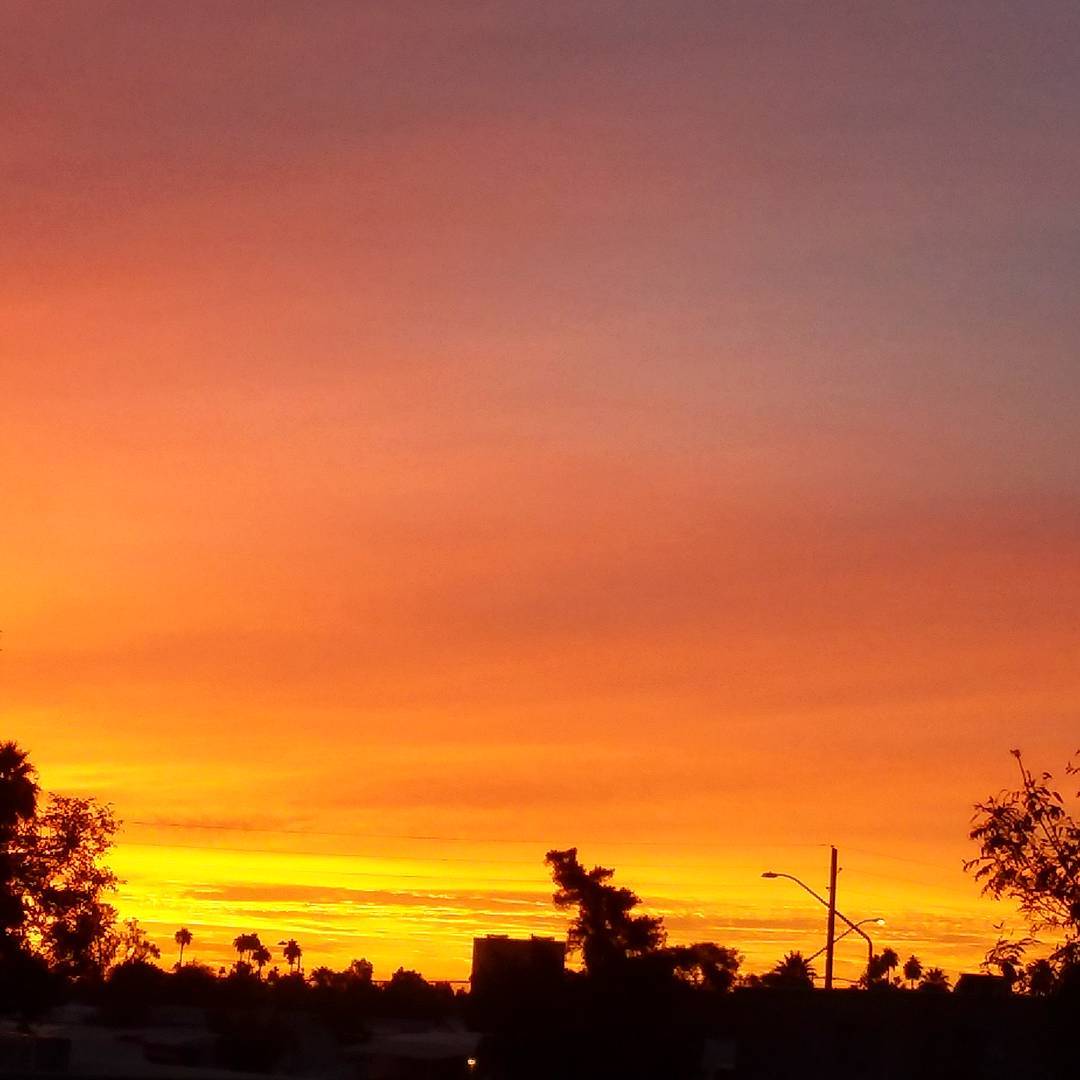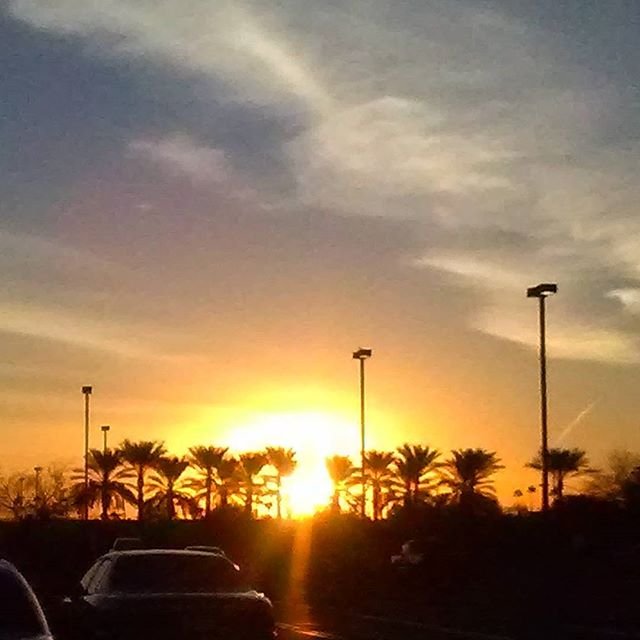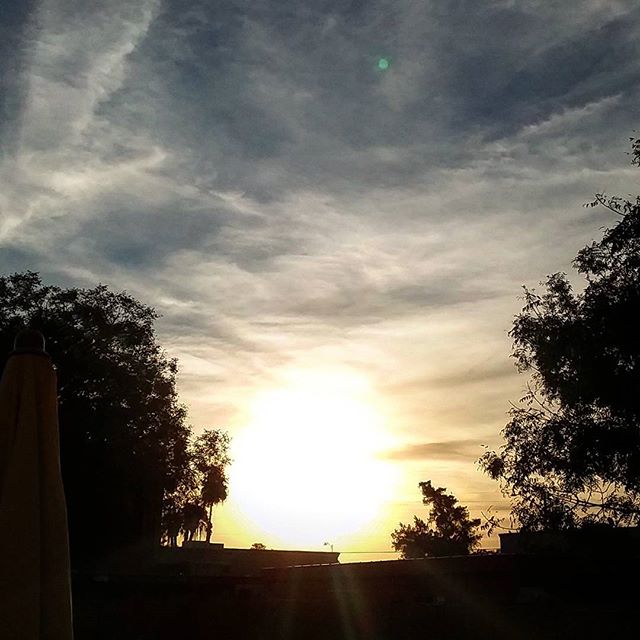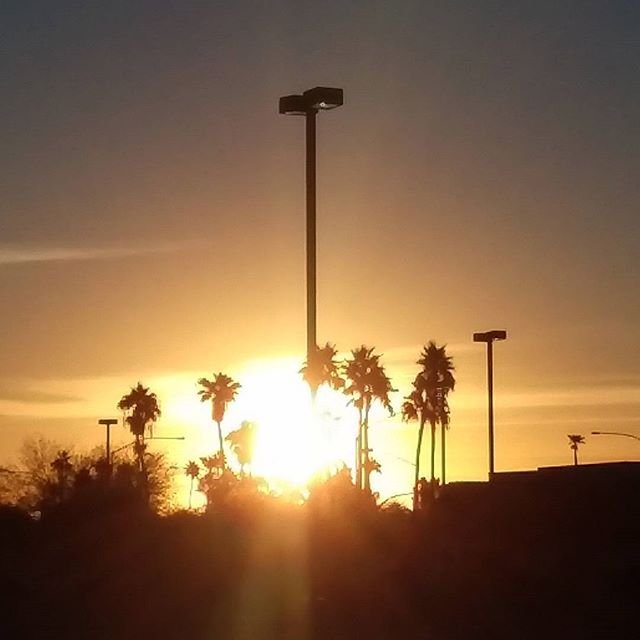 I hope you enjoyed these pics and they "brightened" up your day!