My Best friend since grade two and I have loved being creative together ever since I can remember. We would dress up for Halloween or a dance and take pictures, and wait patiently for my Mom to develop them or if we were lucky we had polaroid film. We eventually left our small town for university, at which Leanne took photography. I was still being her muse only now she had access to a dark room! Let the games begin, and the juices flow! Back then there was no social media or internet to jump on to for ideas or inspiration, so we used our own. !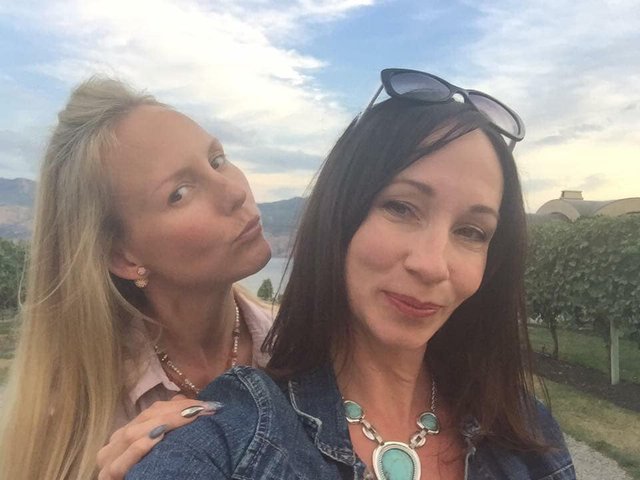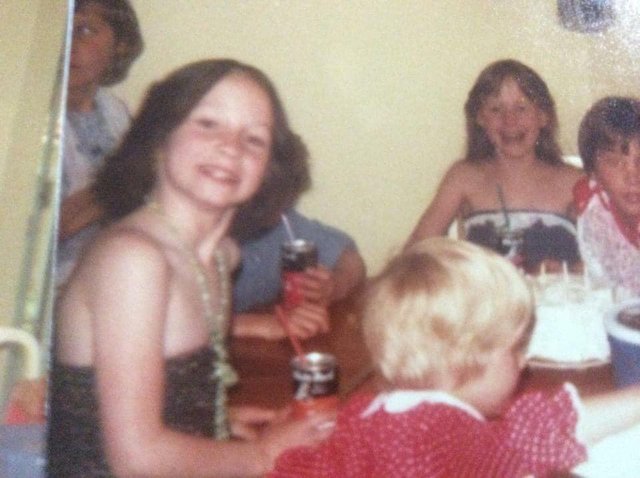 The black and white dark room photos were our very first shoot complete with doc martins and calvin kleins.
!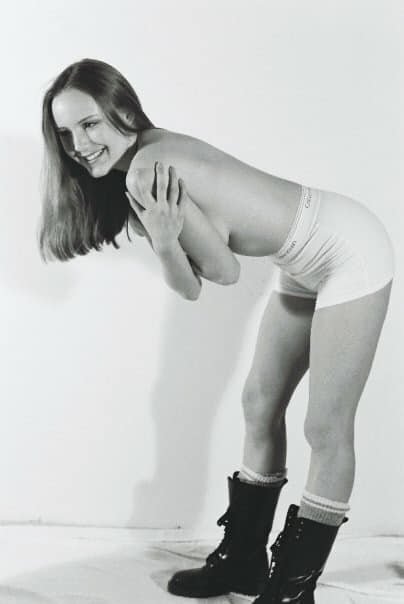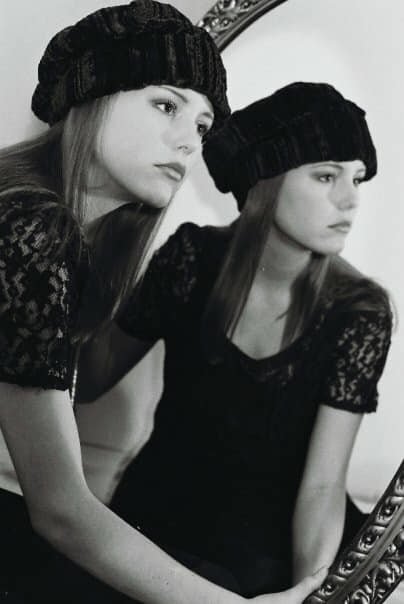 As technology advanced and so did our age we got more creative and began producing publish worthy work together. Our first published shoot was a trash the dress segment for Off-Centre Magazine owned by Leanne, so yes I made the cover! No bias there lol:)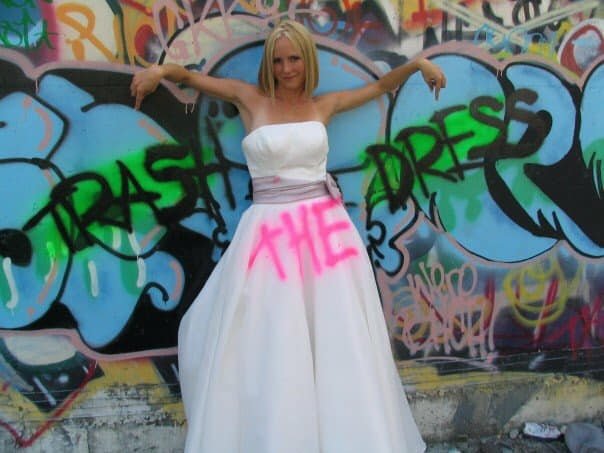 Now Leanne owns CVV TV and I have been with Dejavu Model Management for 5yrs. I love to see how we have evolved in our work together as a team and am proud that each of our shoots have been published in independent international magazines. Dessert Warrior published in Promo Magazine ![Desert Warrior 2.jpg]
(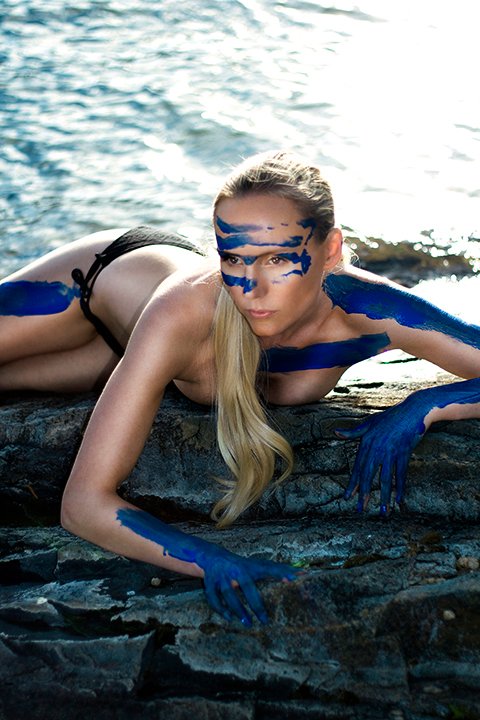 )
Roving Pastures published in Elegant Magazine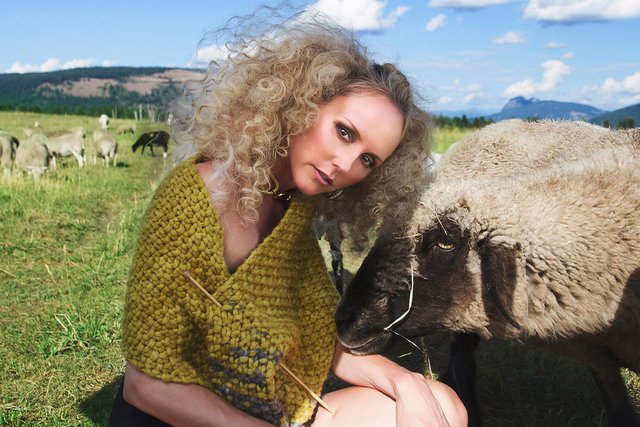 Domesticated published in IMirage Magazine!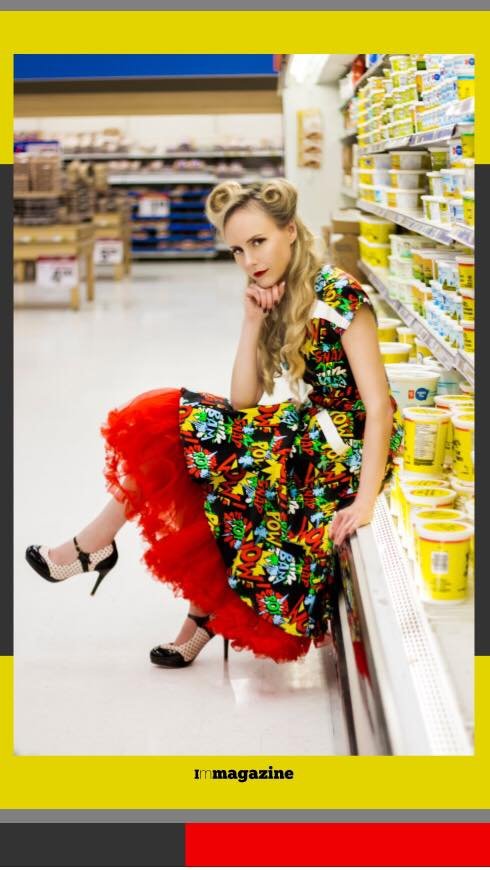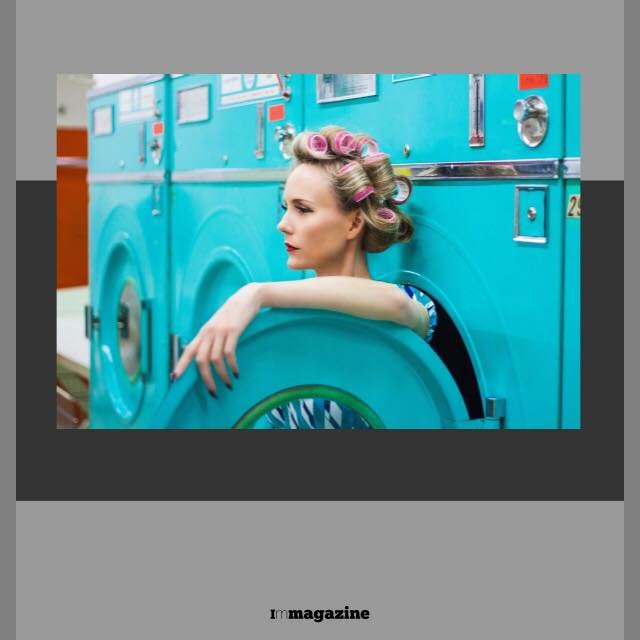 Taking on the Street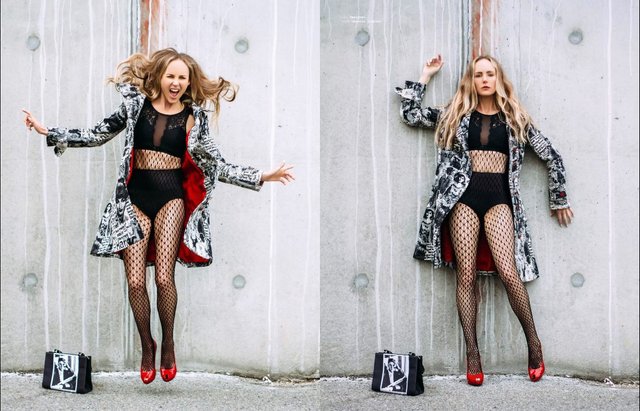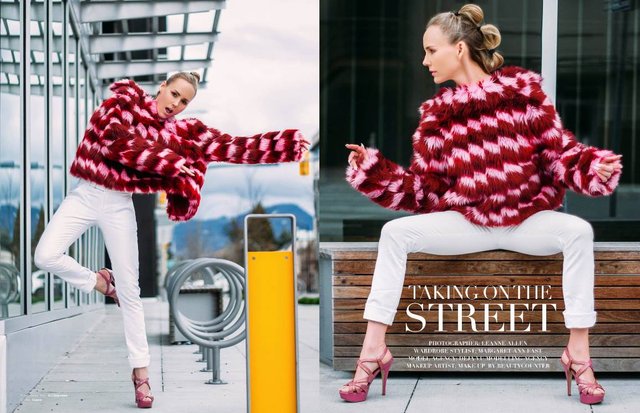 Golden Dunes published in Promo Magazine!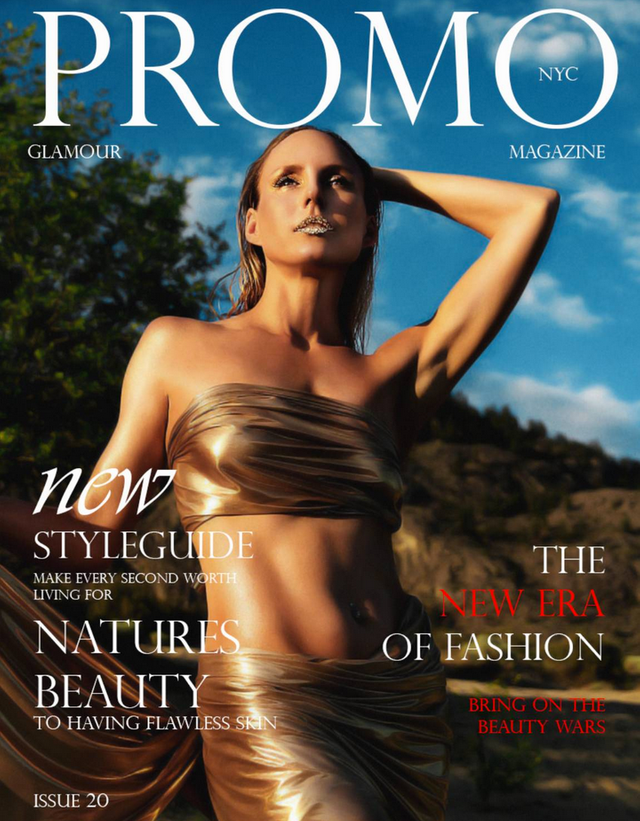 Yacht Life published in Luxury life Magazine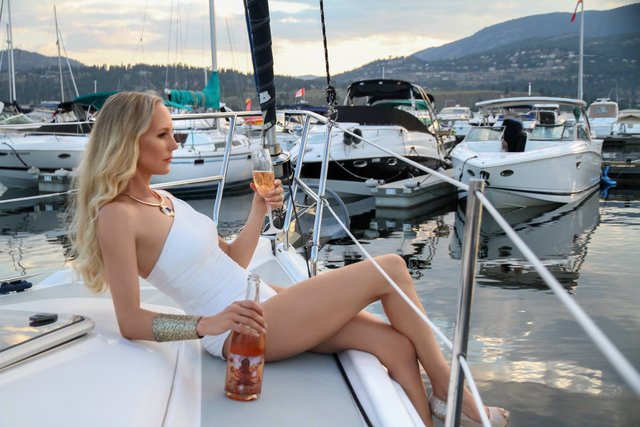 Hitch Hiker published in conceptual magazine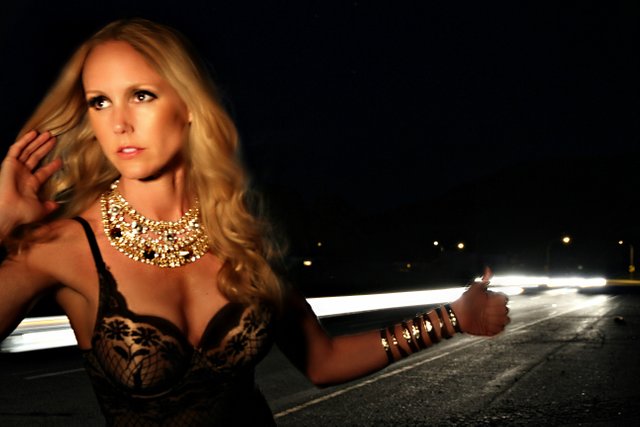 Junk Yard published in Promo Magazine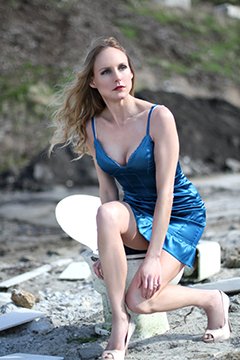 Our latest shoot is a high fashion Christmas theme stay tuned.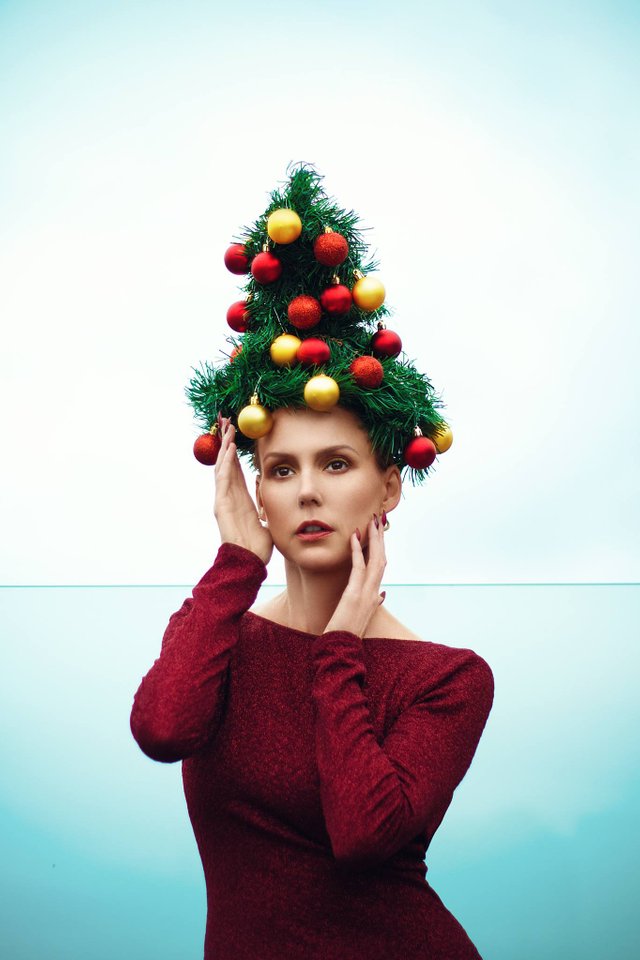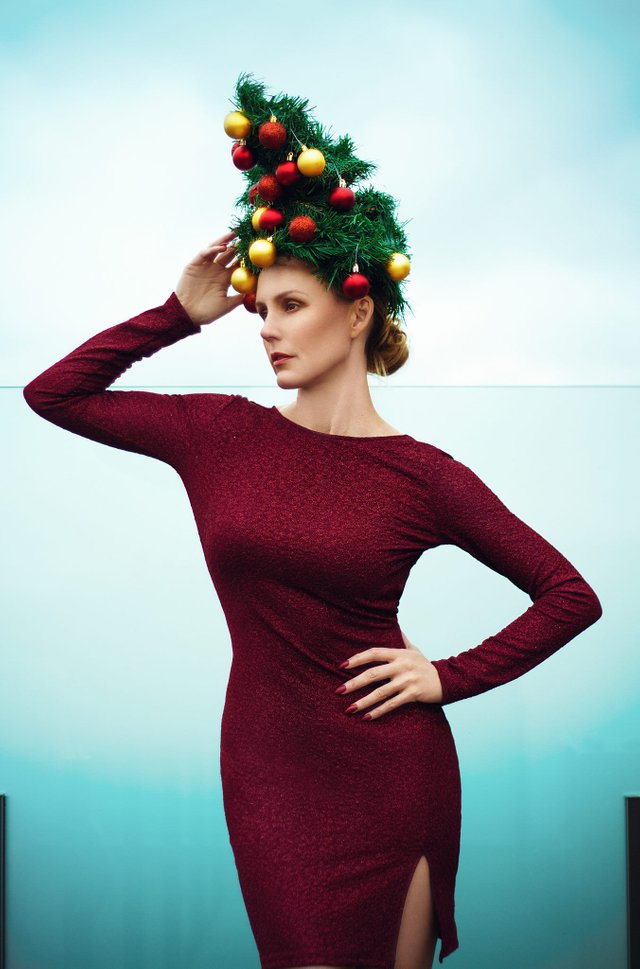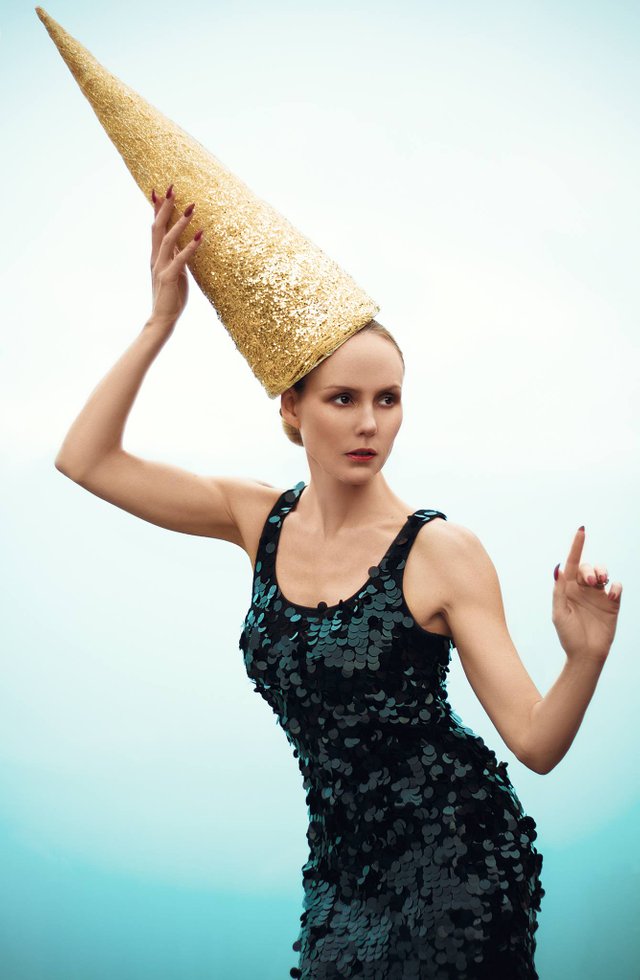 I love being creative in front of the camera and work with amazingly talented people. Find your passion and let it ignite your soul.