Beech Ball, Camo Slug, and Tree Tattoos
Short lunch-time walk through a beech grove in the drizzle. Nice to finally have a respite from the hot and humid late summer New Jersey weather!
I walked a ways down a trail from some tennis courts, and saw that someone had perched a tennis ball in the crook of a beech tree.
---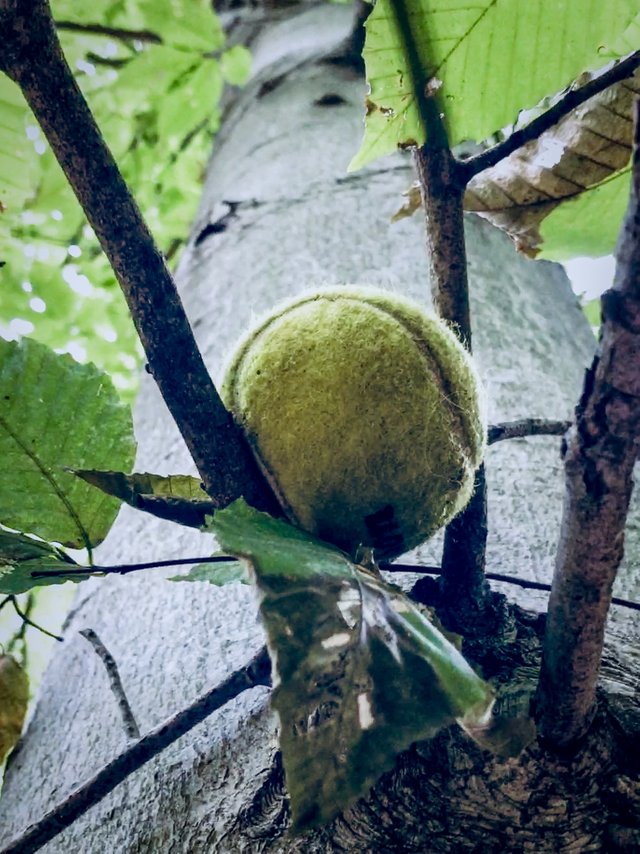 ---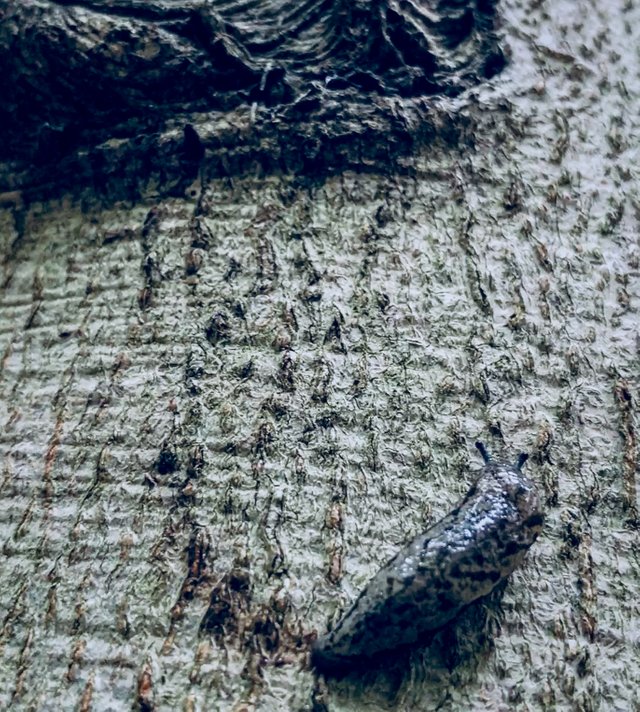 ---
v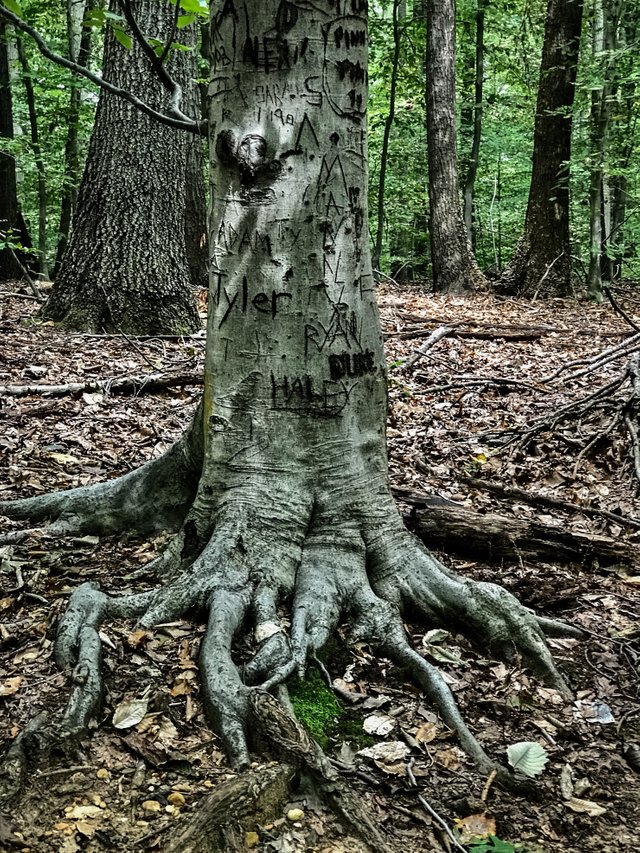 ---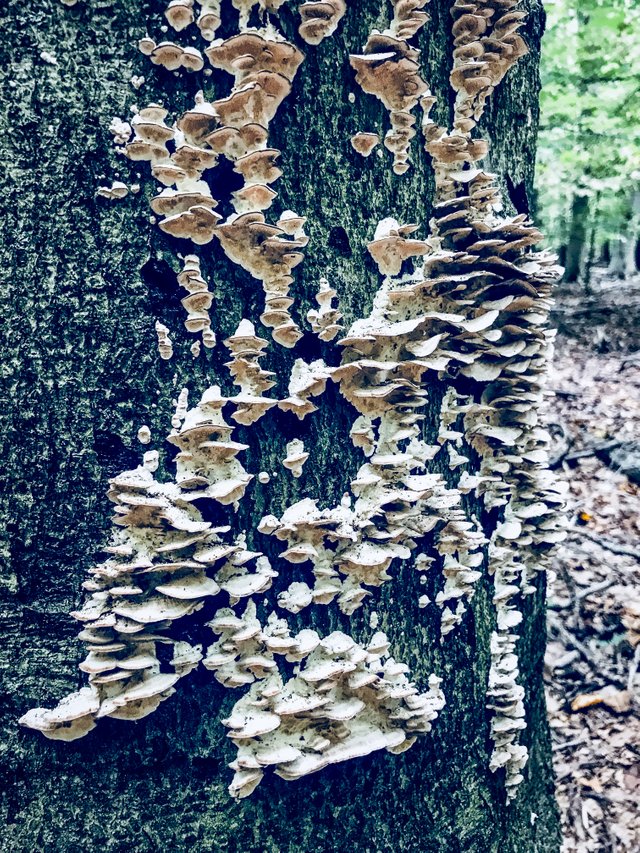 ---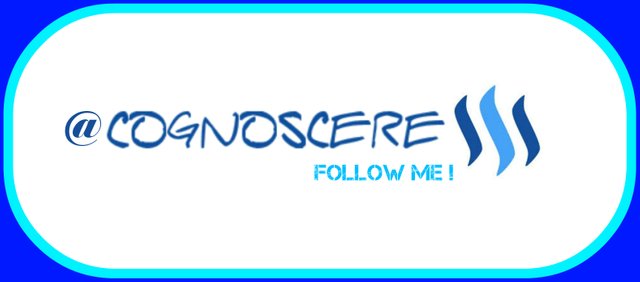 All images @cognoscere and taken on Friday 09/07/2018 in the woods in Monmouth County, New Jersey (Apple iPhone 7 Plus)