A Glimpse of Holder Hall - Princeton University
This afternoon was a perfect sunny day (in the low 50s ℉) to take a walk on the campus at Princeton University.
Here are some captures of Holder Hall which serves as a dormitory and is a beautiful set of buildings (completed in 1910) and is highlighted by a large tower.
The exterior has quite a few carved ornamental heads as you'll see in the photos below.
---
A plaque on the building has an inscription that reads:
"Named in honor of Christopher Holder a member of the Society of Friends in America in the Seventeenth Century devout - loving - loyal to duty - patient in suffering. For this Hall and Tower Princeton University is indebted to his descendent Margaret Olivia Sage - 1909."
---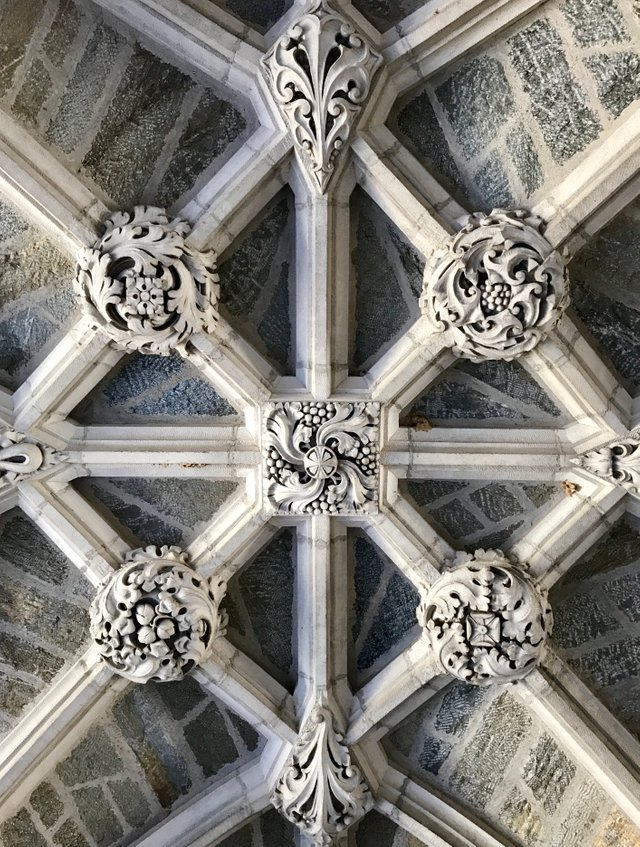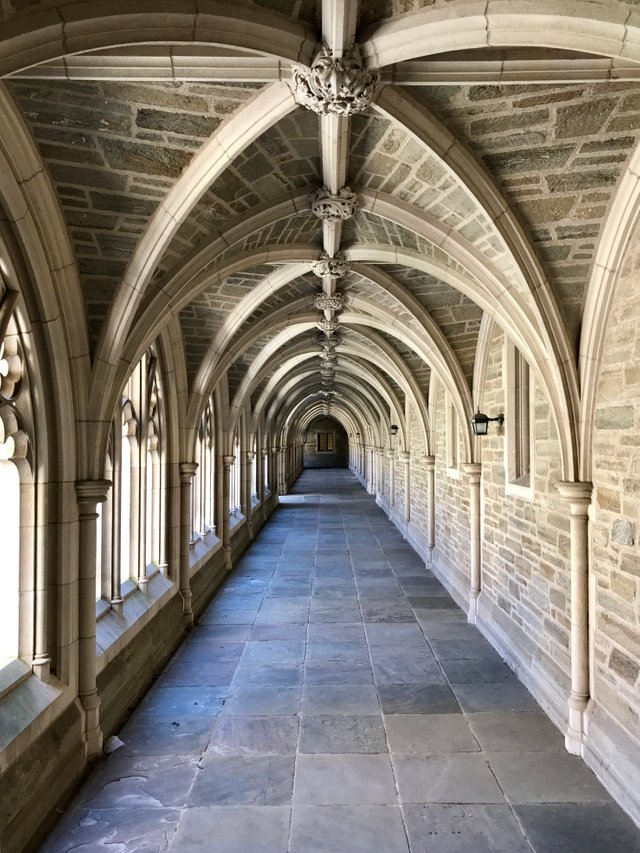 ---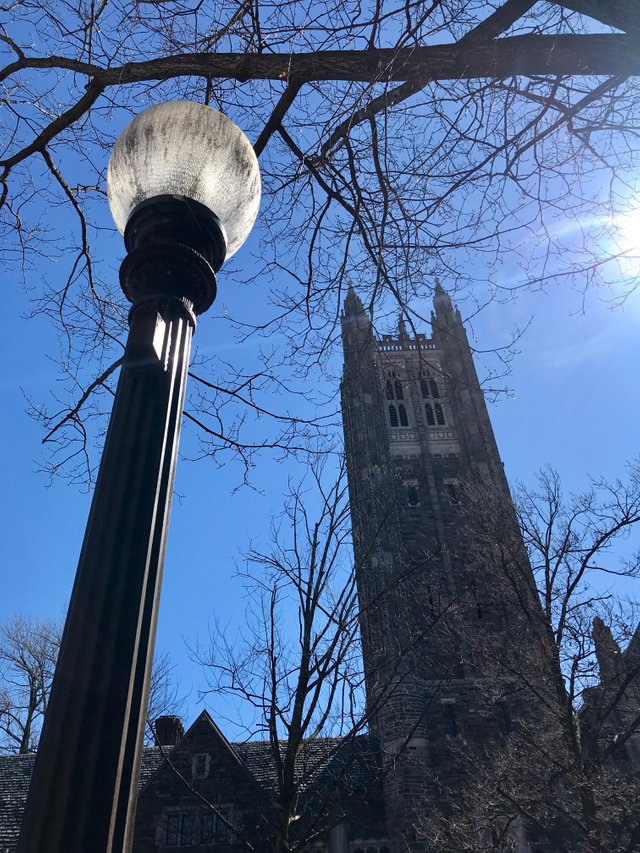 ---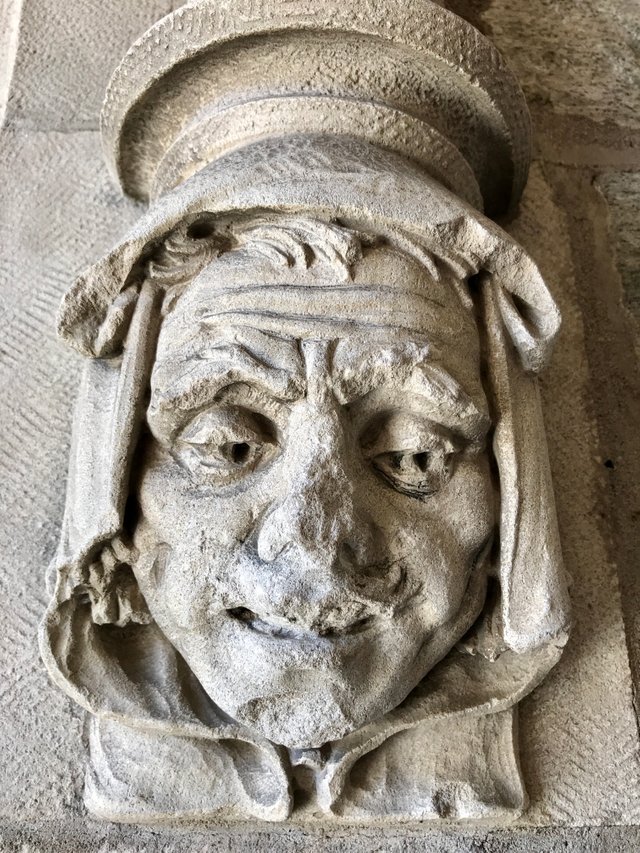 ---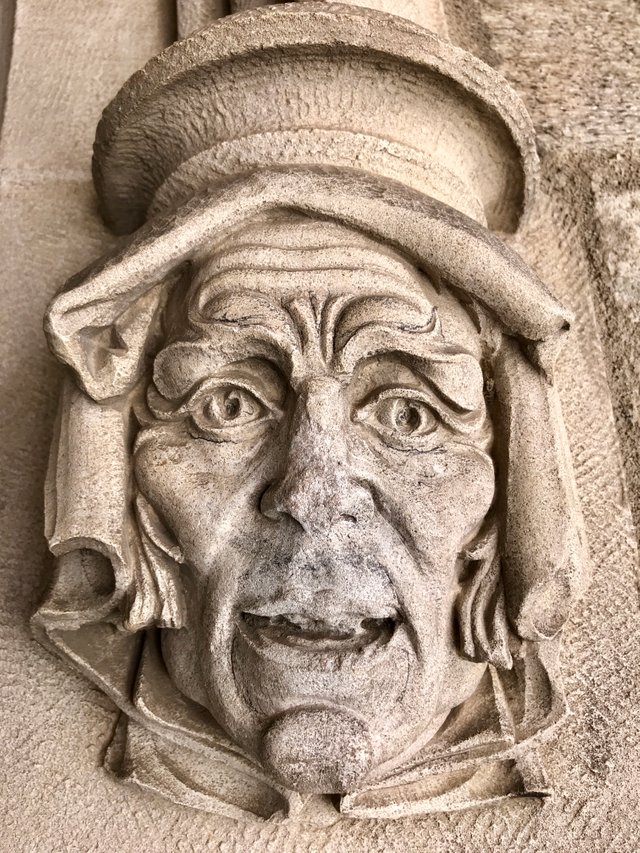 ---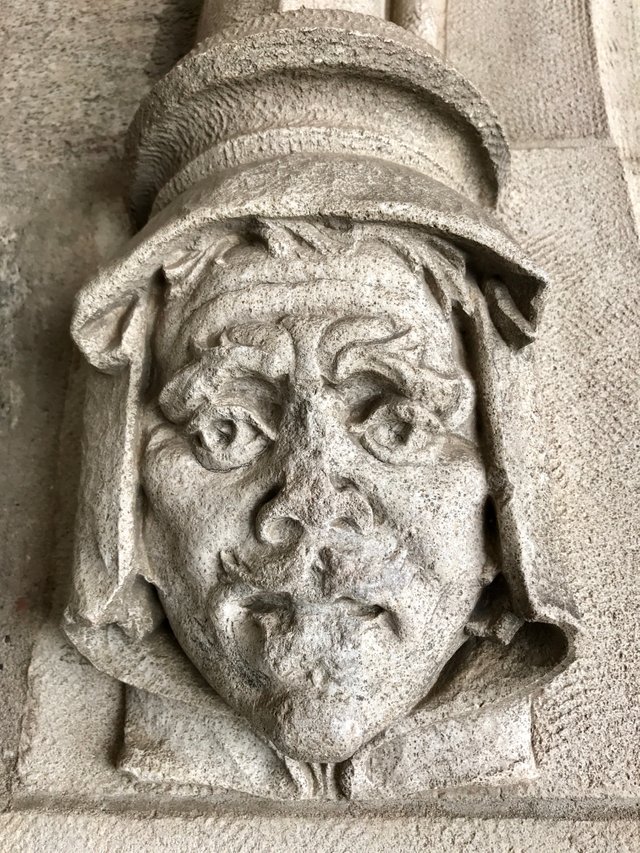 ---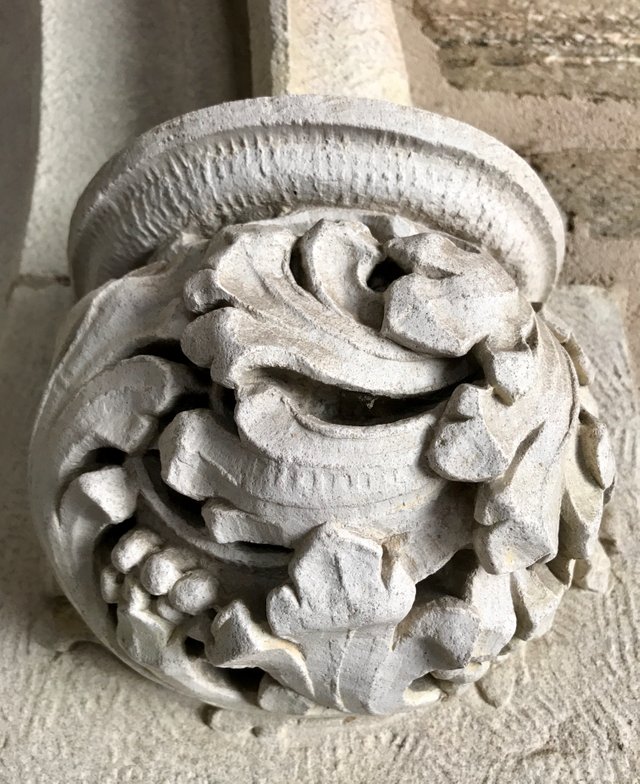 ---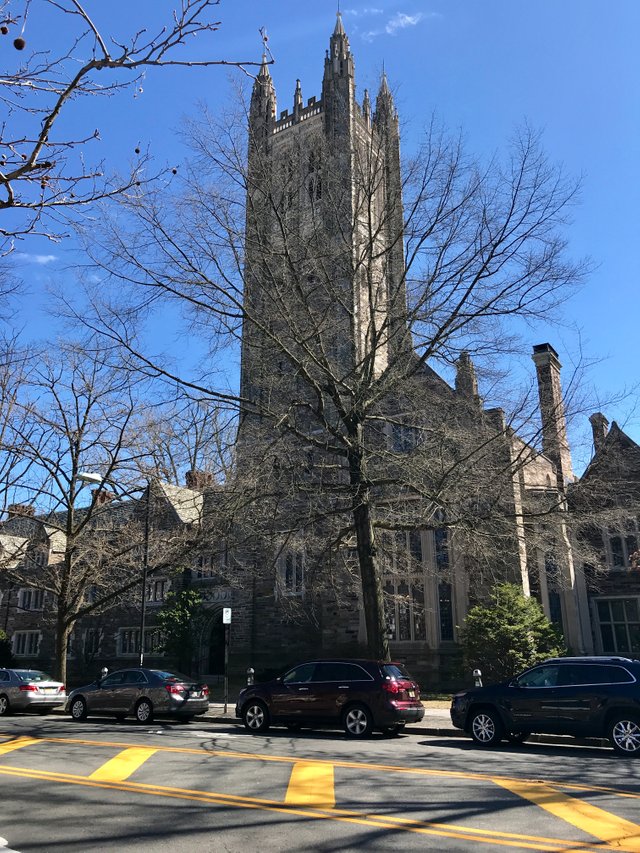 ---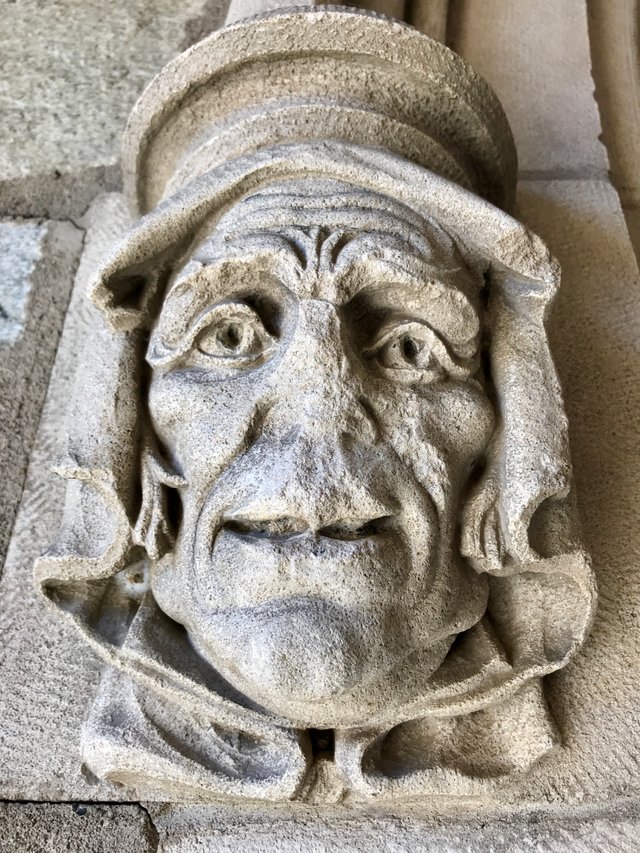 ---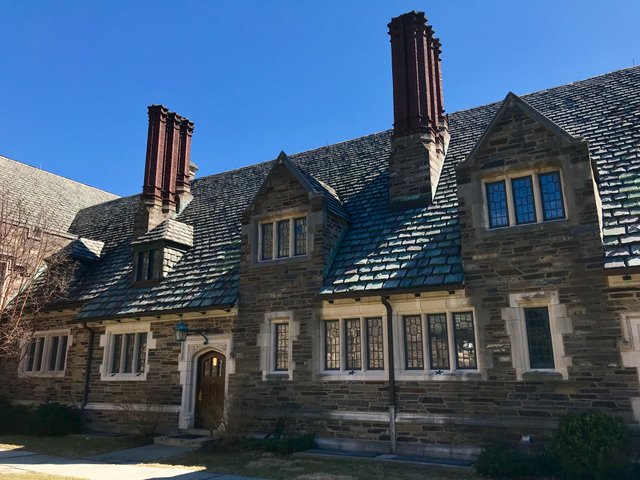 ---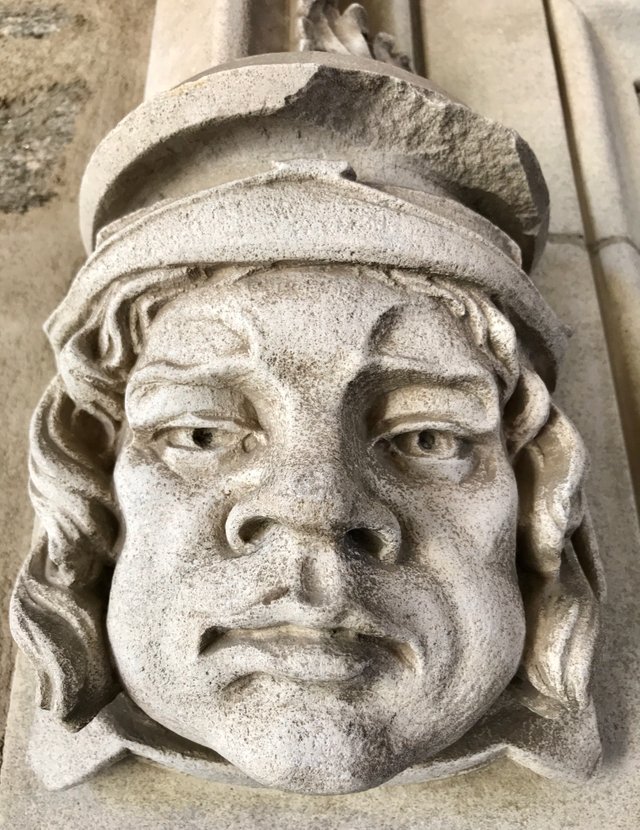 ---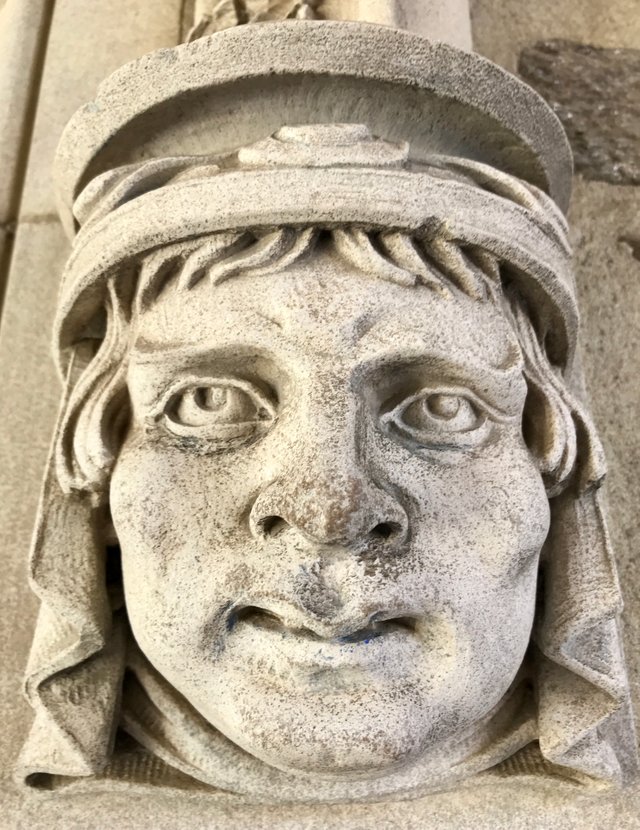 ---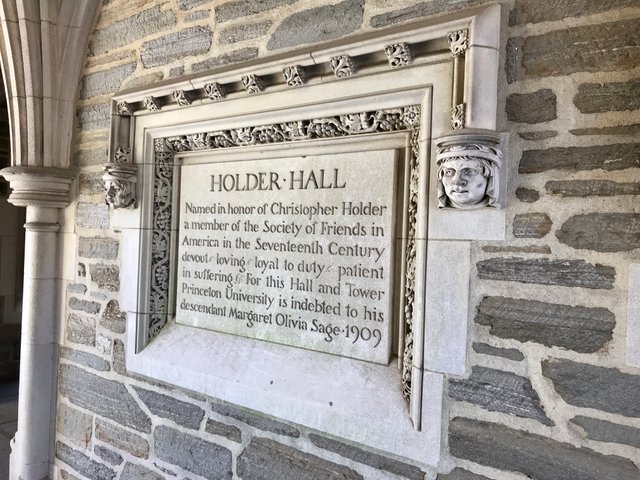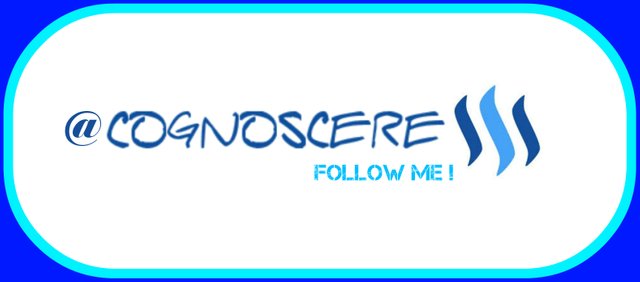 ---
All images @cognoscere and taken on March 17th, 2019 at Princeton University (Apple iPhone 7 Plus)