Some Sightseeing Over Memorial Day Weekend

---
I don't know how many times I thank my lucky stars that I grew up surrounded by THIS stuff!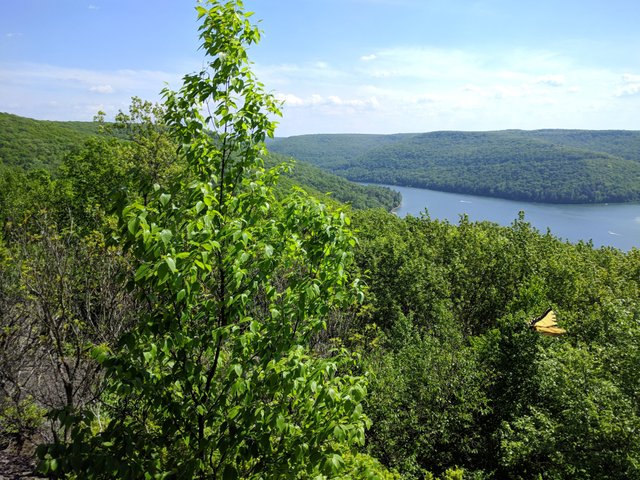 I was casually snapping some landscape shots when this little bugger flew by. The area was teeming with these guys. I believe they're swallowtails.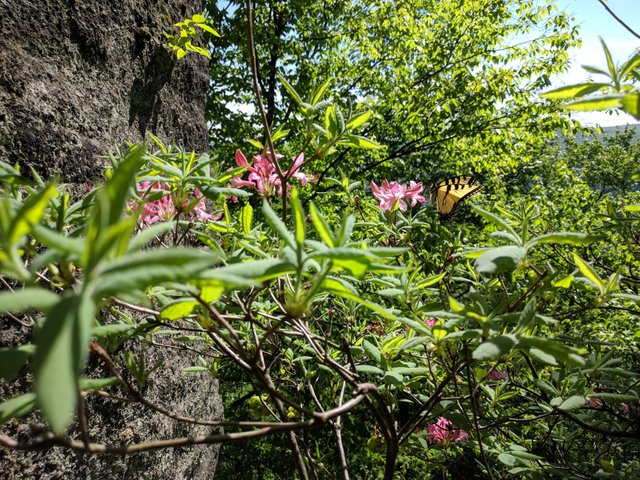 This one was collecting nectar! I waited for it to get closer. I couldn't get any closer, because what you can't see is a very tall drop about 4 feet in front of me. I do love a little bit of danger in my photography! A healthy amount only, of course.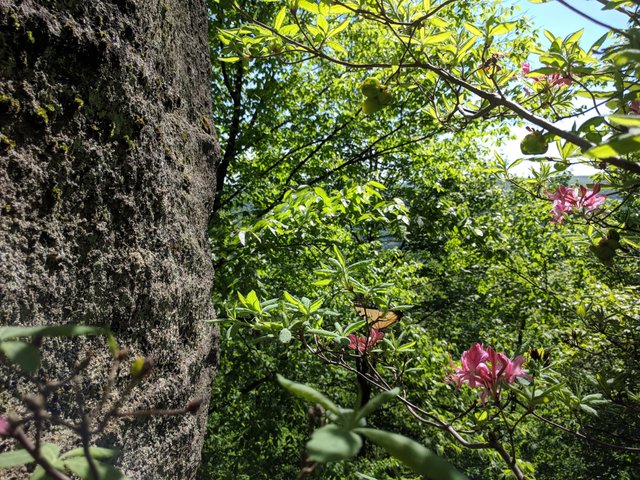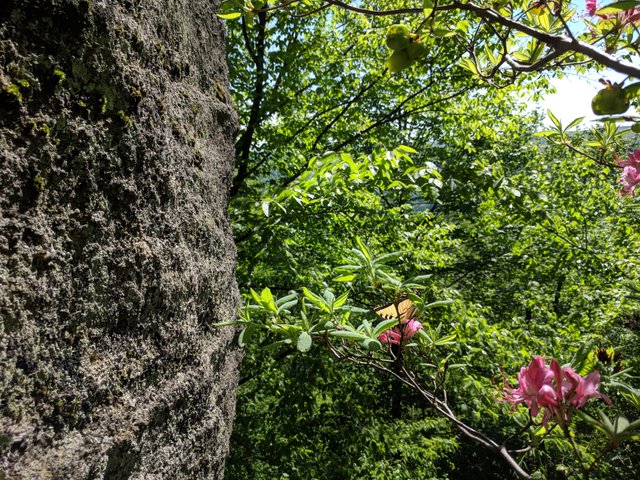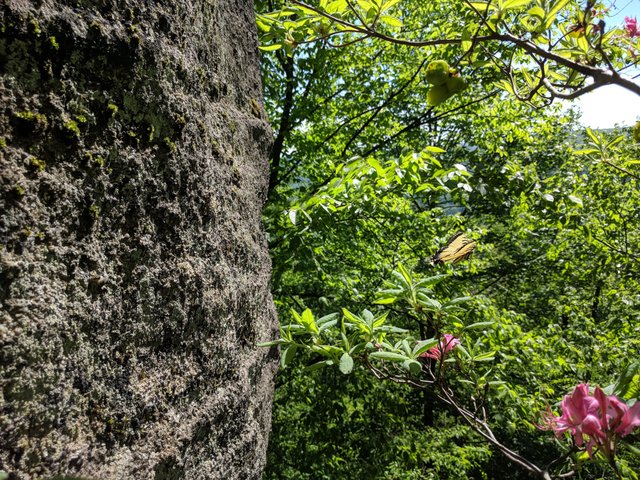 Another mid flight shot.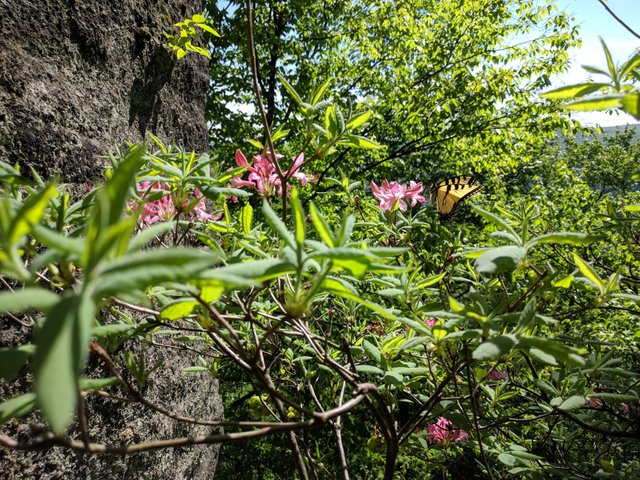 I saved the best for last. This one is definitely my favorite.
---
I hope you've enjoyed these! They were taken with a Nexus 6P.
I'd love to hear from you! Go ahead and leave a comment. Feedback makes the world go 'round.