Hiking the Canadian Rockies. 14km, 6hs stroll to the beautiful Galatea lakes.
I was living in Calgary for only a 1 year and friend invited me to go for this Hike. I was a bit worried about all the uphills, some cold fall weather, but the views seemed to be a good reward.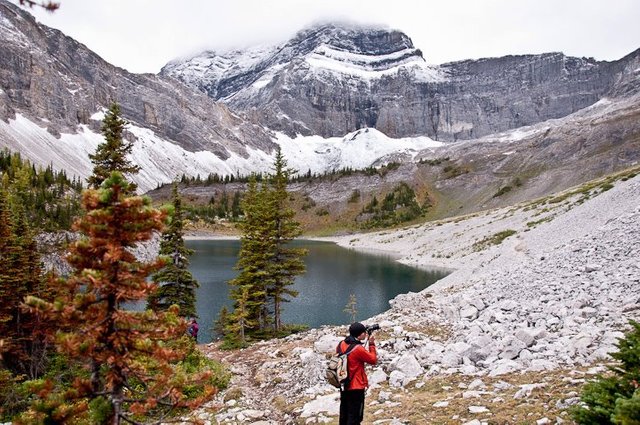 We have to arrive there early in order to get a parking spot and also get back before the night. It takes the whole day. The Trail begins by the highway, around 1 hour from from Calgary and goes really slow and almost flat for a couple kilometeres. After we pass the first lake, things start to get more interesting and the views more beautiful. There are 3 lakes on the way, but the most beautiful ones are far and uphill, of course.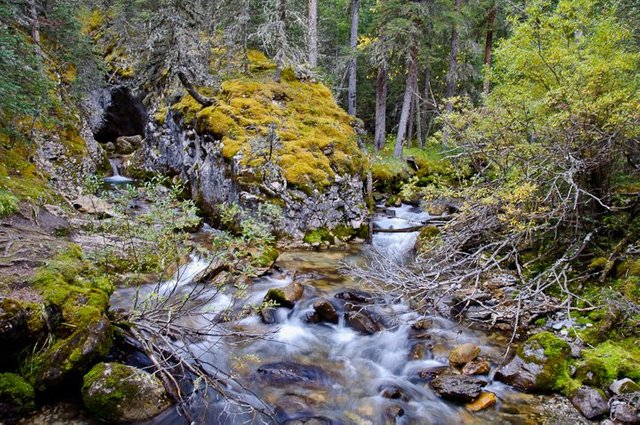 It was amazing to get to those perfect blue lakes, surrounded by mountains after a stunning hike. The place has some magic and makes us feel small and insignificant.
The Rockies are a powerful and beautiful sight.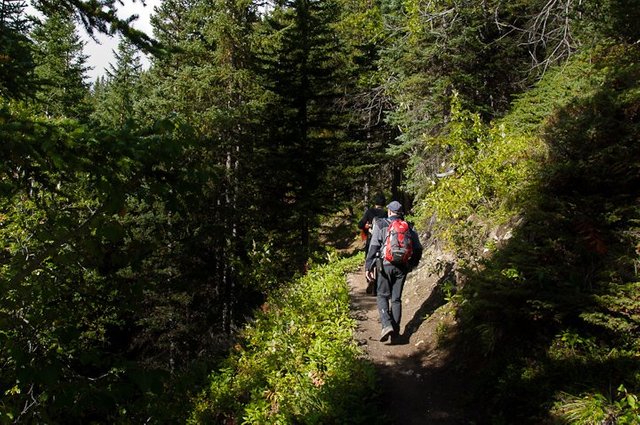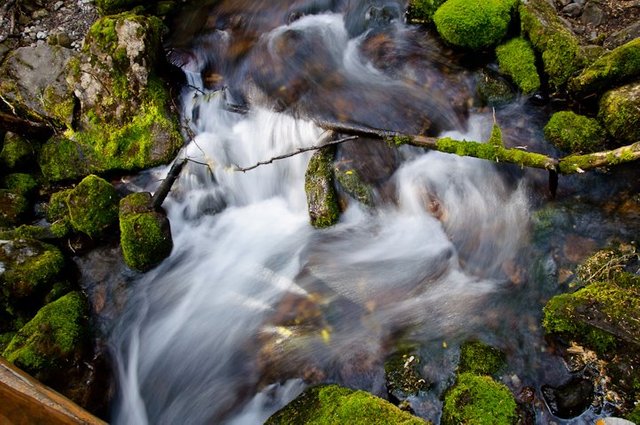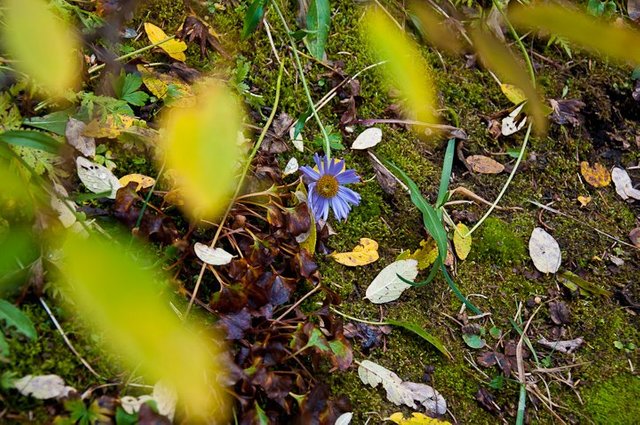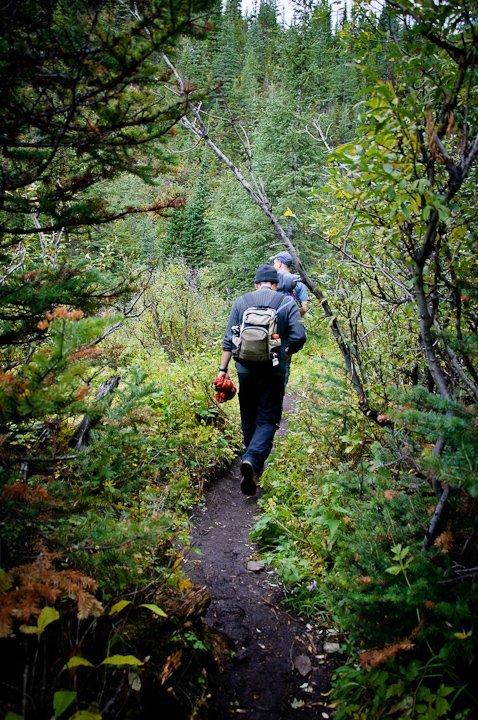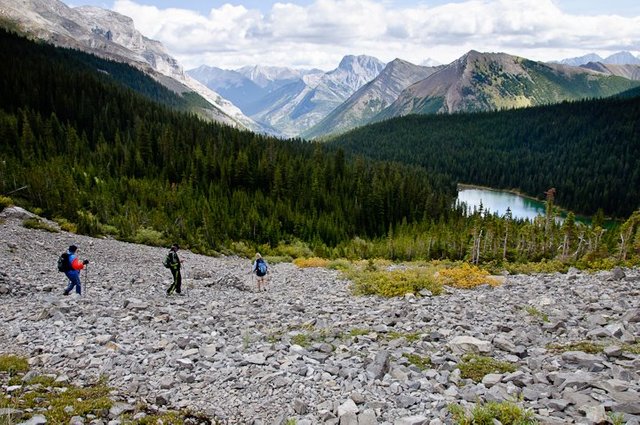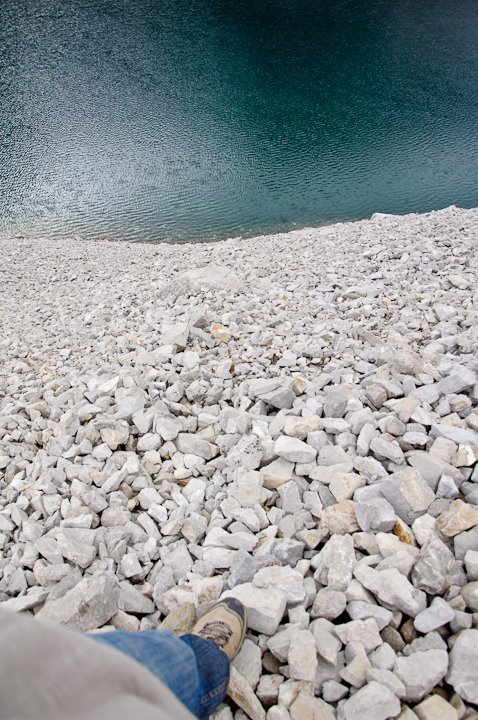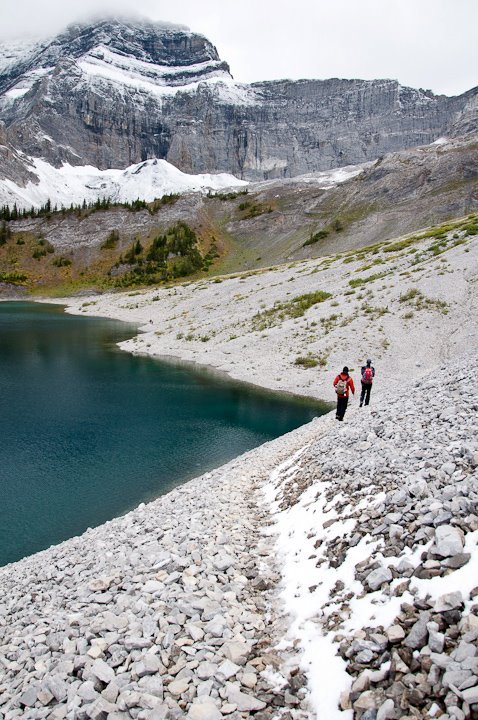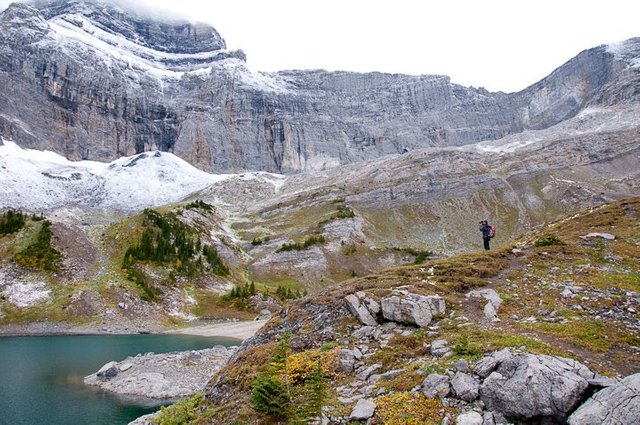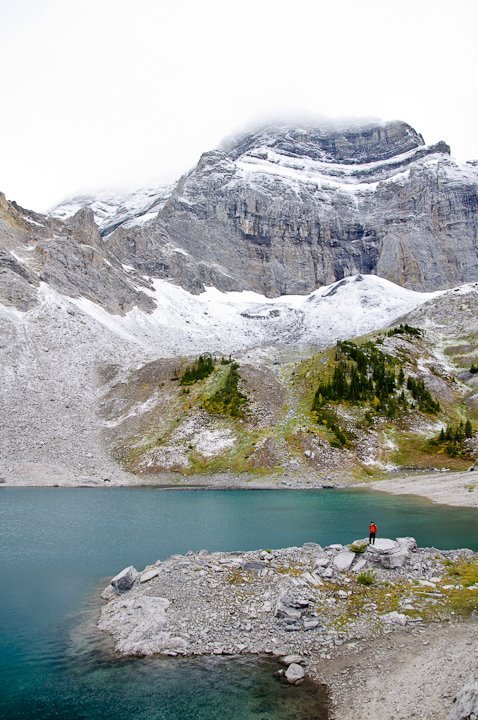 These are all original photos taken using a a Nikon D90 and a Kit lens, nothing special. The place is so beautiful that the equipment really doesn matter.
Thanks for reading and upvoting.