From ranting and complaining, to passion, love, life and photography. Lovely photographs and tips.
After ranting, complaining and getting frustrated here, I've decided to change my focus and put my energy on my things I'm passionate about, spending my time writing posts that add value, beauty and help other users in some ways.
My tags went from money, investment, Steemit, and wathever to love life passion and photography and I can tell It is an awesome feeling to be free of that anxiety, trying to reach top dollar posts.
I'm still setting the pace and planing on how I want my blog to look like. I'm testing ideas and posting some of my photography work .
This one has a bit of all I've talked about.
photography, love, life, family and some tips. : )
Hope you enjoy it.
...
Just to warm-up, some little stories about our days here during this Spring Break. Nothing crazy, just tired parents and a bored 12 year old gravitating around little Mila.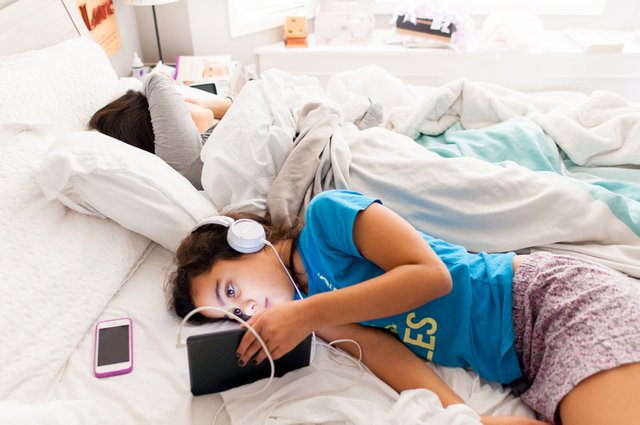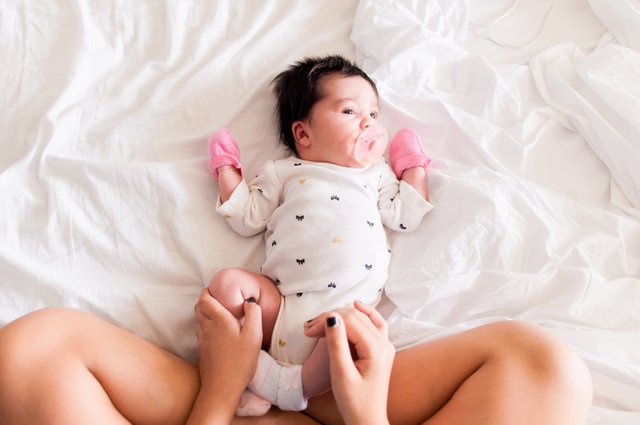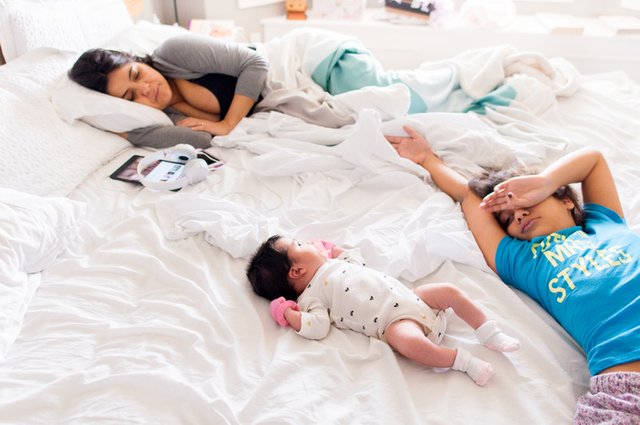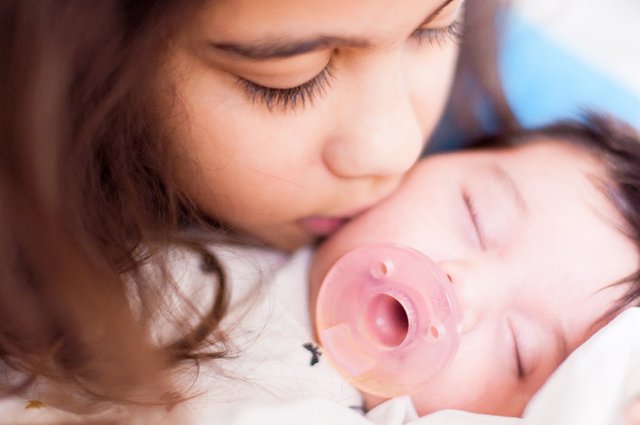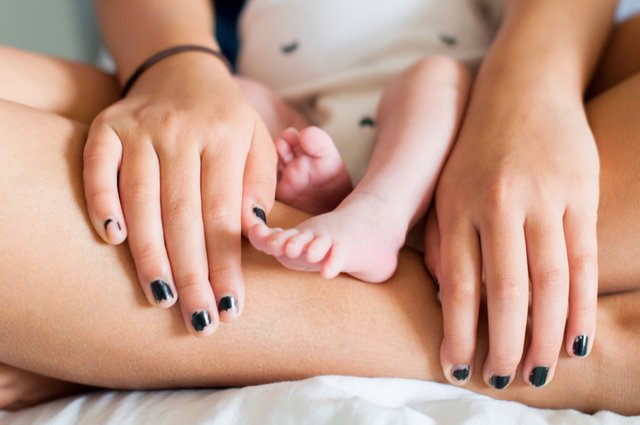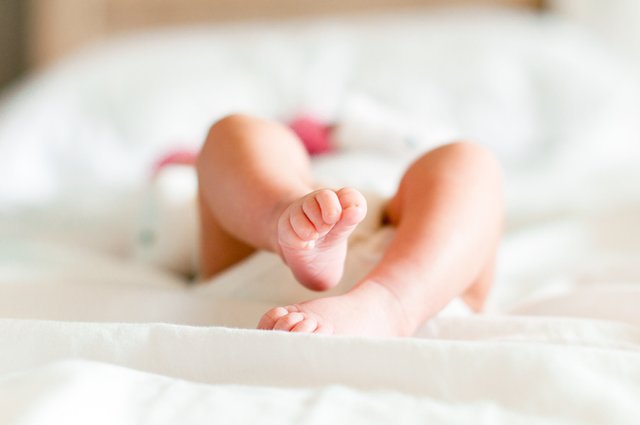 These photos were taken using a Nikon D90, a 50mm 1.4 and a 20mm 1.8, both amazing lenses. I've been playing a lot with colors lately, learning how they relate to each other, shifting some hues and trying to find my own language.
Tip.
If you want to get these bright, whites you'll need to:
Have a bright, white room. Obvious and true. It

Overexpose your pictures a bit. Maybe more than a bit, like +1 stop or more. Try measuring the light on the dark areas and shades

Use bright lenses. I would say that a 50mm 1.8 is a must have. The Nikon one costs only 200 and is amazing.
Thanks for reading
D.
Copyright Daniel Nobre 2006-2016 . Originally posted on my website (under construction) http://www.cloveandcinnamon.ca