(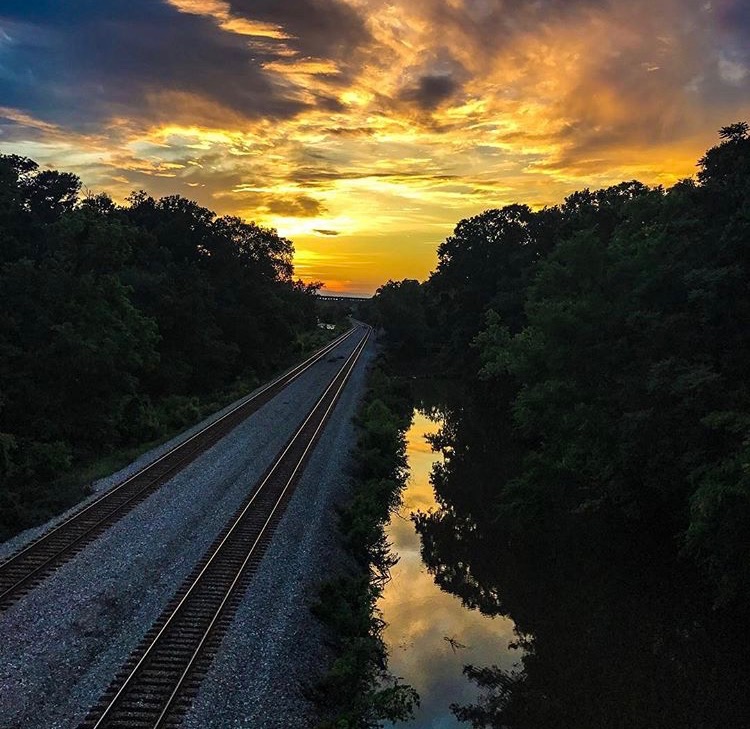 )
"Sunset is still my favorite color, rainbow
is second."
~Mattie Stepanek
This gorgeous Sunset was taken by me in RVA (Richmond, VA USA) and it is one of my favorite
shots. I adore railroad tracks and this water and sky reflection was great, nature can amaze
you in so many ways!
(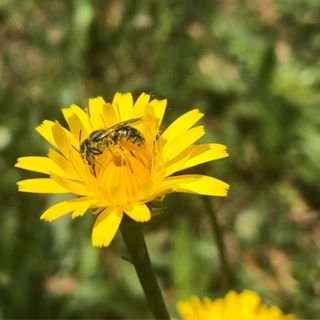 )
Hello there Steemit friends!
This is a dandelion weed and has a great bee working hard!
How beautiful is this color yellow?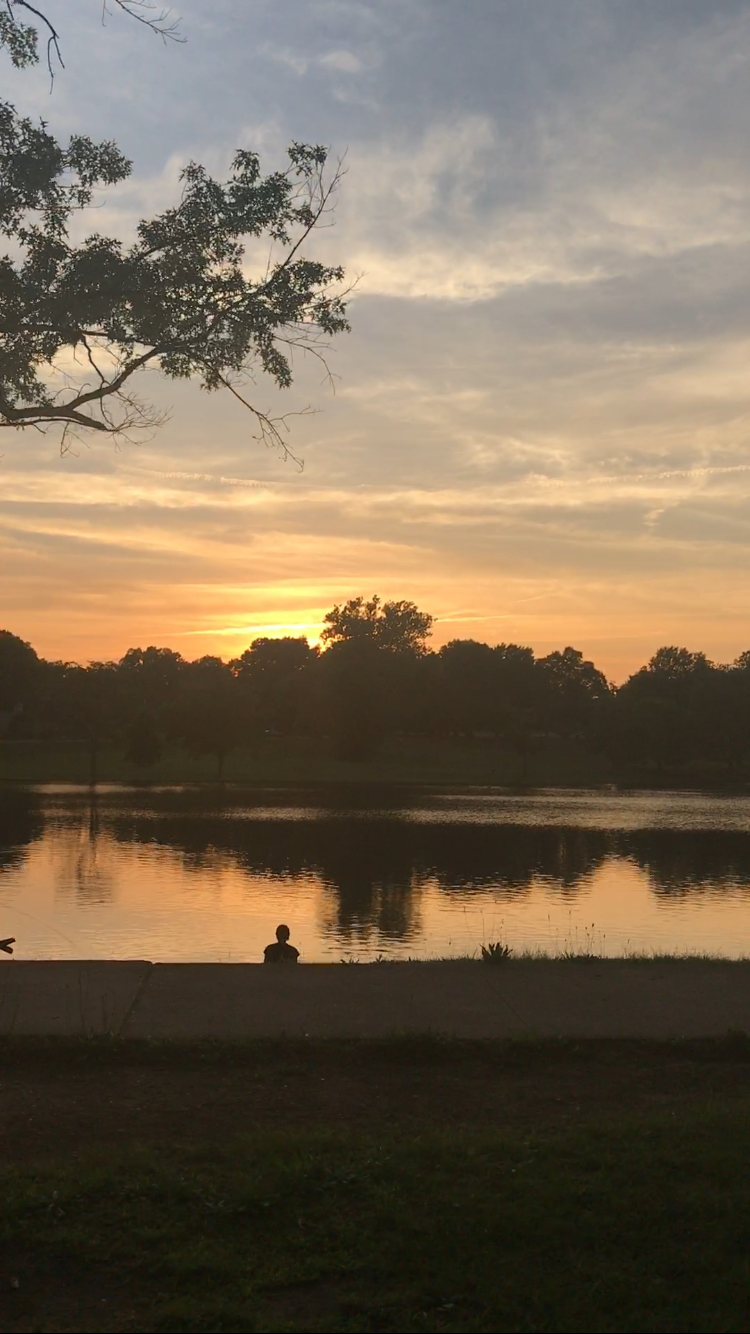 This person was in deep thought while fishing during a beautiful sunset!
This is Byrd Park in RVA!
I need more/ better Steemit Art in my life! I love art & I love Steemit....
Steemit Love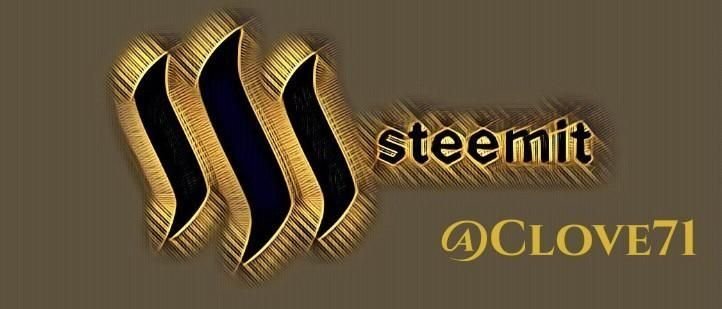 "I have loved the stars too fondly to be fearful of the night."
~ Sarah Williams
What a great quote! I lived in the country a few years ago and the peace of nature and the stars
made me absolutely love the night, the sky, the bright stars in the country are something else!
They are so bright at times you could read a book outside at night, lol! No joke!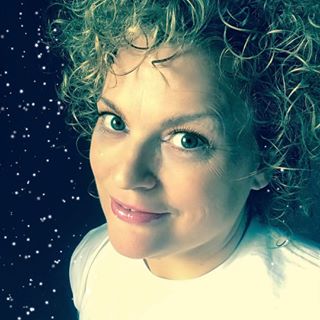 Sending you positive thoughts!
Peace & Love...
Chris Love