Hi there everyone! I took a few photographs last night in Richmond, VA (RVA). The city is beautiful to me in the night time as well as the day! The picture below is canal walk in Shockhoe Bottom!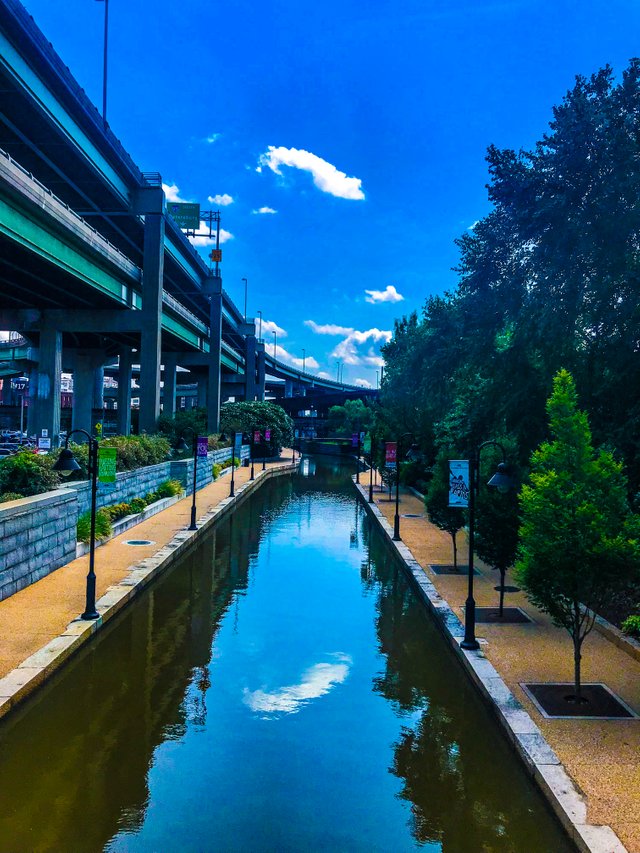 Broad St. Downtown Richmond! RVA!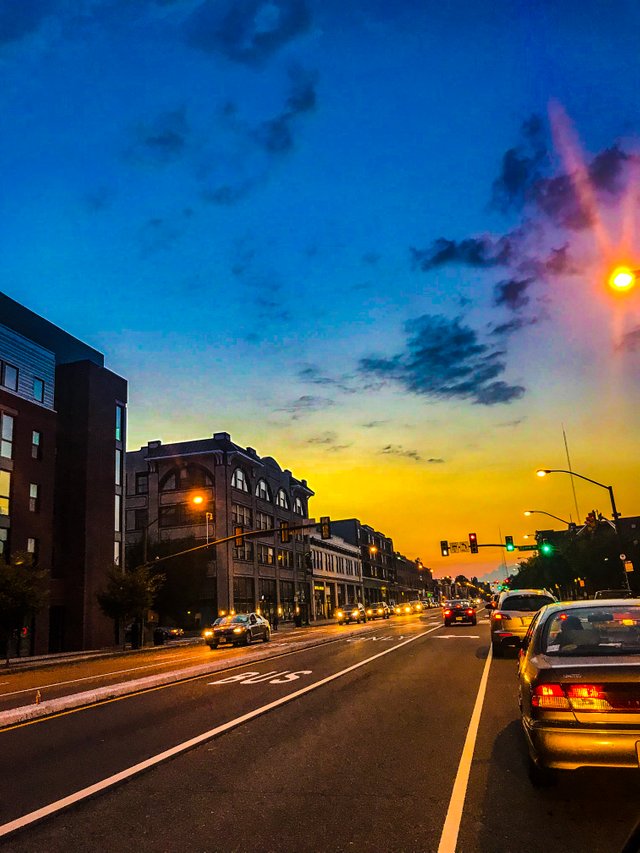 Wall art in Jackson Browne Area of RVA!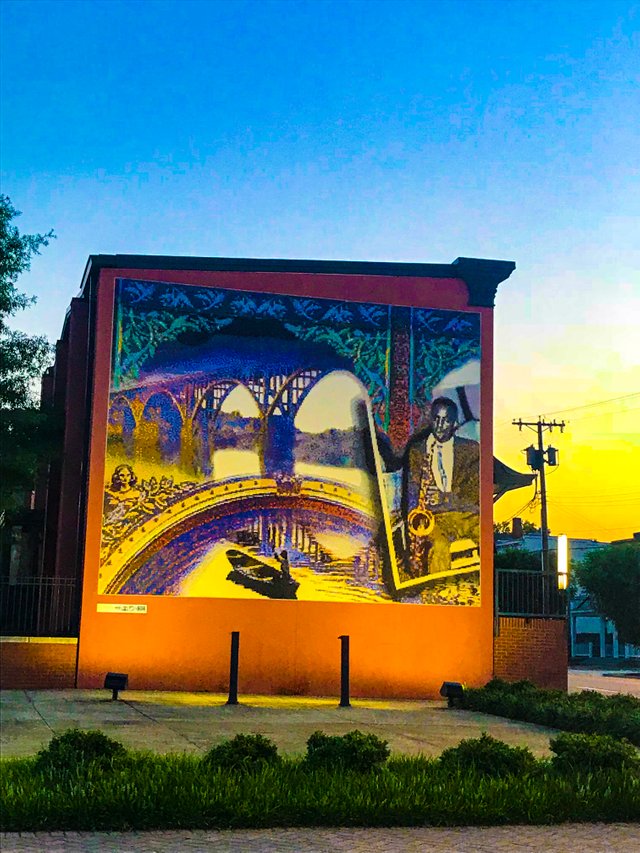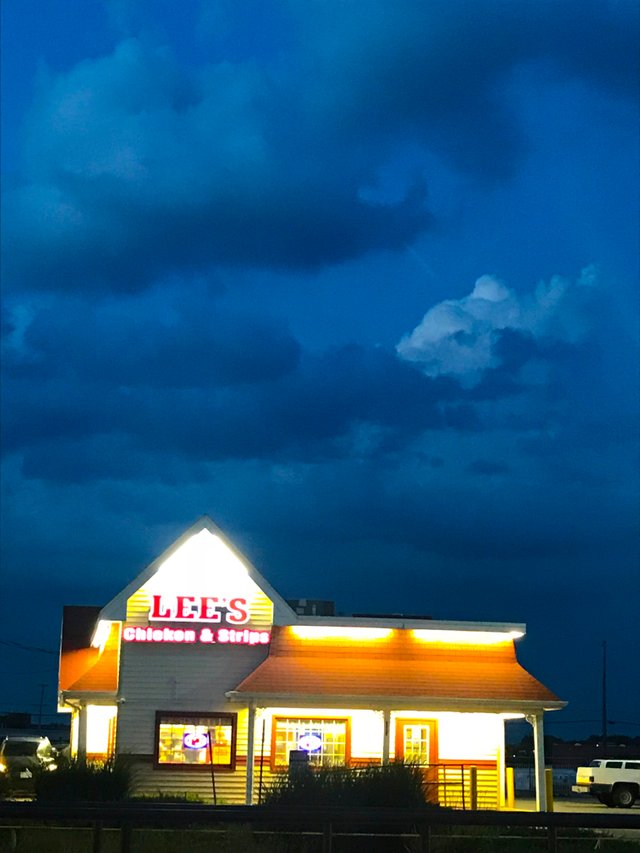 Since 1966 Lee's chicken in RVA!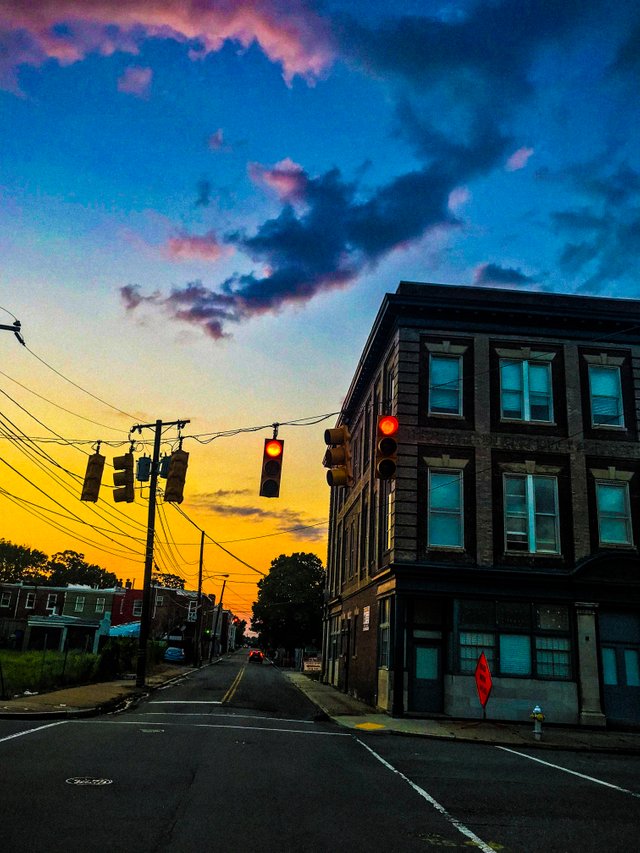 .
A different layout! You Belong Here! That is what the red sign says!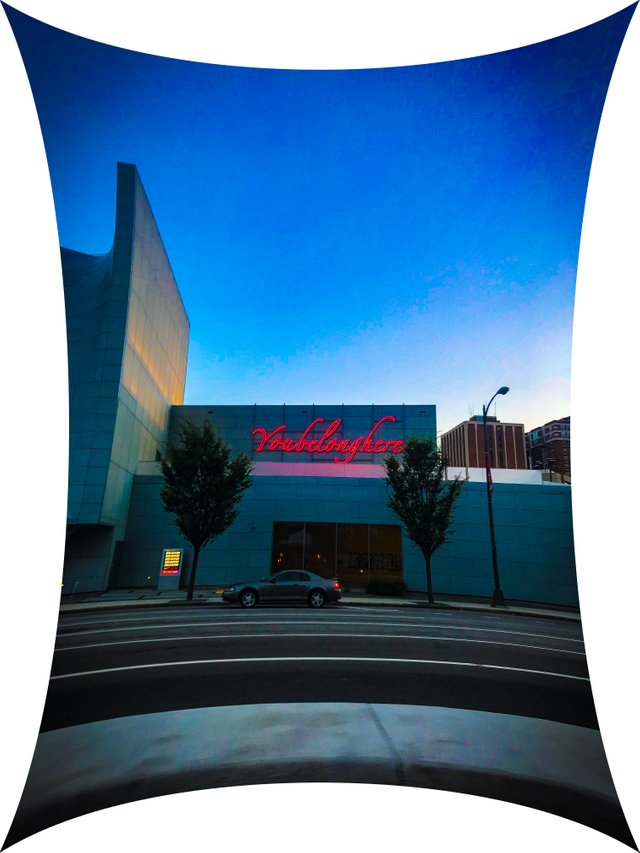 Join me next time for more photography in RVA!
Chris Love ❤️ @clove71
Myself & kids! ❤️❤️❤️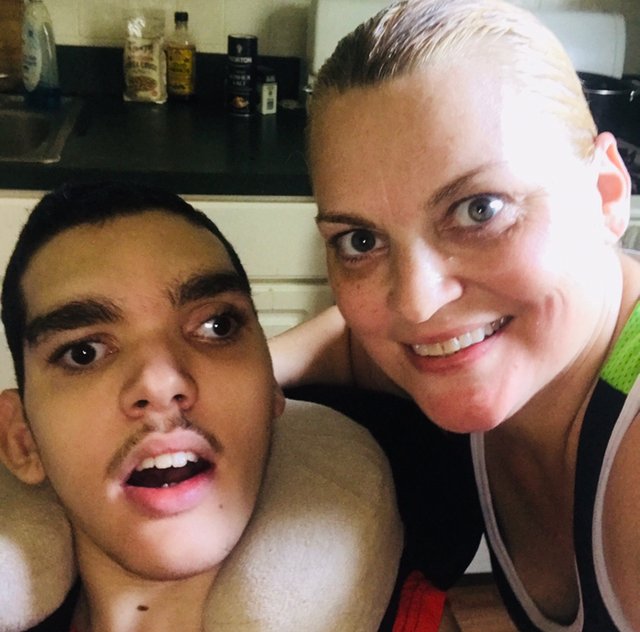 (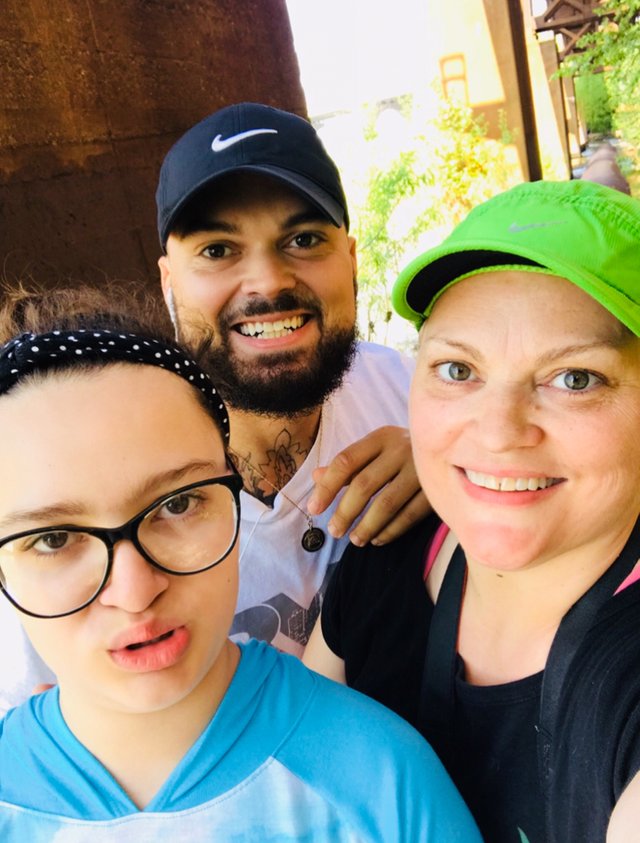 )