Weekly Photo Fun Contests - Introduction
Hello, friends and fellow steempeeps! I am running a weekly Photo Fun Contest where the aim is to be creative, think "outside the box" and generally have a lot of fun!

Life is far too serious so we need to lighten it up a little with some crazy, unusual and out of the ordinary photography themes!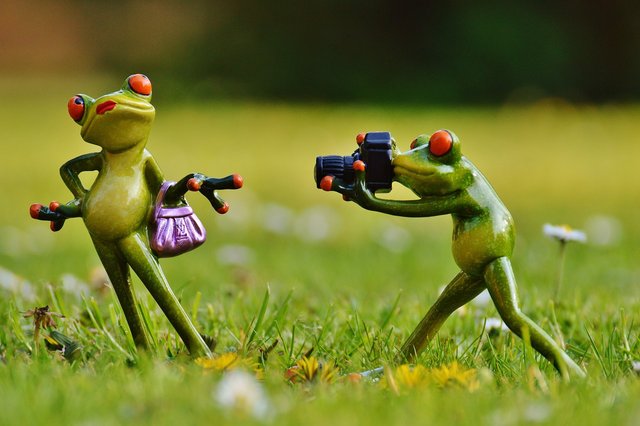 (source)
---
Have we seen your most creative photography yet?
Probably not, so here is a new challenge for the entire photography community to step outside of their comfort zone and allow their creativity to flow. You will be taking photos of things you never thought or dreamed of photographing before. But that's the fun of it, and it will be a challenge as well as a learning curve for all of us.
---
So here is how it will work:
Every week I will announce a new "THEME" which will run for 7 days.
After 7 days the winners will be announced and the prize money distributed!
---
How to participate:

The photo must be your own
Please stick to the subject matter
Use the theme as a #tag on your post
Multiple entries per person are allowed
In your post title please mention the theme of the week
You may attach your post to the active contest of the week
You may share your post in the relevant tab in the WOP Discord Channel
---

---
The Prizes

The winner will receive 1.000 Steem
The balance will be equally distributed
Prizes will be distributed after the 7 day period.
---
Excited yet?

Then please visit and follow @claudiaz to keep up to date with the latest contest
and/or join me on World of Photography Discord Channel where
I will be available to answer any questions you may have.



Claudia