"The Washing Line" Photo Contest - Week 5
And here we are again, already into our 5th weekly contest. I would like to thank my regular supporters for participating with such enthusiasm every week. We have had really great pictures and even a challenge that was quite emotional for some.

I believe these contests and this teamwork helps to bring us all together on a completely different level as well as getting to know each a little better and therefore building a nice community where we all share and enjoy a common hobby.

Today's challenge will be a little less difficult but nonetheless a challenge for everyone. You will need to use your creativity and imagination for this one in order to make it interesting.

---
The Theme this week is "THE WASHING LINE"
What does that mean, and what is expected in this contest? Well, it's entirely up to you, as there are many things that can be found on washing lines, and these are a few examples I have photographed.
A frog - not so obvious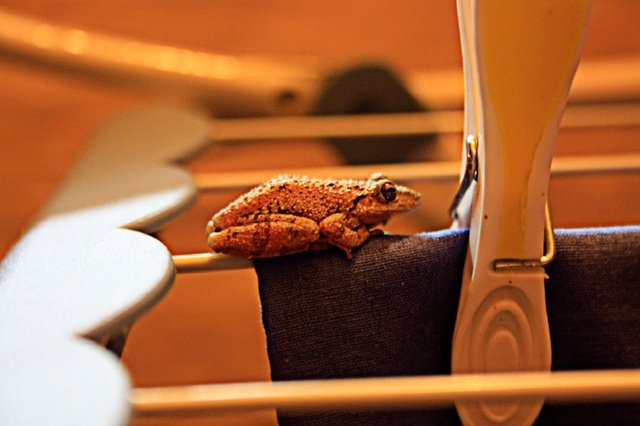 Clothes - quite normal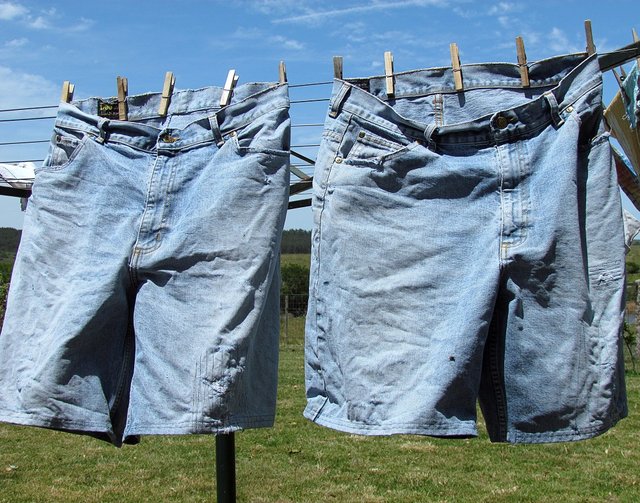 Pegs - also quite common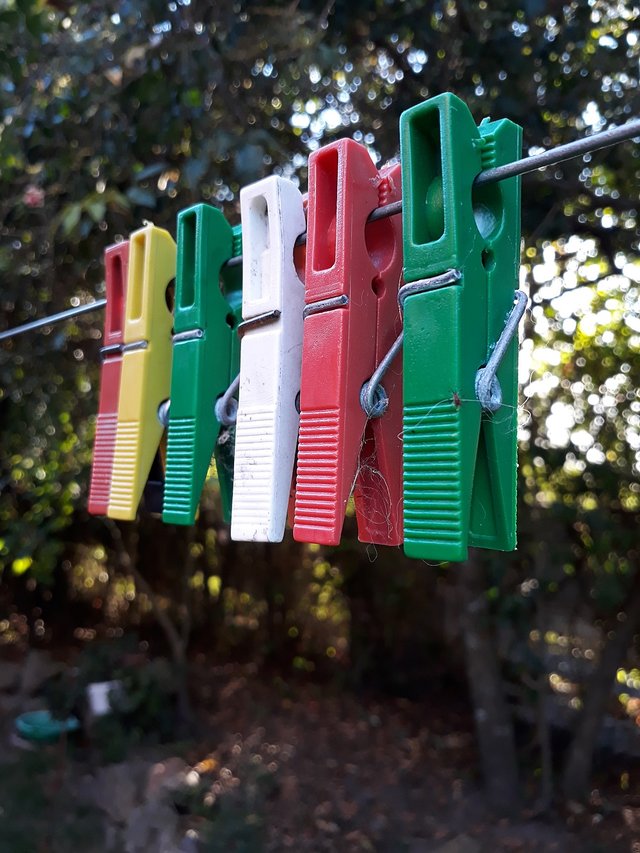 Now let's see what you have discovered hanging or clinging to washing lines.
---
How to participate:

Multiple entries per person are allowed
The photo must be your own
Please stick to the subject matter
In your post title please mention the theme of the week
And please use "thewashinglinephotography" as a tag

Get creative and have fun
---
The Prizes:

The total prize money is 5.000 steem
Prizes will be distributed after the 7 day period.
---
GOOD LUCK & ENJOY
---
CLICK HERE TO JOIN THE WORLD OF PHOTOGRAPHY ON DISCORD