Great moments from my trip years ago to Nice, France!
I wish everybody a great new year, with health, joy, love, prosperity, abundance and loads of fun, art, travelling, beautiful moments and conquering everything you wish!
My first posts will be dedicated to colors and nature vs/ ft the cities! All the photos are mine and amateur!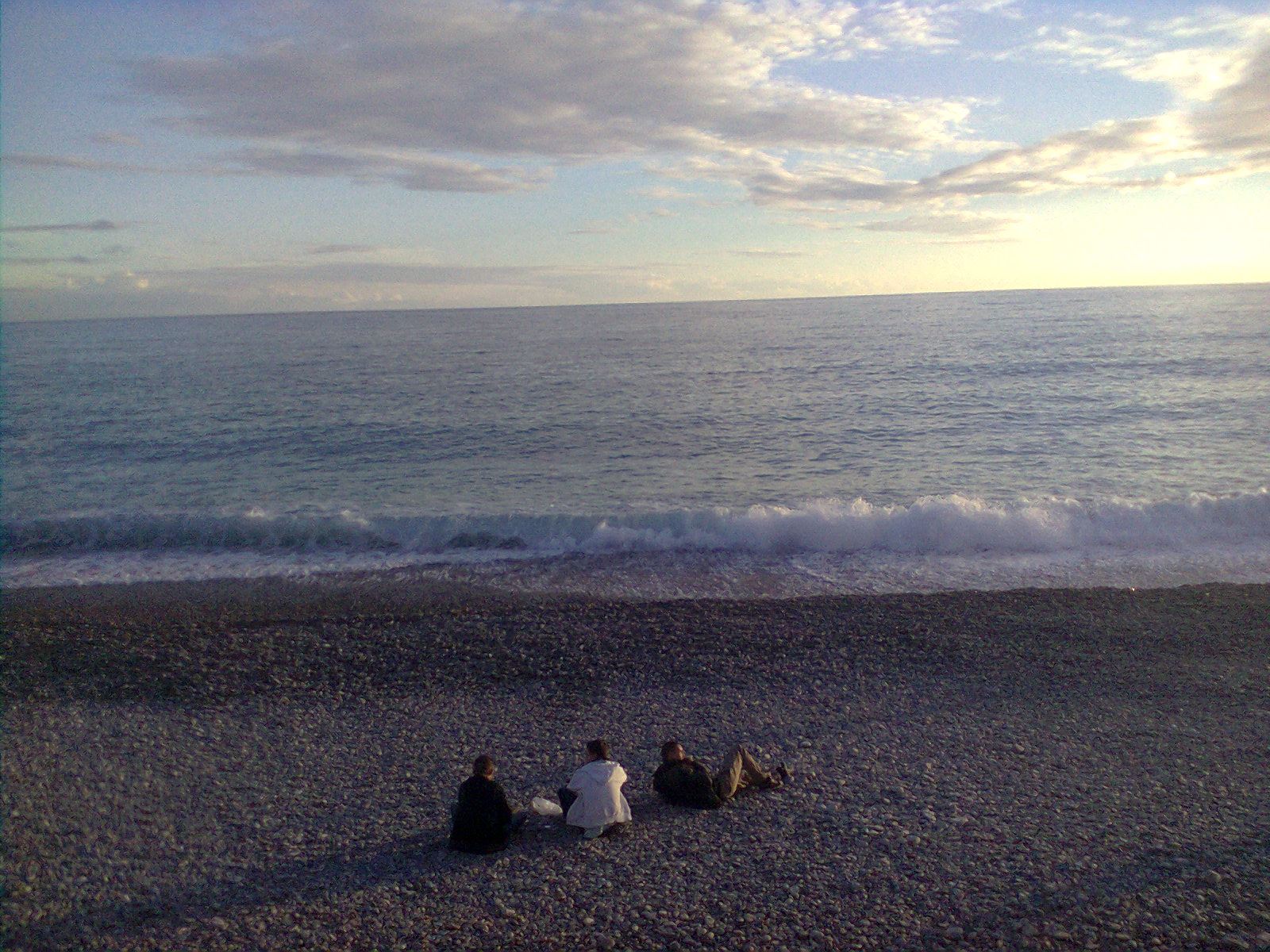 Here is a nice song to accompany this photo (even if there are no stars, you can imagine them)!