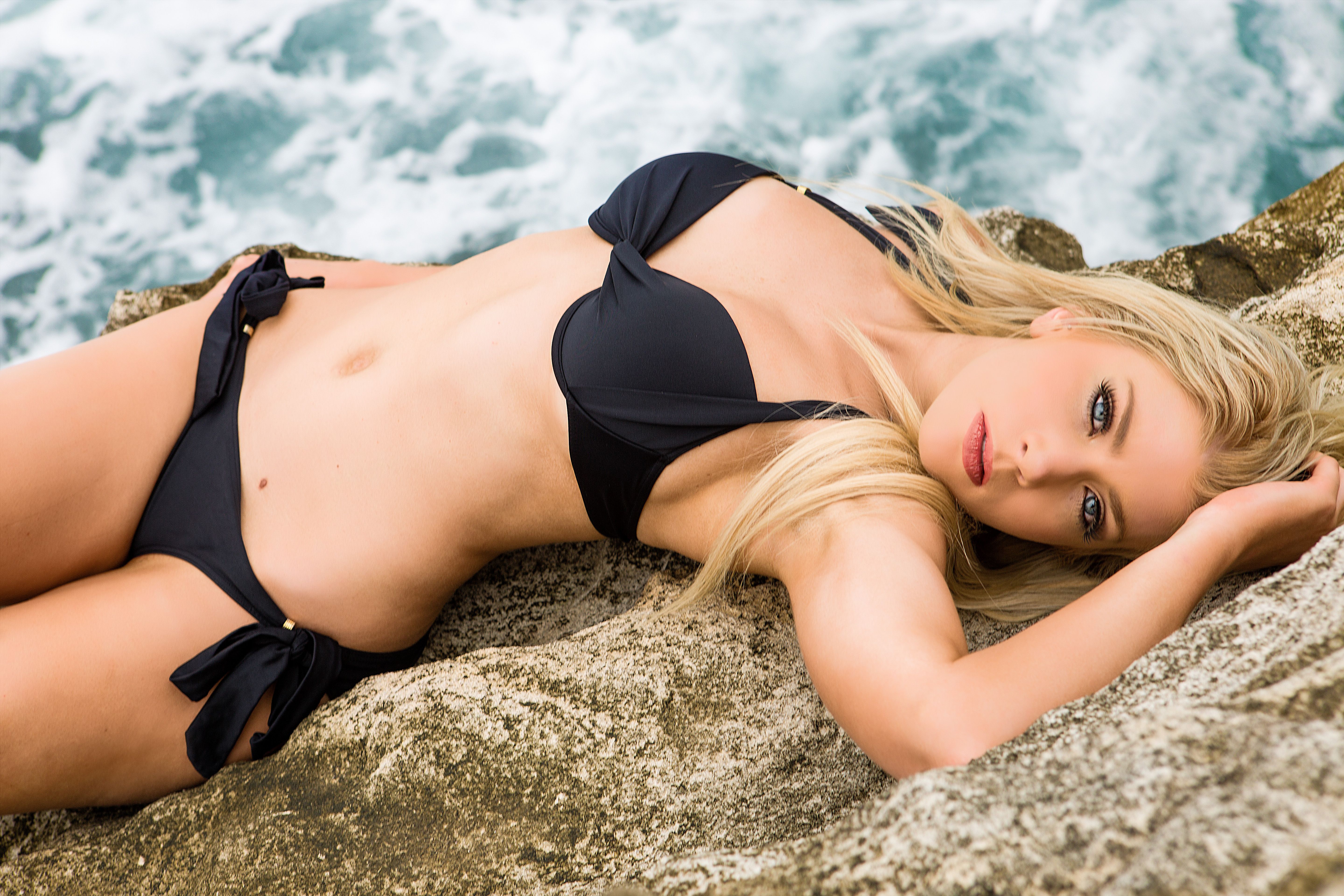 Photographed with a Canon 5DmIII, 24-70mm, 1/200sec, f6.3, ISO100
Lighting via beauty dish on strobe and reflector.
Location photography is my favourite when photographing models. There is always a challenge in balancing studio lighting with natural light and some might just go with the reflector but its generally my prefered lighting style. Care and safety must always be taken for the team.