Just some interesting (to me at least) pictures I took over the last week while out and about.
While standing around at our offices waiting for someone I saw a little inquisitive Southern Double-Collared Sunbird (Hummingbird) female. It was jumping about from branch to branch just stopping every now and then to look at me.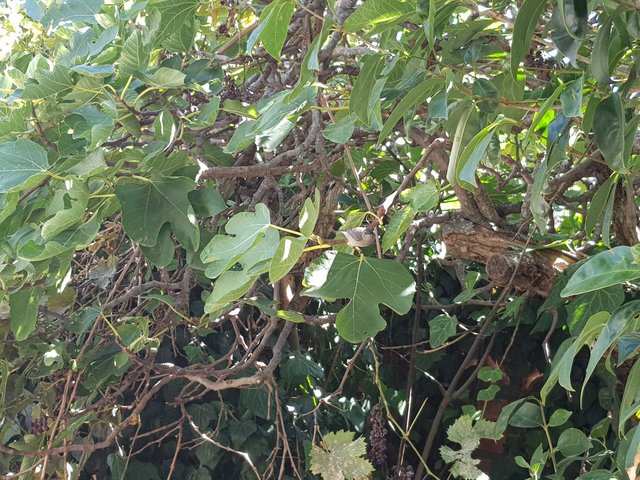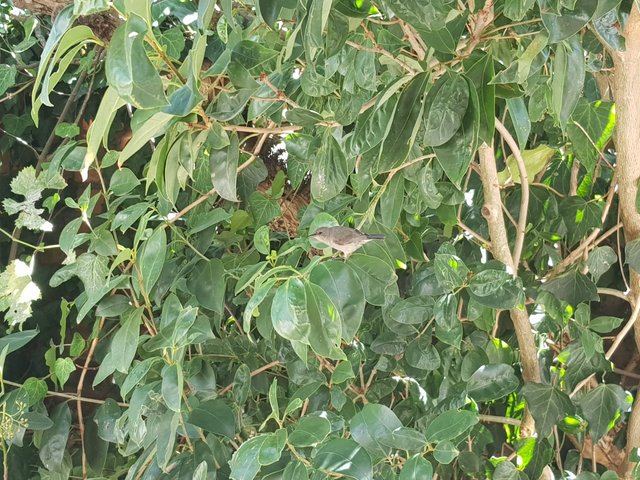 On this site they are busy with civil works next to an olive farm, it was quite interesting to me how you could see the contrast between the olive branch (usually meaning life or peace) and the upturned and dead soil.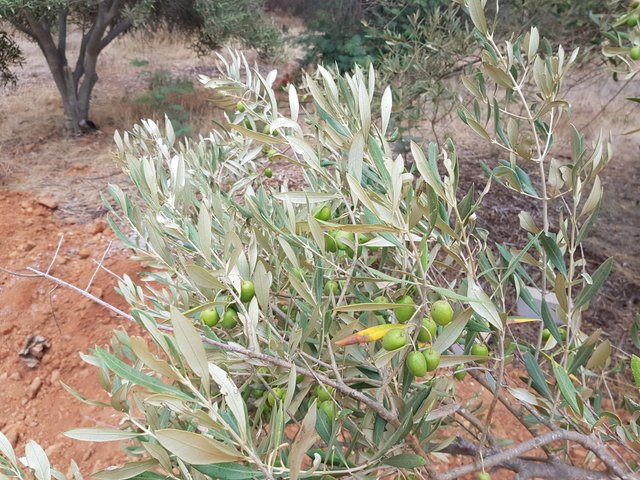 This is something that not a lot of people may know or want to know but the following two pictures are of sewerage works. The picture below is of the most common way they treat sewerage here in South Africa, on this project they are busy renovating and adding additional stirrers.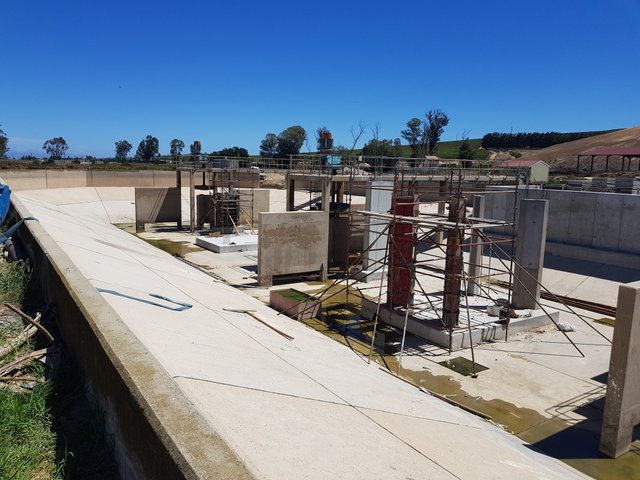 In the picture below it is a more environmentally friendly way of dealing with the sewerage. After the sewerage goes through most of the traditional processes it gets pumped out onto the reed beds where the reeds absorb most of the odor creating nutrients.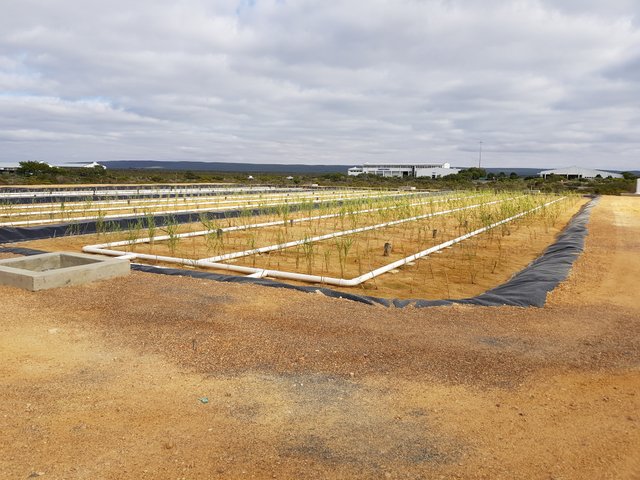 While I was at the last site's meeting I got a bit bored and started wandering from the group (luckily my input in the meeting was not that important) so I sneaked off to take a few pictures of some tiny creatures. The first one was a bit defensive and immediately took on an attacking stance.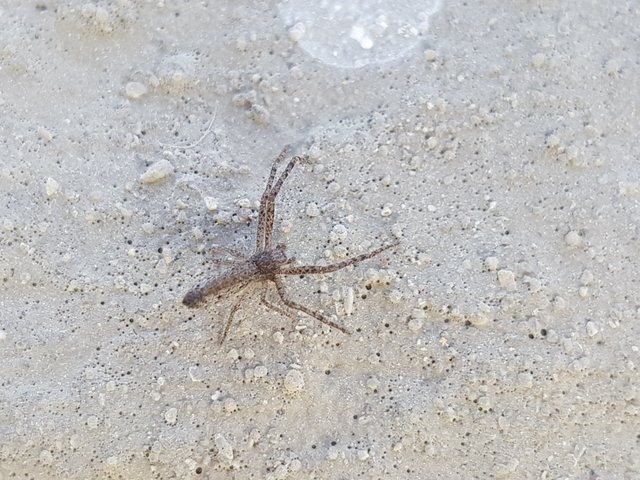 The second one just slowly creeped up the wall only stopping every now and then to calculate it's next jump.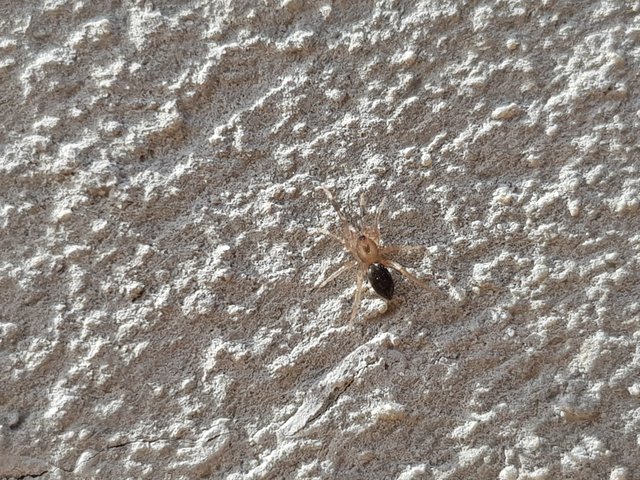 Animated Banner Created By @zord189