What Makes Me Stop When I'm Driving Somewhere
This photograph I took while driving on the Koo Road, it is the 80km section of road between Montague and the N1 in the Western Cape. It has some awesome lookout pints and makes for some nice nature photography. Here you can see two crows flying high over the mountains.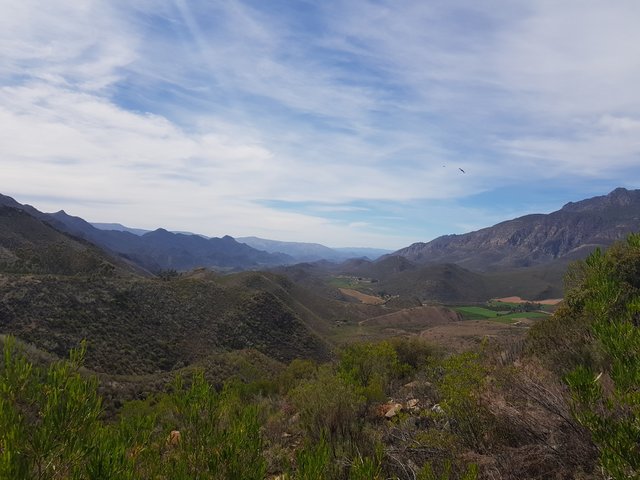 A bit off the nature topic is a picture of one of my sites, the progress at a reservoir, it is quite a labor intense and precise job.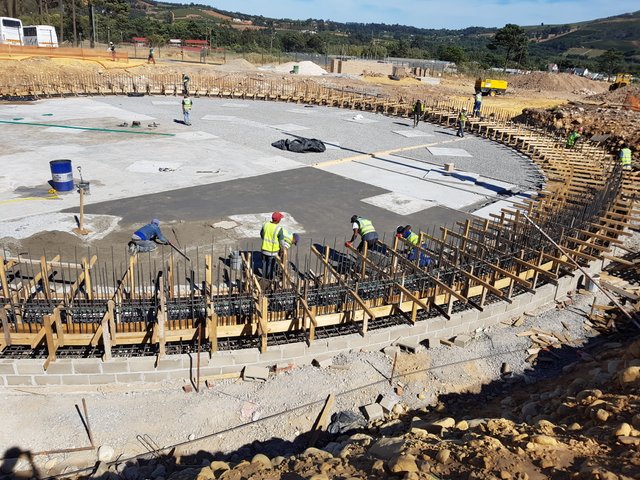 The following picture I took on one of my civil sites, it is not uncommon for me to see random bones on sites, especially where they excavated. The problem is that the important questions will never be answered, questions like, which kind of bones it is, how old is it and how did it end up there?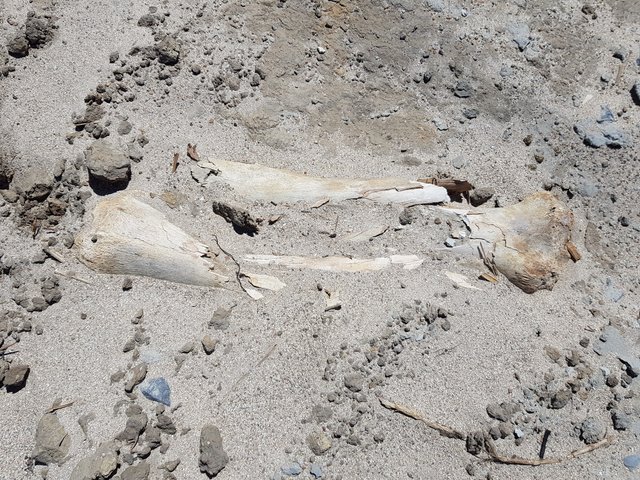 This photograph I took just outside Villiersdorp in a secluded valley. Here you can see the big loss of water in the region.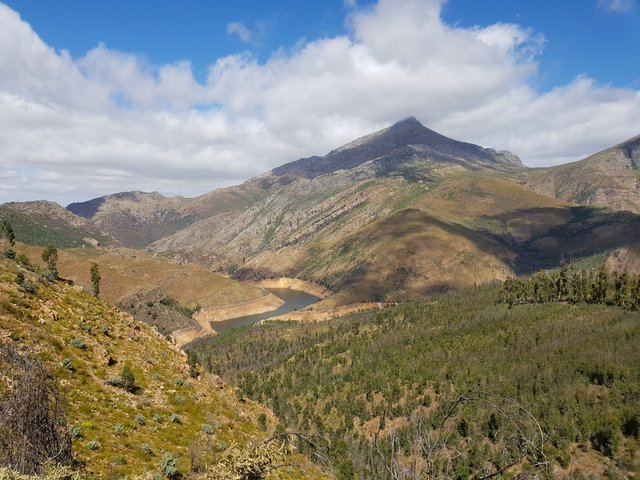 The last two pictures were taken en rout to Montagu, they were taken at a stop and go.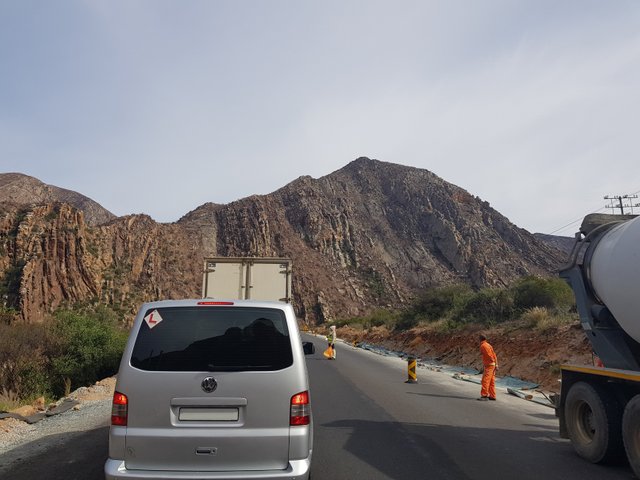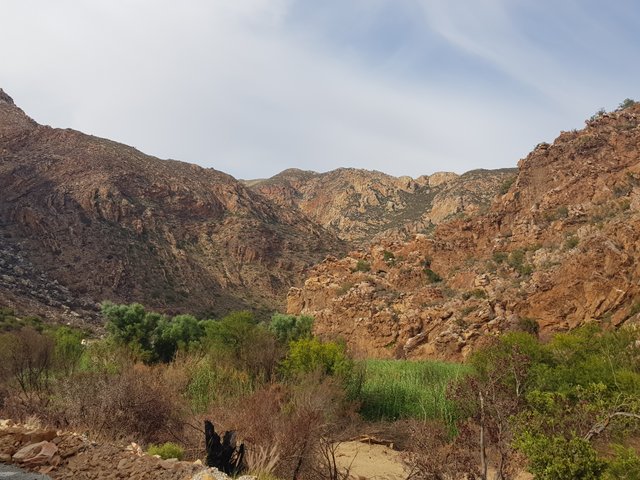 Animated Banner Created By @zord189