The black and white photographs have a unique elegance, a classic and simple style is what makes it attractive to the eyes of those who appreciate this style. So captivating and so alive as a full color photograph.
The shadows and contours are exquisitely captured, and with these powerful details, and a correct light, you can get from the most terrifying, mysterious picture to the most serene and sublime photograph! I just love this style!!
Simplicity is Elegance!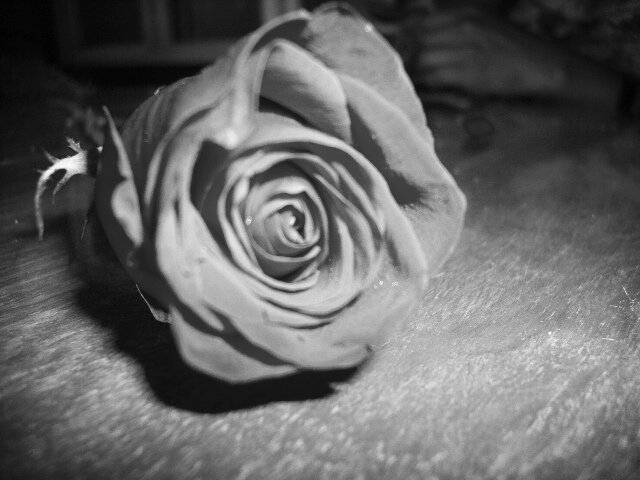 #originalcontent
@chiquibencomo
Follow me on Steemschools Discord Channel and learn about business and how to get the best out of Steemit as a business platform! We have classes everyday at 7pm UTC + 2