Forgetting to live the present
Most of the strongest leaders and achievers take some time to relax and reflect. They realize that life is not only about work, that it's important to enjoy it too.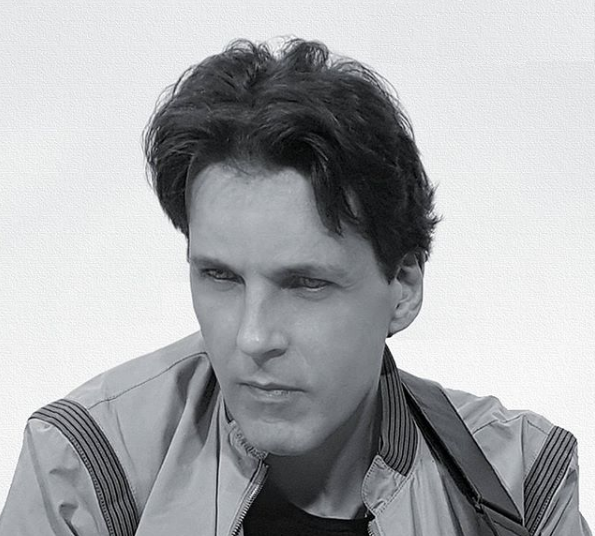 We often postpone things we want to do for later. We try to convince ourselves that enjoyment will come "When we have more money... When We have more time... When the kids are out of the house... After retirement" It's almost as if we have forgotten that we are not living in the future, we are here now and today is just as good as any.
Of course it's important to plan ahead, but its just as important to be balanced, to realize that life is happening right now.

"Life is what happens when we are busy making plans"-John Lennon

Hope everyone is having a productive weekend...