Jasper National Park
We were only able to spend a short time in Jasper National Park but it's a place I could see myself going back to over and over again. Although we had a lot of rain during our time in Canada, it's still one of the most beautiful places I've visited.
---
Some background info on the park:
Extending over 11,000 square kilometres, it's the largest national park in the Canadian Rockies and part of UNESCO's Canadian Rocky Mountain Parks World Heritage Site.
Jasper was named after Jasper Hawes, who operated a trading post in the region for the North West Company.
Mammals found in the park are the elk, caribou, moose, mule deer, white-tailed deer, porcupine, lynx, beaver, two species of fox, marten, river otter, mink, pika, grizzly bear, coyote, mountain goat, bighorn sheep, black bear, timber wolf, hoary marmot, cougar, and wolverine.
---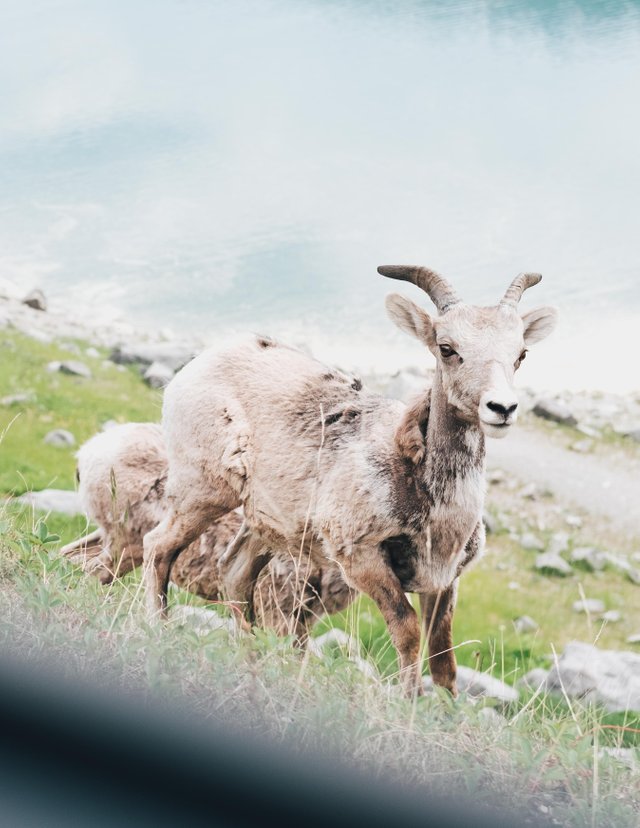 ---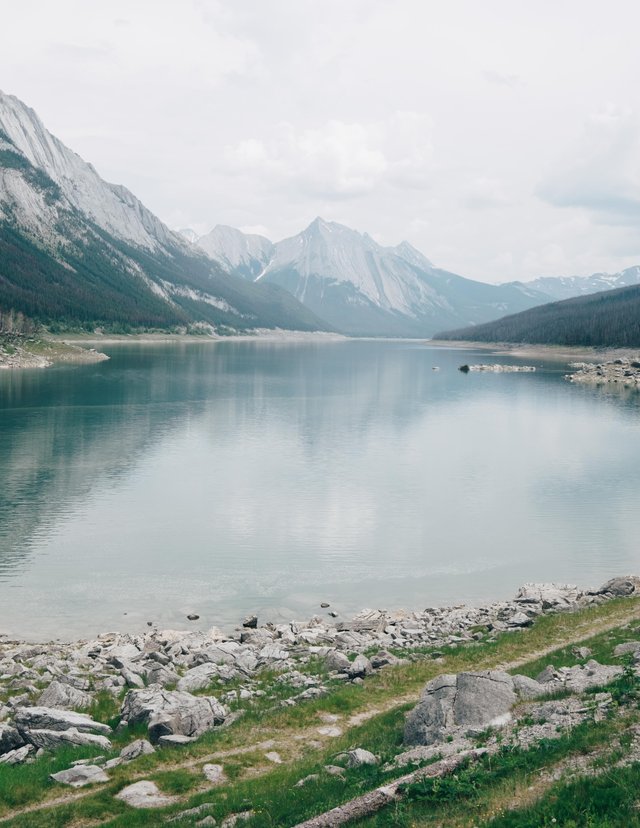 ---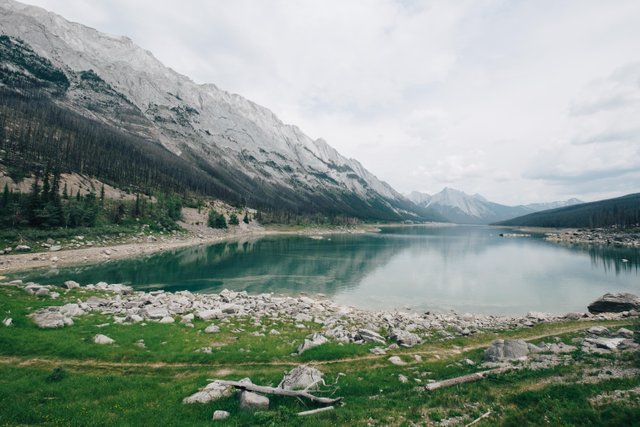 ---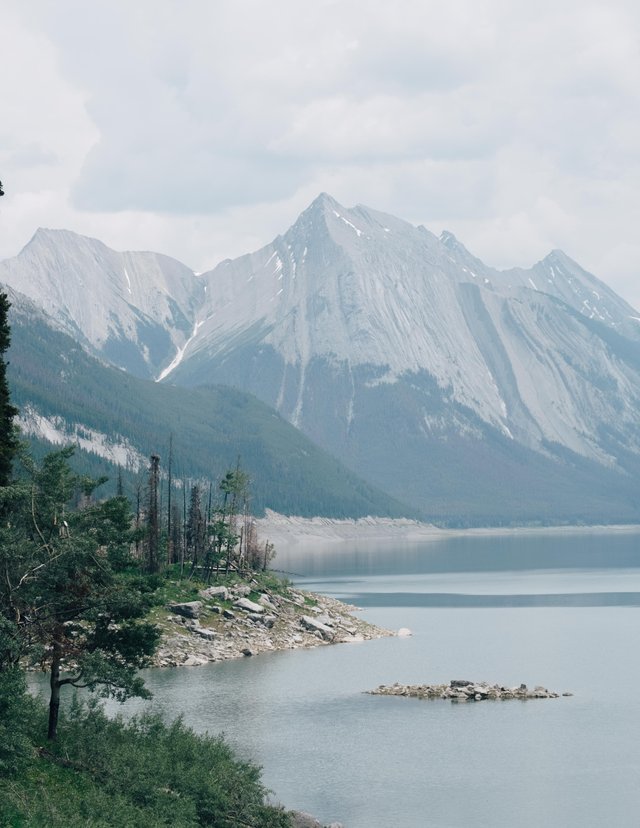 ---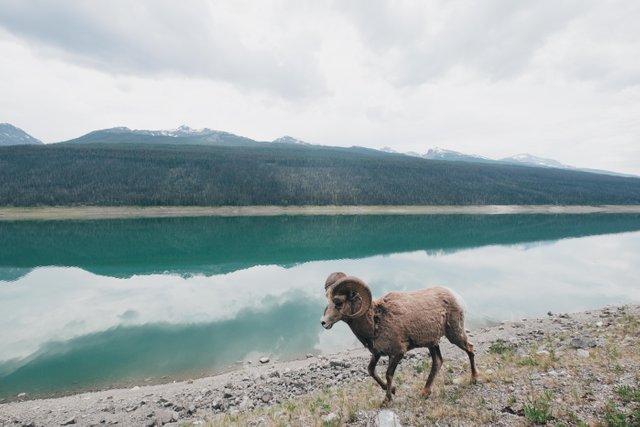 ---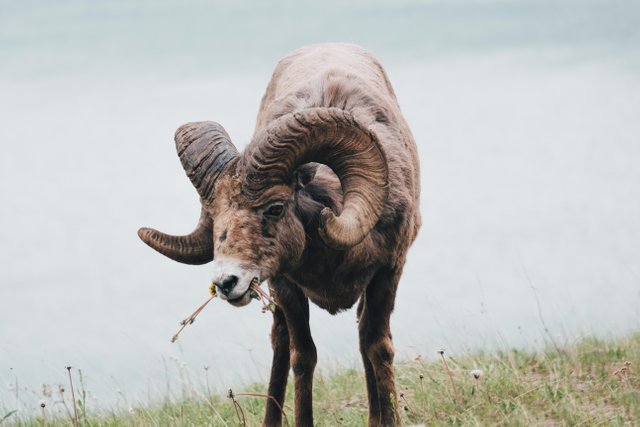 ---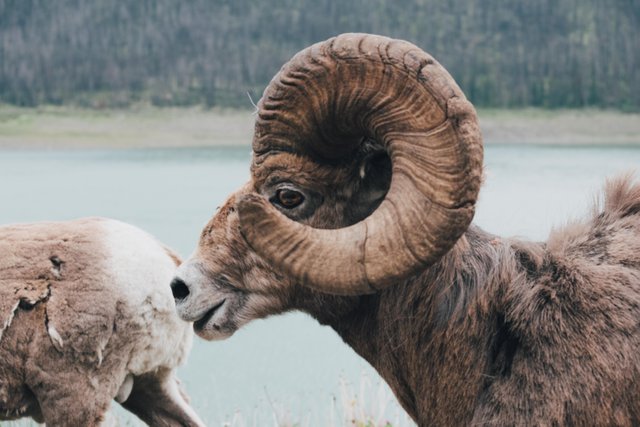 ---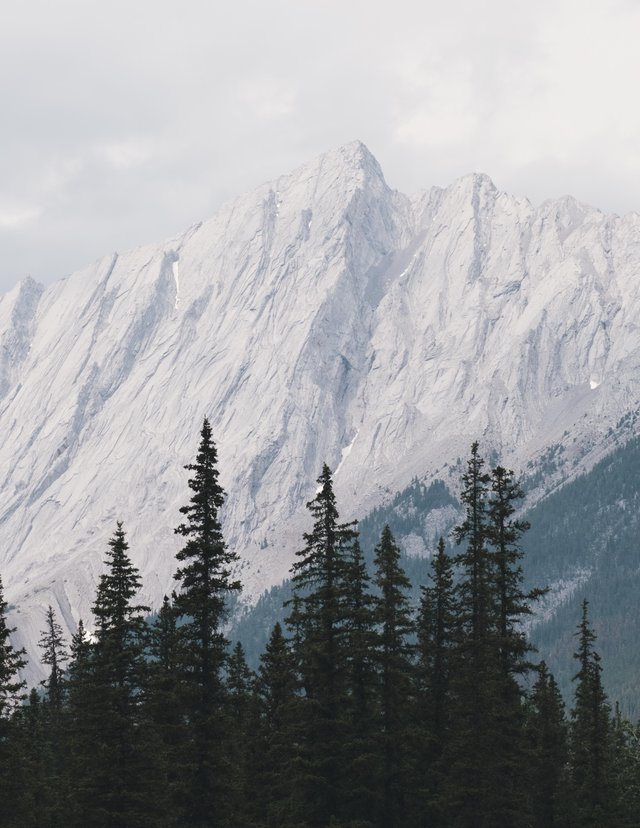 ---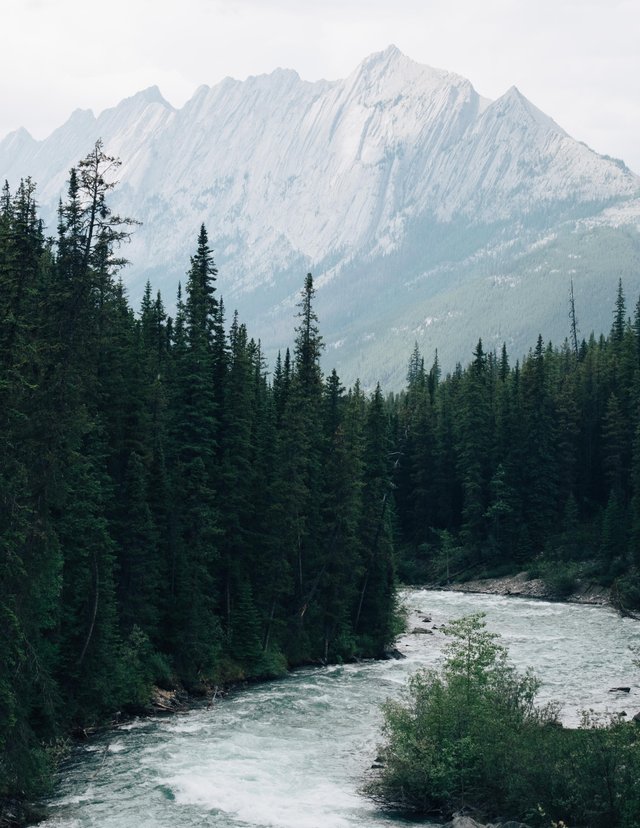 ---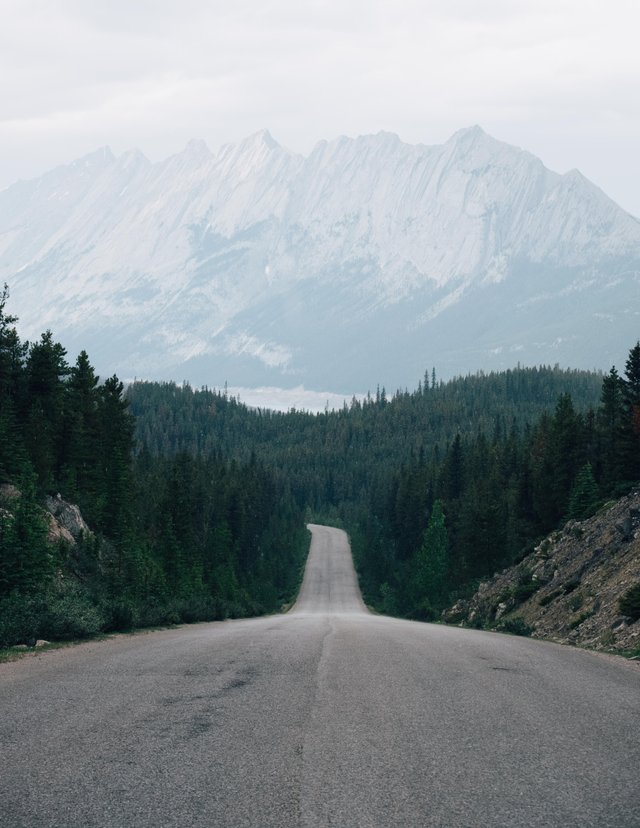 ---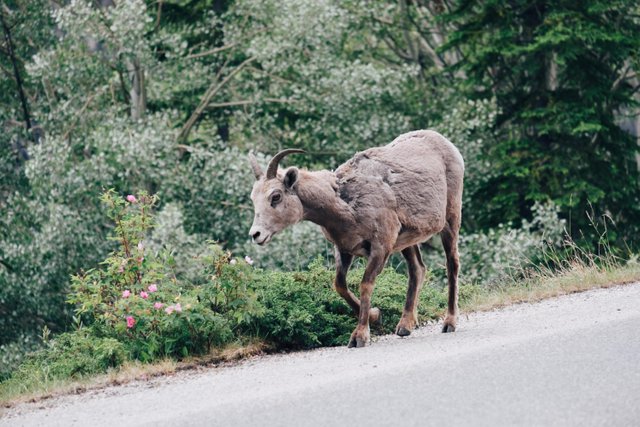 ---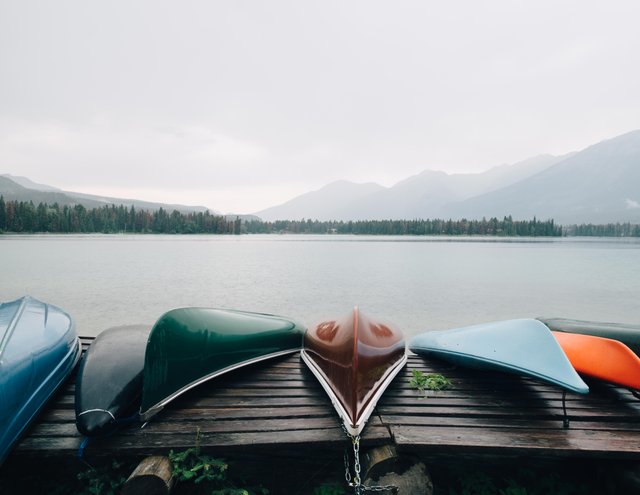 ---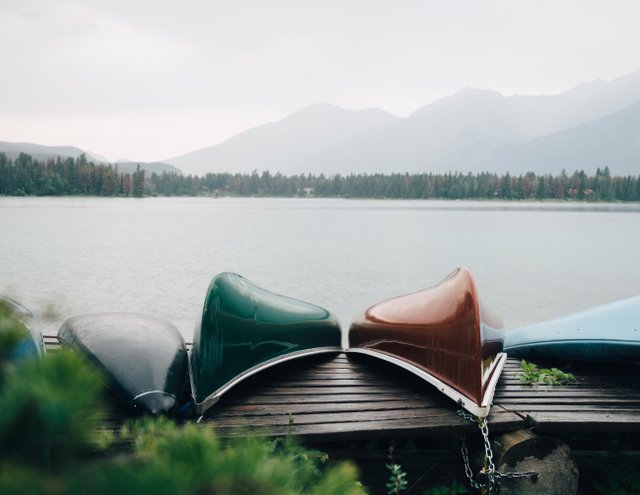 ---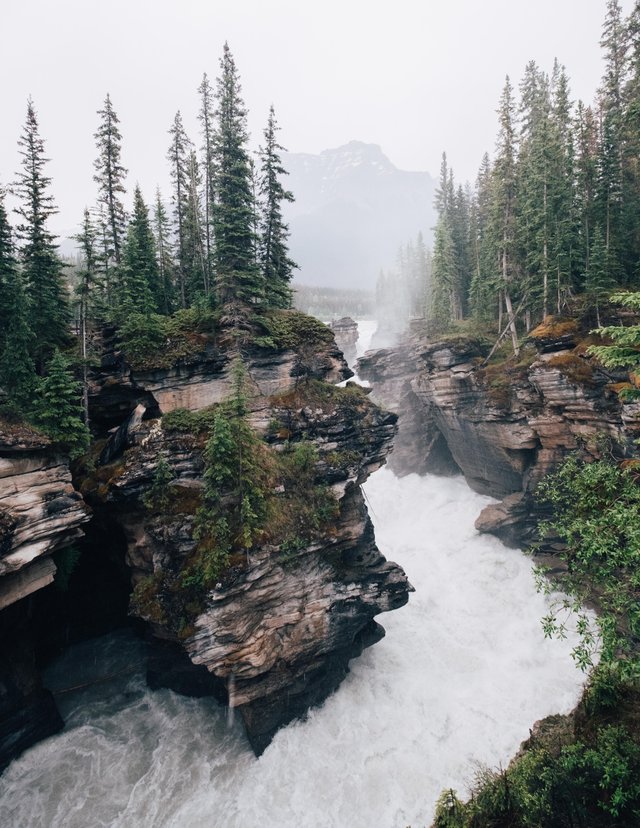 ---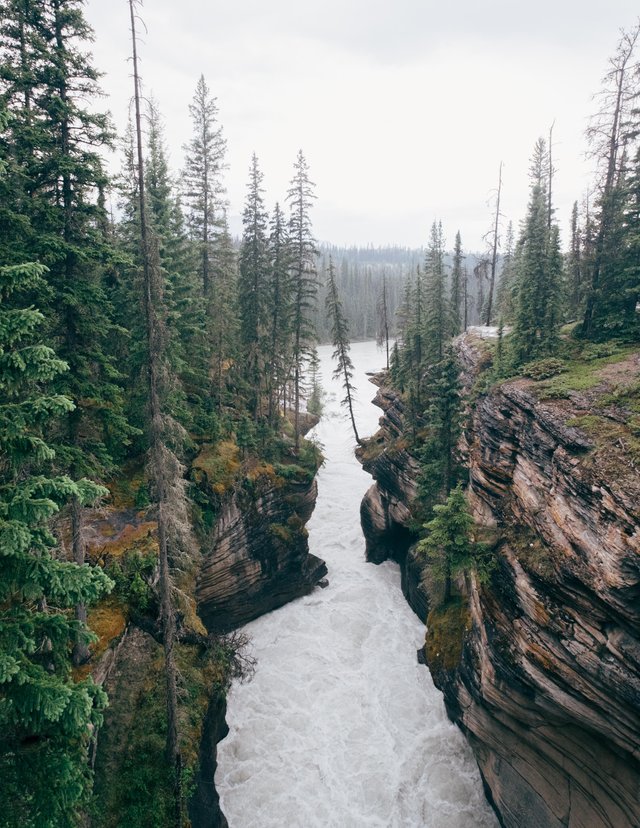 ---
Thanks for supporting me with an upvote, resteem or comment! Have you ever been to Jasper?
--Chase