Helicopter Flight In The Mountains
Last Sunday I was fortunate enough to go on a two hour helicopter ride over massive glaciers and towering mountains. My father is a pilot and he took us out for a day of flying. We took off from Anchorage and flew north towards Eagle River. After a short time above the highway we made it to Knik Glacier. I have been to the glacier twice and posted about it in the past. The only access to the glacier is in the winter by way of a series of rough and primitive trails flanking the river. It's about 30 miles out from the trailhead and takes at least two hours. With the helicopter we made it in about 15 minutes. It was amazing seeing the glacier from above after having walked on the ice.
From the air you get a sense of just how dangerous glaciers can be. The deep crevasses are completely unforgiving and one misstep could lead to serious injury or death. I've always stayed near the frozen lake at the edge of the glacier when my group drove to it. After traveling up the valley we came across George Glacier. I knew there was a lake in this area but I was completely unaware there was a glacier further in the mountains.
My dad pushed the R44 helicopter pretty hard to make it over the mountain peaks, but once we did we were greeted with the fundamental minimalism of winter. Pristine layers of snow blanketed the mountains as we climbed higher and higher. We then flew over Eklutna Lake. This lake is the water source for the city of Anchorage. It was amazing flying only a few hundred feet over mountain peaks that I had climbed on. Almost effortlessly we traveled over the mountains, a far departure from the effort put in to climb to the top.
Leaving Eklutna we flew over Crow Creek Pass, a mountain pass that you can hike in the summer. The hike is 22 miles one way! We flew through in about 15 minutes, a trip that would take nearly two days by foot. Exiting the pass we were surrounded by the dense forest of Girdwood, a small ski town to the south of Anchorage. We flew along the coast and back into town.
---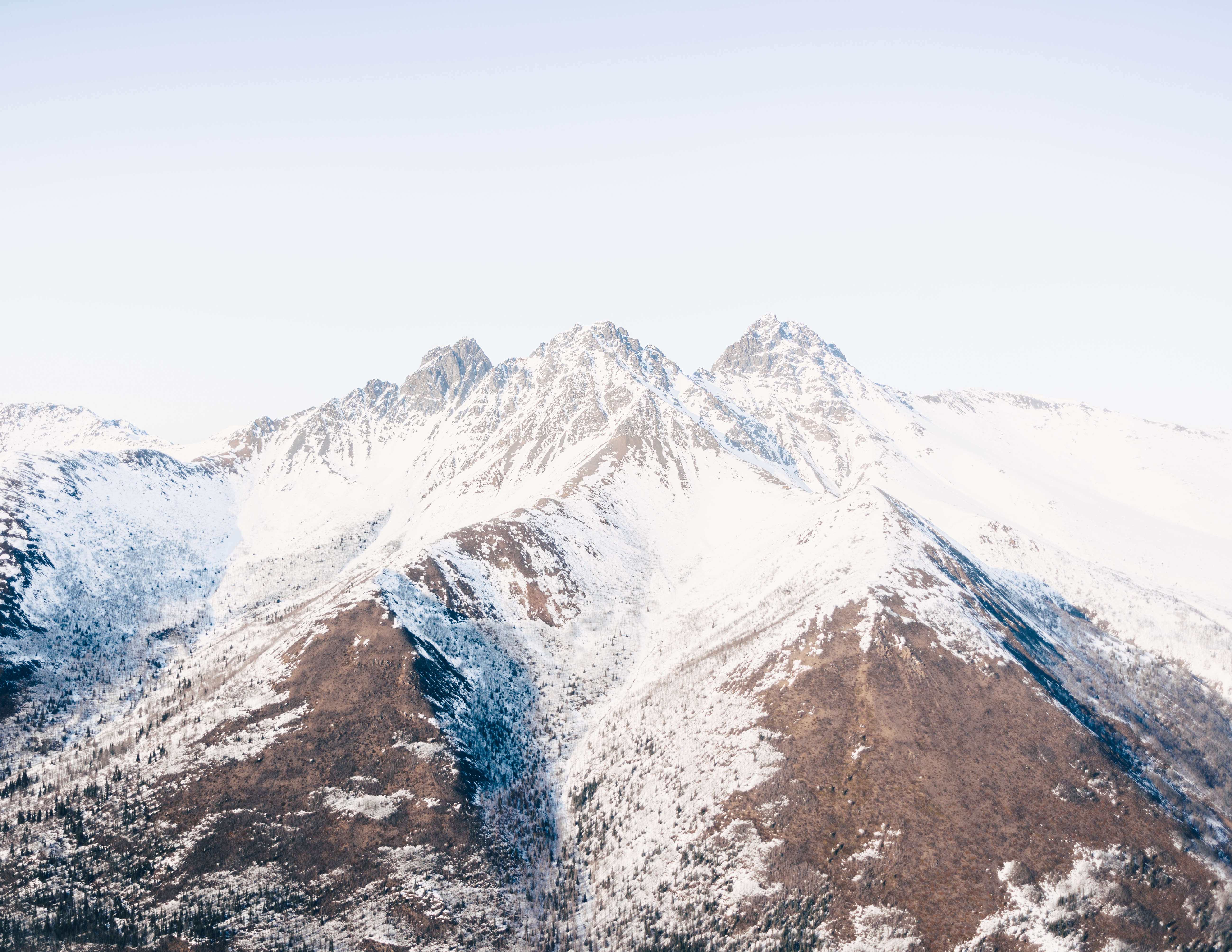 ---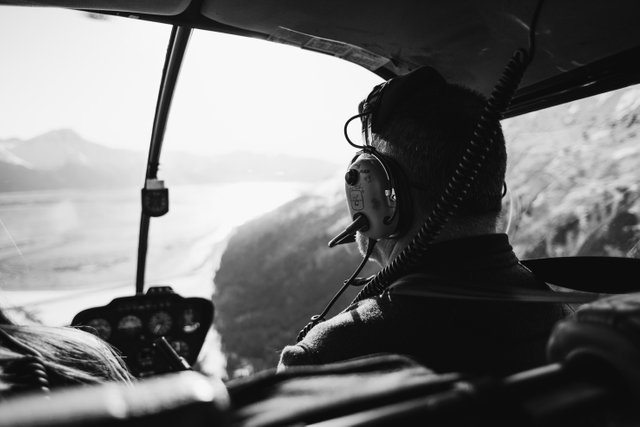 ---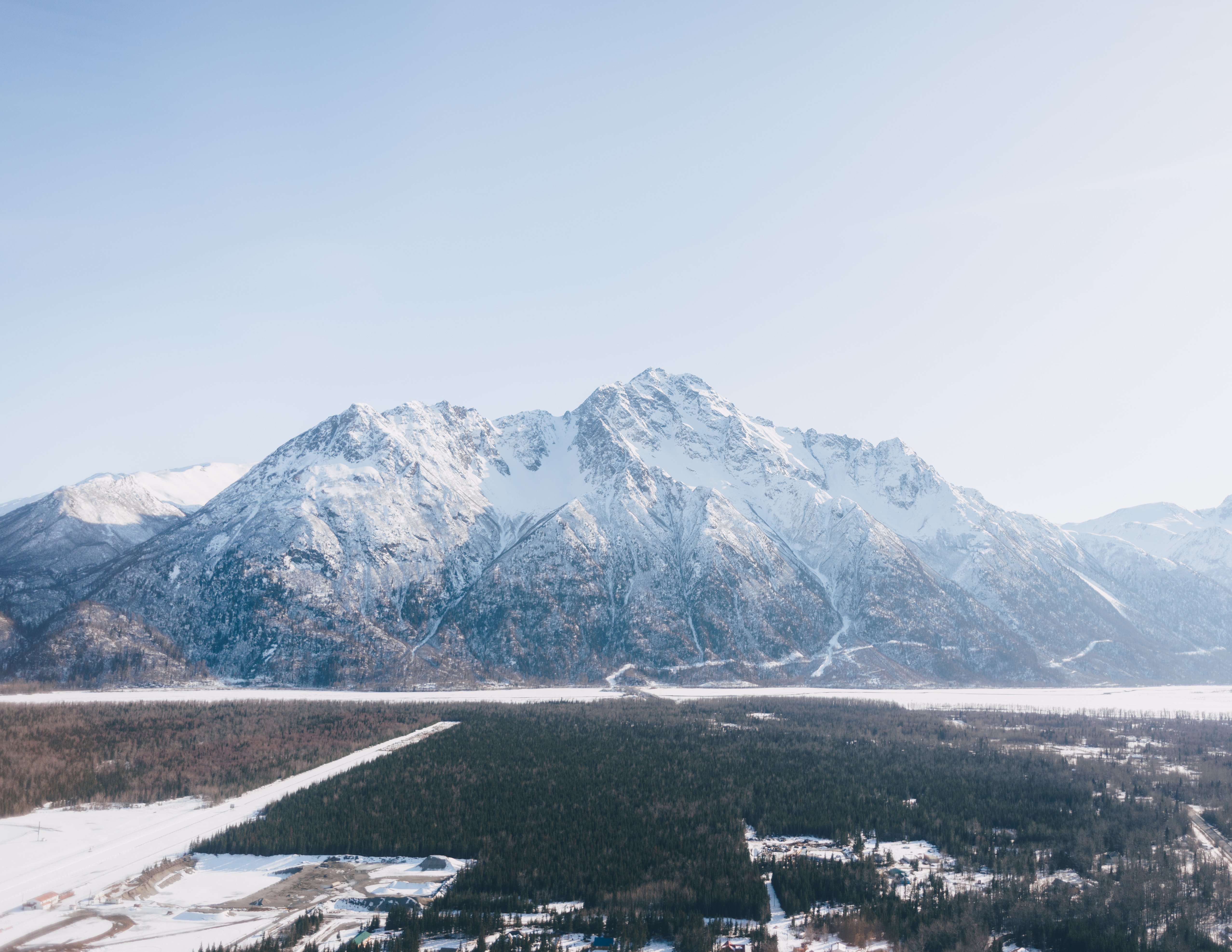 ---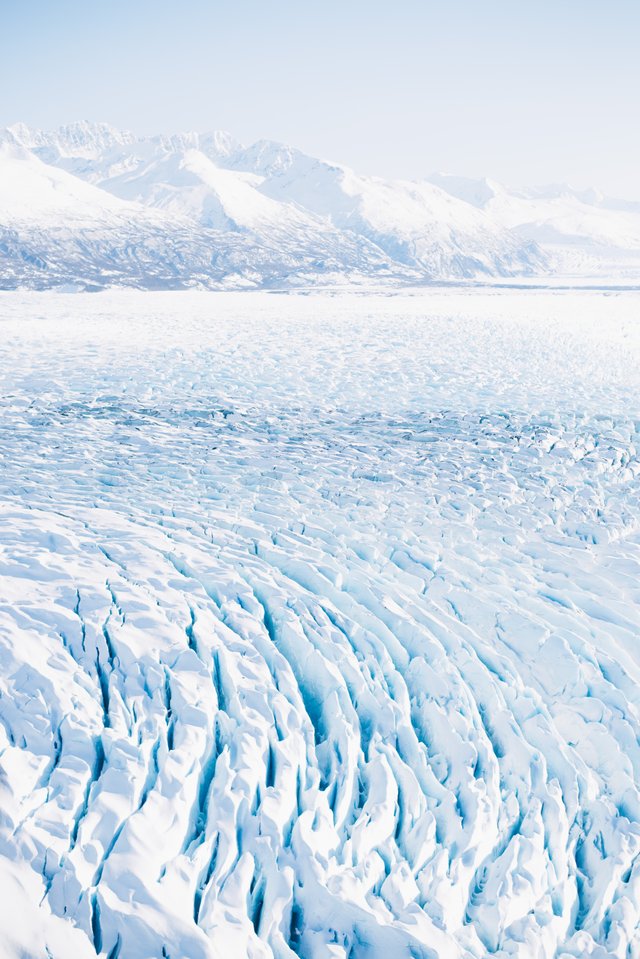 ---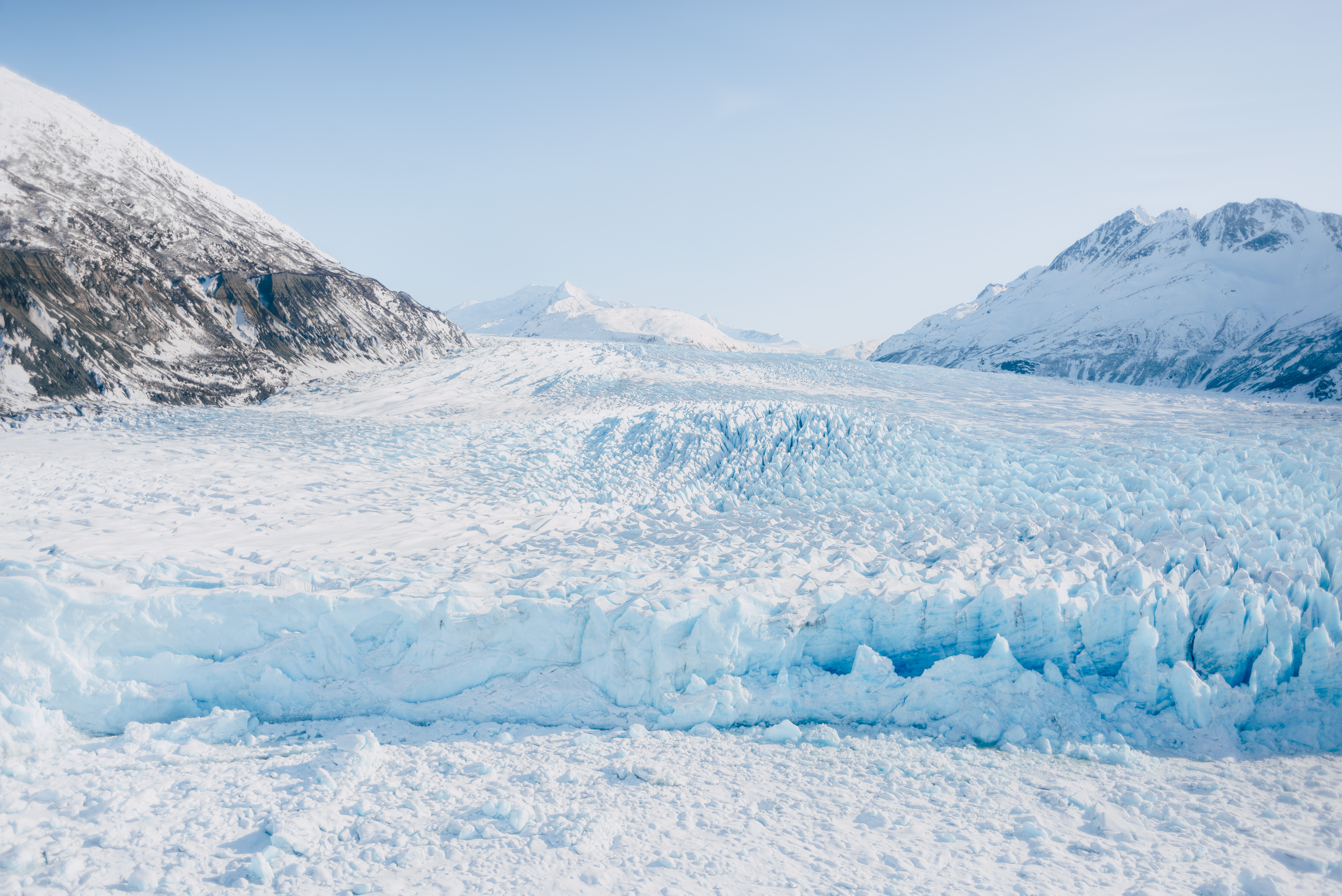 ---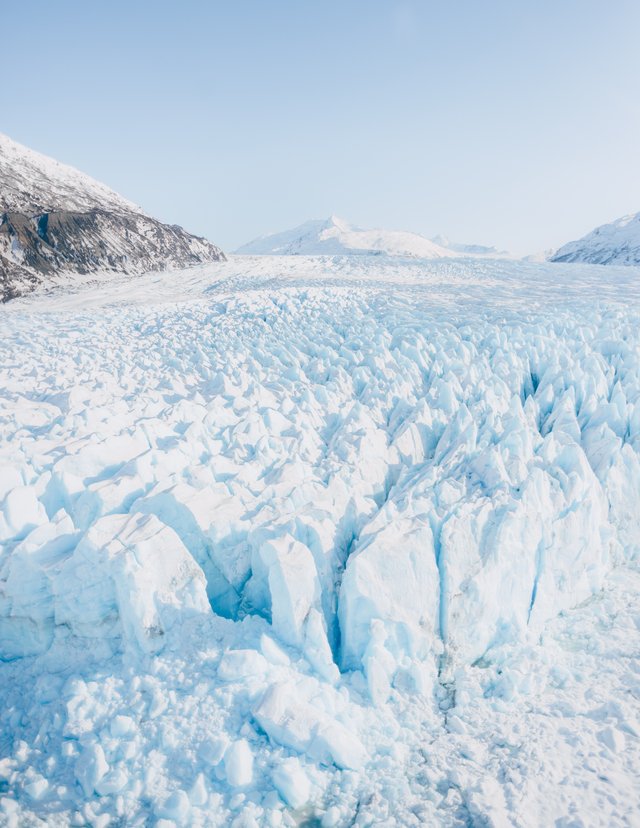 ---
---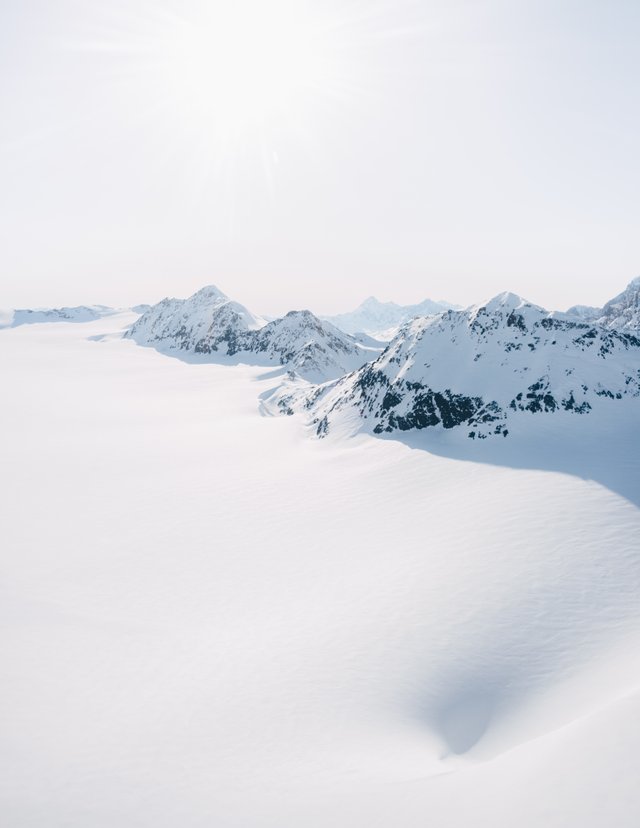 ---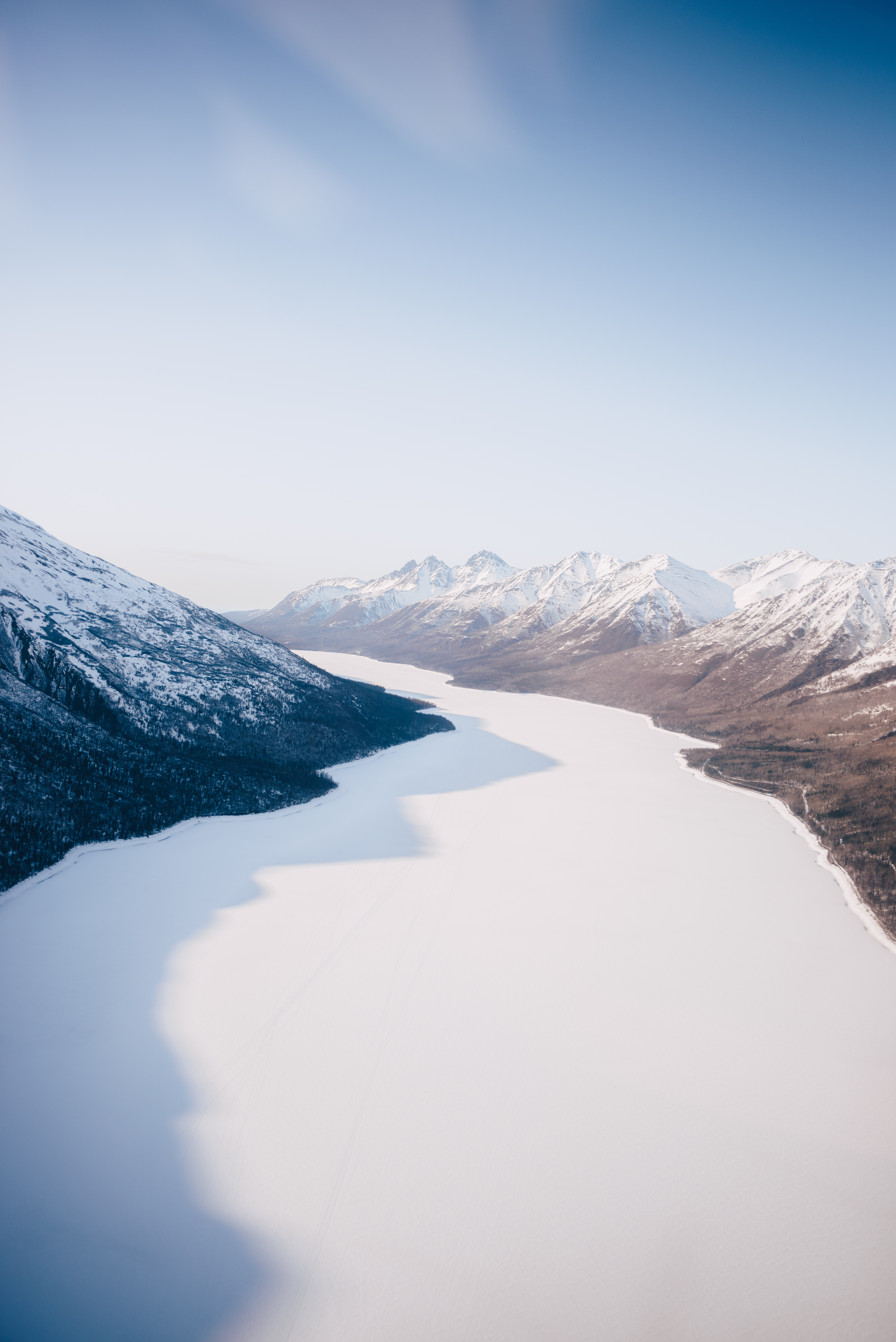 ---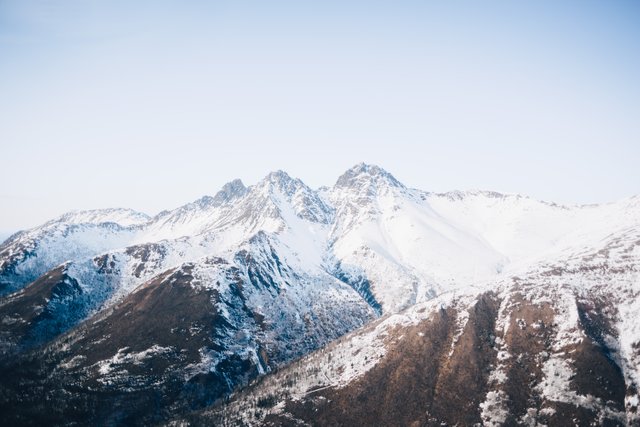 ---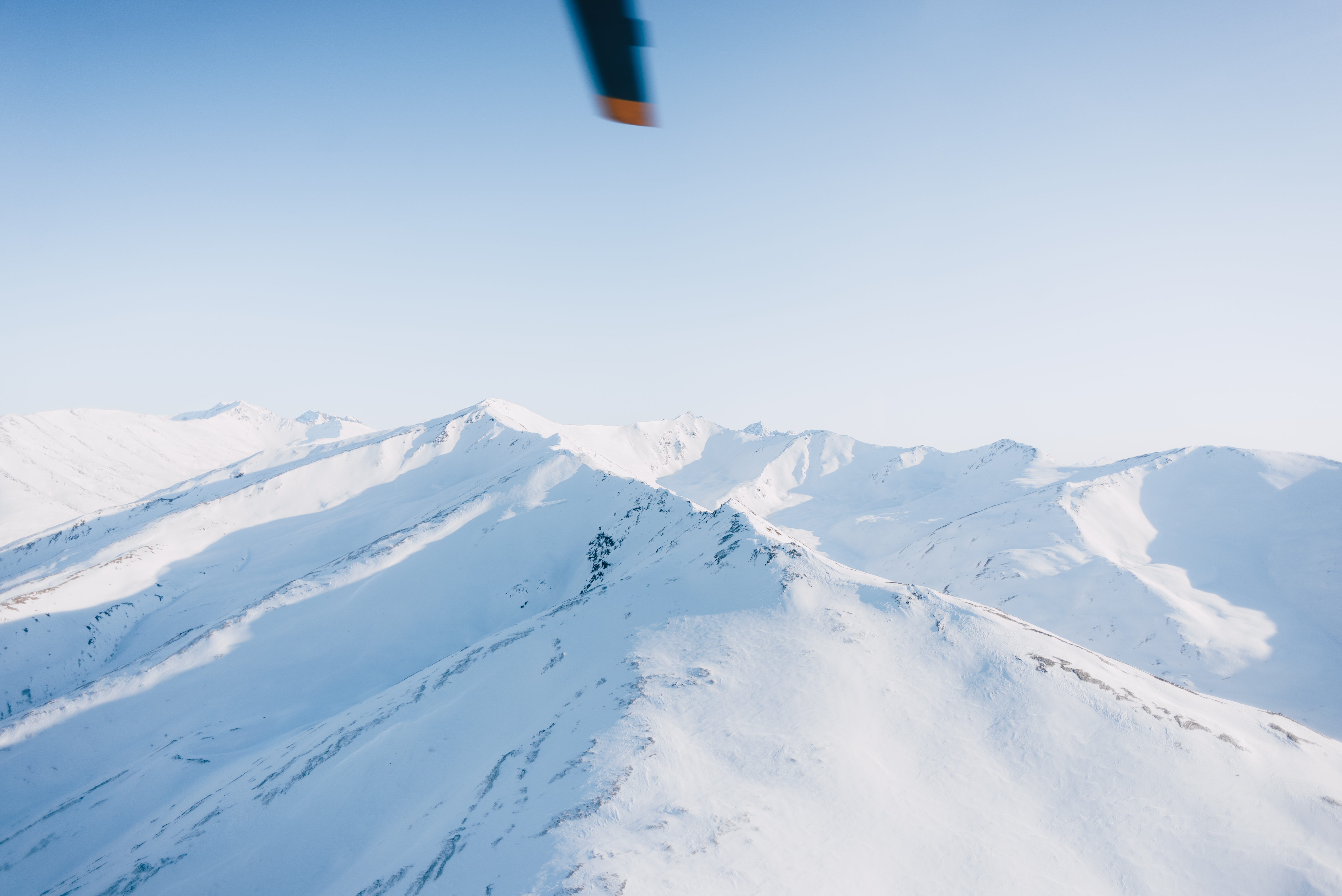 ---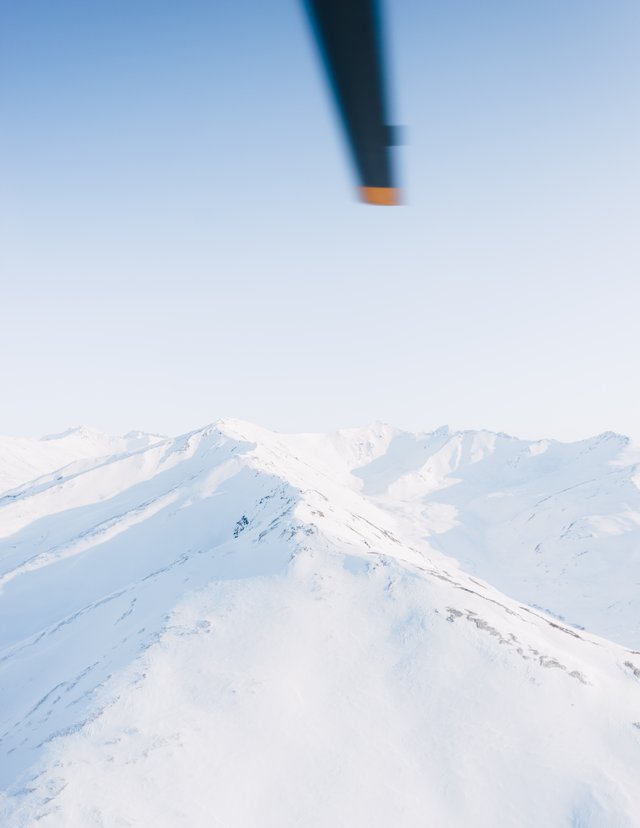 ---
---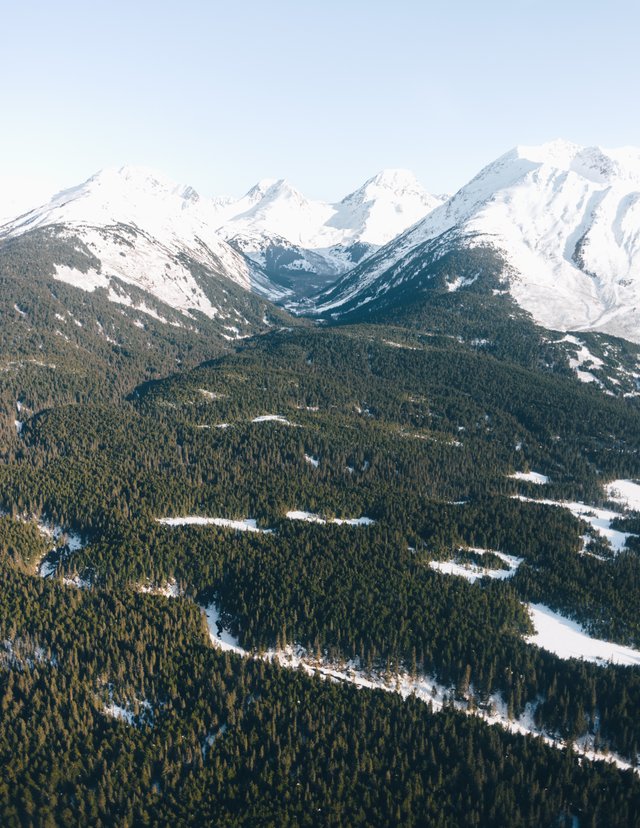 ---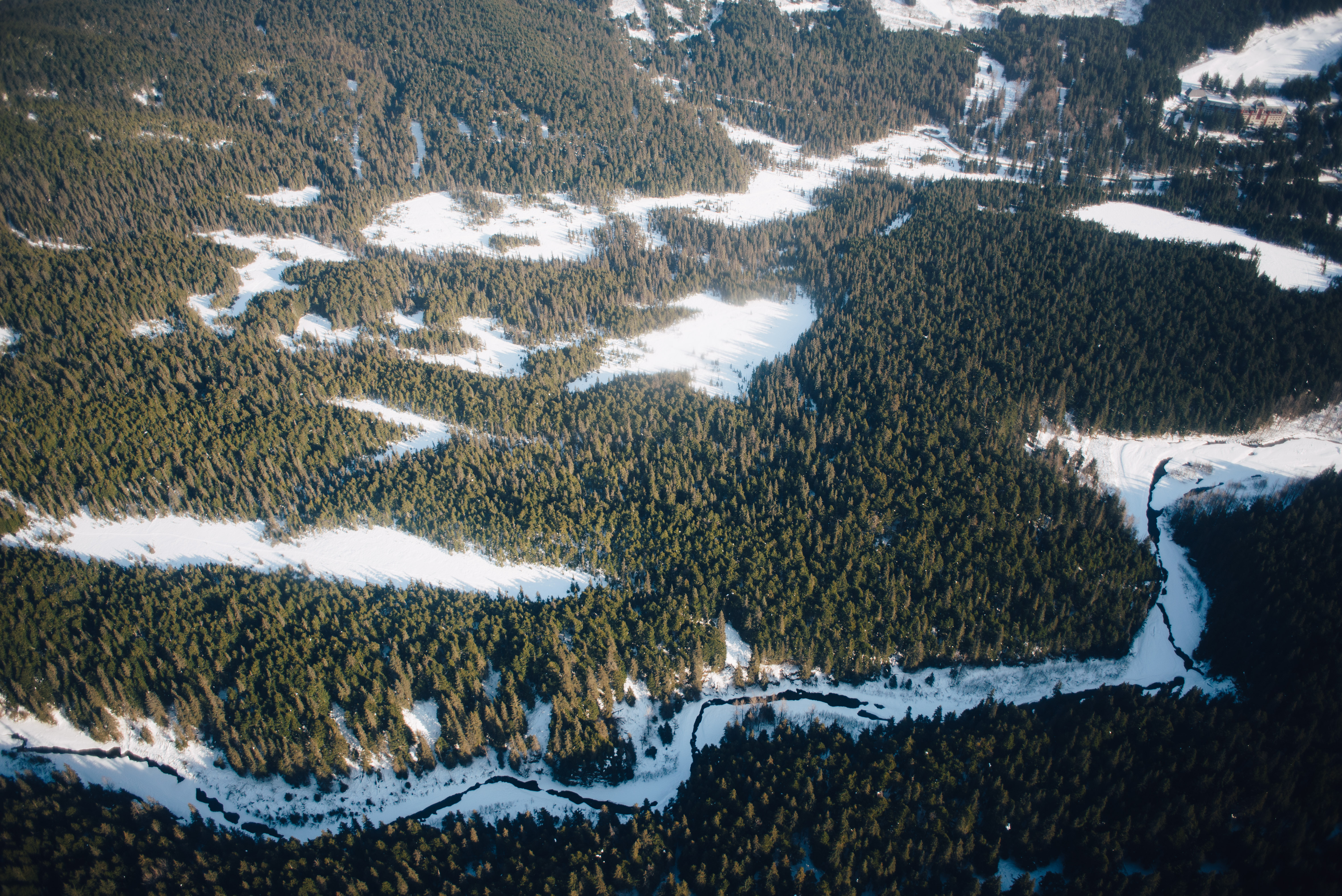 ---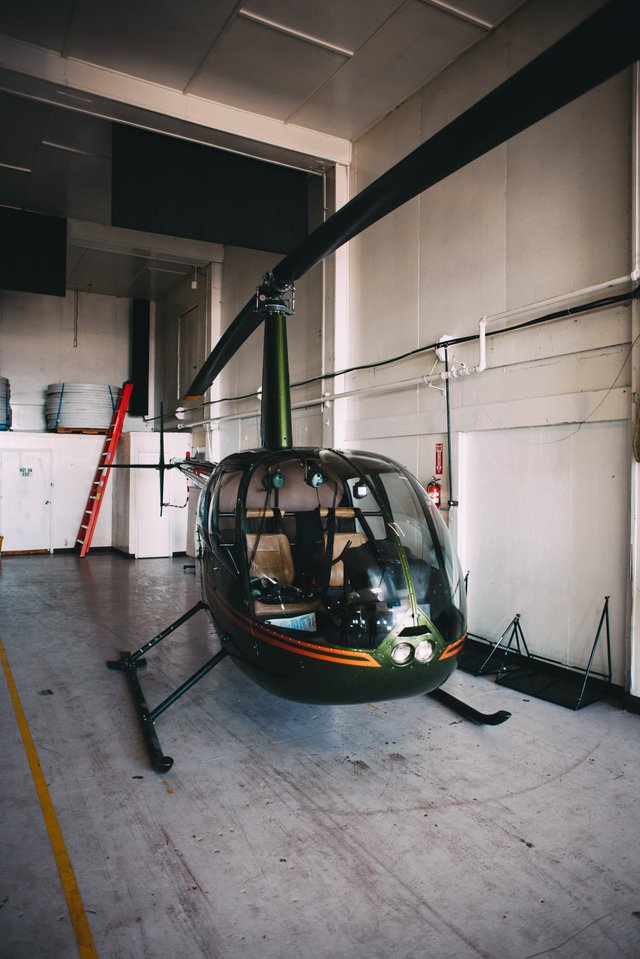 ---
Thank you for reading and supporting my work! This was an amazing experience and one I'll remember forever. I'm currently planning another flight, most likely in the fall and will definitely be sharing when I go.
Also, there are only 70 days until my friend @dimitri0610 and I go on our 45 day road trip! I plan on sharing every day here on steemit and can't wait to experience life on the road.
-- Chase