3 SBD Photography Contest
With warmer weather just around the corner, I wanted to hold a photography contest celebrating it.
To Enter:
Post a picture in the comments that gets you excited for summer. This could be a photo from a road trip, a photo from last summer, or anything else that gets you excited for the warmer weather. Only photos taken by you are eligible.
PLAGIARISM WILL RESULT IN DISQUALIFICATION

Add a caption describing something about the photo. (Your thought process, what you were doing that day, etc.)

Resteem this post so that more people have a chance to enter.
following and upvoting does not influence your chance to win, but it is very much appreciated :)
---
1st place will recieve 1.0 SBD
2nd place will receive 1.0 SBD
3rd place will receive 1.0 SBD
All judging is done by me. Remember, photography is subjective and if you don't win, don't get discouraged. Winners will receive their prize in one week when the contest ends.
---
Here is a photo that gets me excited for summer. I took this while hiking up a mountain with a few friends last year. The campground below was packed but we had the mountain all to ourselves. We found a small flat area near the top of the peak and set up our tents. In the morning we watched the sun's light fall over the glacial lake below.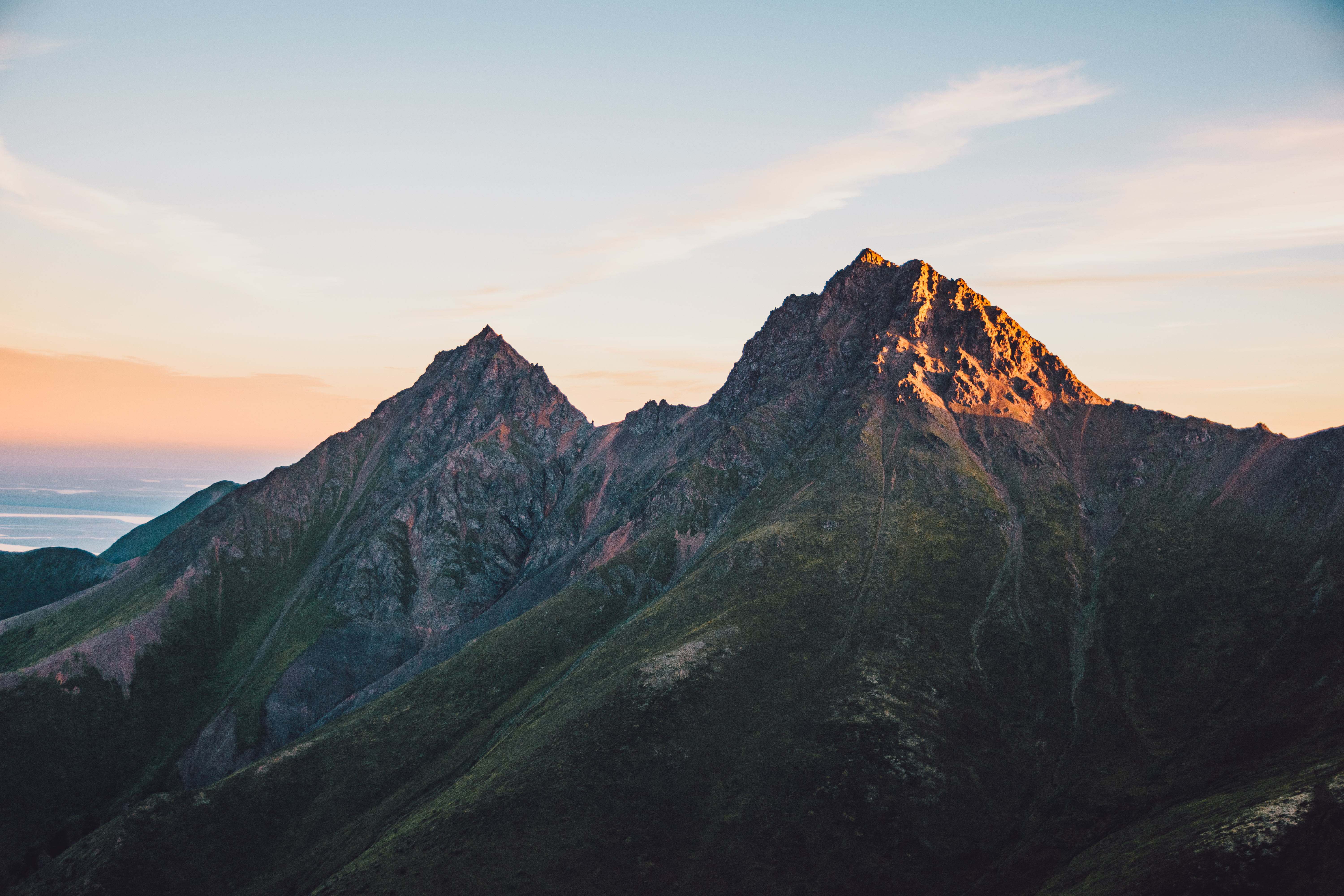 Thank you for supporting this contest and my work!
-- Chase