Ciater Tea Plantation - The Wonderful Charm of Subang, West Java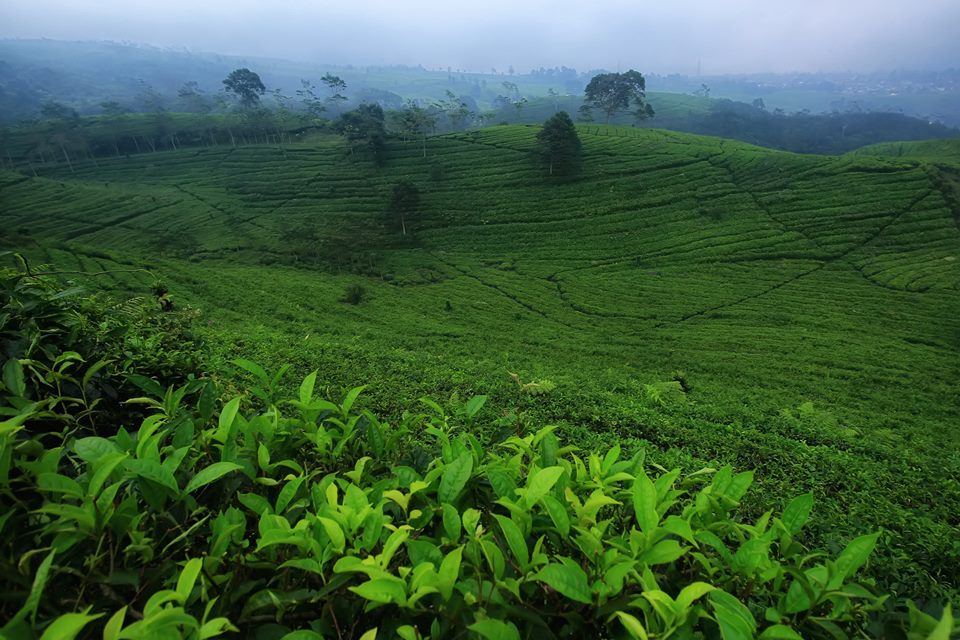 Ciater tea plantation is one of the tea plantations located in Subang regency, West Java. Tourists who visit to Bandung is no stranger to this tea garden because it skipped when heading to Ciater hot water bath. The natural landscape of this plantation is quite interesting and beautiful because it is located on the slopes of Mount Tangkuban Perahu and the hills north of Bandung.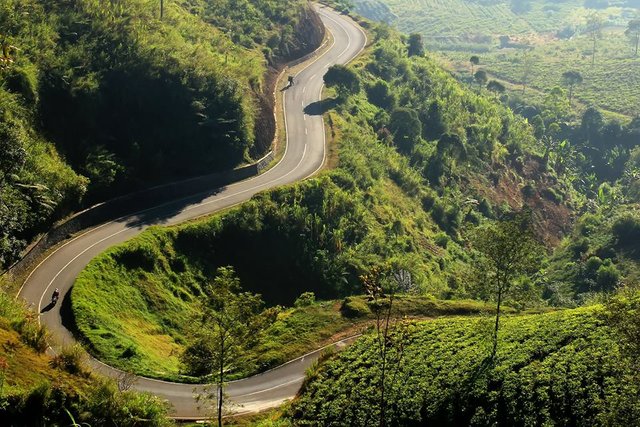 Luckily, last week I could see up close the beautiful scenery of this plantation. Actually this is the second time I visited this place. As I recall, I had previously visited this place when I was in junior high school in 2007. Yeah, that was 10 years ago. And this time I returned to this place with no wasted opportunity to capture this beautiful place. Here are some beautiful views I shot there. All photos taken with Canon EOS 1300D.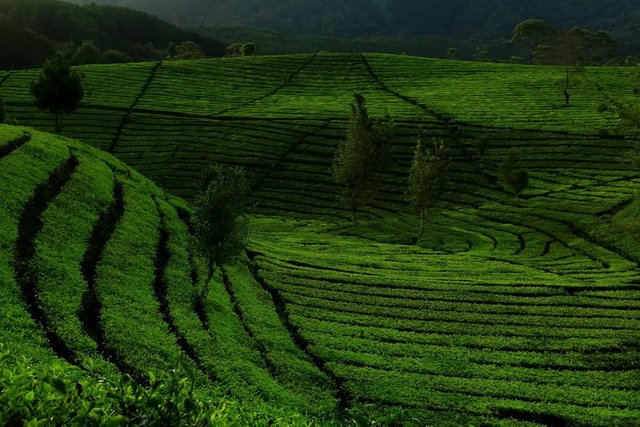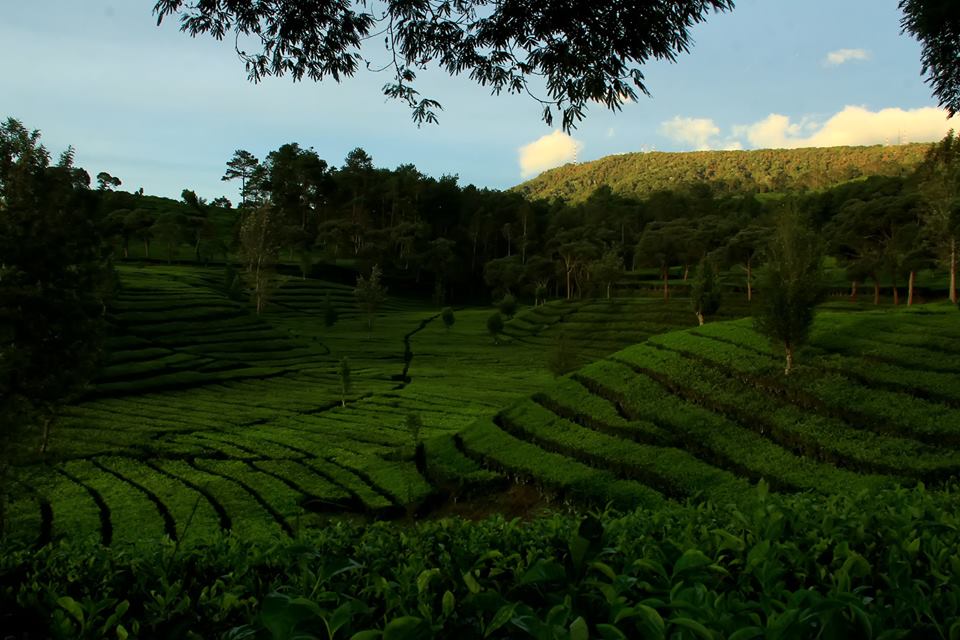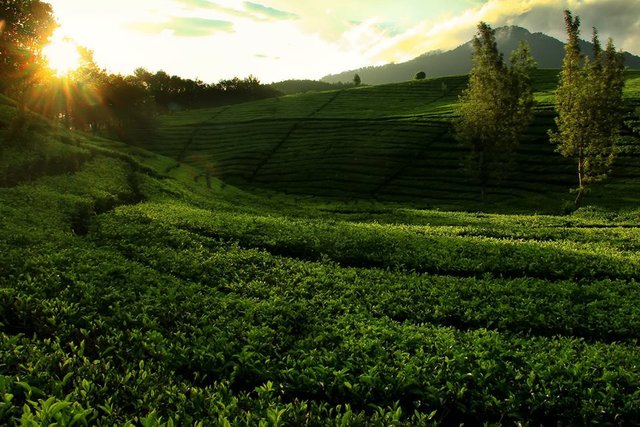 Subang Regency is one of the tea producers in Indonesia. Tea plantation PTPN VIII large extend in the area of Ciater to Bukanagara. The beautiful panorama and the cool air in the tea plantations are highly favored by tourists visiting here.
In addition to enjoying the beauty of the tea garden, you can also visit the history of tea plantations in the tea museum located on the highway Subang - Bandung. In the museum you can find out the development of tea plantations and also can see some artwork such as paintings made of tea. Unfortunately, I did not have time to stop at the museum. so I can not show you how the historic museum is. But next time, I'll come back to this place and I'll drop over to the museum.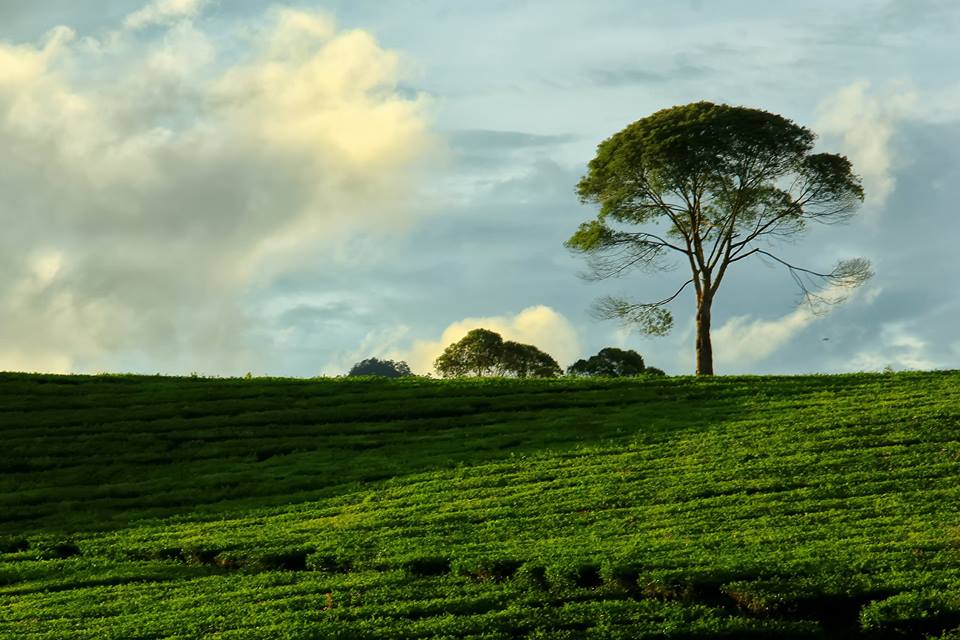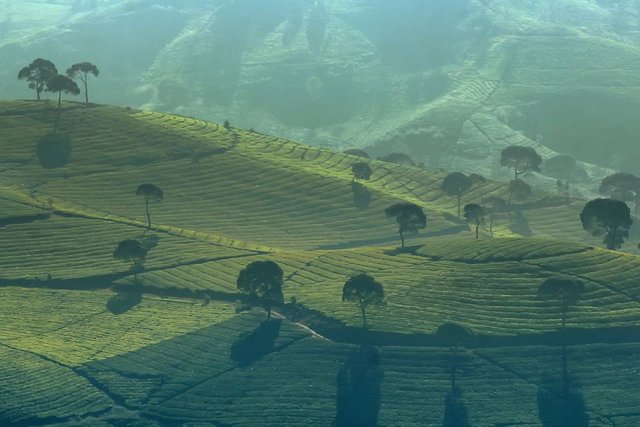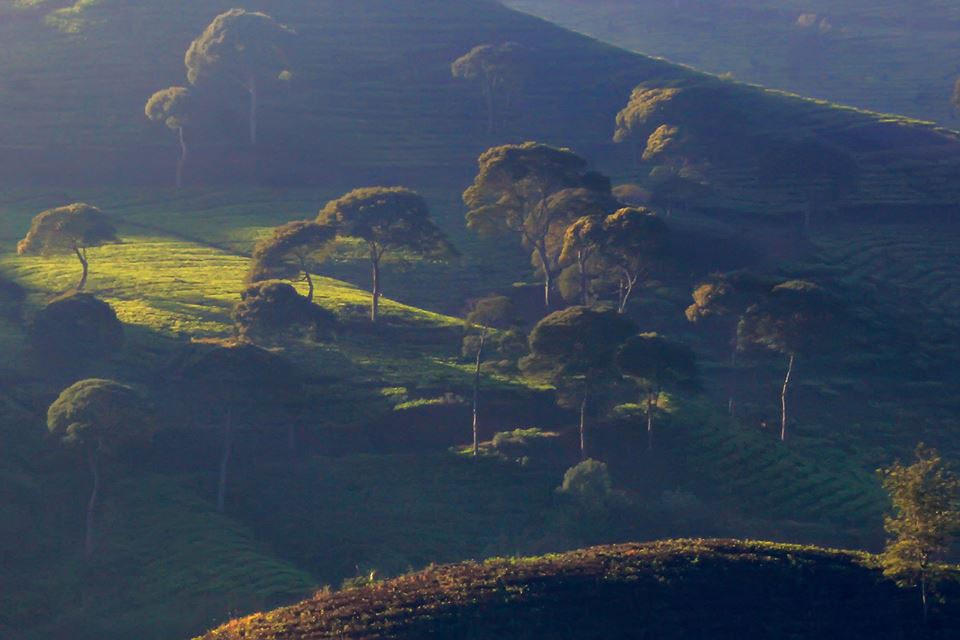 A brief history about this tea plantation
Ciater tea plantation was established during the Dutch colonial era. In 1934, the tea plant at Ciater tea plantation was operated in 1937 with a capacity of ± 900 tons of dry tea a year. After Indonesia became independent, the ownership status of Ciater tea plantation was taken over by the Indonesian government. But the ownership of Ciater tea plantation was again handed over to its original owners when the Dutch-Indonesian Round Table Conference.
Based on the results of the Dutch-Indonesian Round Table Conference at Netherlands in November 1949, foreign companies in Indonesia that were previously recognized as state property must be returned to their original owners. Around the 1950, the Dutch left Indonesia and all Dutch relics taken over by the British government with a company called P & T Land PT (Pamanukan and Tjiasem Land) headquartered in Subang, West Java.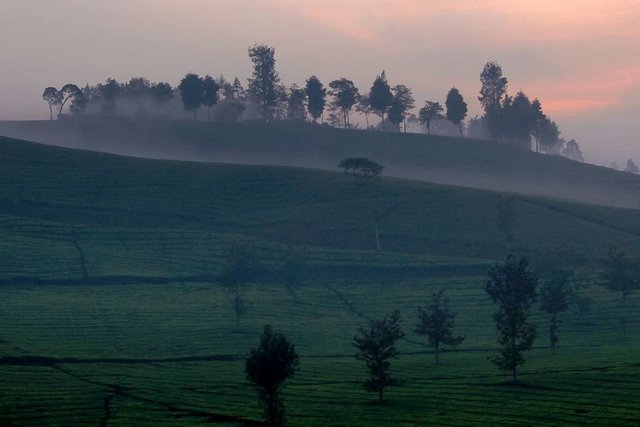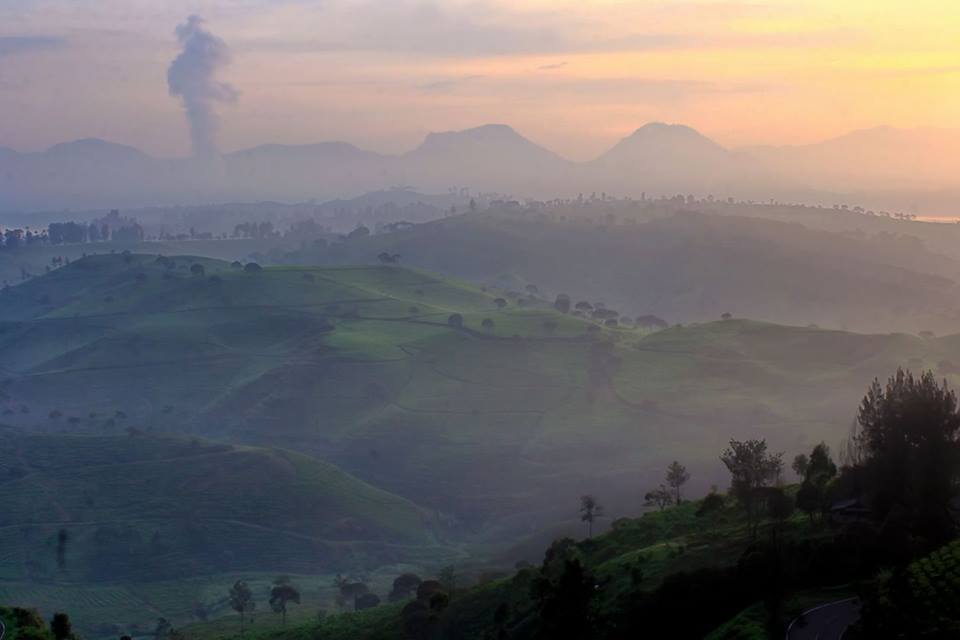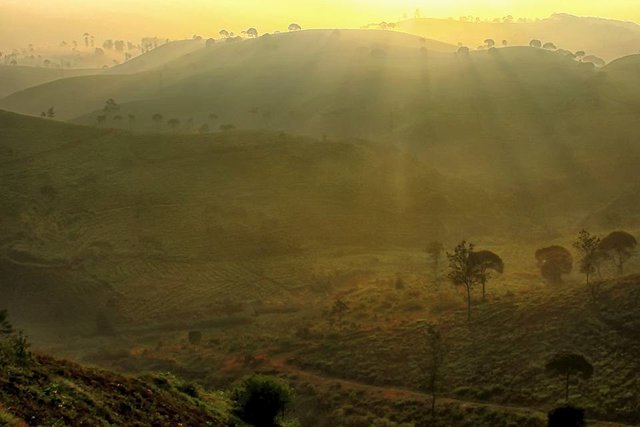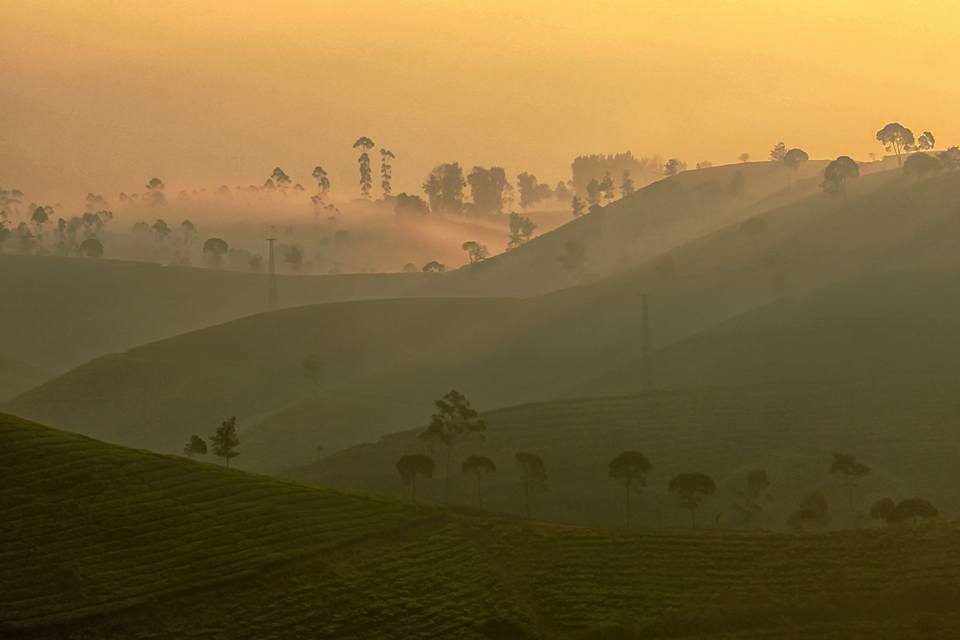 This tea plantation is a bustling tourist spot with tourists on weekdays and holidays. This place is very beautiful and can give a different sensation to our daily activities. The charm of beauty is very interesting to visit. Local residents in this area are also very hospitable towards local tourists as well as foreign tourists.
This tea plantation is characteristic of West Java which is cool and very beautiful. Located at the foot of Mount Tangkuban Perahu between the highway from Subang to Bandung. The southern borders with Bandung regency, north is located in the district of Serangpanjang, between the pathway of Cagak and Wanayasa highways.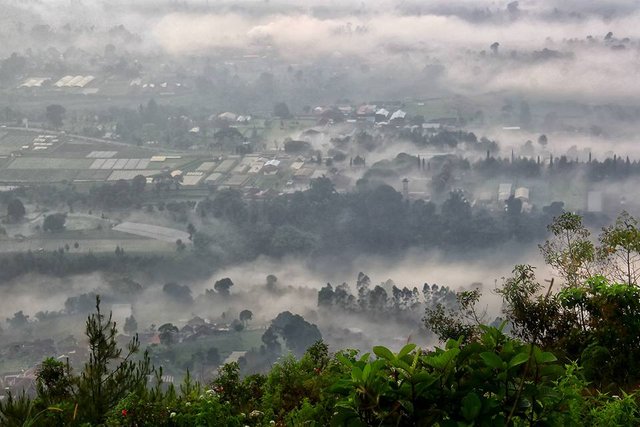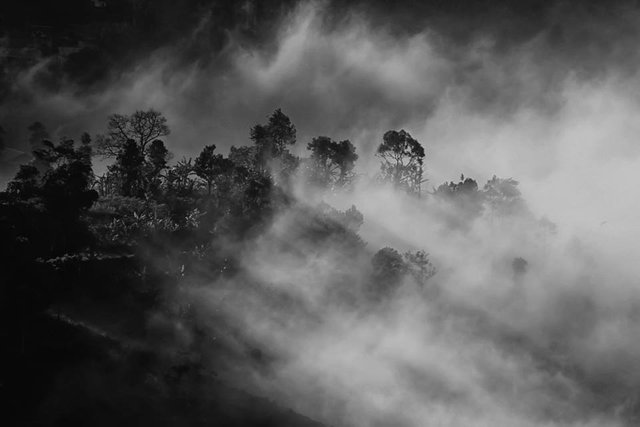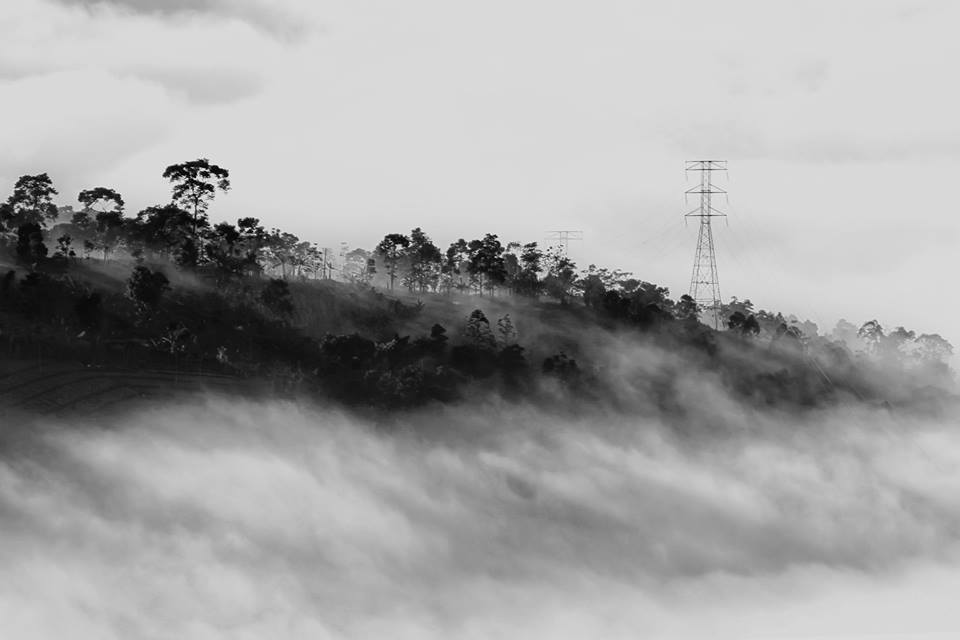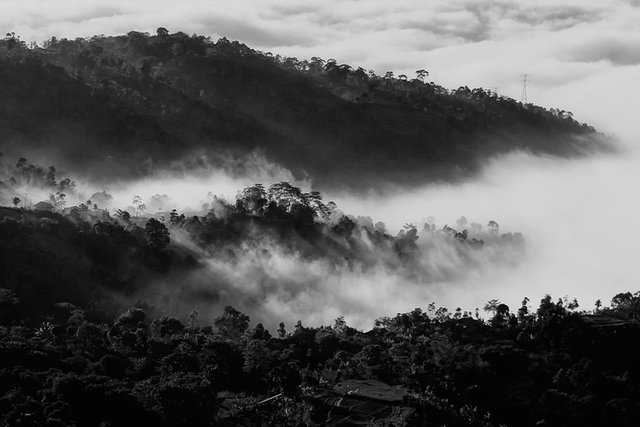 It is not difficult to find this tea plantation on the way from Subang to Bandung, because of its strategic location along the road. There are various forms of tea plantations grown around this area. Along the way there are many shops, restaurants and resting places for a break for those of you who are tired when traveling far. Entering Ciater tea plantation feels like being in a vast green sea and refresh the eye. As I see there, all the tourists who vacation in this tea garden do not waste the opportunity to immortalize this moment full of charm.
There are many activities you can do when visiting Ciater tea plantations. The activities such as visiting the tea museum, see the natural scenery at the waterfall Sadim and Curug Mandala, and many others. You can also visit the tea processing factory. Around this Ciater tea garden there are also cafes and villas you can visit. Certainly, your vacation will be very enjoyable.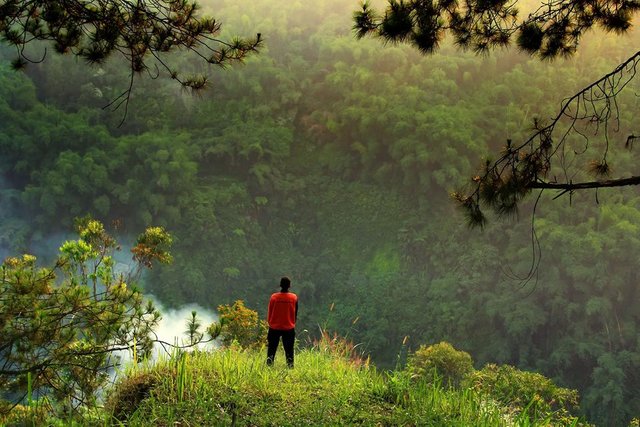 Hopefully the information I provide can be useful for you all. Thanks for visit my blog. If you like my work, feel free to upvote, resteem, and comment here. See you guys!