Hallo steemian friend ..
On this occasion I post photography from the first macro lens, my interest in photography of this type has long been my interest but the limitations of knowledge and techniques in shooting with the camera phone makes me not focus on this type of photography, but I was lucky to have a chance to meet with brother @rizasukma provide some tips and techniques of taking pictures on the photography of the macro lens.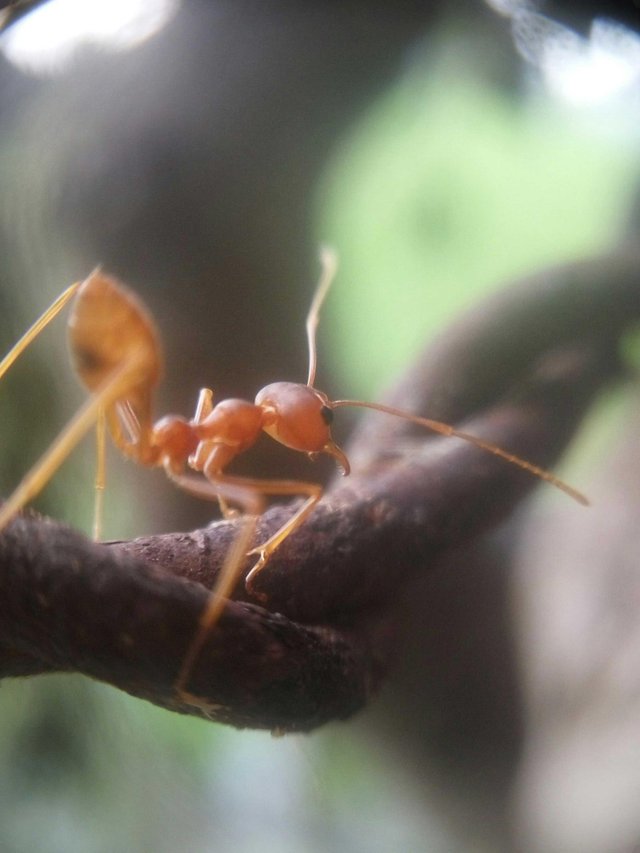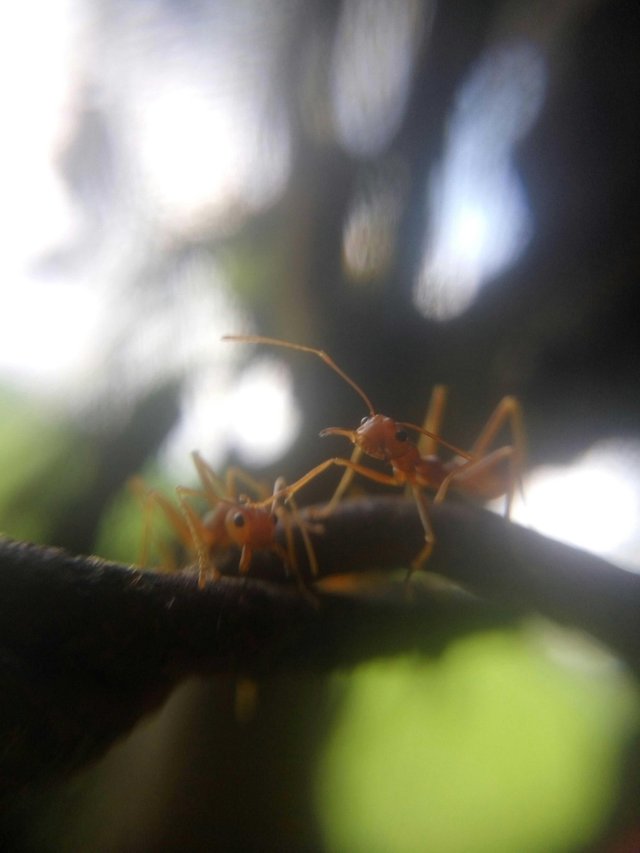 The first drawing object I took was a red ant because it was easier to find in various places, initially a bit complicated to get the focus and get a clear picture because the ant is a little wild facing the camera. But with thoroughness and patience waiting for the right time I managed to get some macro images though not very good, as for the process of taking this photo from a very close distance.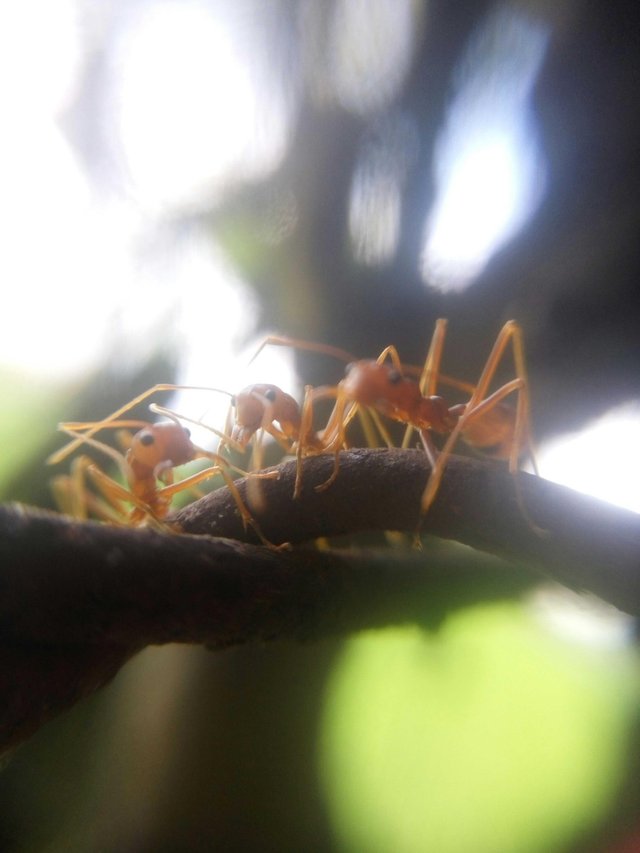 Thank you for visiting my blog.
regards.
Camera Smartphone Xiomi Redmi Note 3 + Macro Lens
BAHASA INDONESIA
Hallo sahabat steemian..
Pada kesempatan ini saya mempostingkan photography dari lensa macro pertama, ketertarikan saya pada photography dari jenis ini sudah sejak lama saya minati namun keterbatasan pengetahuan dan teknik dalam pengambilan gambar dengan menggunakan kamera ponsel membuat saya tidak focus pada jenis photography ini, tetapi saya beruntung punya kesempatan bertemu dengan brother @rizasukma memberikan beberapa tips dan teknik pengambilan gambar pada photography dari lensa macro.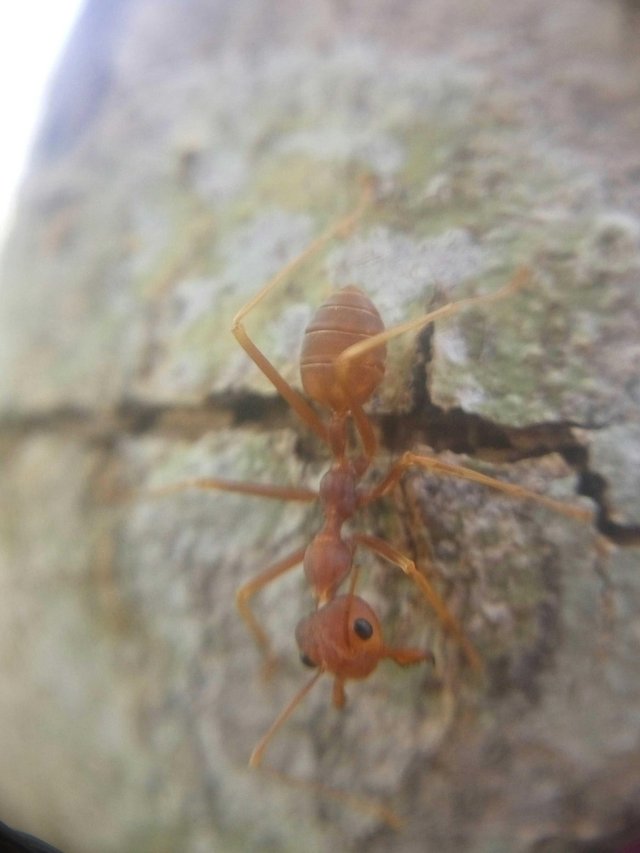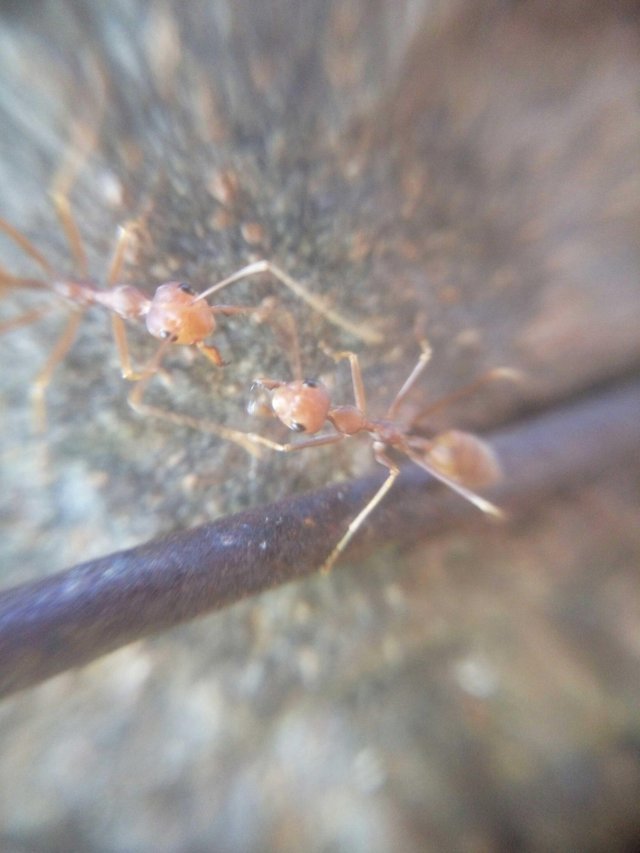 Objek gambar pertama yang saya ambil adalah semut merah karena lebih mudah dijumpai diberbagai tempat, awalnya sedikit rumit mendapat focus dan mendapat gambar yang jernih karena semut ini sedikit liar menghadapi kamera. Namun dengan ketelitian dan kesabaran menunggu waktu yang tepat saya berhasil mendapatkan beberapa gambar macro meskipun tidak terlalu bagus, adapun proses pengambilan photo ini dari jarak yang sangat dekat.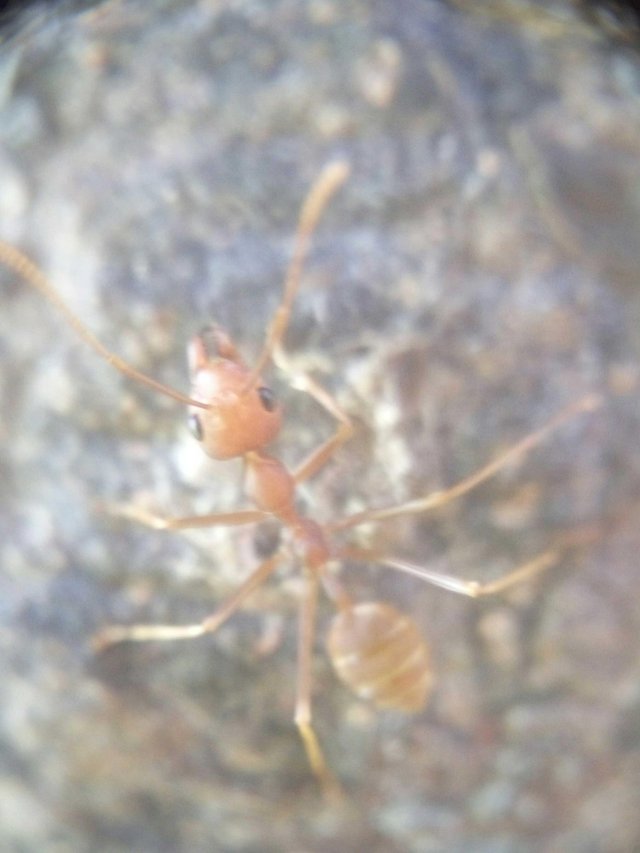 Terima kasih sudah berkunjung pada blog saya ini.
Salam hangat
Camera Smartphone Xiomi Redmi Note 3 + Macro Lens