Hi Steemit!
Whew, it's been a busy week! I took a couple days off from my day job this week to try and catch up on edits and get a head start on some projects. On Monday, I saw a post in a LA Model & Photographers group on Facebook from a beautiful model who had been recently signed with an agency and wanted to expand her portfolio. I immediately responded and we set up to shoot on Thursday!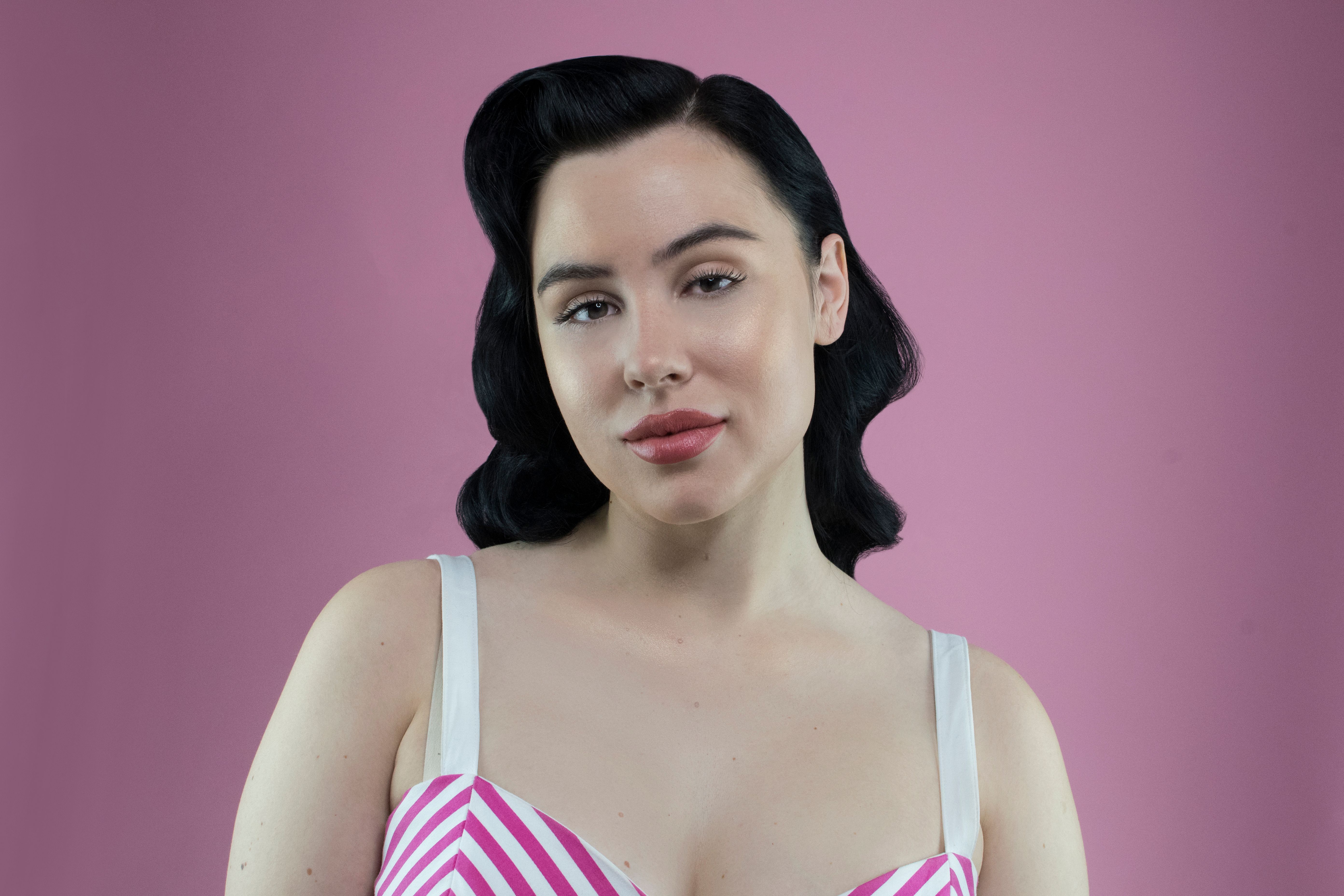 I wanted to get more creative portraits in my portfolio, since I've been really wanting to expand into character headshots/commercial headshots for clients. It's something that's always needed here in Los Angeles, since we're an oasis for creative types.
Not only was Rachel absolutely stunning, but she was such a sweet and kind human. I enjoyed chatting with her about our mutual friends and common interests. She loved my dogs too, which is always a good sign!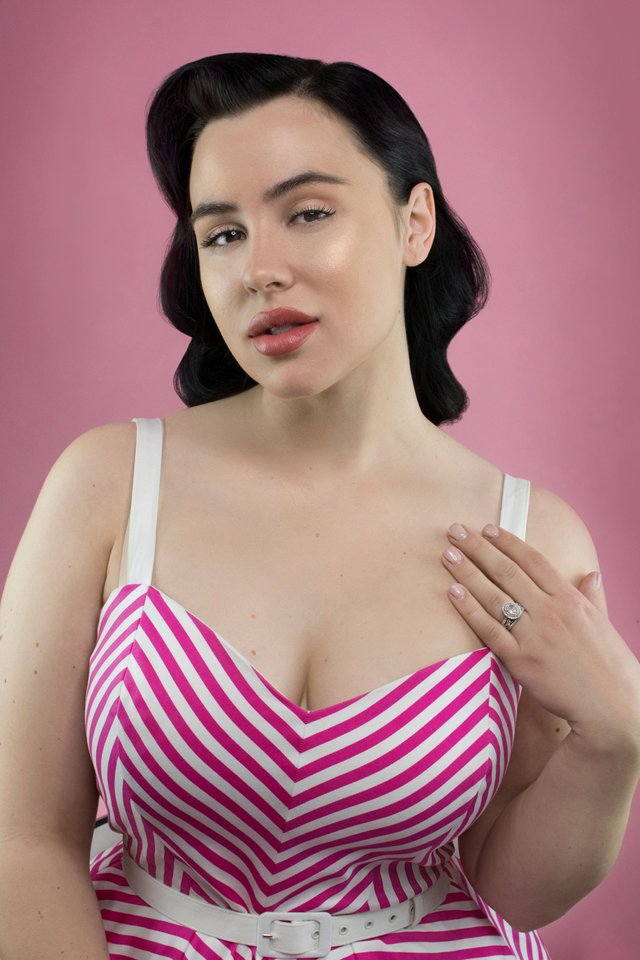 We did two more looks that I'll share soon! She's such a cotton candy dream of a human and I hope you guys enjoy these photos as much as I do!
Upvote, comment & resteem!