Hi Steemit!
I had the most wonderful visit this past weekend with my friends Berrit and @danielkiessler in their beautiful Palm Springs home before they move back to Germany in a few weeks. It was bittersweet, but it gives me more motivation to get to Germany this year!! I'll do another post on the lovely Palm Springs trip in a little bit.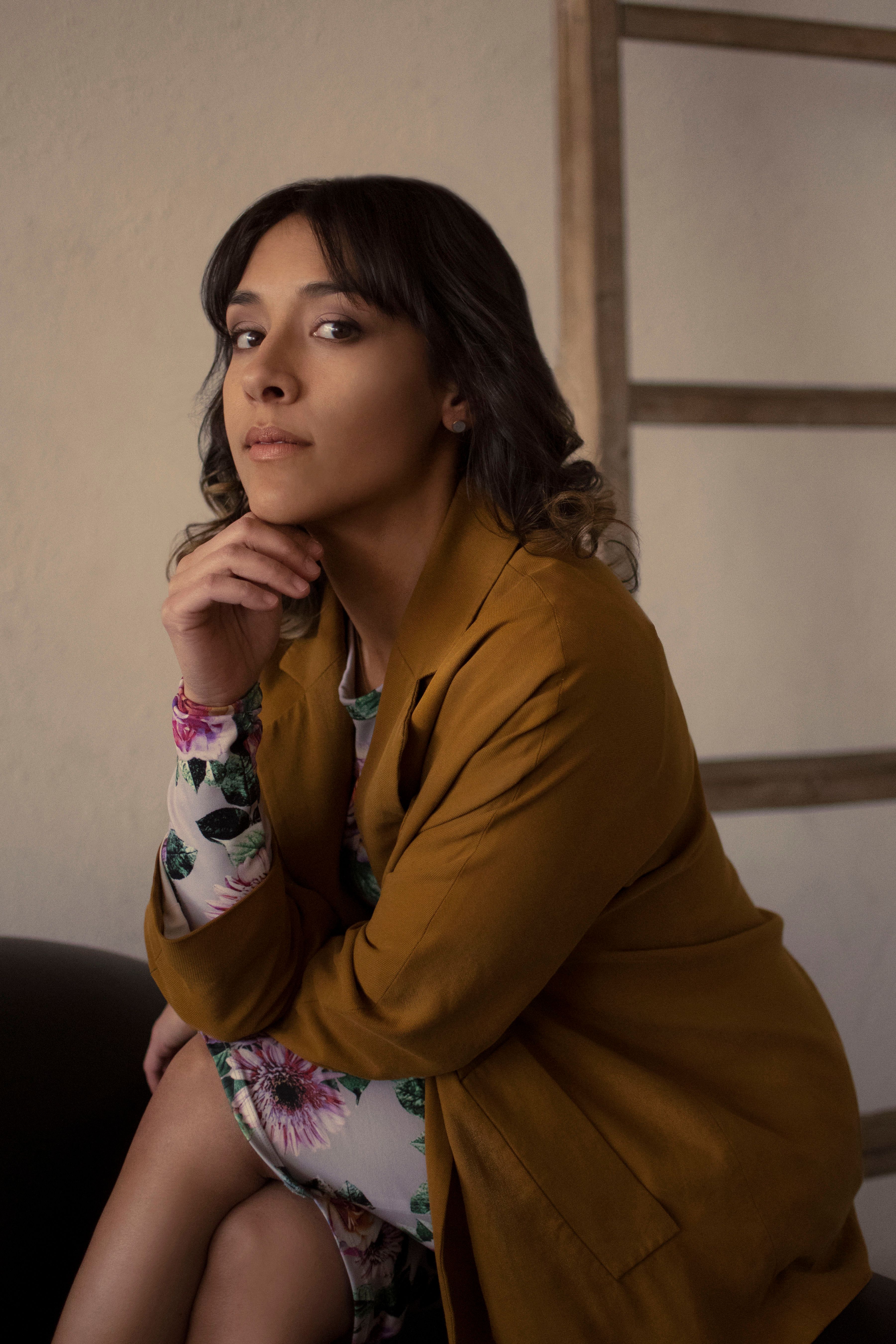 Last Wednesday, I rented out a studio in Downtown LA to shoot with my friend and actress Kat Purgal of Tiny Muscles, a hilarious improv troupe. She is starring in two films that are making their way to SXSW this year (!!!!), so we wanted to get some promo shots of her. I have a love/hate relationship with shooting natural light, but a natural beauty like Kat complimented the generous amount of light we were getting that day.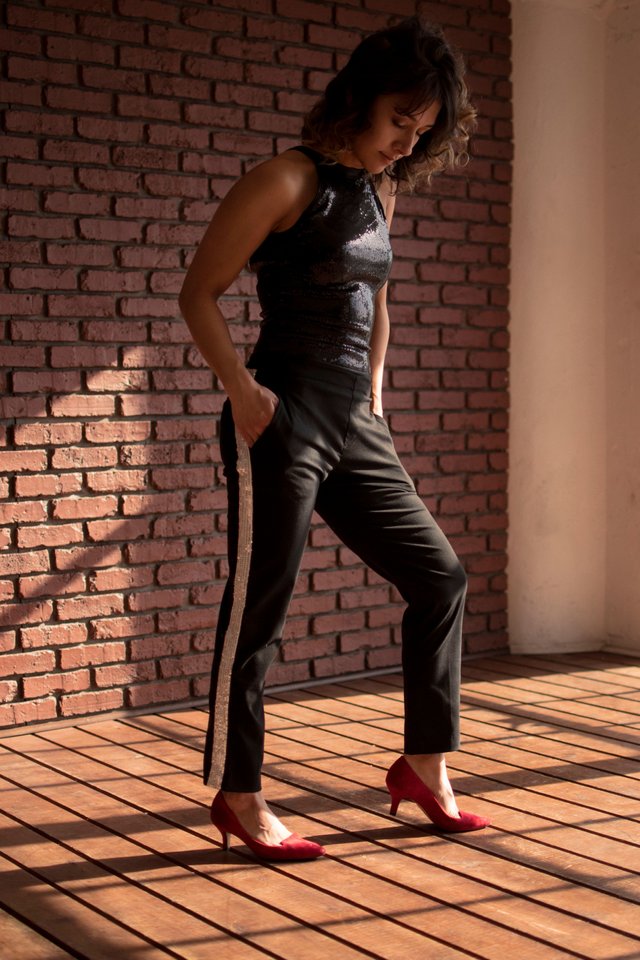 Kat is also a Circ performer, and honestly I haven't shot with her in about a year, so I was shocked to see how ripped she's gotten! She's like a beautiful mini version of The Rock!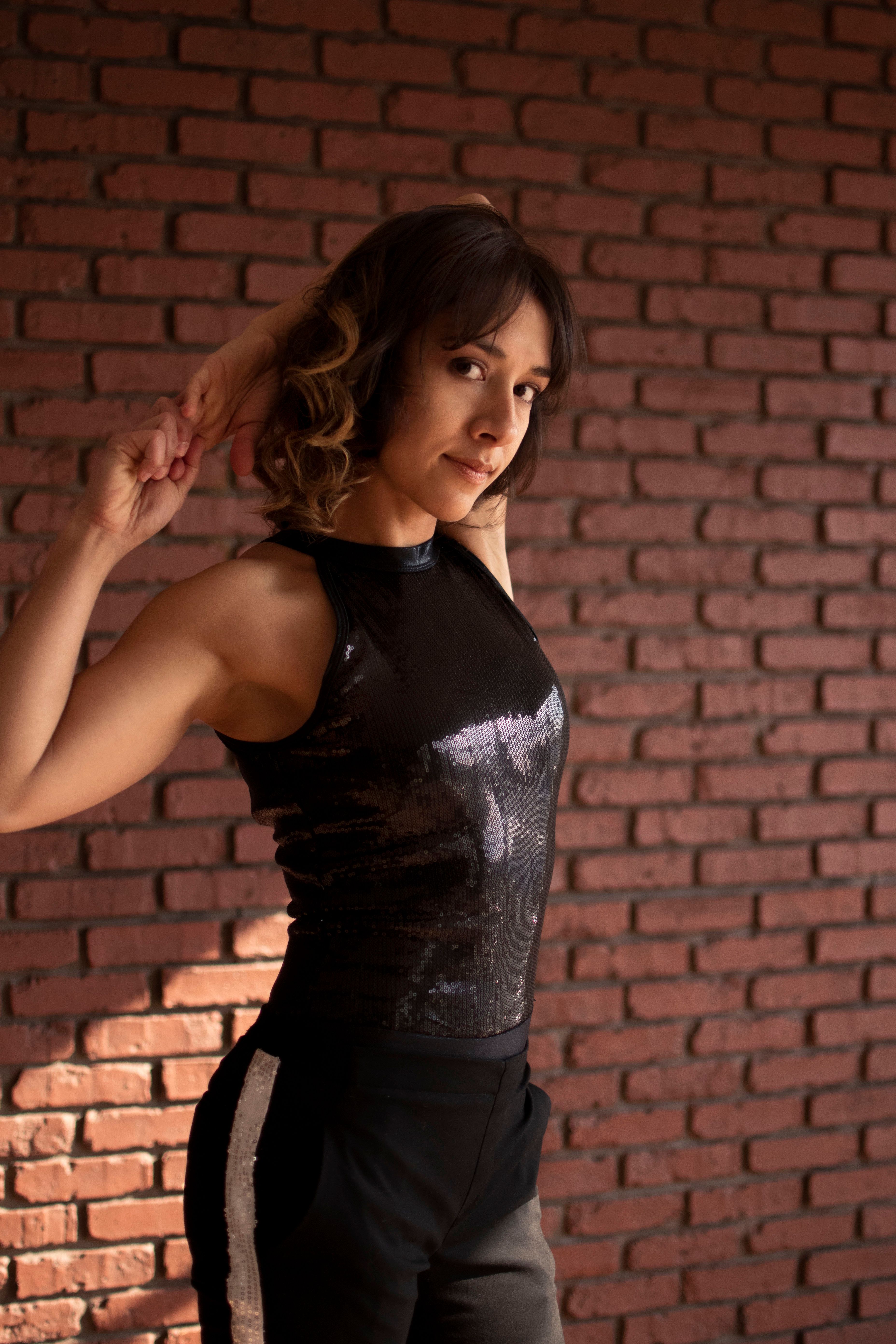 Kat and I met when we worked on Family Guy together, at a time where we kept our passions and dreams suppressed. We've grown to become kindred spirits as we watch each other grow and develop new talents and start new projects. Friendships are so cool like that. ❤️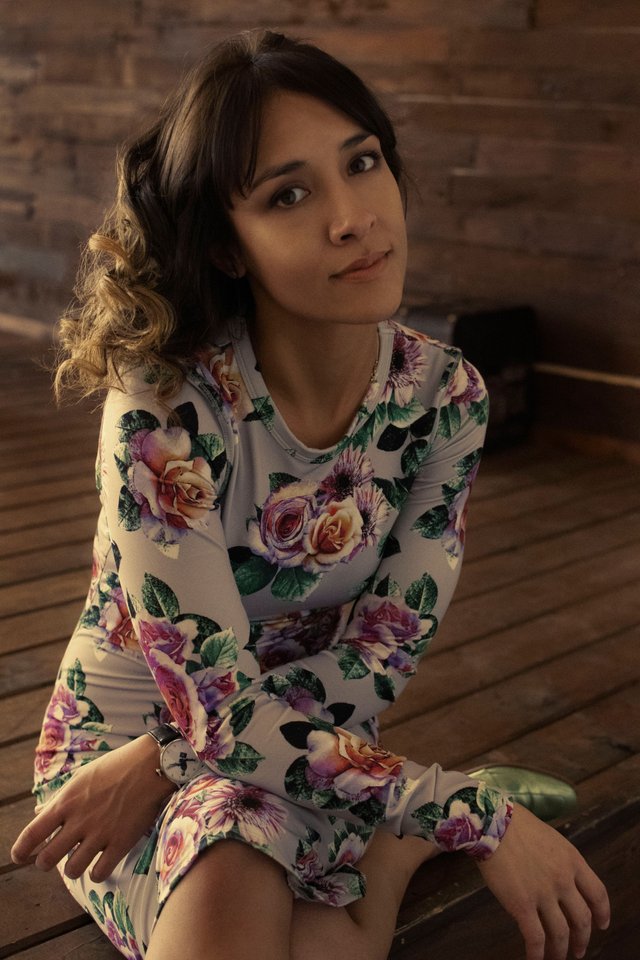 Upvote, comment, resteem! Sending you love on this beautiful Wednesday! xx