Hi Steemit!
My boss LOVED the photos I took of her, which has already led to lots of new followers on social media and new opportunities for photos!
This morning I got to shoot with my dear friend, Mistress Maia McQueen. She is a statuesque woman with a brilliant mind & a beautiful heart. I have some ideas up my sleeve for shoots with her in the future, but we decided to meet at the dungeon this morning to take some photos for her site.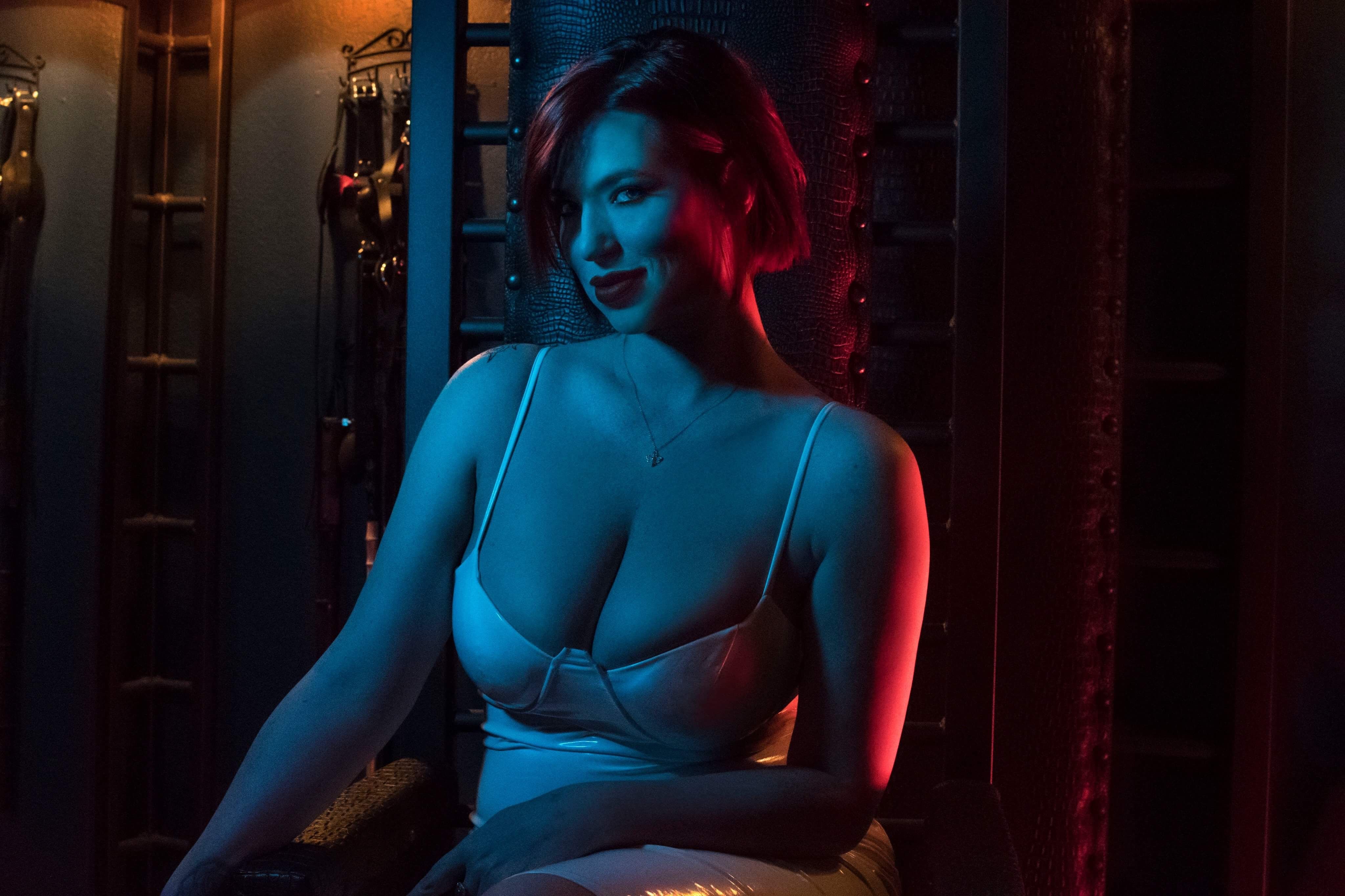 She had this amazing white vinyl dress that worked perfectly with the lighting. It caught the colors in just the right way.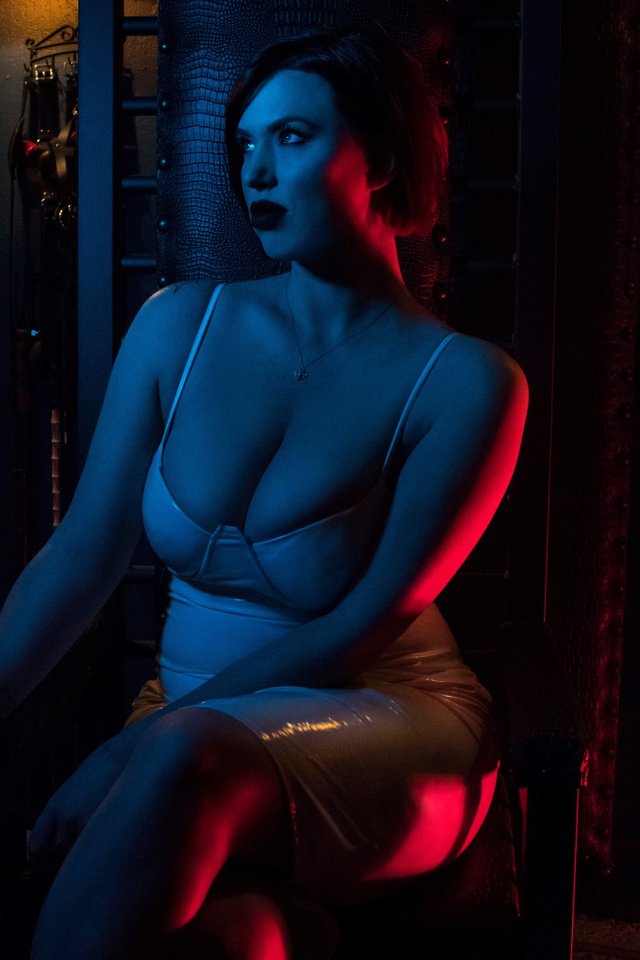 I'm still going through and editing all of these, but just wanted to show you all what I've been doing. I've been a bit exhausted lately and tried to be kind to myself by getting more than a couple hours of sleep at night. Hopefully I have the energy to pull some looks together over the weekend, because I have a lot of cool props that I'm almost done with. Hope to show you all soon!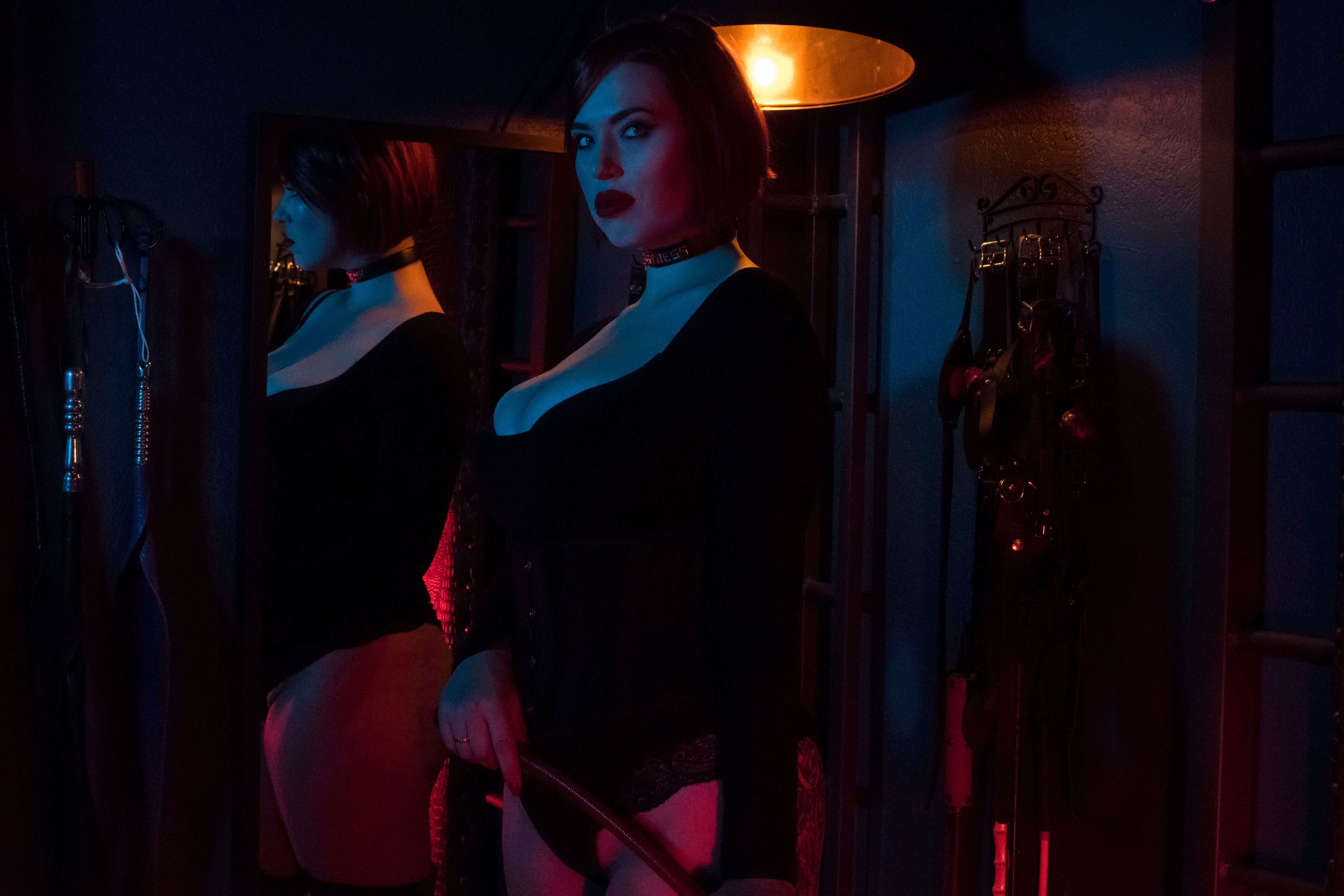 Upvote if you'd like to see more of these! xx