I'm so mad at myself for doing EXACTLY what my friend @kommienezuspadt told me not to do! My notes in my phone cleared out unexpectedly, and POOF, my password was gone. Nice work, Cara.
Anyway, I've been doing a ton so I wanted to share a couple photos with you. First up, the gorgeous Mistress Rum Dolor, a Natural Domme here in Los Angeles. She has such an incredible vibe and seductive "nature witch" vibe to her, I ended up finding the perfect location to shoot with her out in Highland Park. I made her wake up at 6 am to meet me there so I could get some nice light (natural lighting and I don't always get along, but I refuse to give up on it!).
Next, I shot with Dominatrix Tori Lux, who recently had a breast augmentation done and hadn't had a professional photoshoot done in almost a year, so she was so excited to get back in front of the camera and show off her new ladies! We shot at the gorgeous & bright Dungeon East here in LA- I love how airy it is. It strays away from the idea that dungeons always need to be dark and black.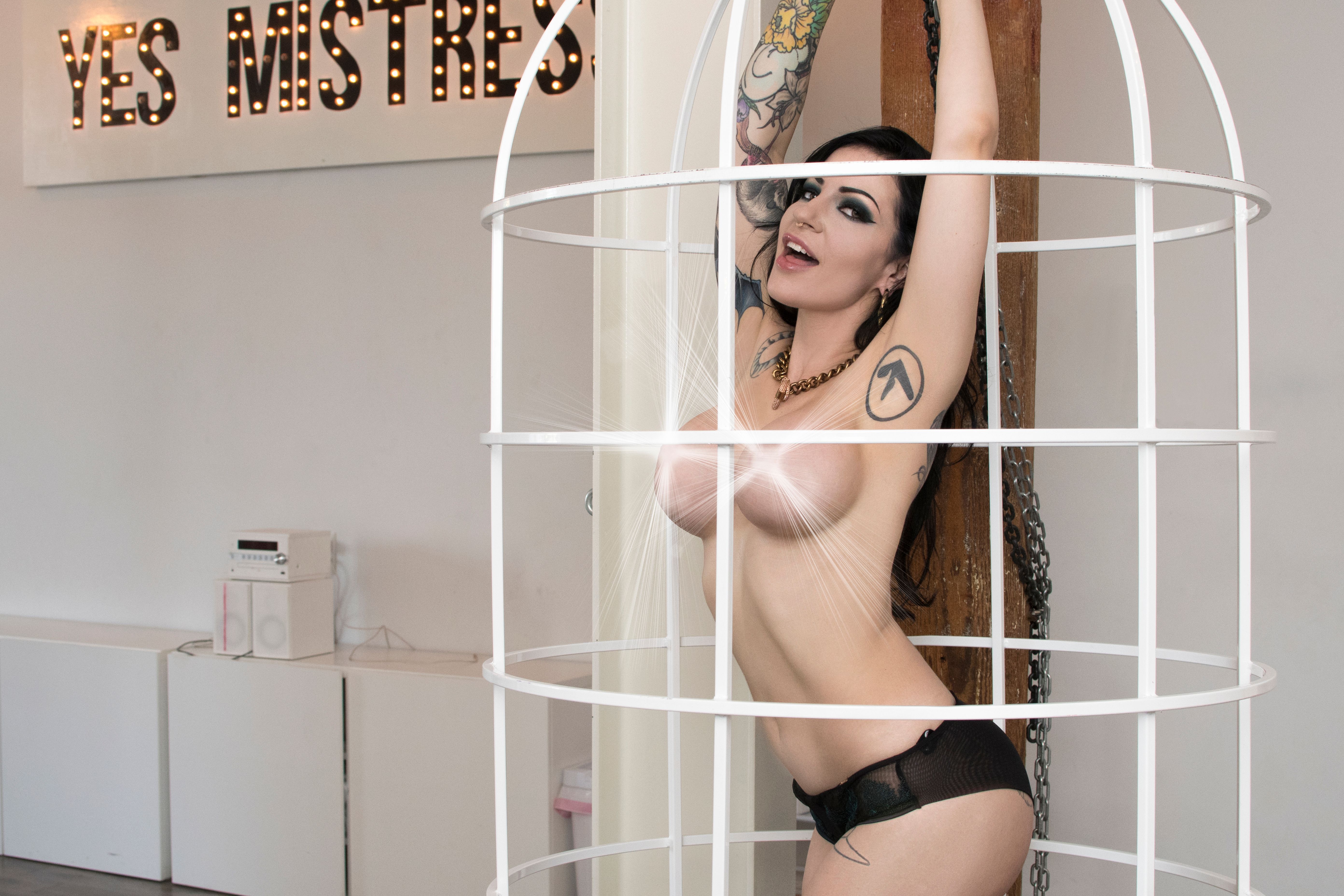 I'll post some more today too! I have so many photos I haven't posted that I wanna share with y'all! xo