Hello everyone.....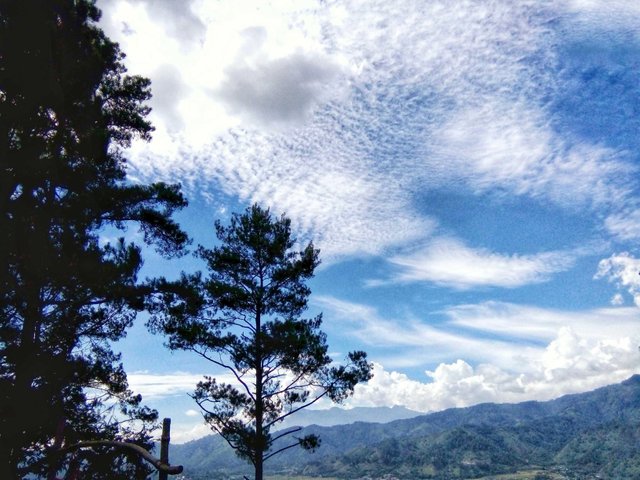 Good morning everyone, let us see keindaham nature that is blue sky white cloud. The sky is boru white cloud is located in an area in Takengon, located on the top of the hill. You can see in the photo I will give.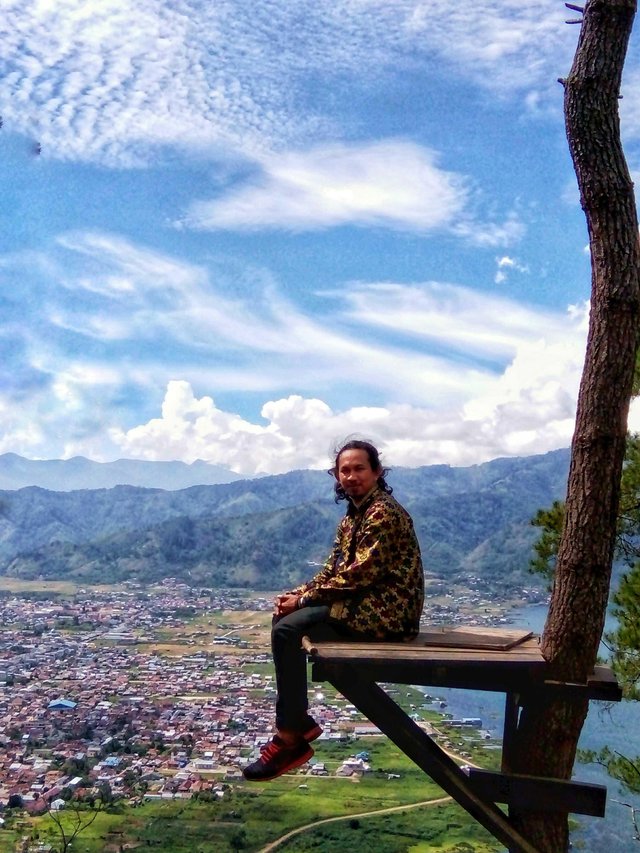 This photo is so my own model, but its focus in the blue sky of white clouds. So, my photo is dark not bright, just bright in the blue sky of white cloud only. But really the blue sky of this white cloud is really beautiful in the eye.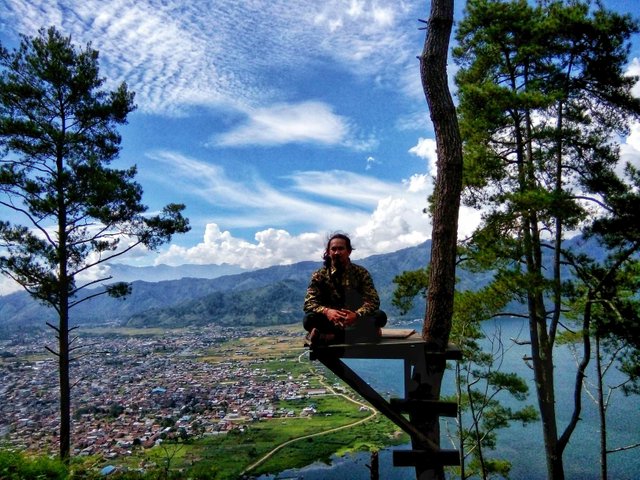 This photo some days back, can be said about 2 days back. You have to go here the main thing is suitable for family for vacation here, this place is in Aceh Tengah Talengon. When else try to bring family vacation here, if not now again healthy body.
Selamat pagi semuanya, mari kita melihat keindaham alam yaitu langit biru awan putih. Langit boru awan putih ini bertempat di suatu daerah di Takengon, berada di puncak bukit. Kalian bisa melihat di foto yang akan saya berikan.
Foto ini yang jadi model nya saya sendiri, tetapi fokus nya di langit biru awan putih. Jadi, foto saya gelap tidak terang, hanya terang di langit biru awan putih saja. Tapi benar-benar langit biru awan putih ini sungguh benar-benar indah di mata.
Foto ini beberapa hari kebelakangan, bisa di bilang sekitar 2 hari kebelakangan. Kalian harus pergi kesini pokok nya cocok buat keluarga buat liburan disini, tempat ini terdapat di Aceh Tengah Talengon. Kapan lagi coba bawa keluarga liburan kesini, kalau bukan sekarang lagi sehat badan.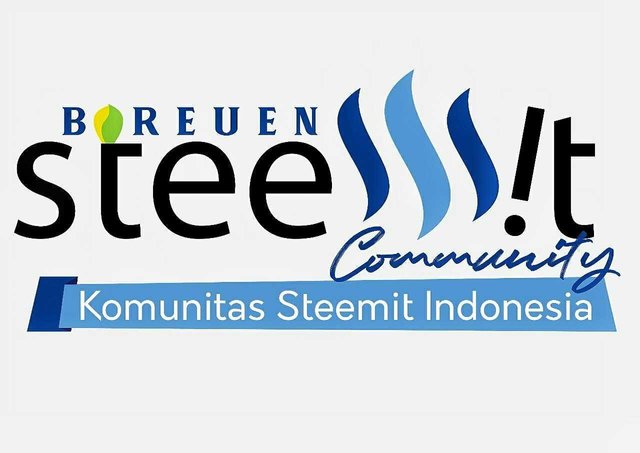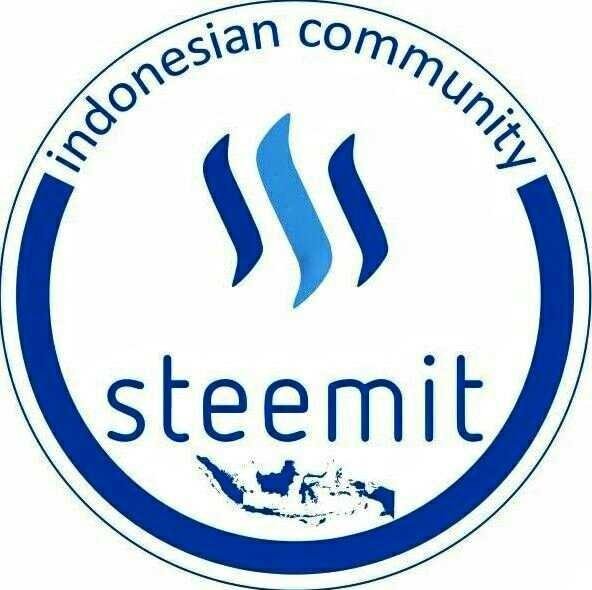 Regards From Me