Hello everyone.....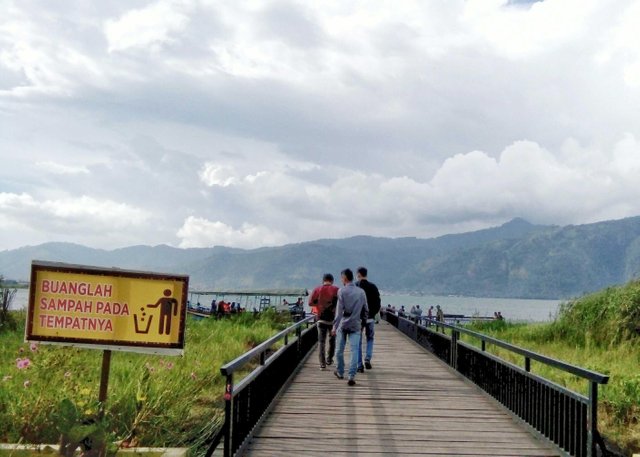 Glad I can still make a post, this time post tells the existing tourist attractions do Takengon Aceh Tengah. I tell you a little of this place, you will love it.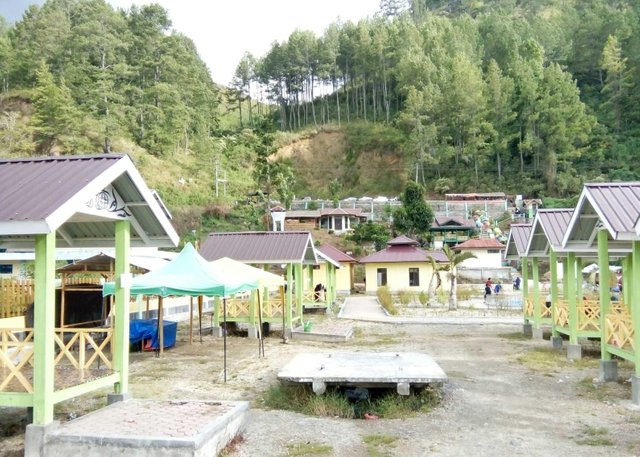 This place is again famous in the area of ​​Central Aceh Takengon, because this place is very good for the photo. This place is visited by many people in Aceh and outside Aceh, because its place is located in Lut Tawar Takengon. The name of this place is named * Pier Dadalu *, anyway this place makes us entertained.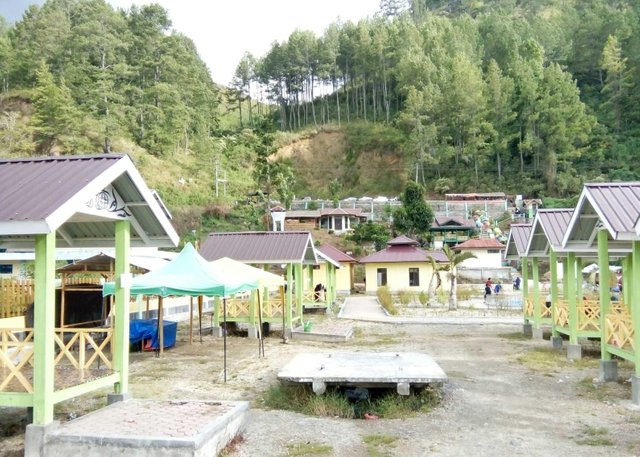 If you play to Takengon, do not forget to stop to this tourist spot. You can bring family, friends, girlfriends, and others. Holiday to Takengon is very exciting, because in Takengon the place is cold. So, you do not be afraid to overheat.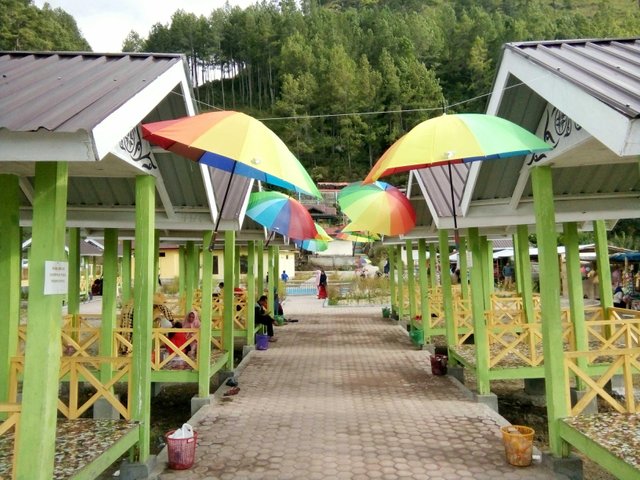 Senang saya bisa masih membuat postingan, postingam kali ini menceritakan tempat wisata yang ada do Takengon Aceh Tengah. Saya menceritakan sedikit tempat wisata ini, pasti kalian akan menyukai nya.
Tempat ini merupakan lagi terkenal di daerah Aceh Tengah yaitu Takengon, karena tempat ini sangat bagus untuk di foto. Tempat ini banyak di kunjungi masyarakat #aceh maupun luar Aceh, karena tempat nya terdapat di Lut Tawar Takengon. Nama tempat ini bernama Dermaga Dadalu, pokoknya tempat ini membuat kita terhibur.
Jika kalian bermain ke Takengon, jangan lupa singgah ke tempat wisata satu ini. Kalian bisa membawa keluarga, teman, pacar, dan lain-lain. Liburan ke Takengon sangat mengasyikkan, karena di Takengon tempat nya dingin. Jadi, kalian jangan takut untuk kepanasan.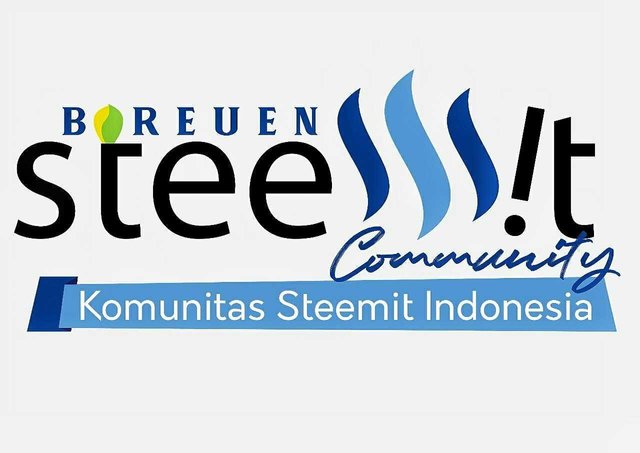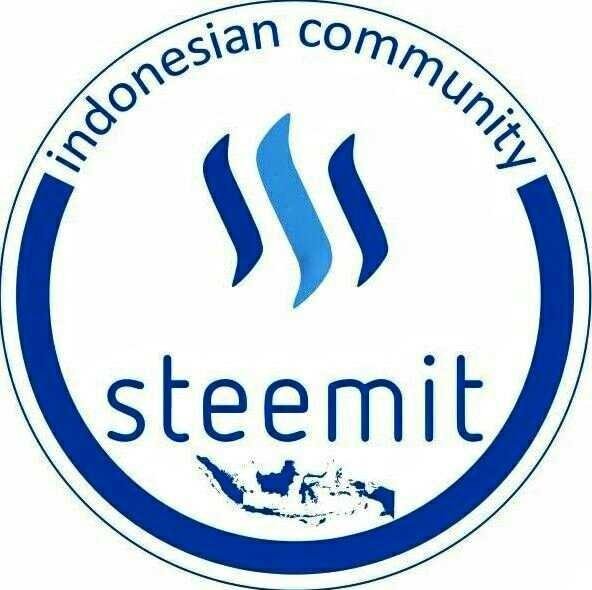 Regars From Me