A thing that is very desirable if a mango tree has flowered as thick as it appears to be able to pick an abundant hadil.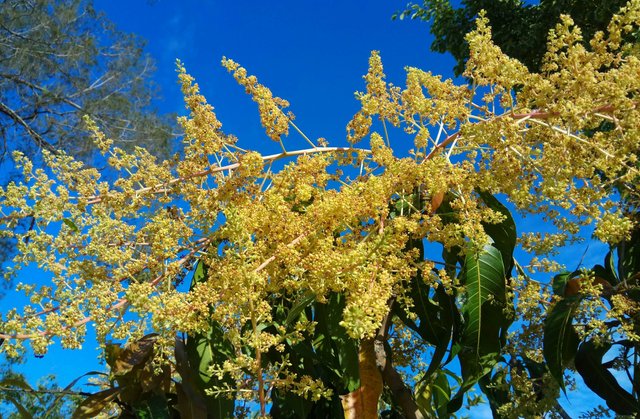 how not to expect a lot, see flowers as a fruit that is extraordinary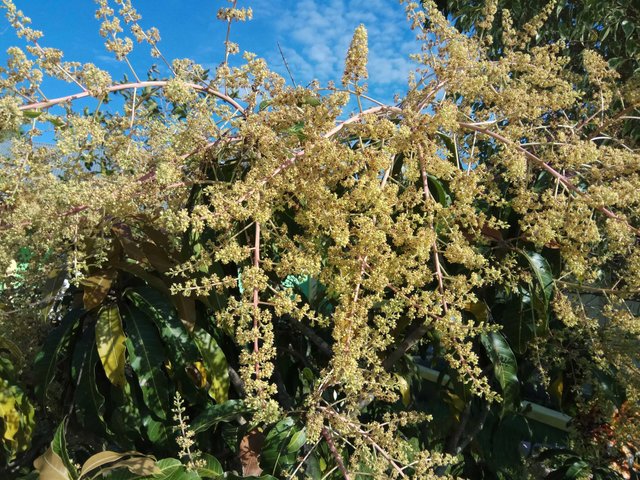 although sometimes, hadil is not like the amount of interest that almost makes the branch break, but that hope still exists. so that various efforts are carried out, for example guarding against pests or some kind of fruit-destroying animal.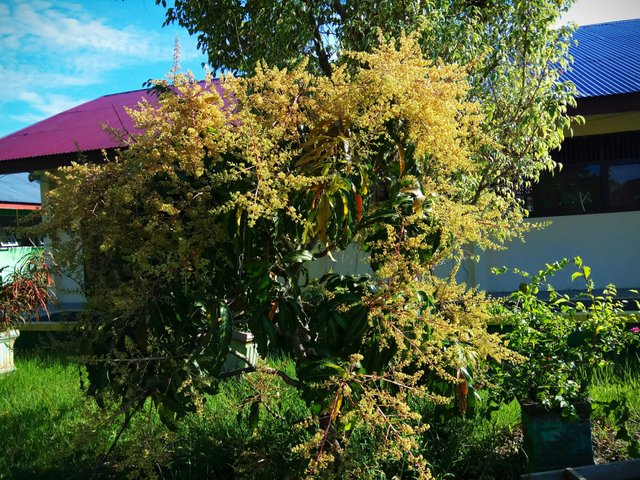 Hopefully the harvest will be great, friend of the Steemians, and we can share those who wish, no need to pay or free.
best friend, friend of steemians.