View Of The Blue Sky Behind Coconut Trees
Hello everyone, how are you?
Stemians...
The sky does save a million beauty that always makes us fascinated.
As seen in the daytime sky image below:
---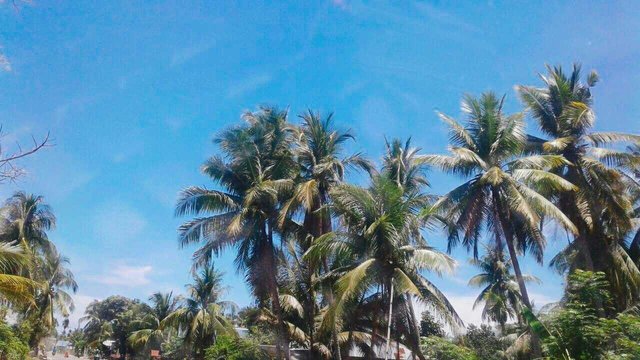 ---
Not only in the evenings the sky radiates its beauty, but even in the daytime the sky is also very beautiful in the eye.
---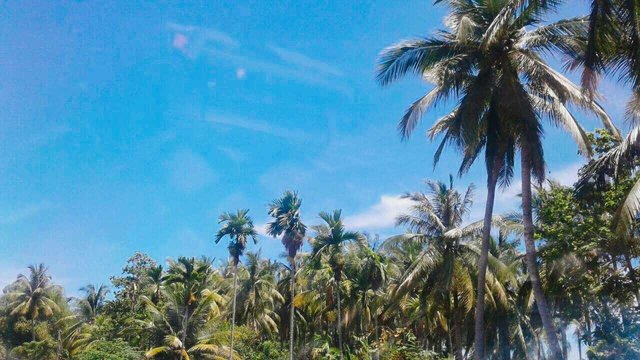 ---
The blend of bright blue sky color with beautiful view of coconut trees is a magnificent sight.
---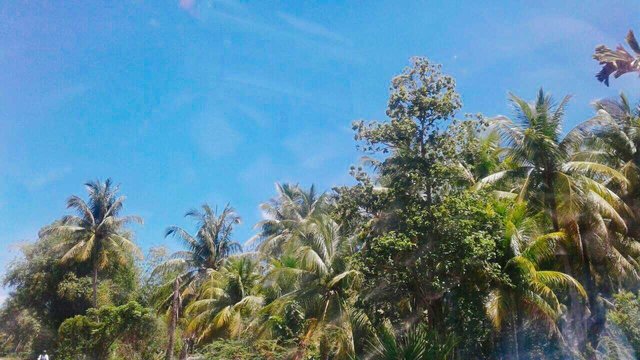 ---
What a wonderful masterpiece depicted by the Creator. We as human beings should be grateful for the pleasure given by the Almighty.
---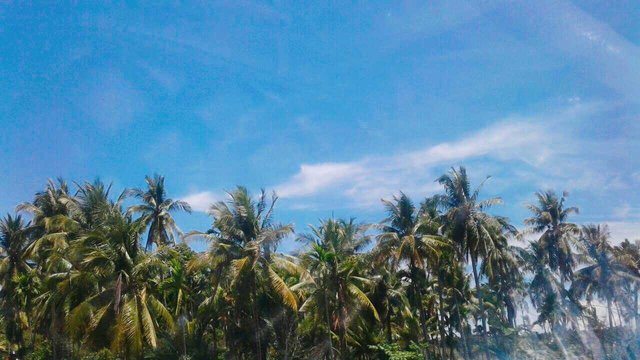 ---
How about stemian ??
Beautiful is not it ??
Hopefully my post is always useful for us all. And I say thank you for your attention.
Friendship greetings from me @bundasteemit