I took a few hours off the other day and hopped on the subway to Chinatown in New York.
I recently picked up a new Zeiss 35mm lens and wanted to see what it did for street photography.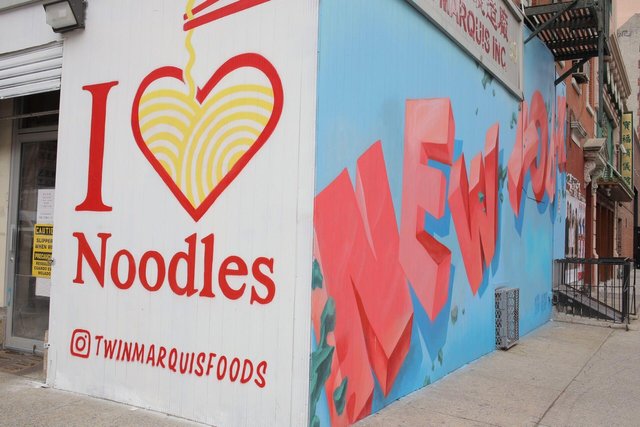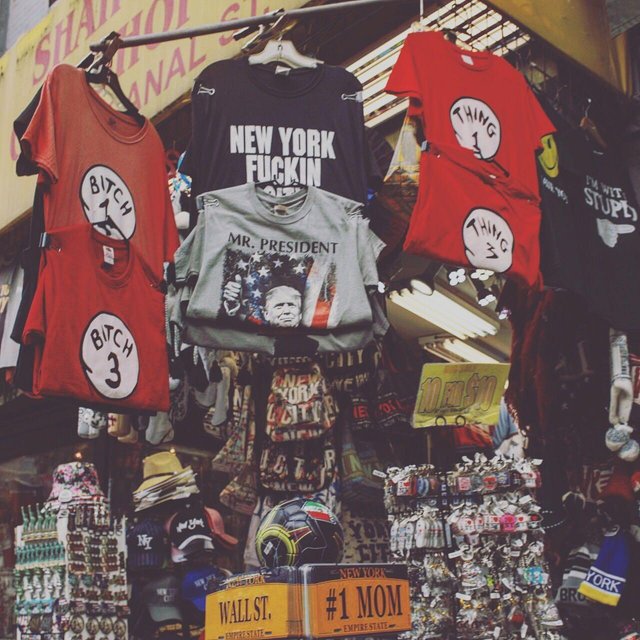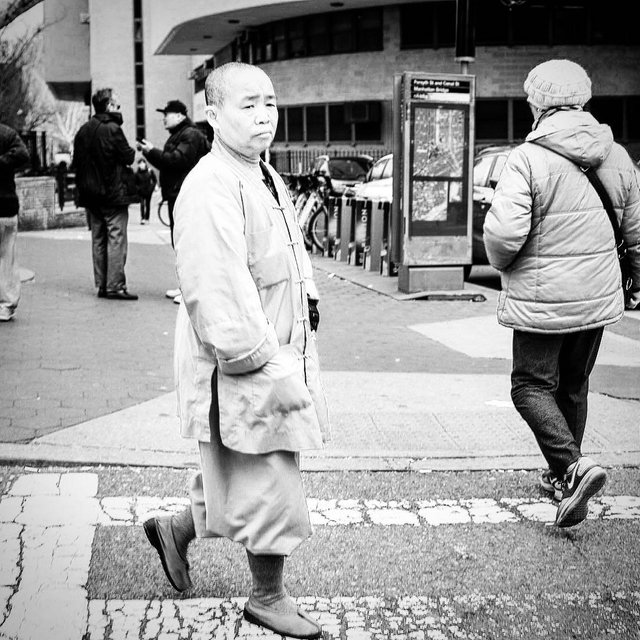 After posting a few on Instagram I received a like from a local business owner. So I stopped by and snapped a shot outside his restaurant.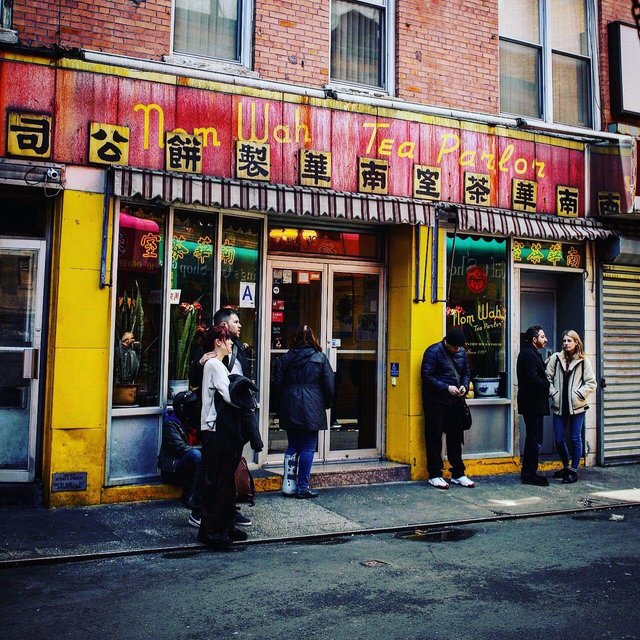 -all pictures shot by me-