.:' the new and old life in the garden :,
Regardless where, what, or who you are, we all started this world with nothing and we leave it the same. We grow from nothing and become something. On the other side of the coin we grow into nothing and become part of the things that go back to where we started. It is the beautiful thing we call the circle of life. We dress up our lives and some of the things in it but we all start the same and leave the same. You can't take anything with you so enjoy it while you can...
:::
::
: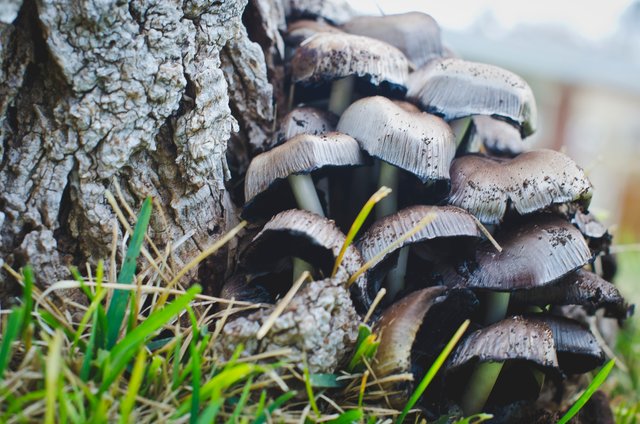 .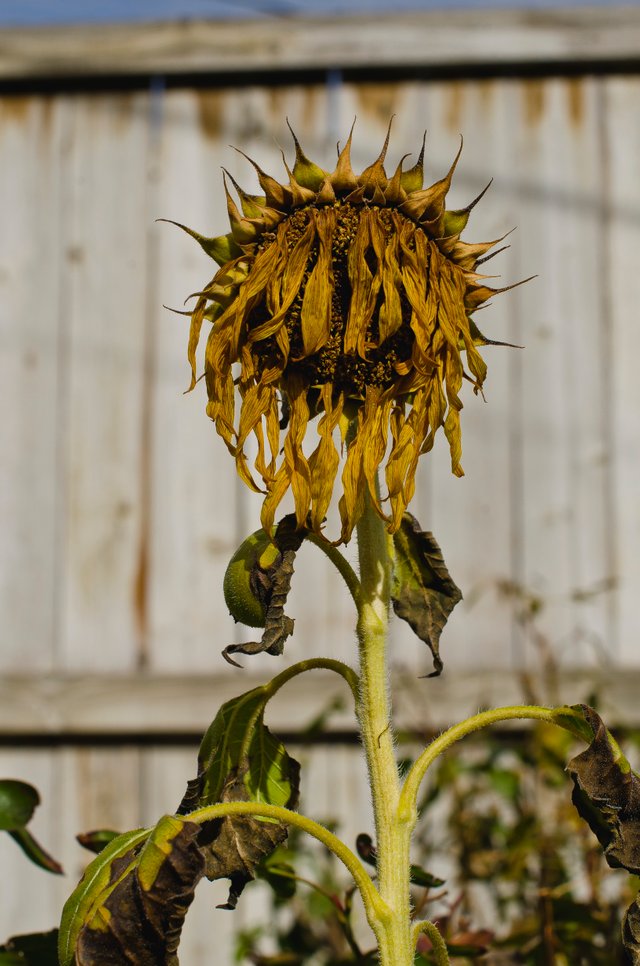 .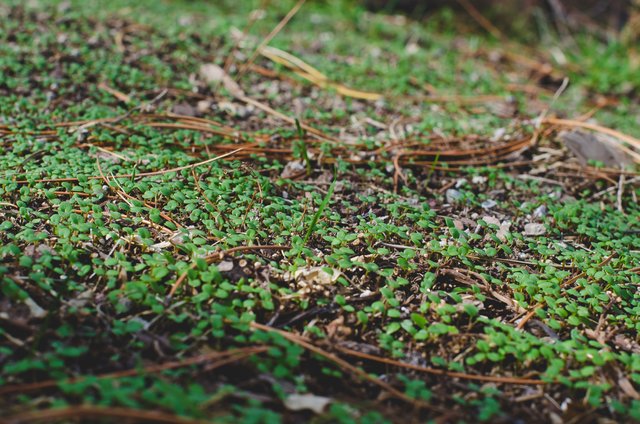 .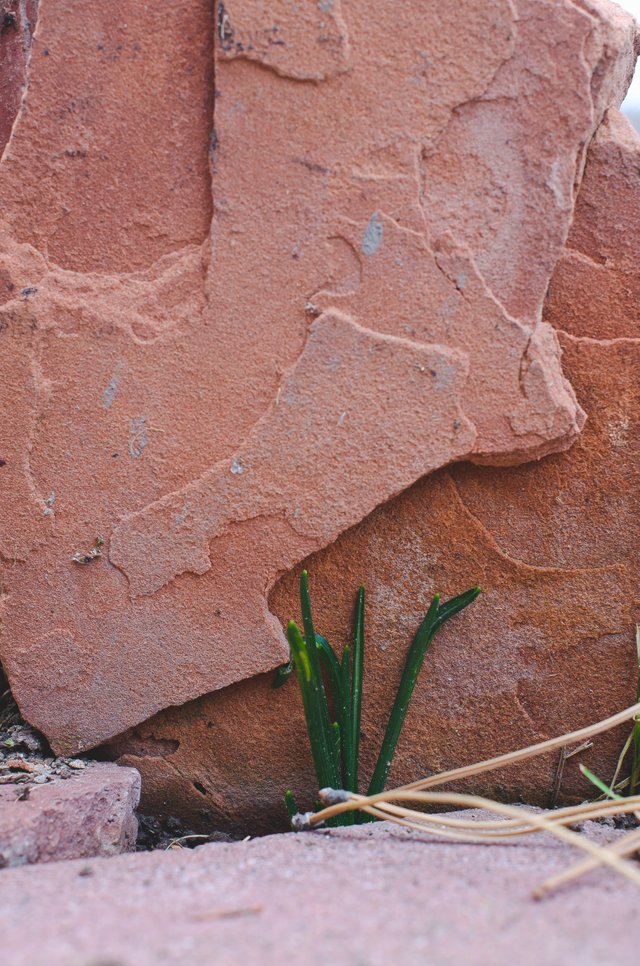 .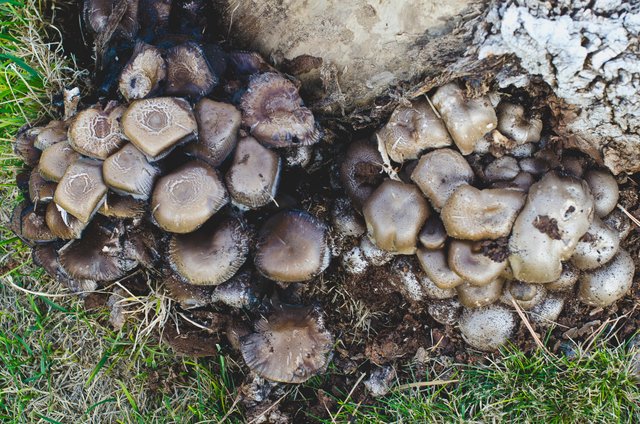 :
::
:::
.
.
bonus .... mushroom .... photos ....

.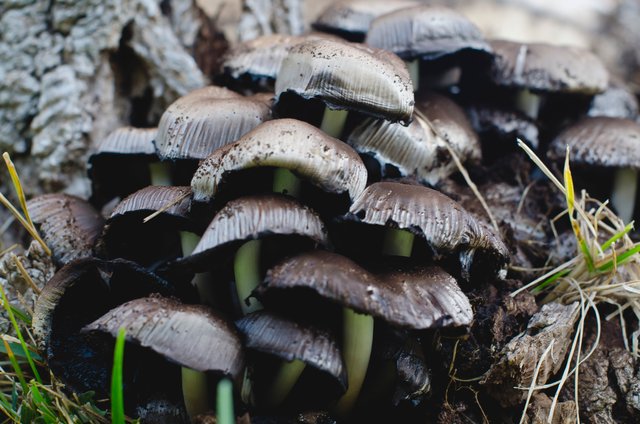 .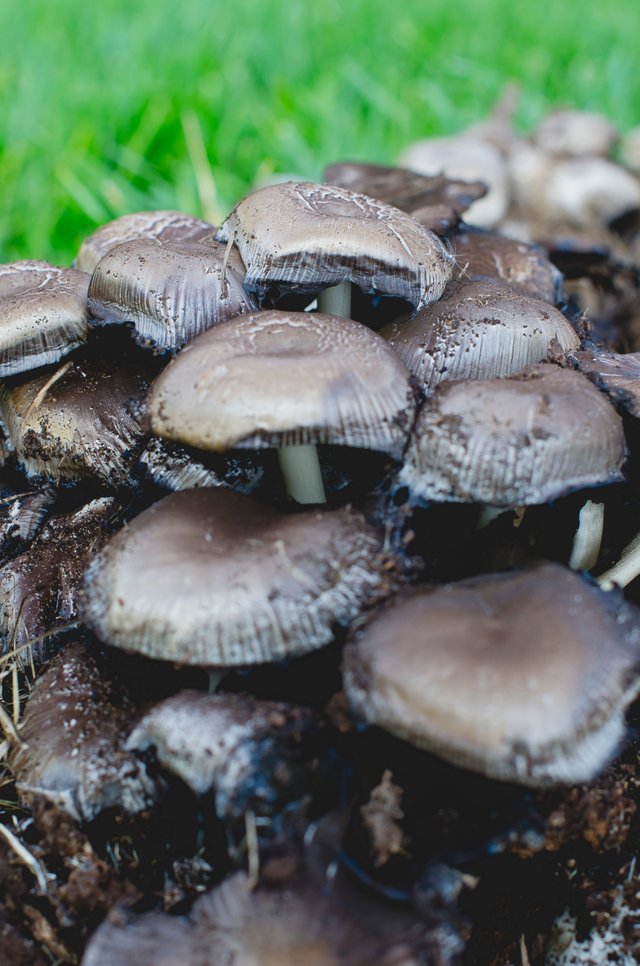 Thanks for stopping by :D