Tis the season of the garden. It takes a lot of time and yard space to work on one of these little babies. You have to water them and let them grow. Sitting and waiting, trying to be productive in the meantime. I am too impatient for a garden really. You have to spice it up a little when you can, using that time wisely...
..
.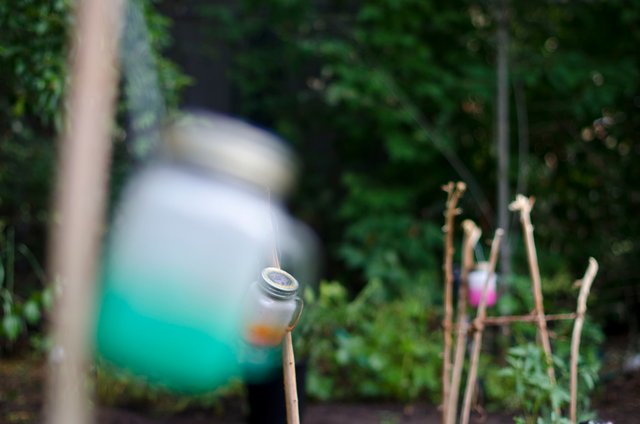 . Cool lights, check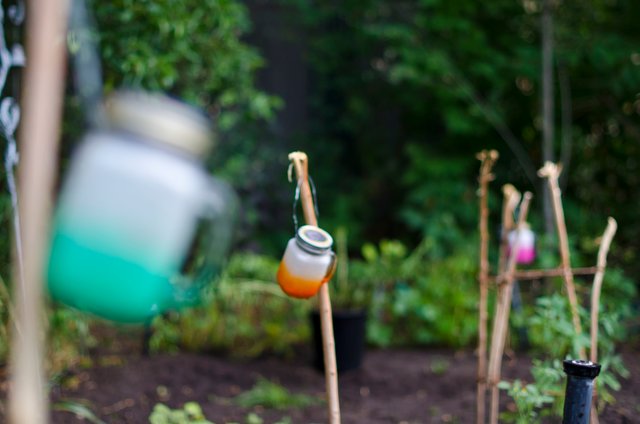 .Flamingo, check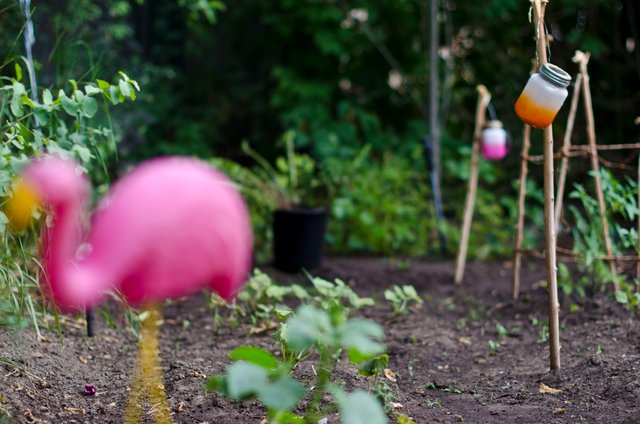 .Peppers, check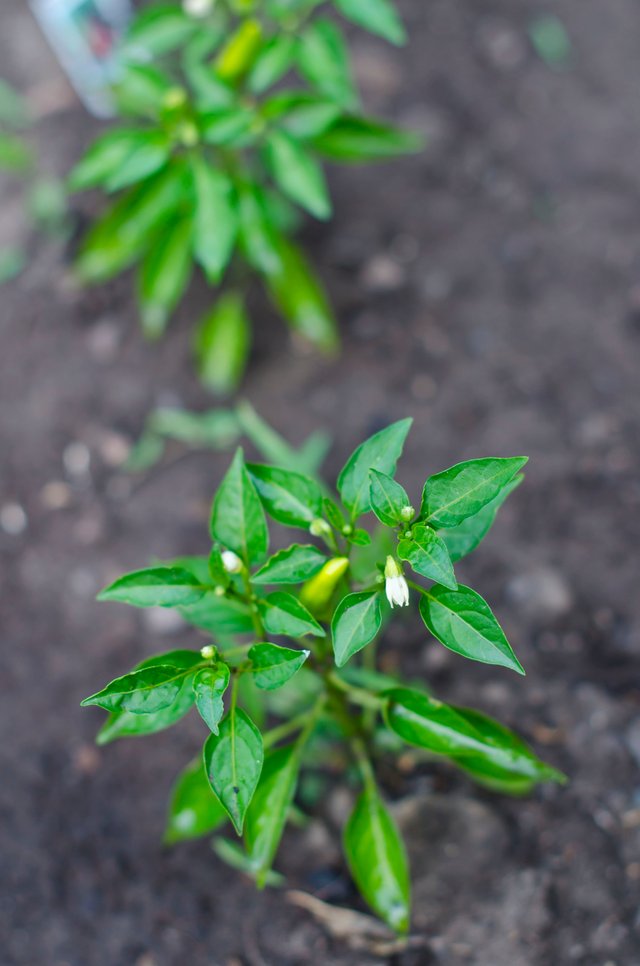 .
Just spicing it up...
.
..
Thanks for stopping by and checking out the garden and the photos :D
..
.
Photos shot on my Nikon d7000 | @slc, utah