:. rGb .:
From a few seconds here and there turning into an hour or more a day. A quick glance of time too checking the futurristic mailbox. It may be first thing in the morning or even the last thing we see before we fall asleep. One little sounds and we are drawn in like it is Pavlov's dog. Hypnotized by the looking glass and struck by the ever longing loss of time. All made up by a color pattern of just three, red, green, and blue. Almost every screen we stare at is made up of these three little colors. Three colors that make many more. Many more that draw us in and try to keep us there. Staring at our computer screens and we are caught by them, mesmerized. Though it does not help the situation by continuing to look at the screens but maybe these little photos of red, green, and blue will help convince you to check them out in real life. Tis the season for colorful lights so lets look at them and not the colorful lights of our screens. Treat this as a reminder to enjoy the colors in life, in life and not so much in the recreated color version on our devices. Our eyes are a technology we use to view light, light bulbs and colors we create. Maybe seeing real color may be a little more tricky then I thought but nothing good in life is easy. We have to work for things and earning them just makes them that much sweeter.
...
Just remember god itself cannot create a stone itself can not move. Even the almighty has things it can't do....
.
..
...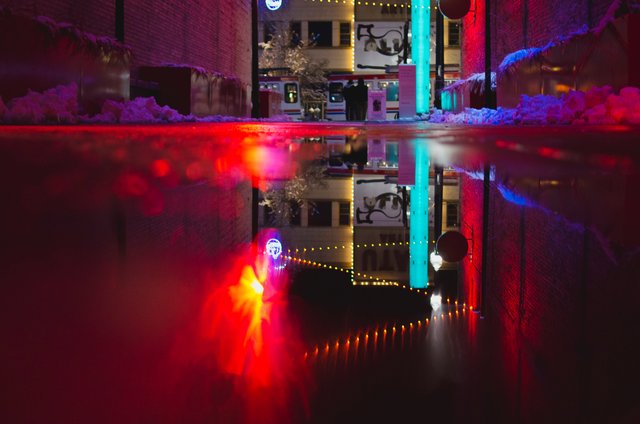 .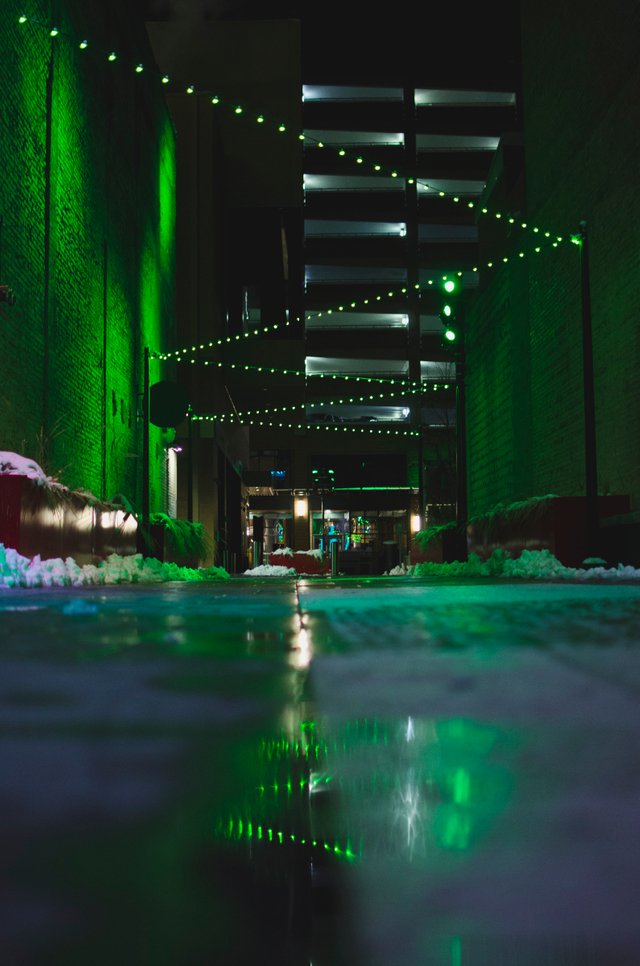 .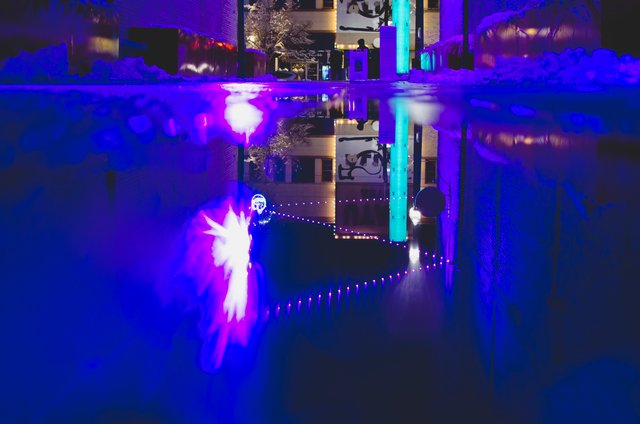 ...
..
.
Photos Shot On My Nikon d7000 , 35mm || @ downtown, SLC
.
.
.
....... some times yellow ........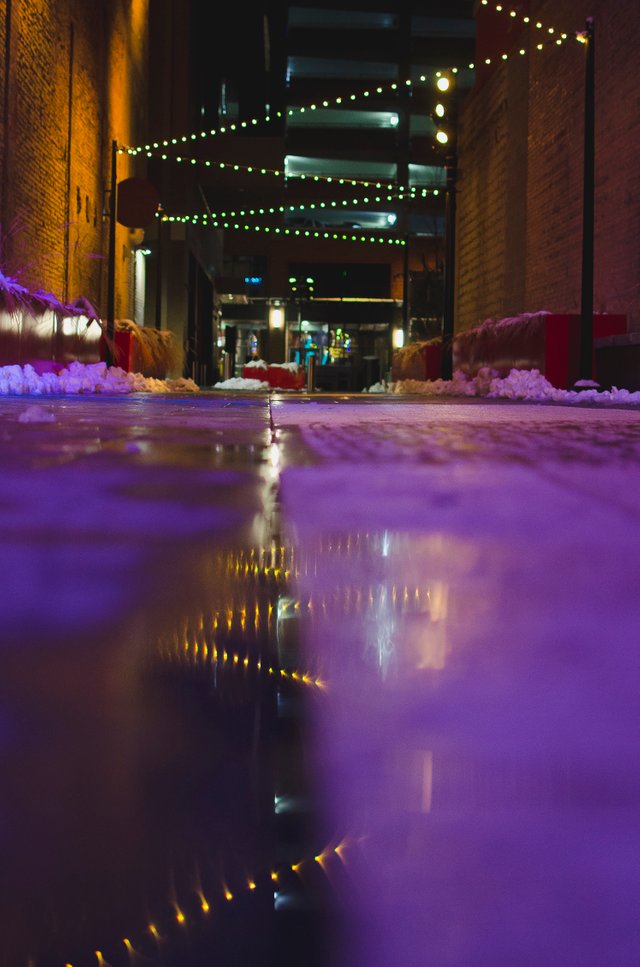 Thanks for being awesome and stopping by :D