::. loitering in a downtown stairwell ..
One sure fire way to take things to the next level, is taking the stairs. They are even the things you should use in case of a fire oddly enough. We normally use them to quickly get from one floor to the next. Sometimes we even use them as a way to get some exercise in. Not often do we take the time to look around the stairwell though. Some places you look can make for some interesting views but I guess you can say that about all the paces we breeze on by.
:::
::
: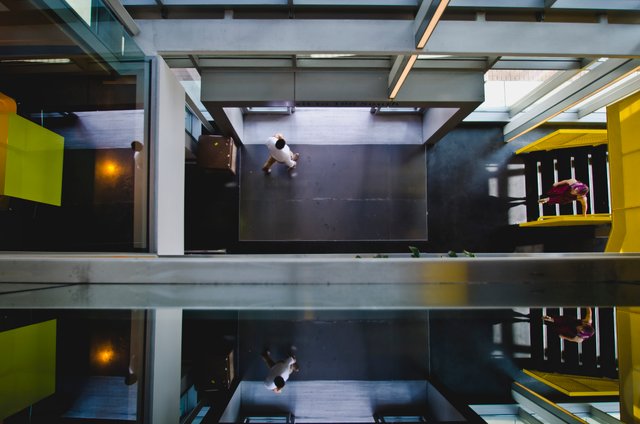 .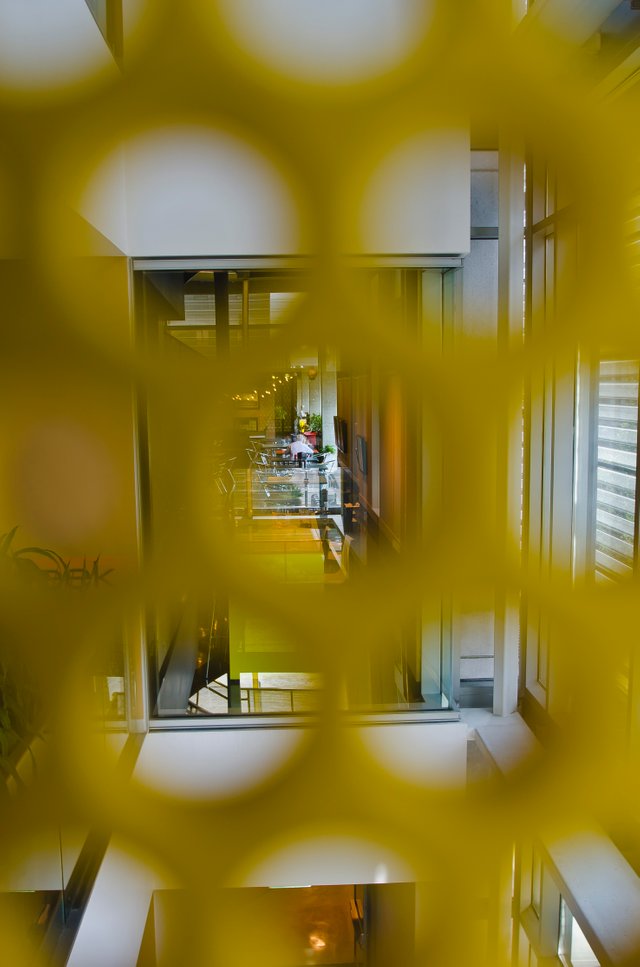 .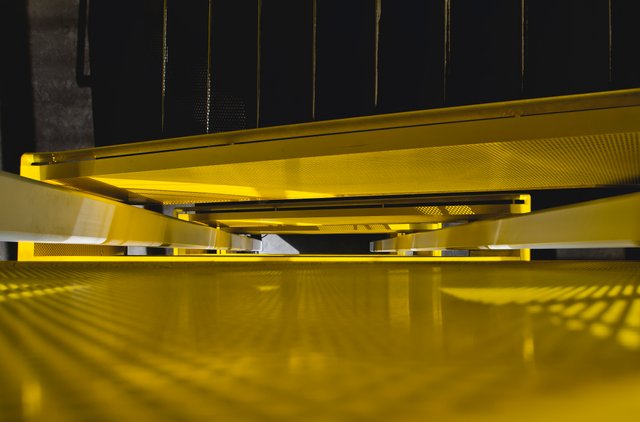 :
::
:::
Photos shot on my Nikon d7000 , 35mm || @ SLC, Utah
.
.
......... extra ............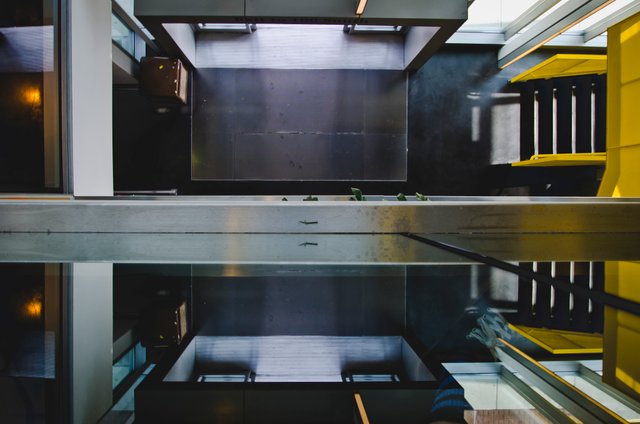 Thanks for stopping by :D