.:: insert something profound ...
Sometimes when I walk around I do not know why I take the photos of the things I do. In the same way when I share them with others I do not really know what to say. Hey, here is a collection of random photos I took through out the week... Please enjoy? Would ya look at It? LOOK? Finding the right words is hard enough when I am ordering food, matching words to random ass photos I took for some reason that current me is not sure why past me found this interesting enough to save and spend time editing is a little more tricky. The main thing though is thanks for checking out the photos. The delivery method changes but the photos are always meant to give you something to look at for a second or two. Hopefully of enjoyment but if not then better luck next time. I try to post often :D
.
..
...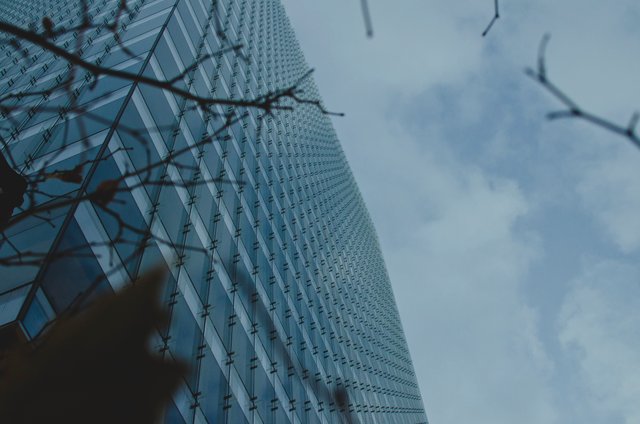 .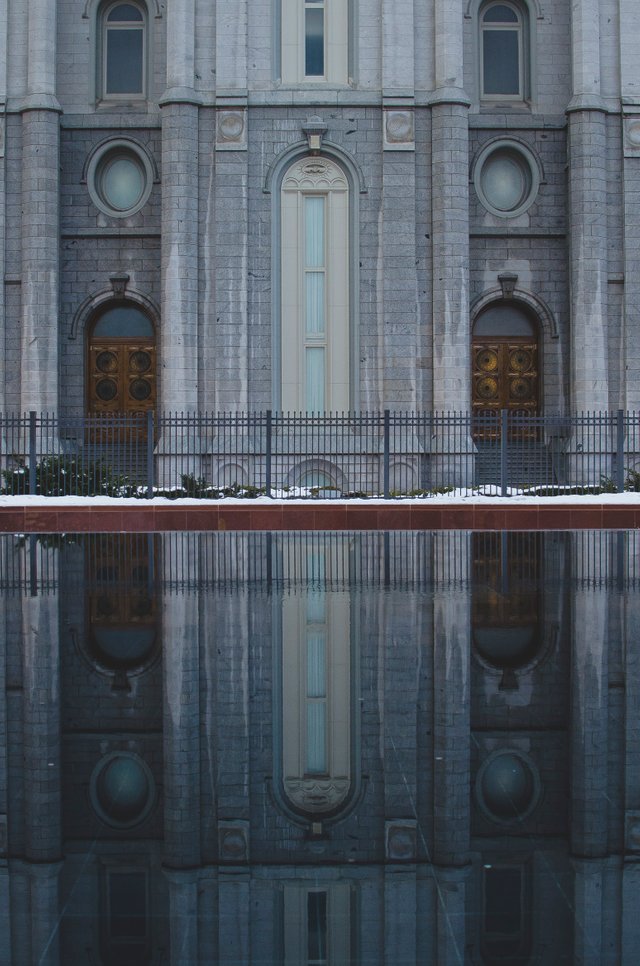 .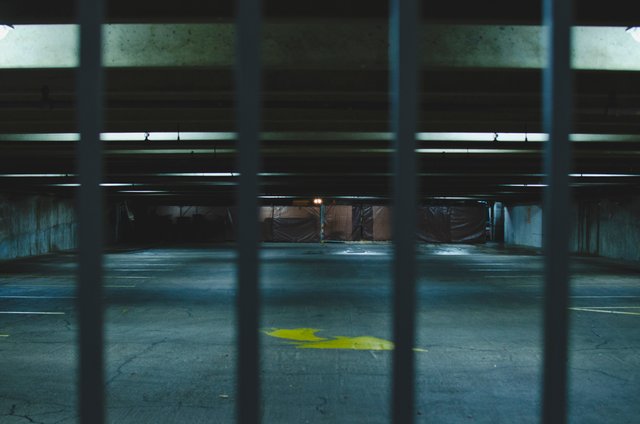 .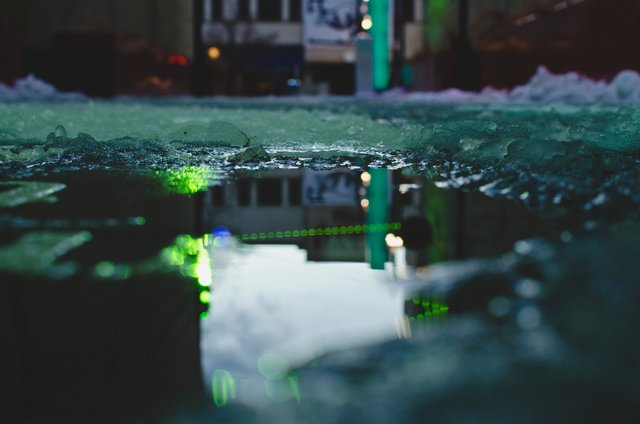 .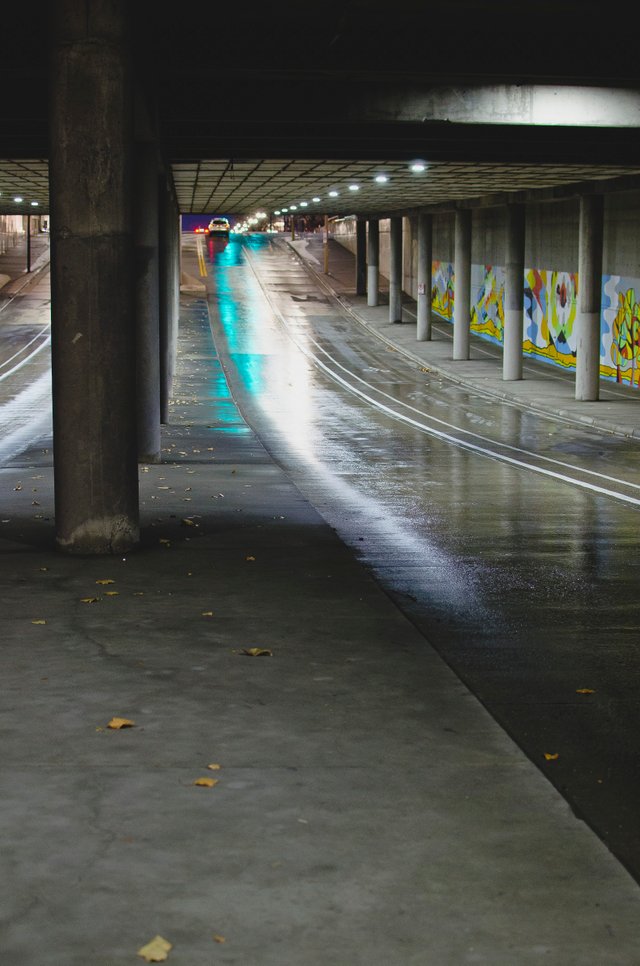 .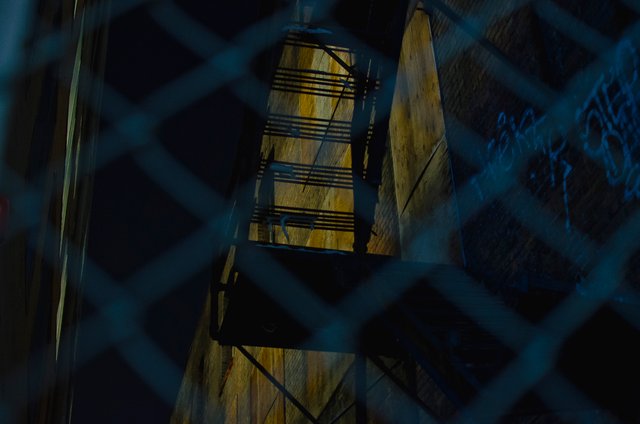 ...
..
.
Photos shot on my Nikon d7000 , 35mm || @ slc, utah
.
.
.
... seconds ......................

.

.

.
Thanks for stopping by :D