In Iceland, Lichens are in many size, colors, and types. The yellow one is the most popular and best known. But here are some others less known and often less seen because they are so small.
All these photos are macro photos, or taken pretty close, to show the small often overlooked beauty of Lichens.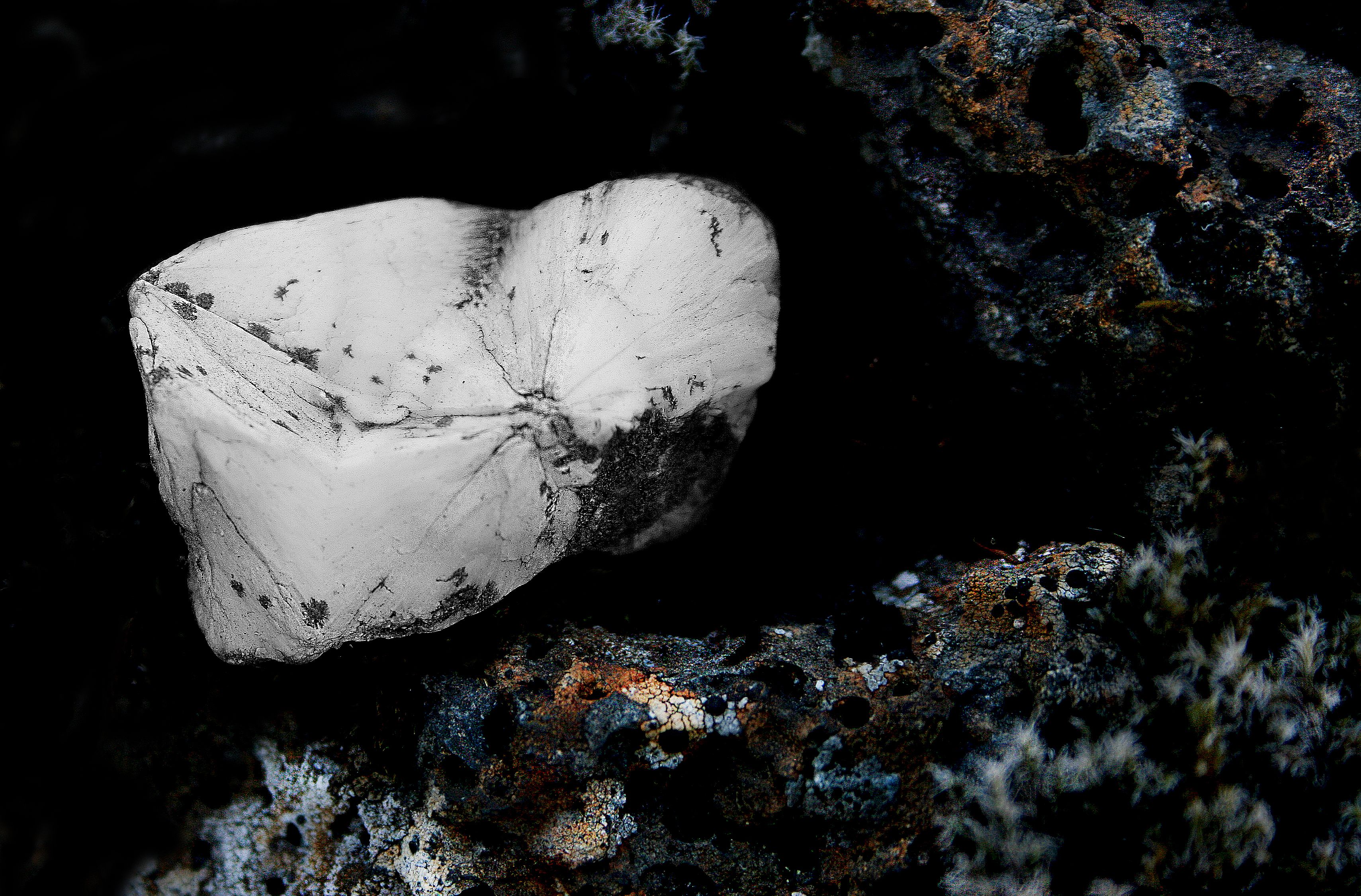 This one is not exactly macro but taken pretty close, because I wanted to get all the many colors and different type that live together on this lava rock. As a comparison, this is a small white crystal stone also in the photo.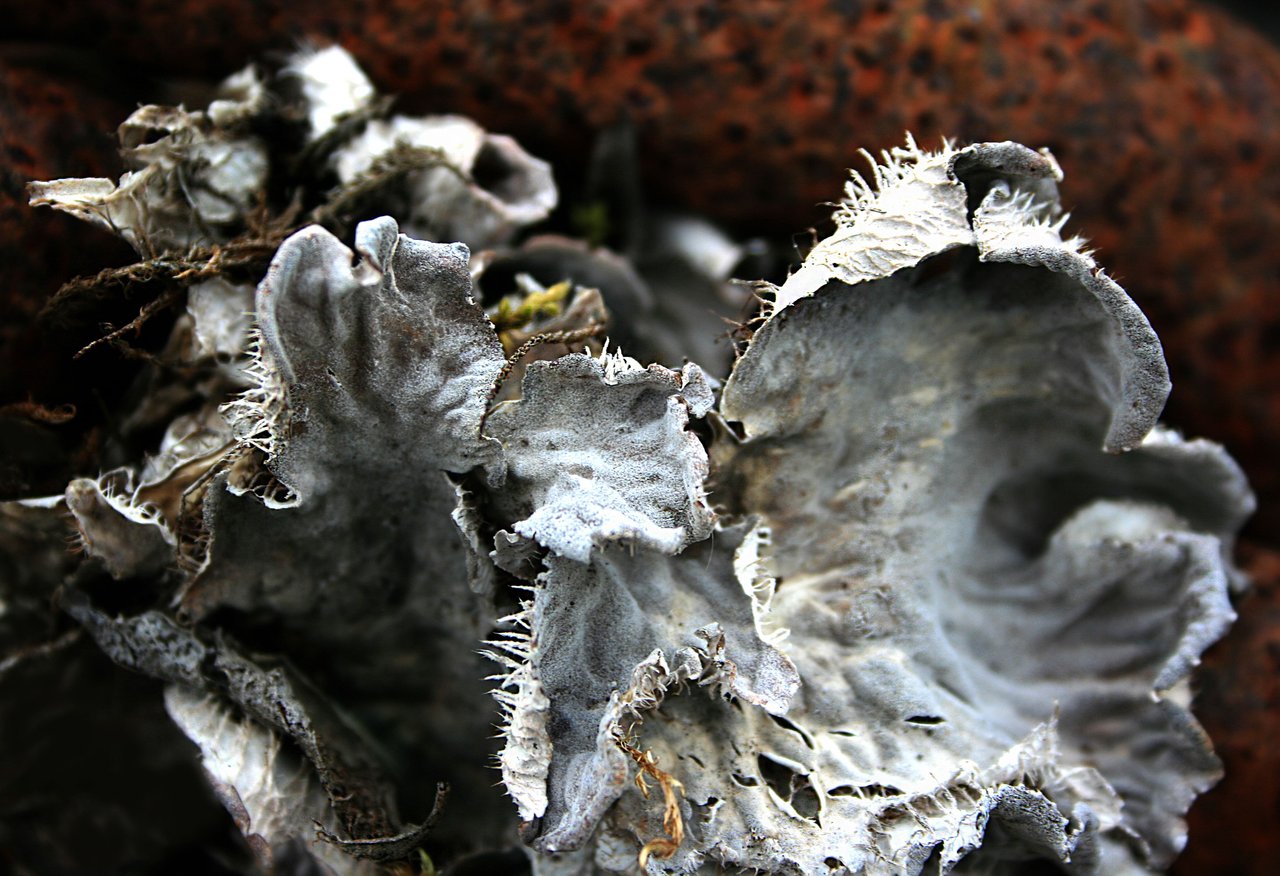 This is a completely different type and taken in macro where it grew on a rusty iron.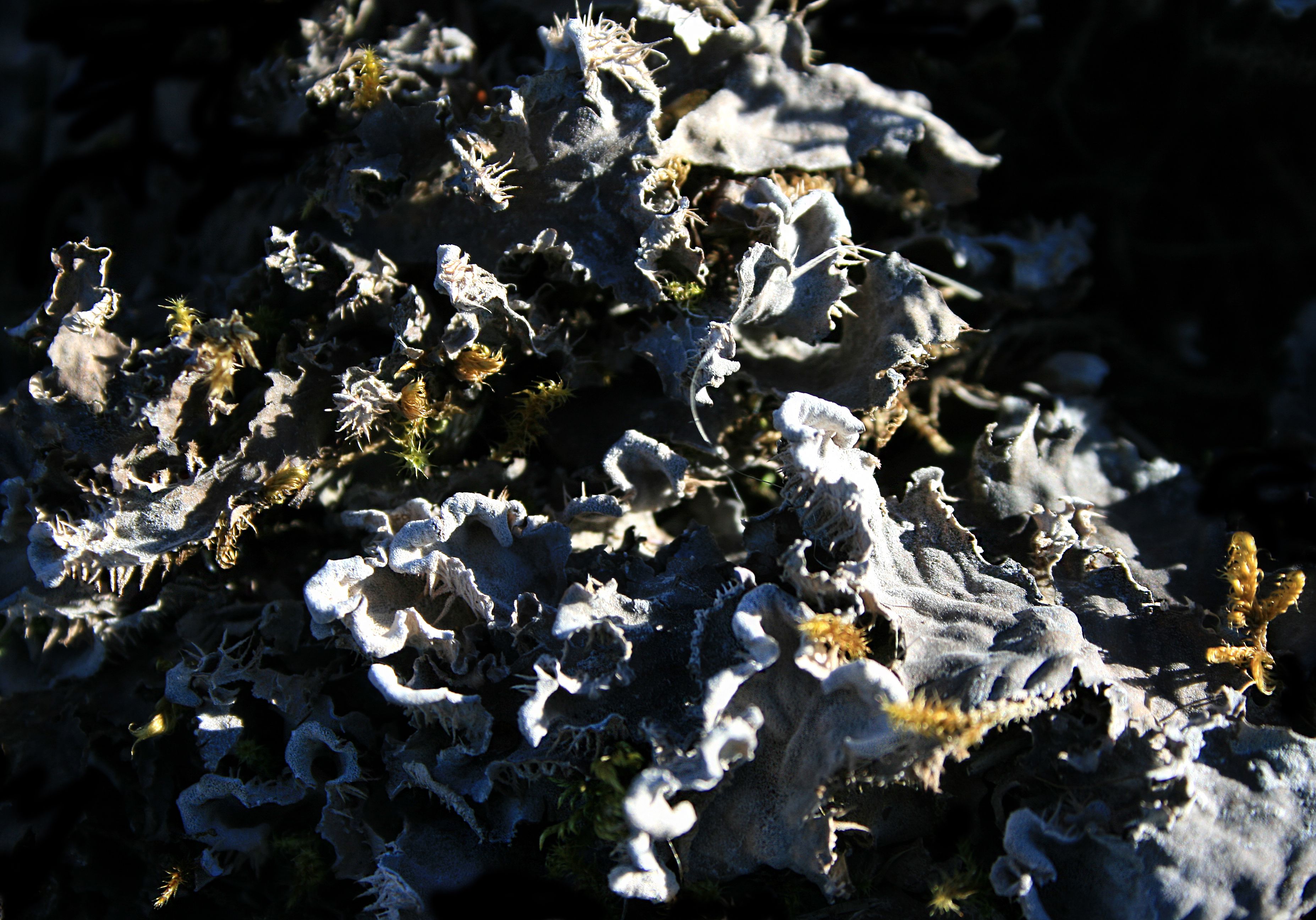 Here is the same type as above but growing in heath and not thaken as close as the above.

Here you can see what there can be many types and colors. All these species grow on one small lava rock.
If you want to see more of my posts, click on the #bragih hashtag