SIMPLY A WALL LIZARD
The small lizard was resting on the old dry stone wall ...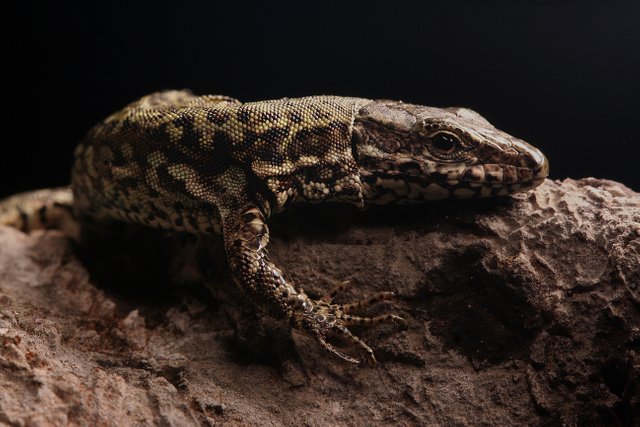 ... and I had the opportunity to take a few shots. These wall lizards are very common in my hometown. They are very fast and agile, and feed on insects and their larvae.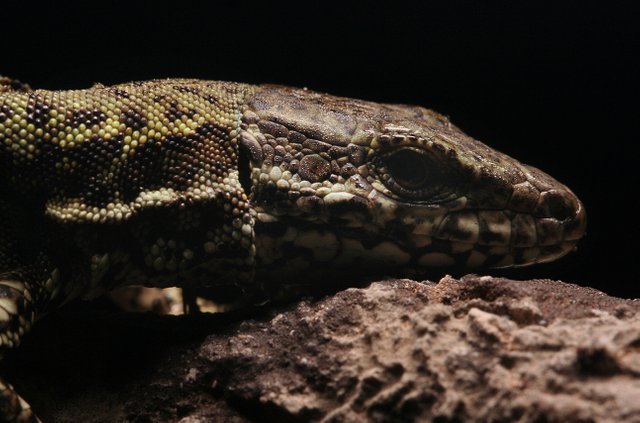 As always in posts, the photographs are my work.