ON THE MEADOW ... once upon a time ...
It happened some years ago ...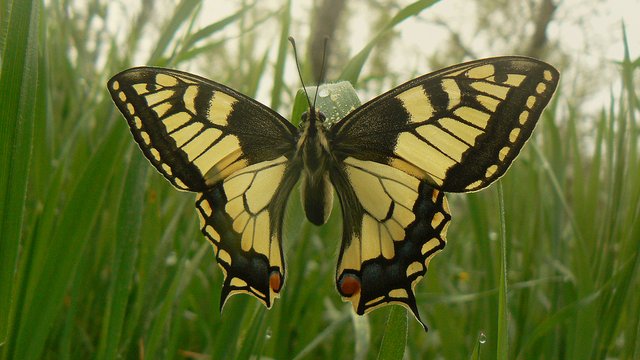 ... I was walking through the tall grass ... after the short summer rain ...

(Enlargeable)
... I had a small compact camera ... so I took these photo memories with me.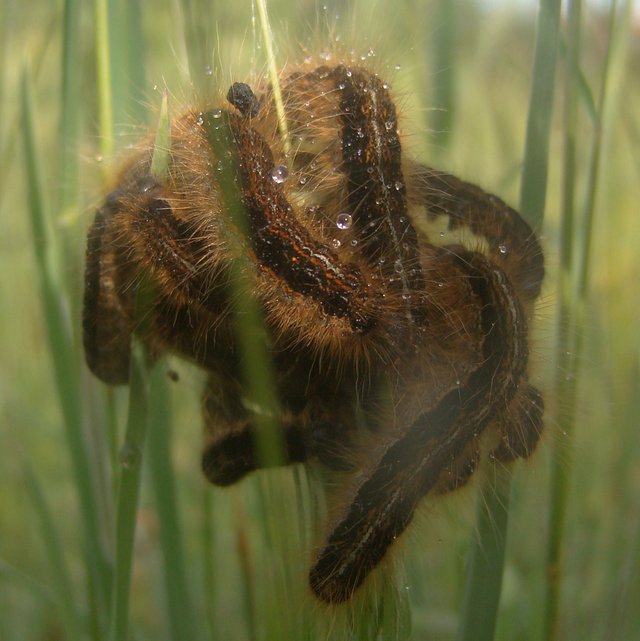 Now I'm trying to convey a bit of that atmosphere through the post.


As always in posts, all the photographs are my work.