THE BOATS ARE GOING OUT
It's evening on these photographs ...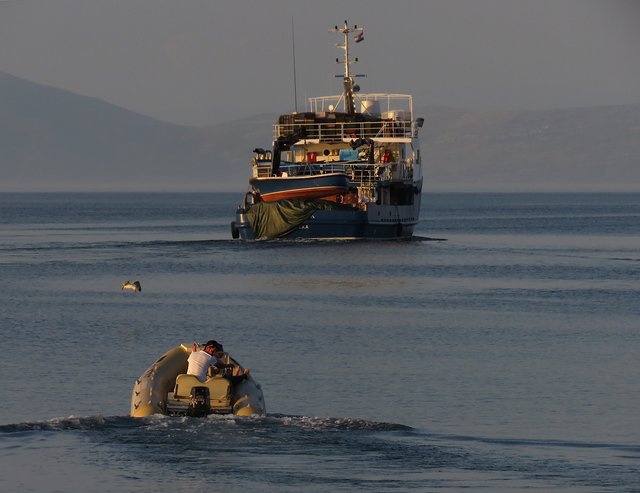 ... evening in the small port in the northern Adriatic, in Croatia.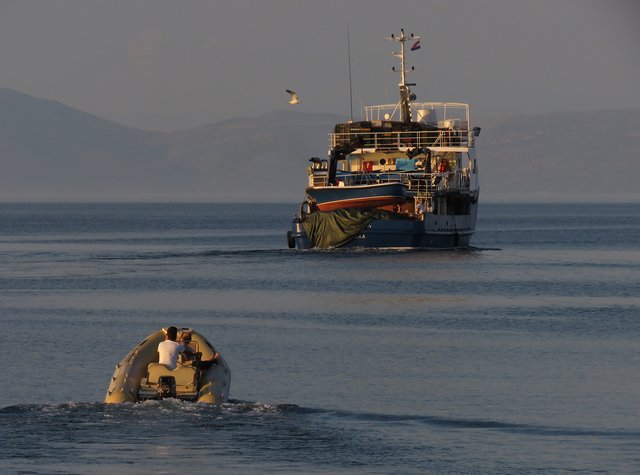 Fishing boats are on their way to the usual hunting grounds ....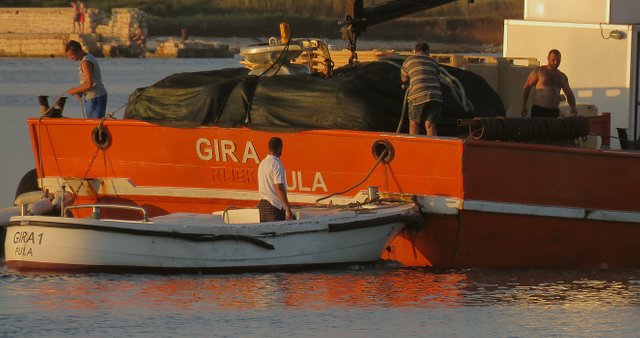 ... in the deeper waters outside of the bay.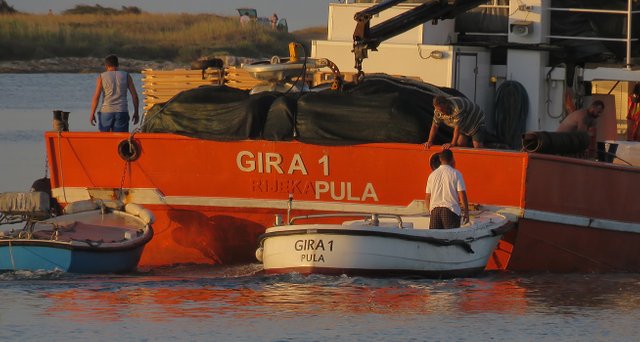 It's a scene that happens almost every day in this calm and warm part of the year ...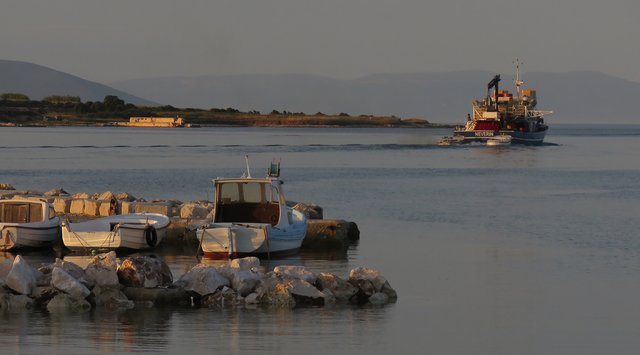 ... but is never boring to me ... I always like to photograph these calm moments in the most beautiful part of the day, after those very hot and dry hours are behind me.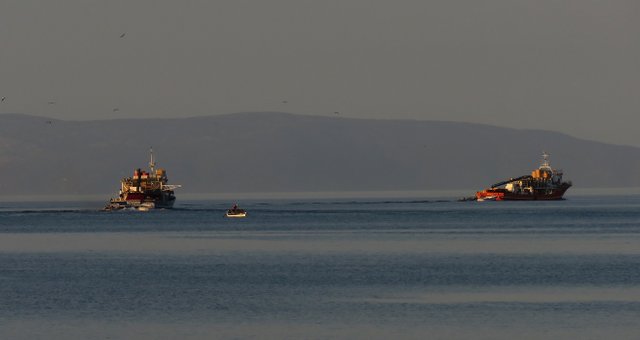 As always in posts, the photographs are my work.