Here are some fresh photos from the winter walk in november.
There were several snowy days in the beginning of november. Later the weather was not so good. It were several rainy days and snow melt.
So I can say that it was a lucky walk. I found much of interesting gloomy winter landscapes and crazy clouds to shoot.
Original photos were not very expressive. They doesn't transmit the structure of clouds and gloom of these landscapes.
But after processing I was able to get some of that.
I made a color and black and white versions. And I can't tell which ones I like more in this case. Each version has its own appeal for me.
Color versions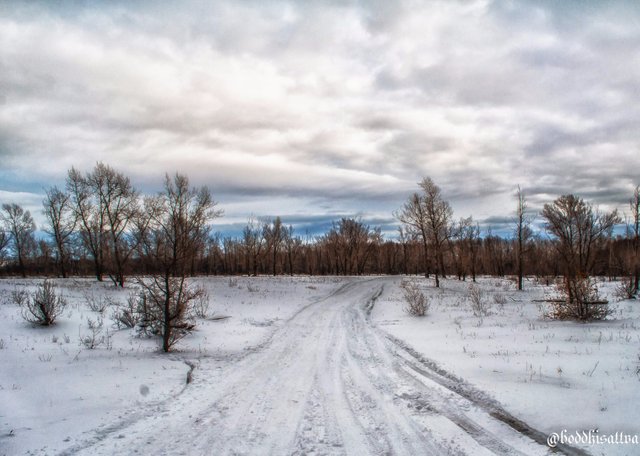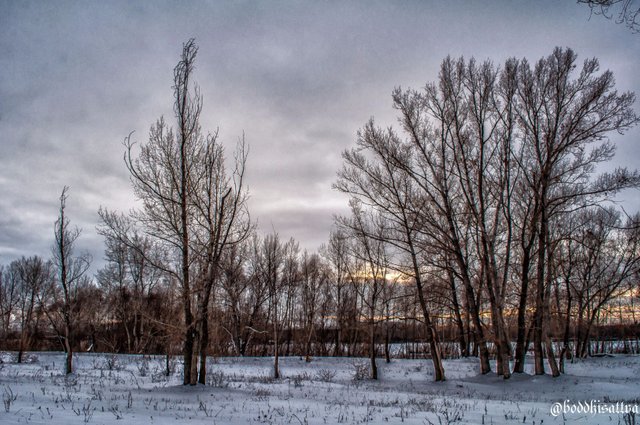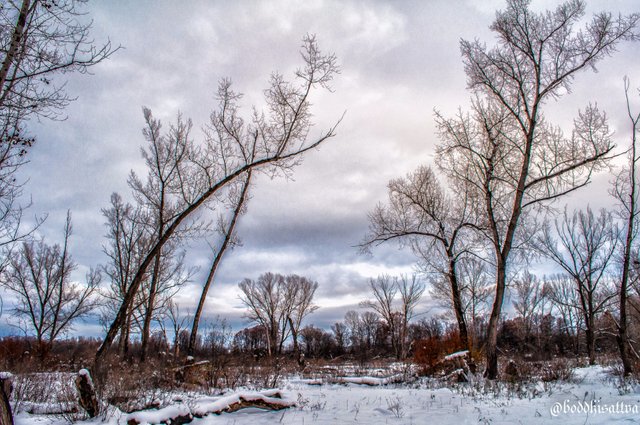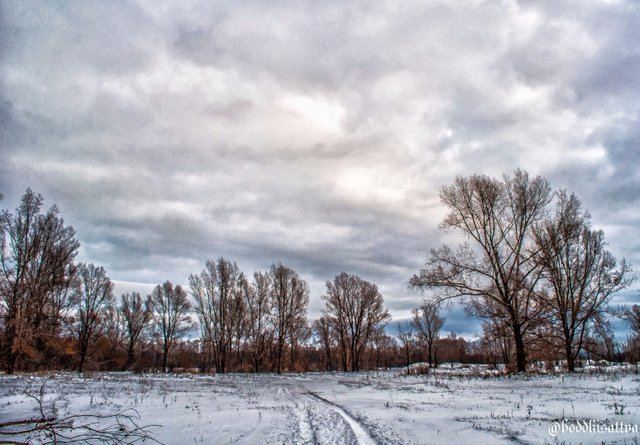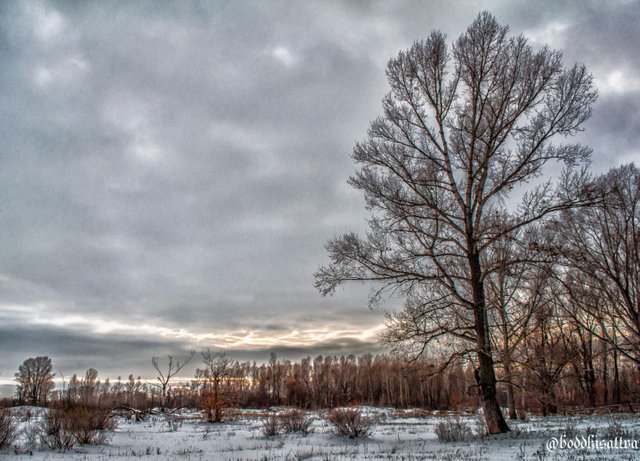 ---
B&W versions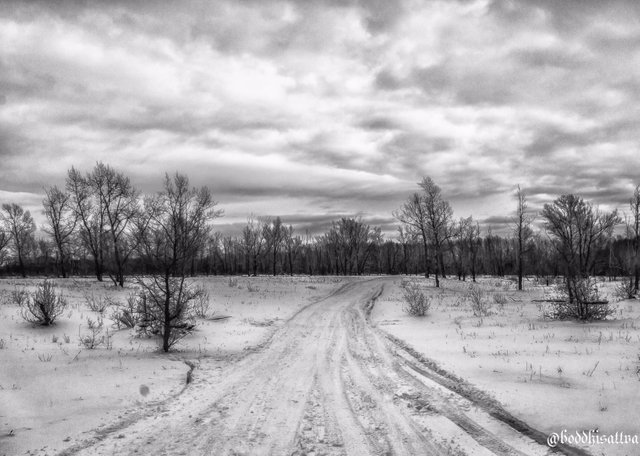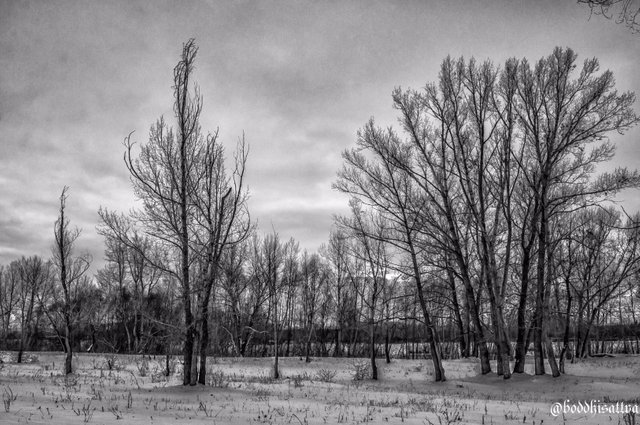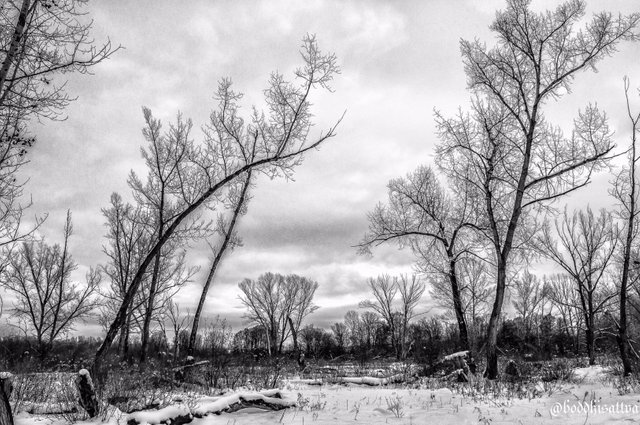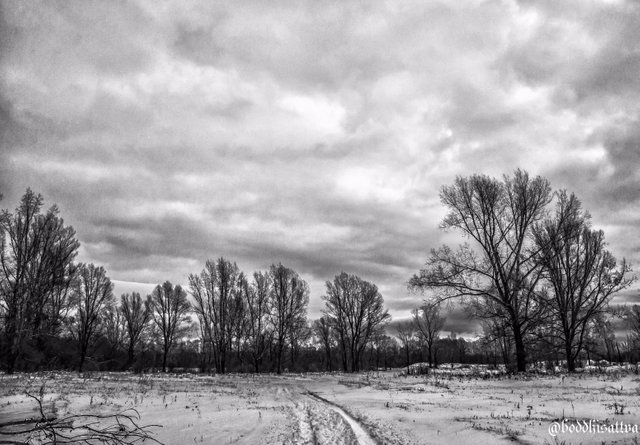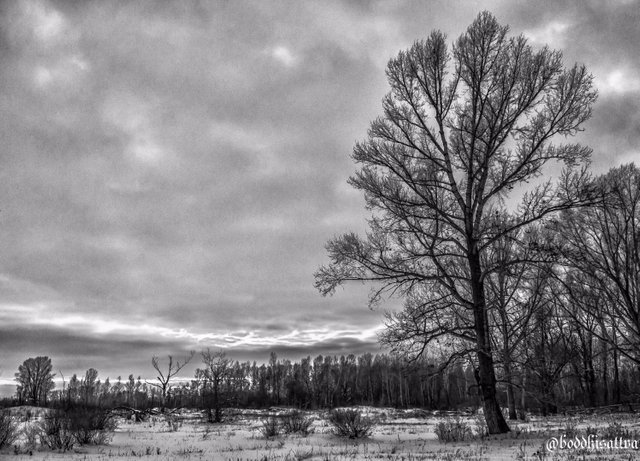 ---
Bonus pics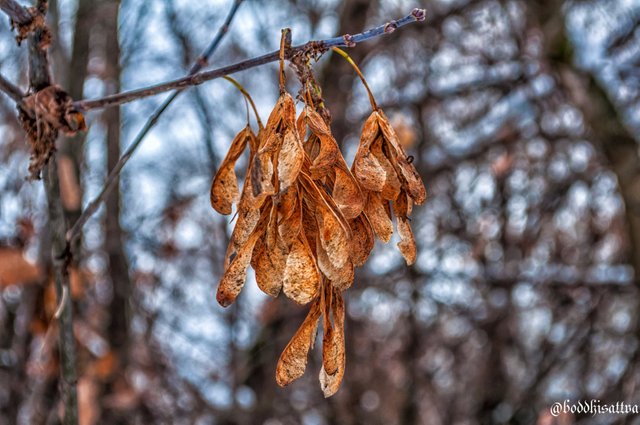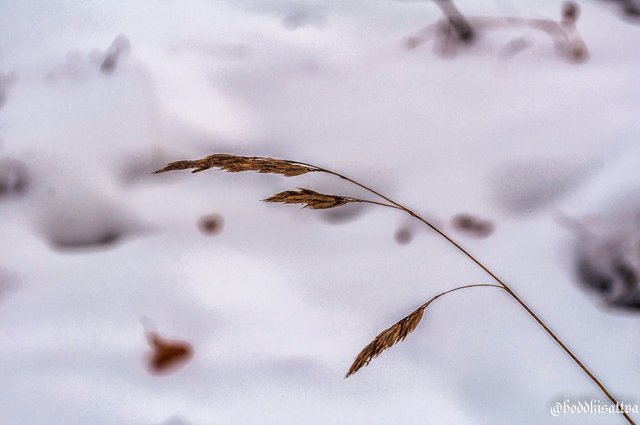 ---
I made much shots at this place. And I'm going to publish them all in the near future. So I have some questions for you.
How do you like these photos?
Do you like more color or B&W version?
May be you'll like the more contrast in B&W versions?
How do you like this style of processing?
---
Nikon D5000 18-55VR