Hello Friends,
Welcome on a little trip for your eyes and mind.
Come with me to Serbia, a landscape similar to Tuscany with a light similar to the provence.
I am not a writer but a professional photographer,
so from here on further I will let my pictures speak and hopefully...
sweeten the rest of your day with memories of some impressions

of landscapes in time of lime blossom in Serbia.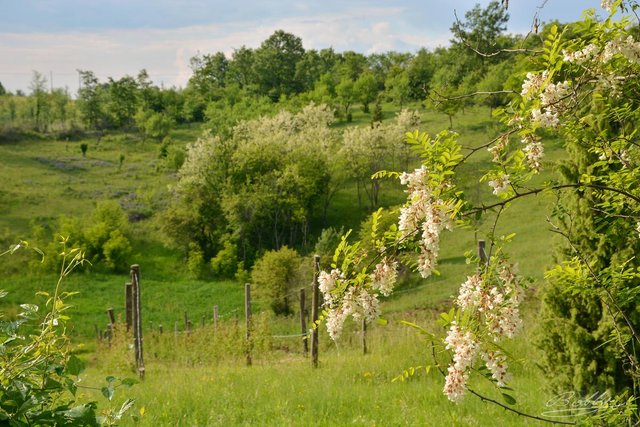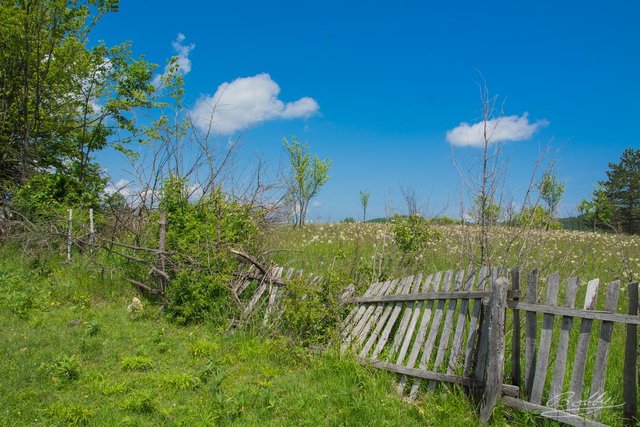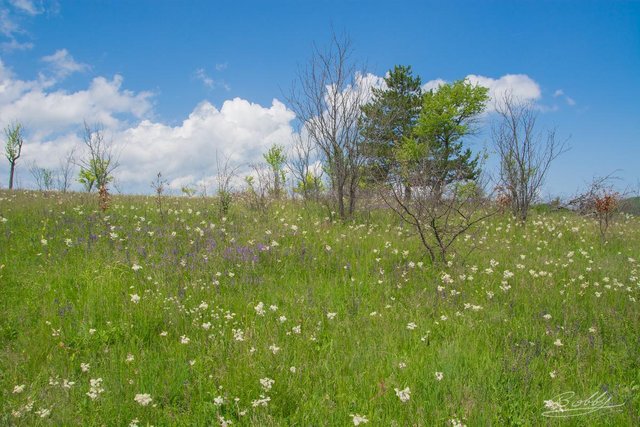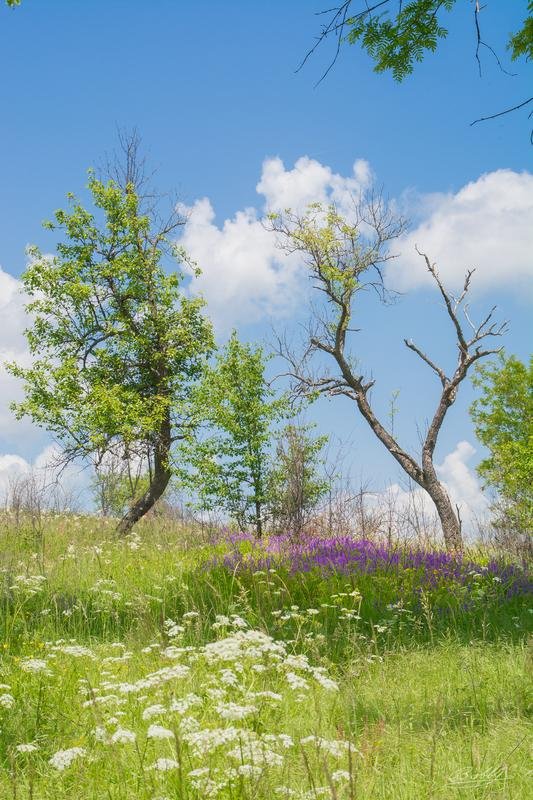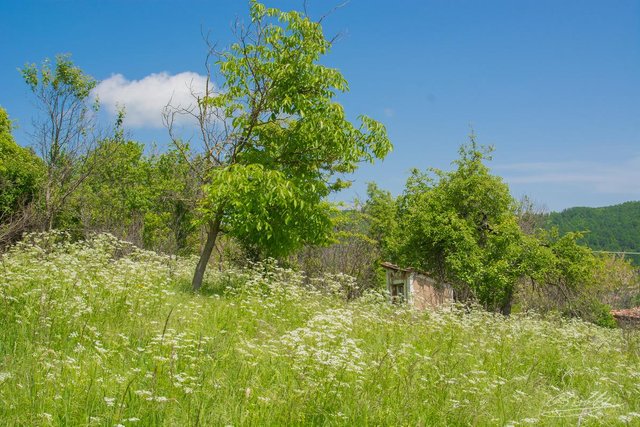 ---
Ein Licht wie in den Bildern von Renoir,
in einer Hügellandschaft wie in der Toscana,
umgeben von duftender Lindenblüte!
Thank You for following my story!

I will upvote your friendly comment!

If you resteem my post I will:

give a look at your posts
upvote those of your posts that I like