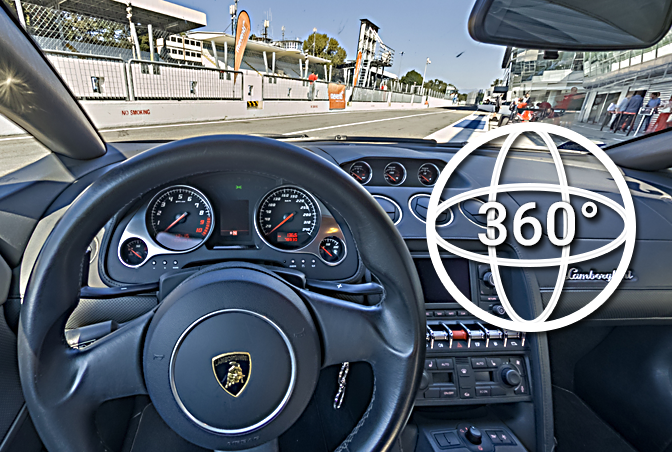 Lamborghini Gallardo in Monza (Italy).

As usual, also this 360°Panorama was shot from an "insight-outsight-perspective" to make it possible to give you a realistic driving experience, sitting pressed hard into sport seats and feeling your body full of adrenaline while you might dare a very short glance on the speedometer in front of you.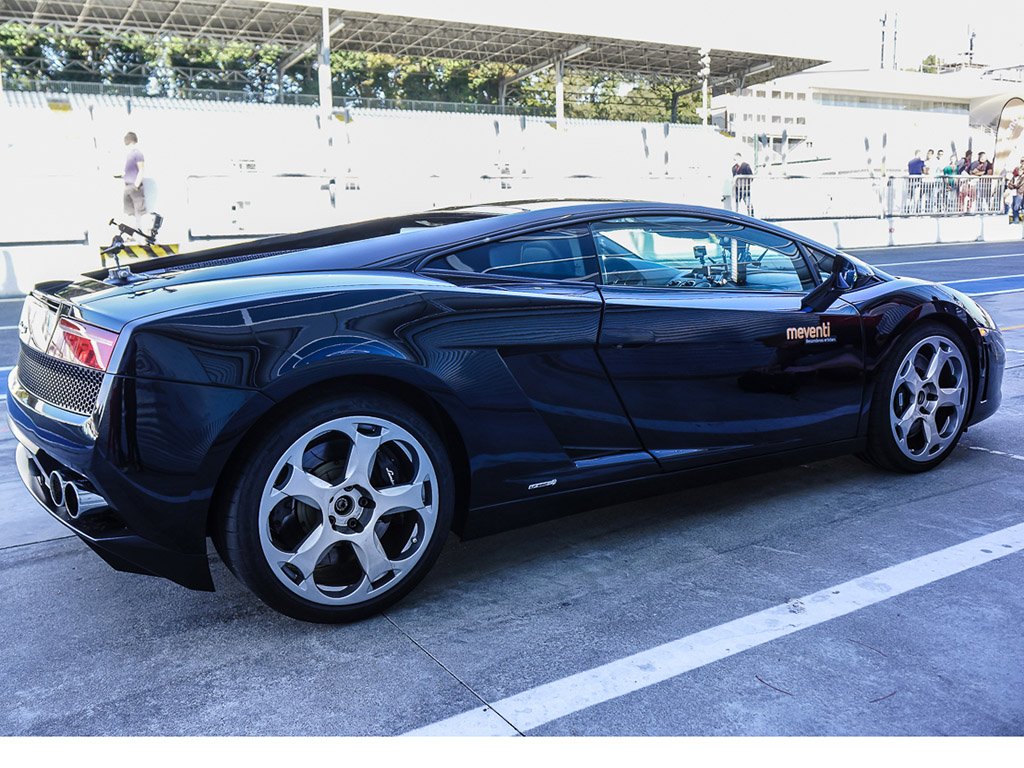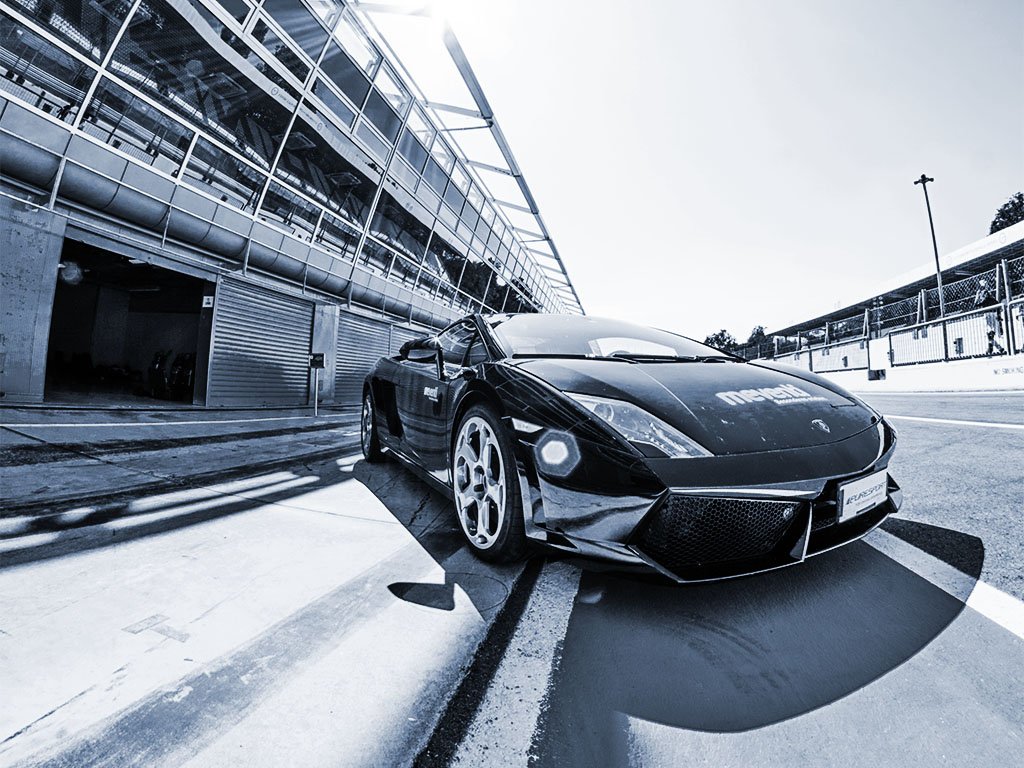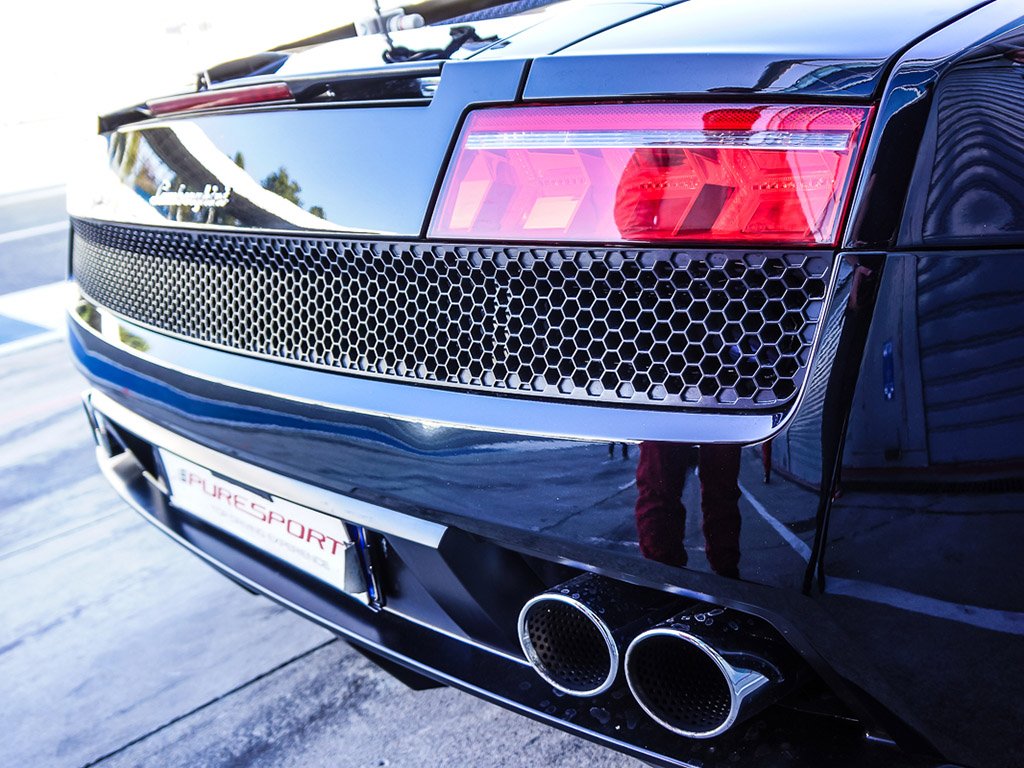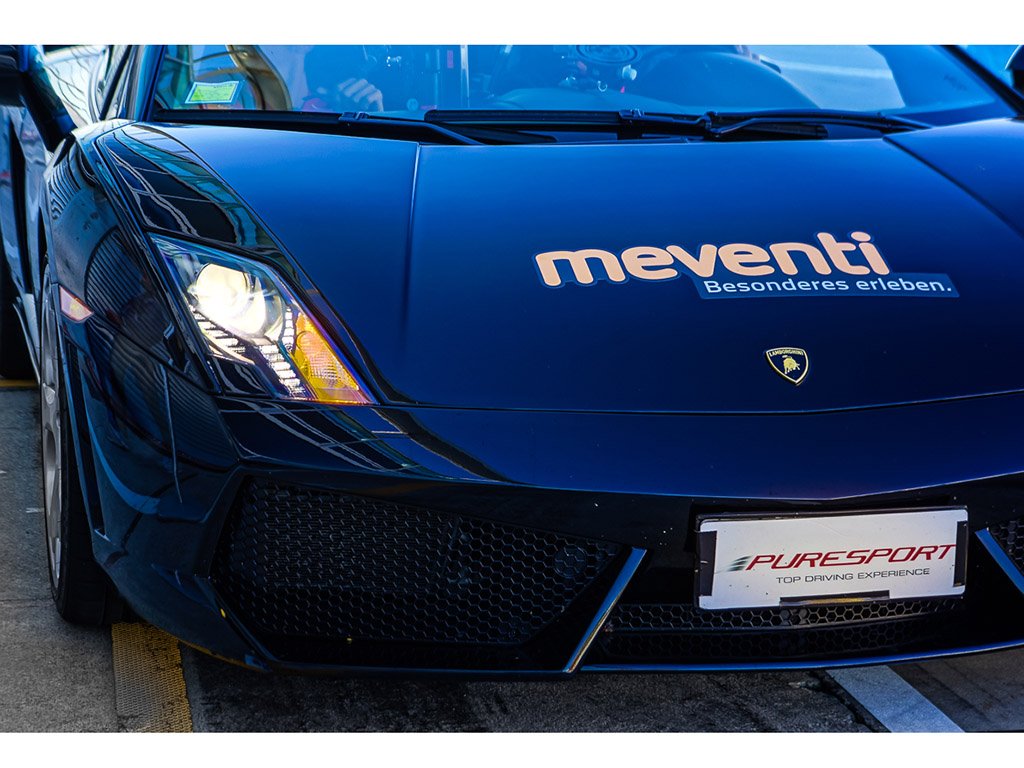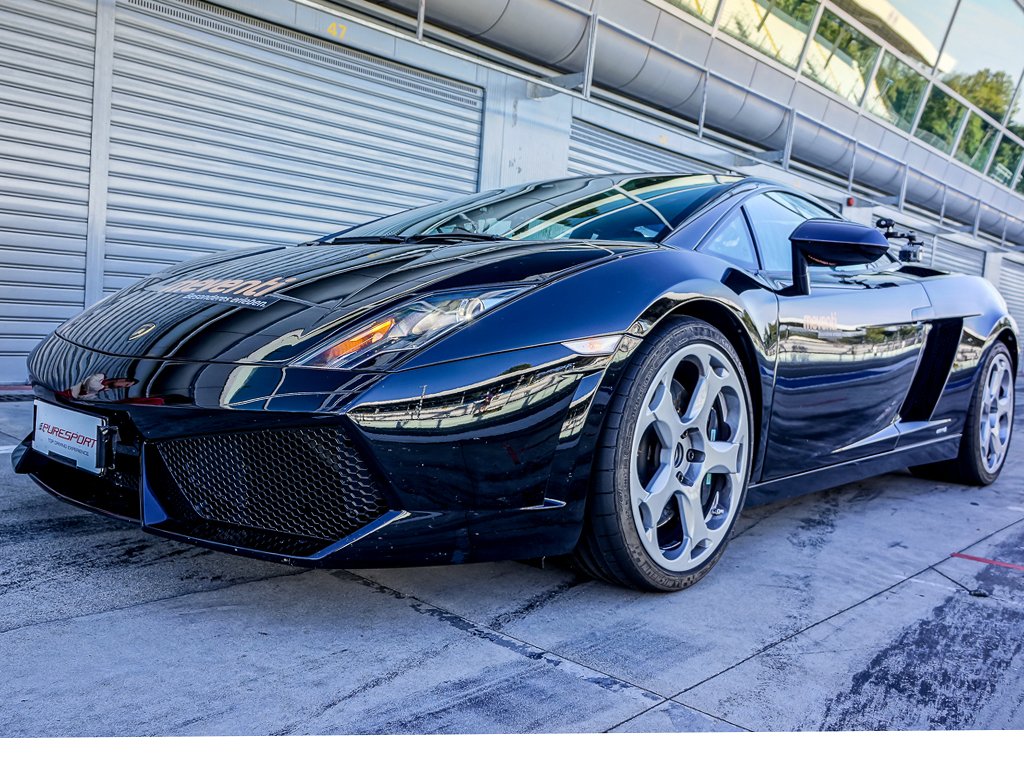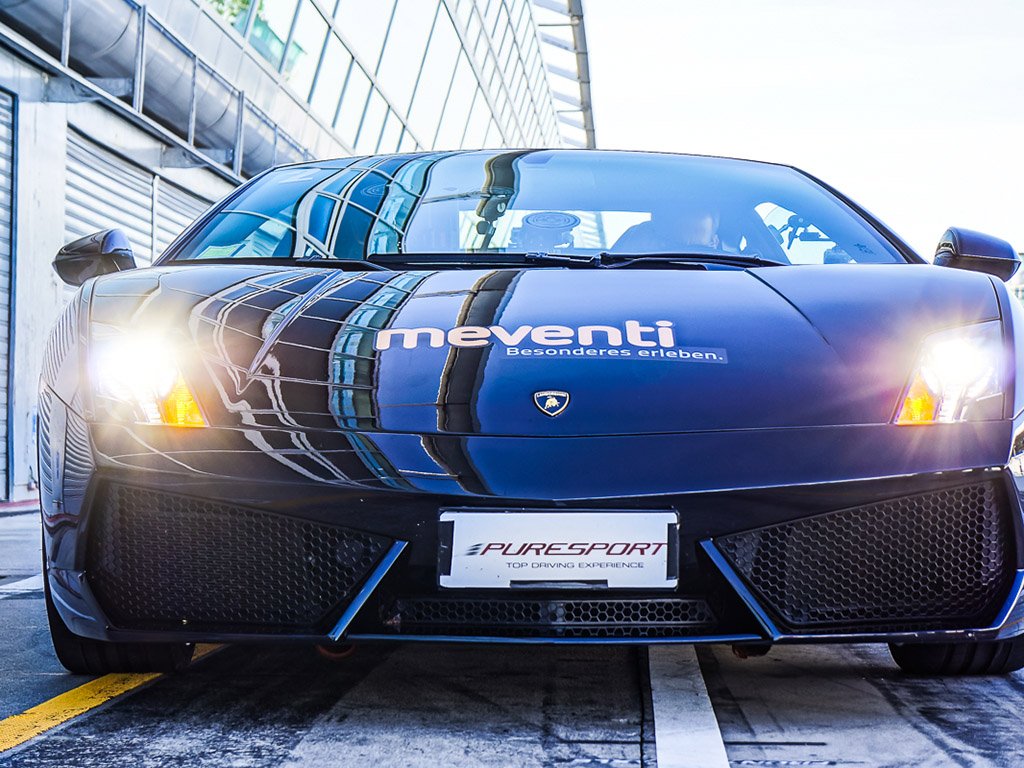 570 horsepower... this is so powerful!!! as soon as you touch the accelerator thanks to its four-wheel drive you immediately feel the power of the "bull". The Lamborghini Gallardo is a great sports car and the racing course in Monza in Italy with its breath-taking corners on 5800 meters is one of the best places to check that out! In only a few seconds I accelerated to a speed of more than 200km/h and I even left behind some other drivers that I had overtaken. The maximum speed of 330 km/h to me does not seem to be possible here (not that I would regret that). I was glad to have an experienced racing car teacher beside me to tell me in italian language when to switch up and down the gears.
---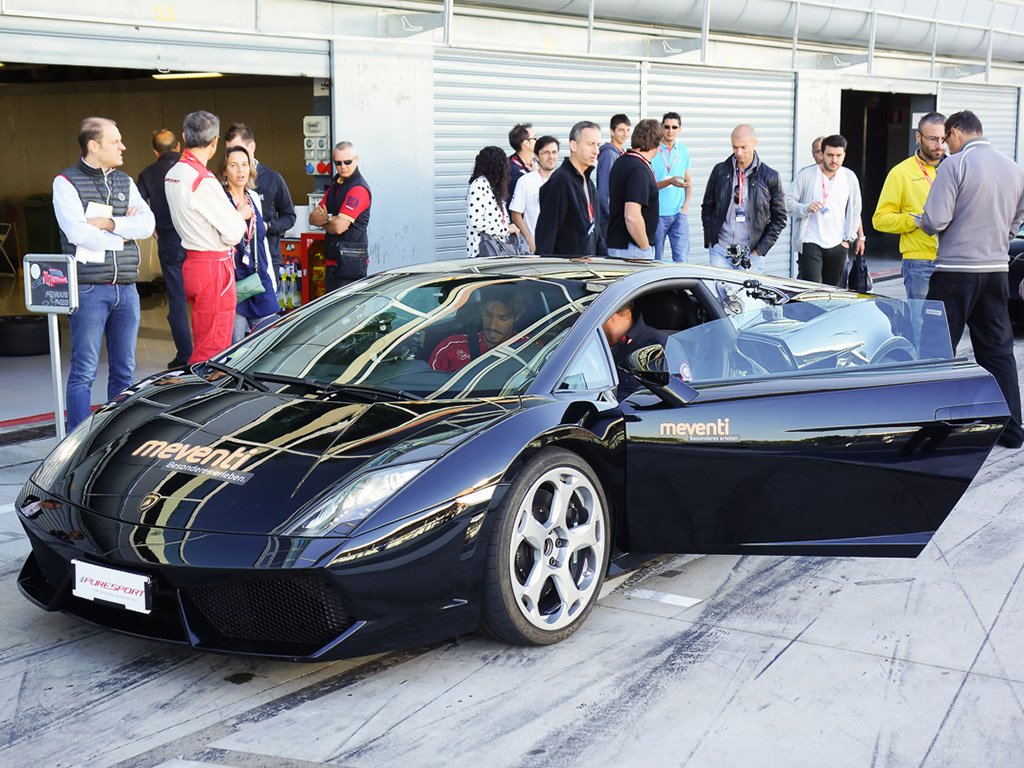 This driving experience was made possible by
Puresport Driving School in Monza.
Some Information about the racetrack:
Monza racetrack is 5,793 metres long and is considered the fastest racetrack in Europe and one of the fastest in the world. Actually, Formula 1 driver Montoya managed to reach 369 km/h in 2005. Driving the car myself was fun of course… but as most of you might know already… the reason for me to be there had been a different one. My duty was to give a little bit of that driving experiance to you, using 360 degrees photography. You should be able to catch a little bit of that impression how it feels to sit behind the steering wheel of that vehicle… so feel free to click on the image below!
Click on the image to enlarge interactive 360°!
Thank You for following my story!

I will upvote your friendly comment!

If you resteem my post I will:

give a look at your posts
upvote those of your posts that I like