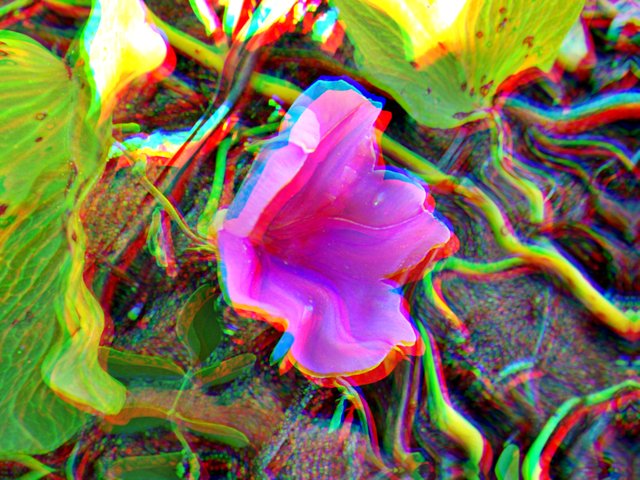 Sleepy and dizzy the poor flower had too much sun and now feels like floating in the middle of an invisible sea. The first trippy pic of the year full of color and trippyness cause...eh.. is what all this challenge is about!
This is my entry for today's #htrippyThursdaychallenge by yours trully... me!
---



Vote for @qurator as a Witness
HERE
Just type qurator in the box!