King Of The Rock!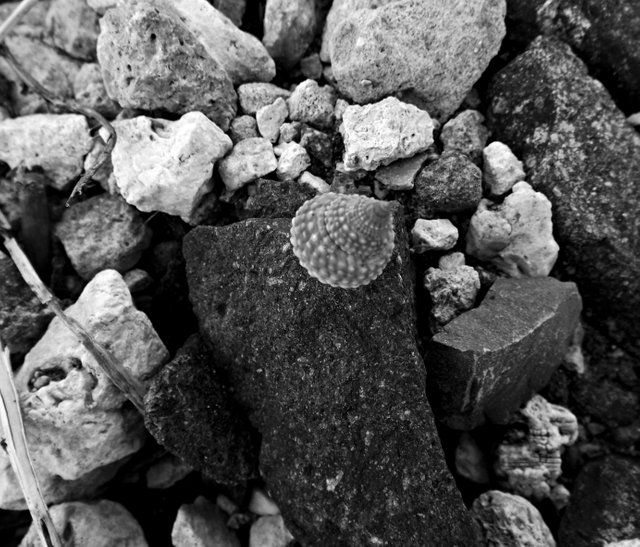 Here he is, standing at the top of the rock. Looking down the whole rock garden like a king watching his people. He is from the royalty, his shell is the proof of a long lineage of majestic splendor. Glamour is is nickname and the sun makes him shine more.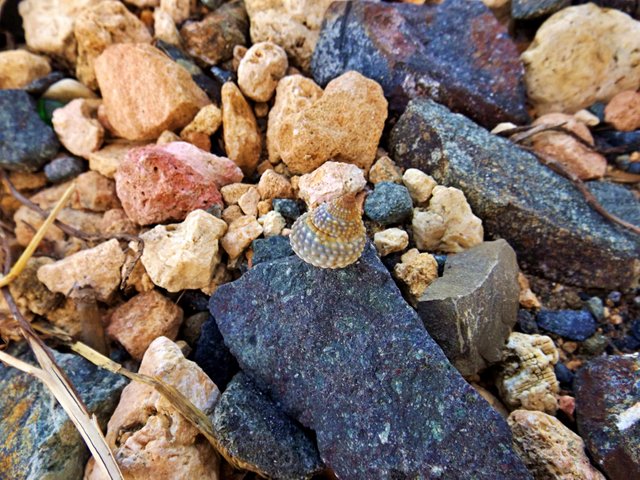 His pale colors just make his crown look more prettier and he doesn't mind wearing it even tho is big and heavy. He use it with pride, he take it everywhere as a symbol of power and authority... he is the king after all and he makes sure everyone knows it! His body is tiny but strong and he fears nothing. His crown is his home and he defends it like the most fierce warrior. "Behold my almighty crown" he shouts to the crowd from his rock throne, "Admire its beauty, I'm the king and you shall bow to me".
---
This is my entry for #monomad challenge by @monochromes
---
Did you hear? @monochromes have a discord server! Wanna join the best B&W photo community? Here's the link!
https://discord.gg/YhpBF8



Vote for @qurator as a Witness
HERE
Just type qurator in the box!