In between
---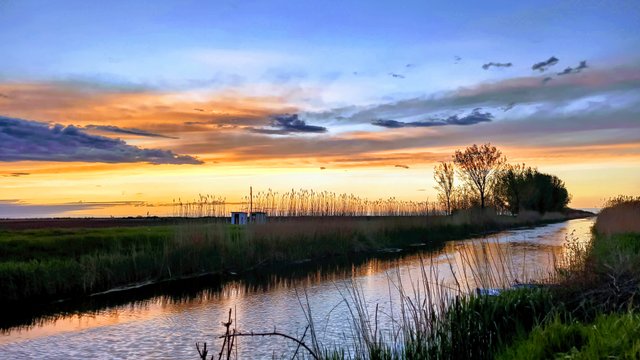 ---
Over the last year, I've taken a series of photos from the bridge. There are a lot of them, so I chose about twenty photos that you can see. The photos are mostly taken from some two or three positions and I always take new photos from those same positions. The landscape is always the same, what is constantly changing are the seasons, weather conditions and the sky. I usually took photos in the evening, before sunset. Sometimes it takes a few weeks for me to be able to take a slightly different photo, namely the sky is cloudless and the whole scene then seems empty and monotonous. Clouds always give the necessary dramatic look to a photo.
---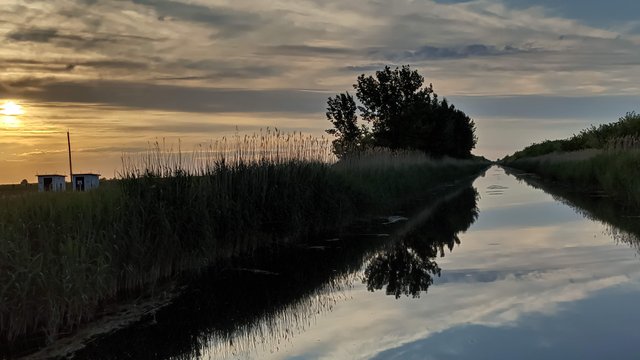 ---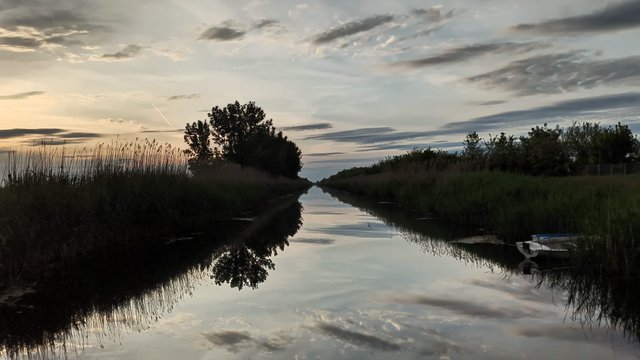 ---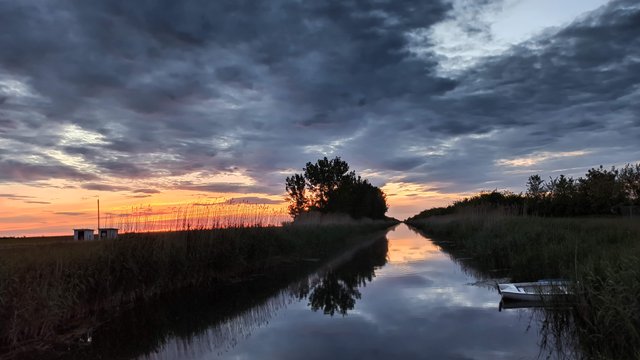 ---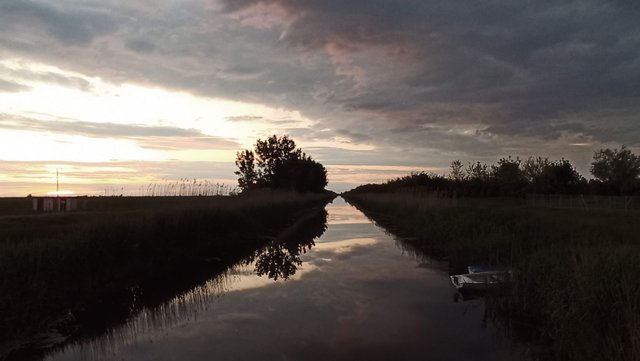 ---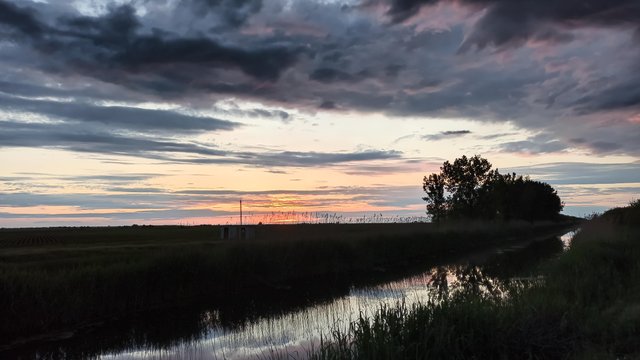 ---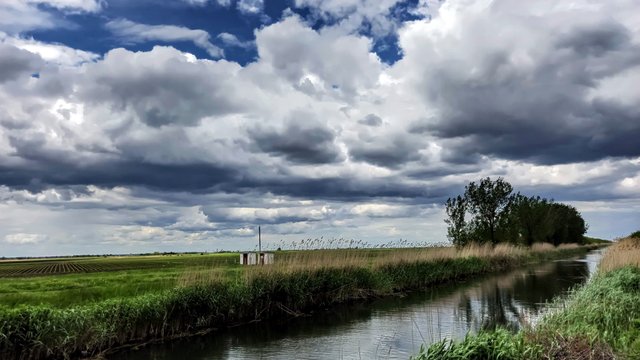 ---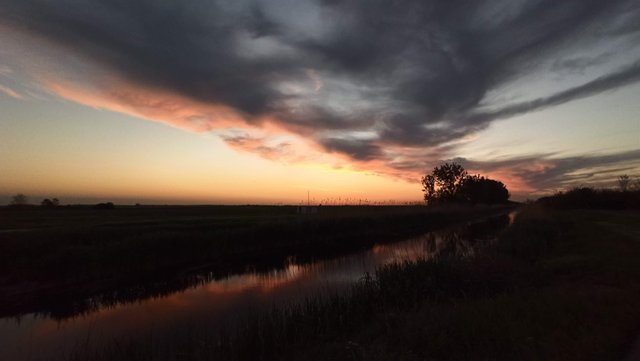 ---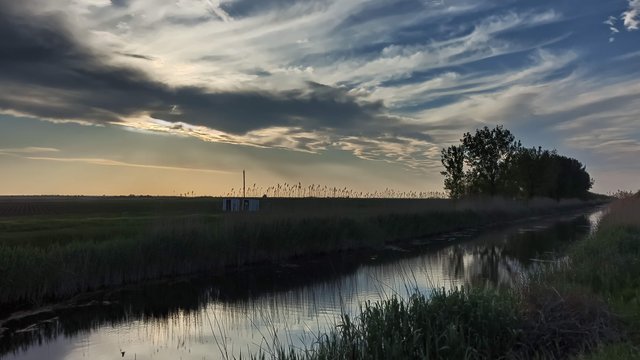 ---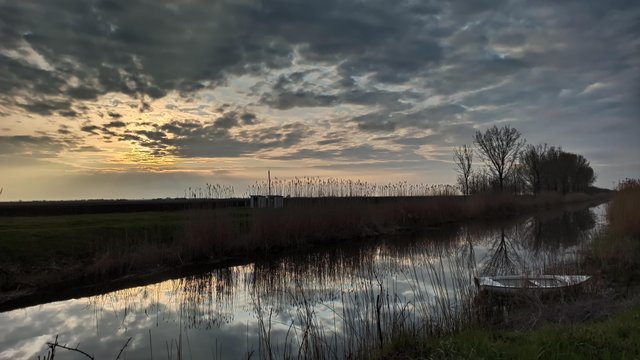 ---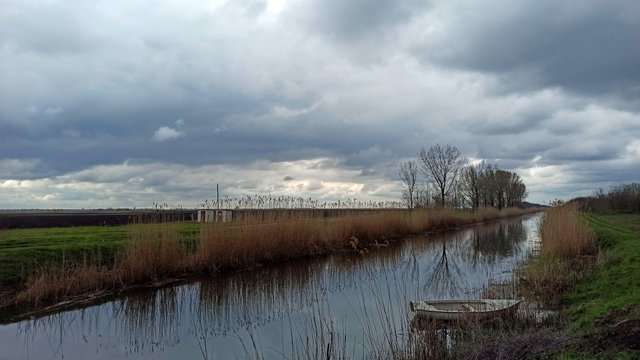 ---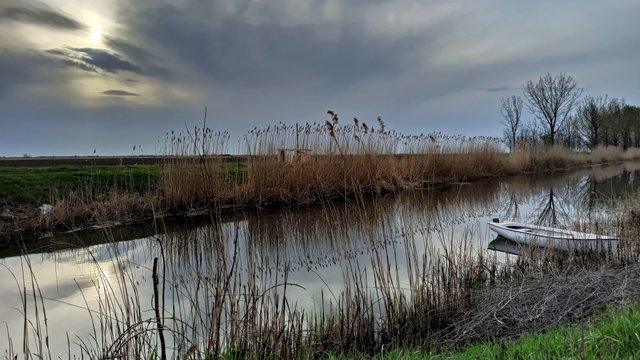 ---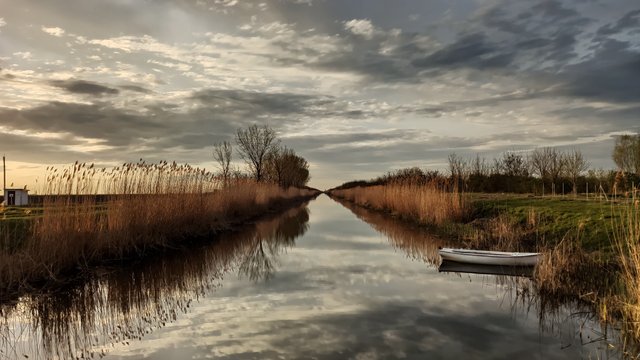 ---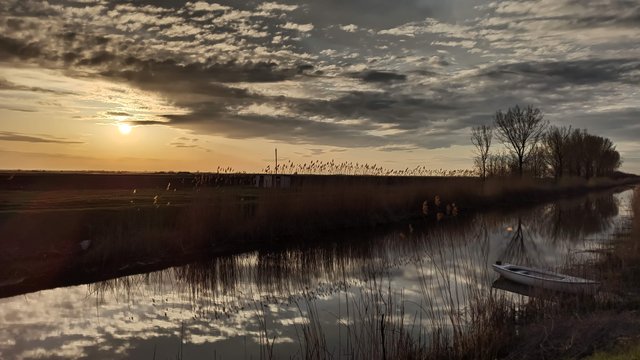 ---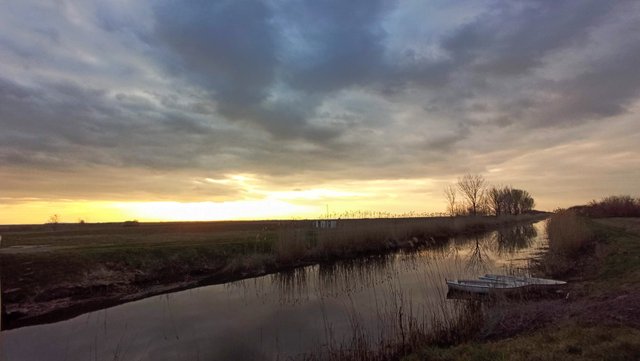 ---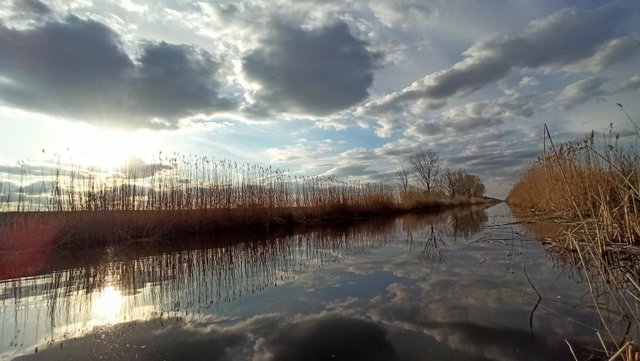 ---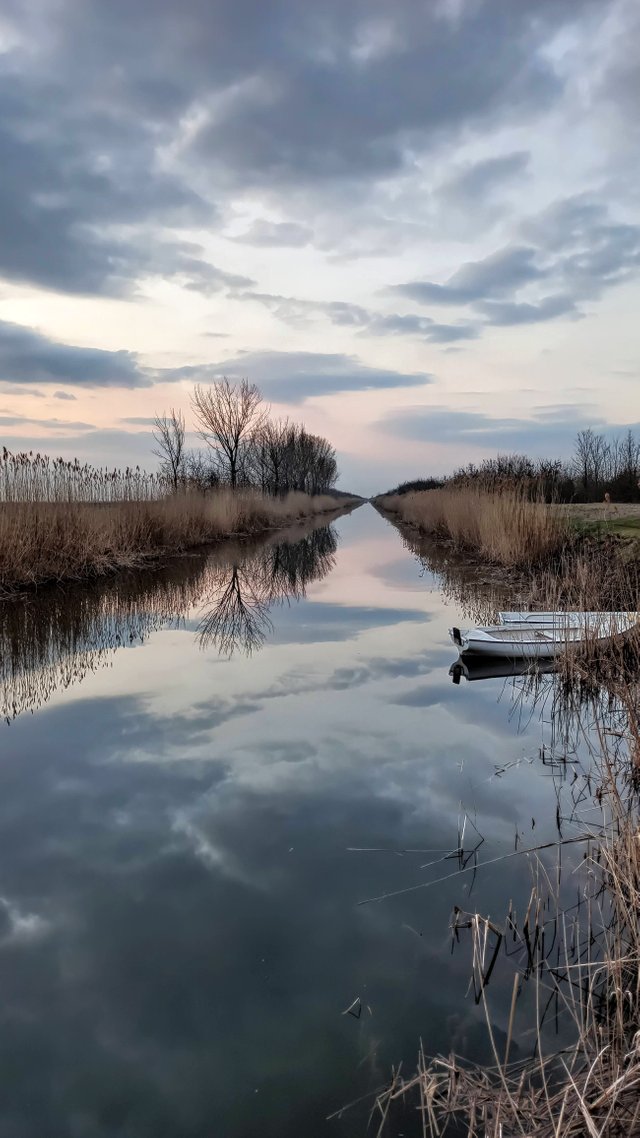 ---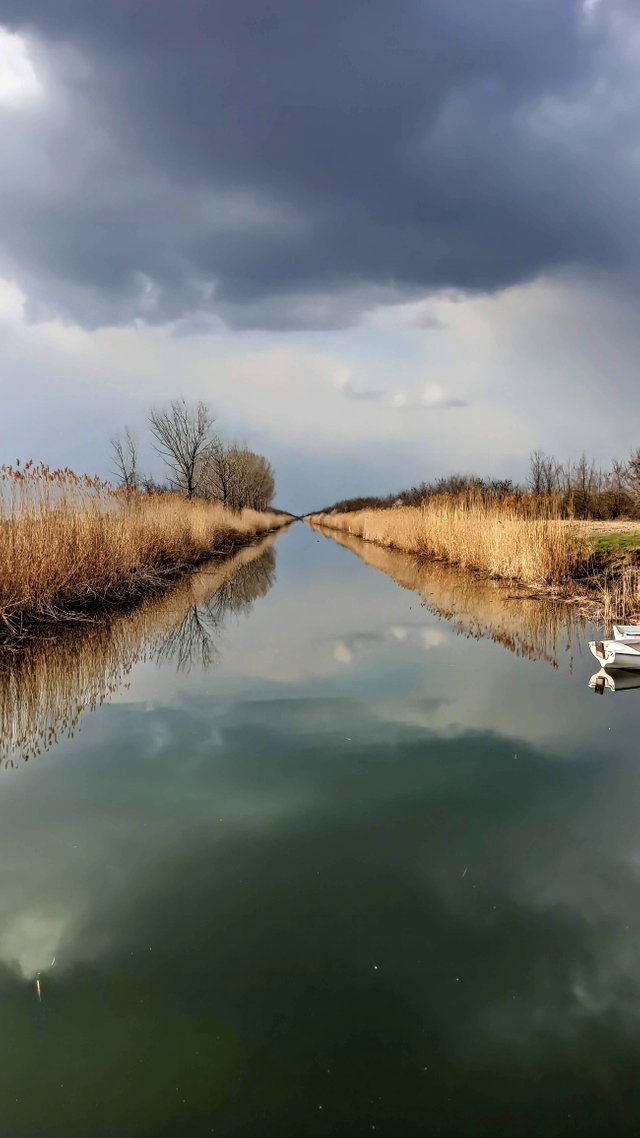 ---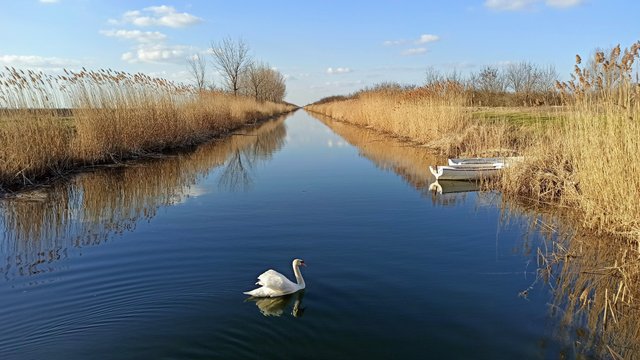 ---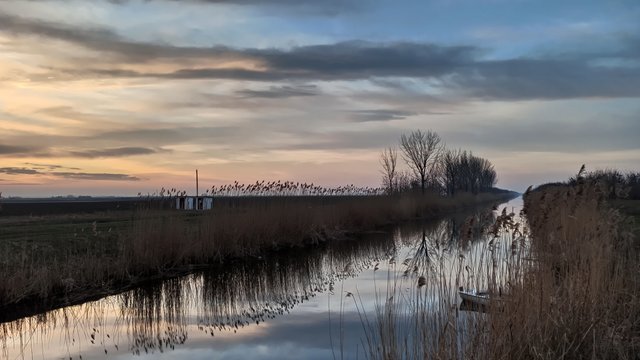 ---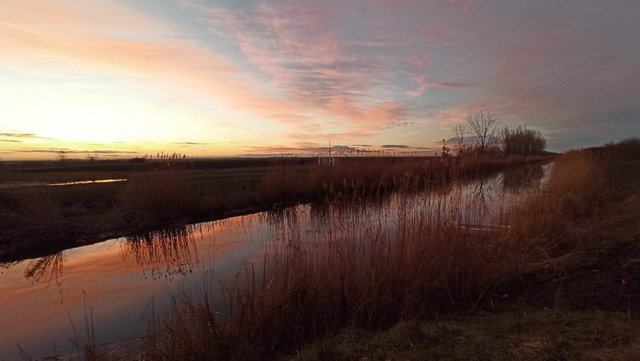 ---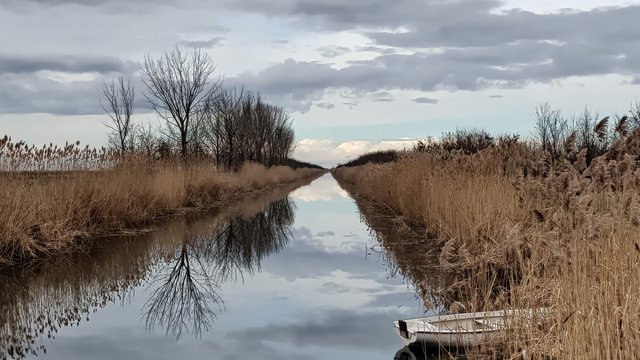 ---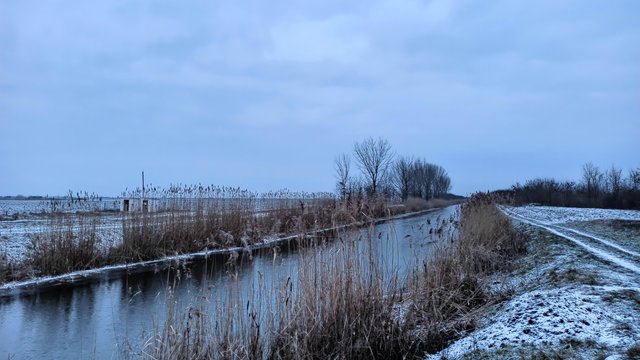 ---
13.06.2021. Thanks for visiting my photo blog
Created by :
©2021 @biti biTi
---
"One Picture is Worth a Thousand Words"
---