---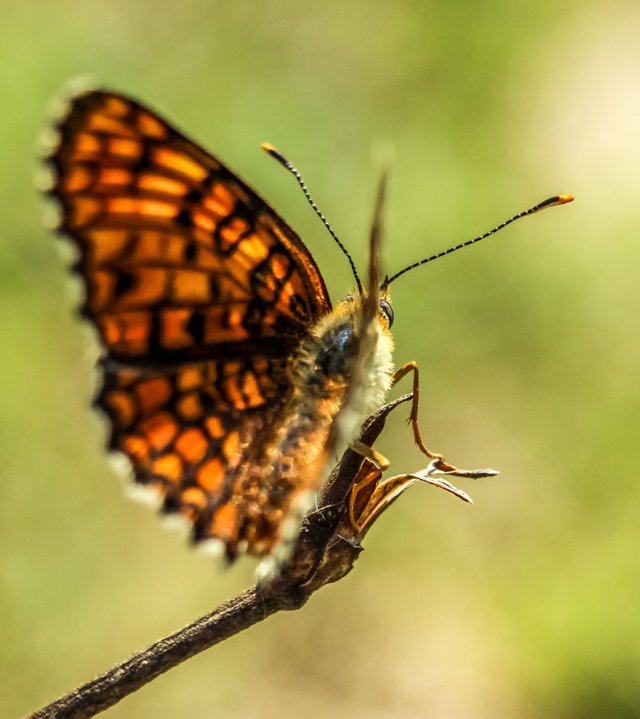 ---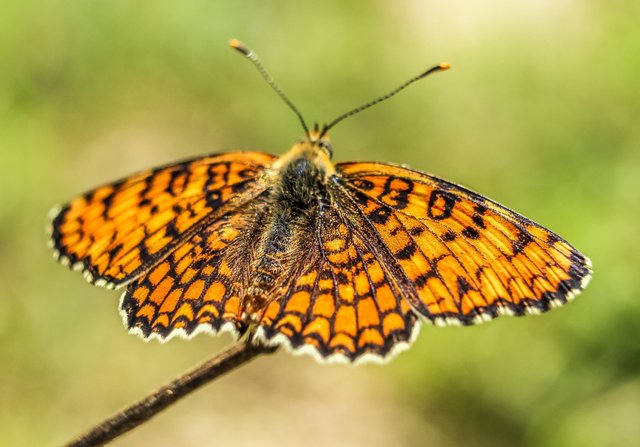 ---
Are you used to making decisions in a split of second?! Dealing with animal photography ie. macro photography, I have to make decisions in a split second every day. Butterflies are not always the best models, because they are almost always moving, nor is the wind the best ally. You have to react very quickly, you know, to quickly adjust the camera as well in what point to press the shutter release button.
While photographing butterflies, I'm mostly in a kneeling position, waiting motionlessly, trying to focus the butterfly best I can to make the photo as sharp as possible. After only a few minutes in such a position, the cramping begins mainly in the legs, the hands begin to shake slightly, and if is hot day, you sweats all the time and drops of sweats blurring your vision, you have to clear your face every minute, believe me they are very awkward moments, but they are part of the job!
Often the story is completely different, you just approach the butterfly and focus on the desired frame and press the button and that's it, but even then you have to know the right moment because everything happens in a split of second!
---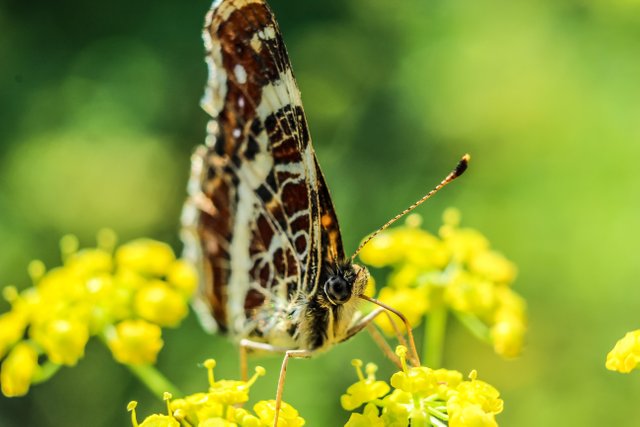 ---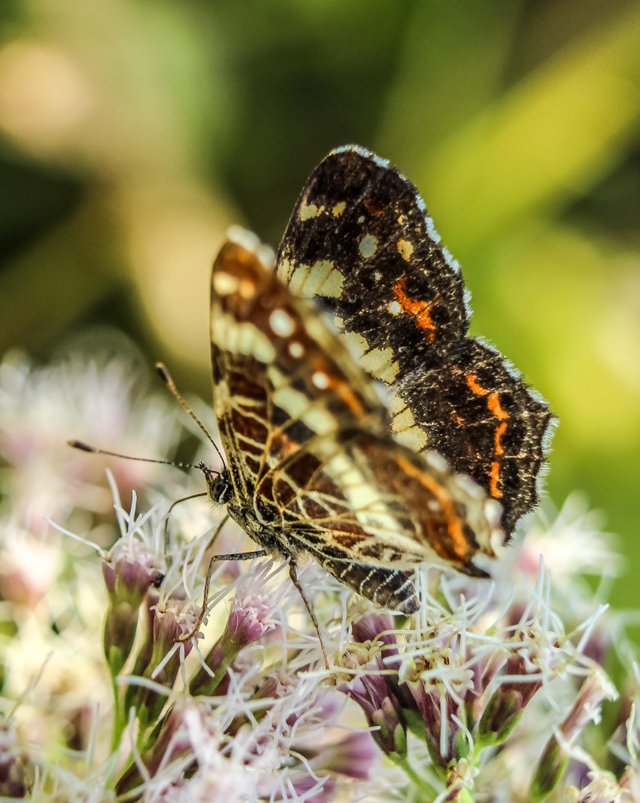 ---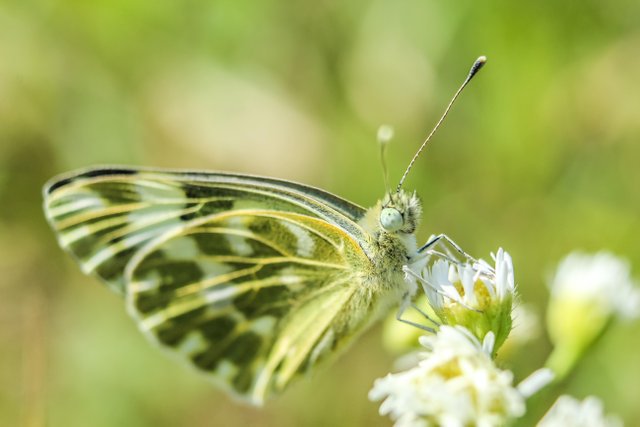 ---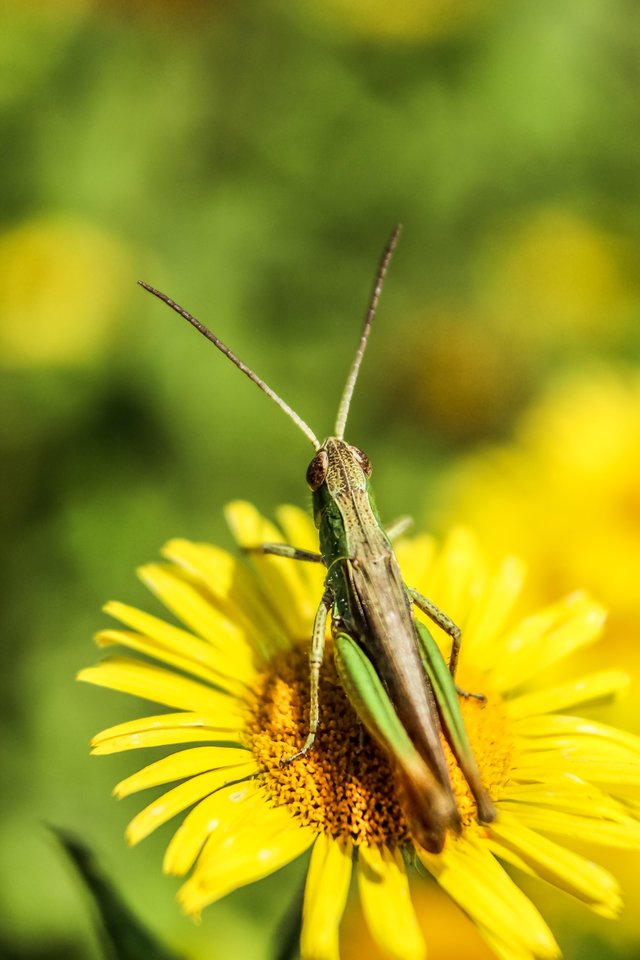 ---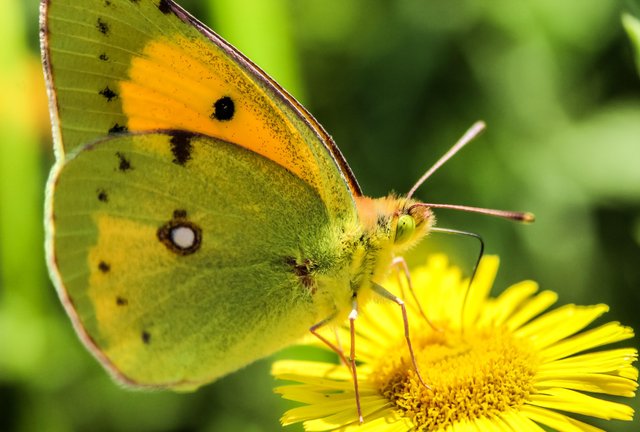 ---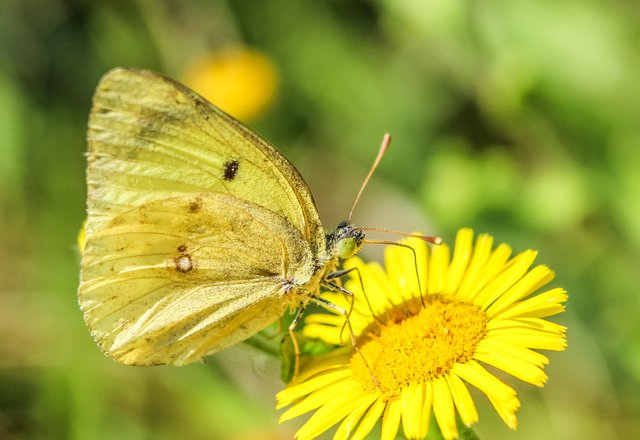 ---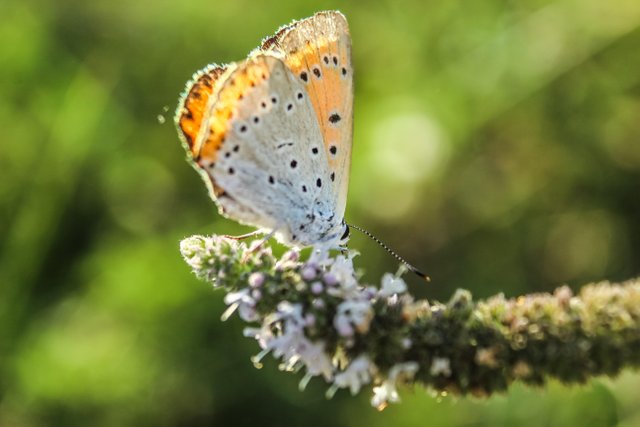 ---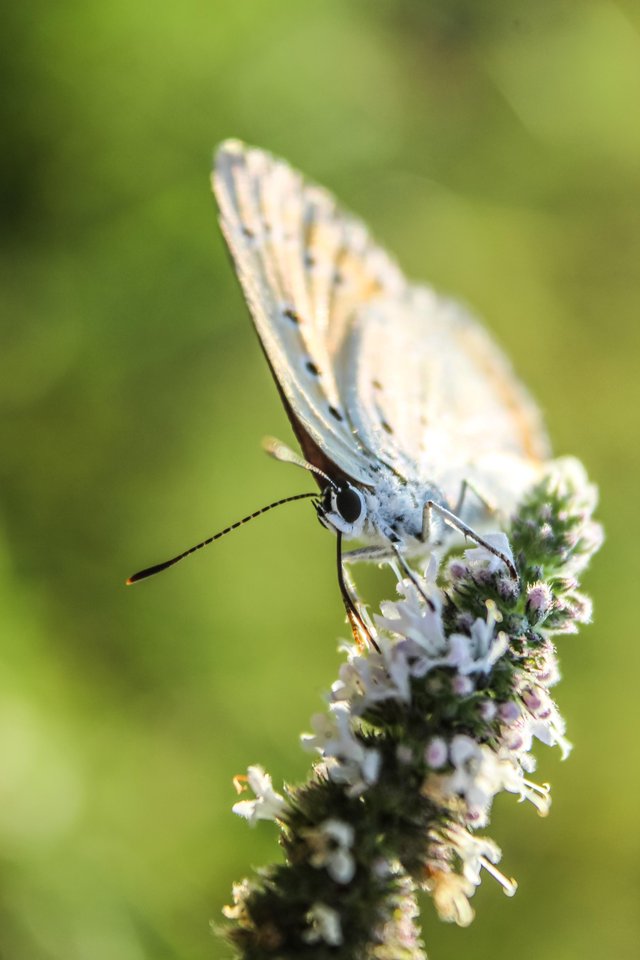 ---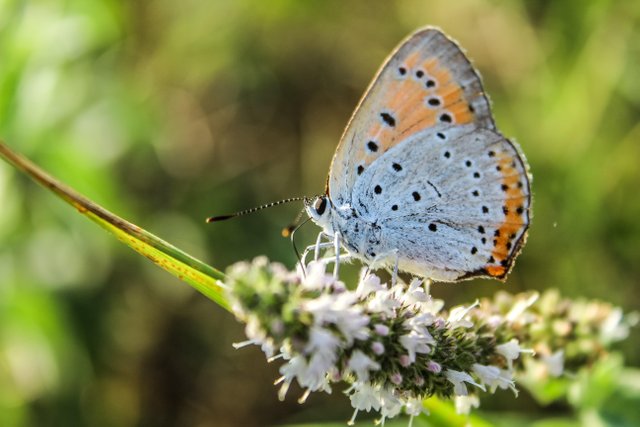 ---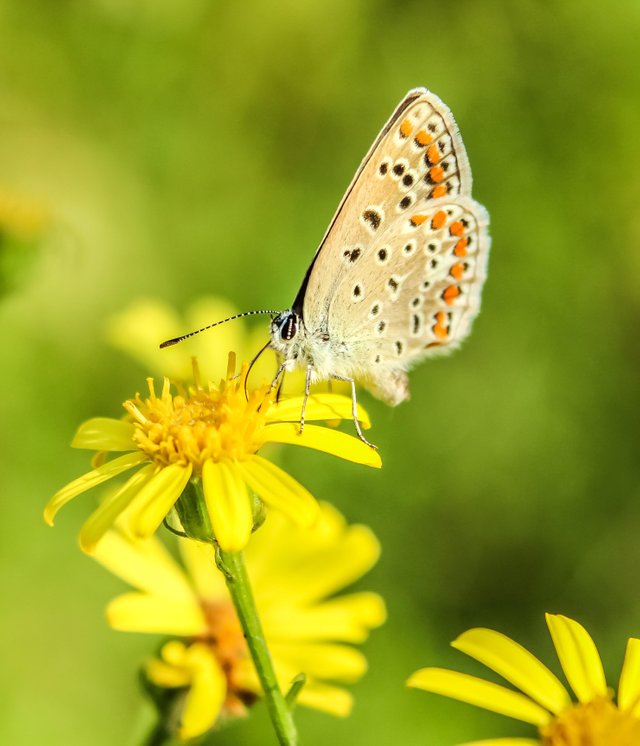 ---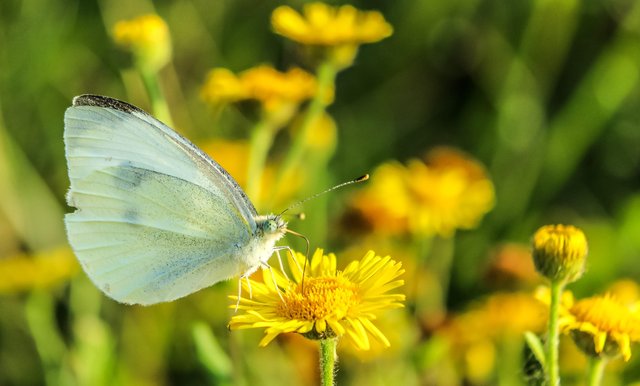 ---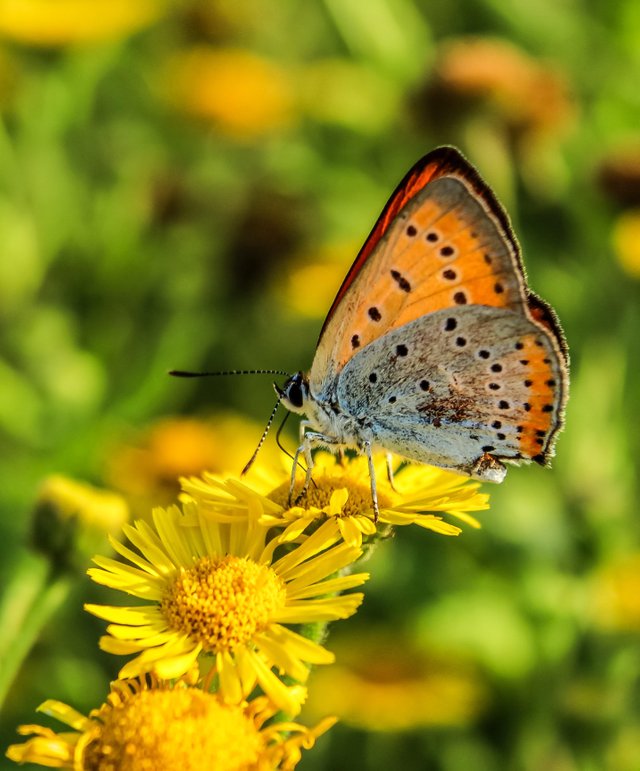 ---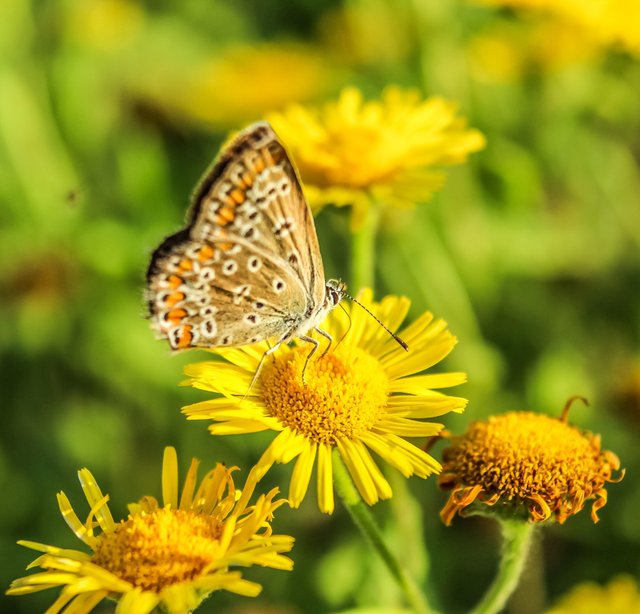 ---
31.08.2019. Thanks for visiting my photo blog
Created by :
©2019 @biti biTi
---
"One Picture is Worth a Thousand Words"
---