Often, the sky looks like a huge canvas on which a great artist painted a new masterpiece. But that's not all, that painting is constantly changing, the artist never stops working, yesterday's masterpiece becomes a new today's masterpiece, tomorrow we will see some new masterpiece and so on.
---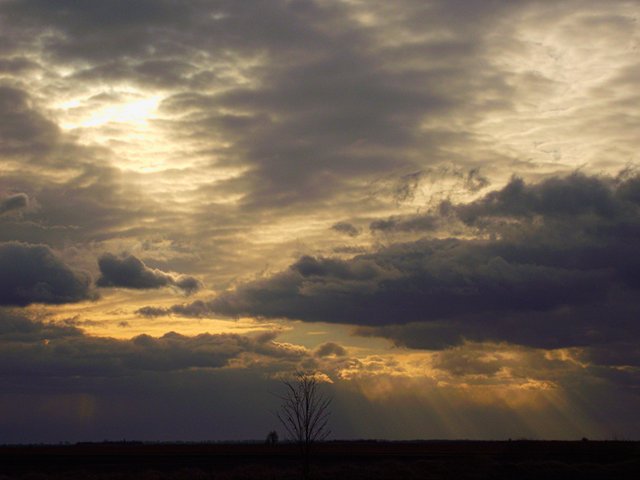 ---
03.01.2019. Thanks for visiting my photo blog
Created by :
© @biti biTi
---
"One Picture is Worth a Thousand Words"
---