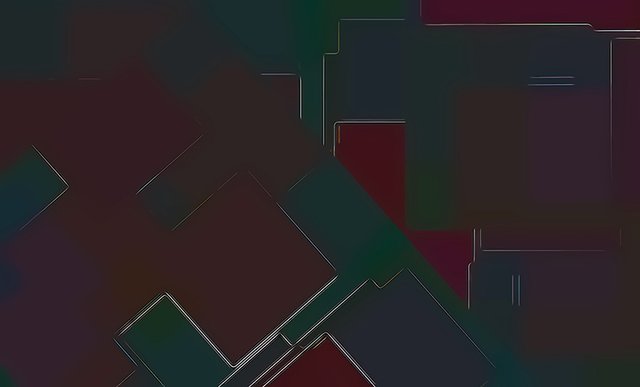 Number 76 in the never ending series, where one picture, (the one below) turns into a totally new work of art every Sunday, Welcome to week 76 I call it " Geom".
The image I used to start and continue the series indefinitely is right below and its Link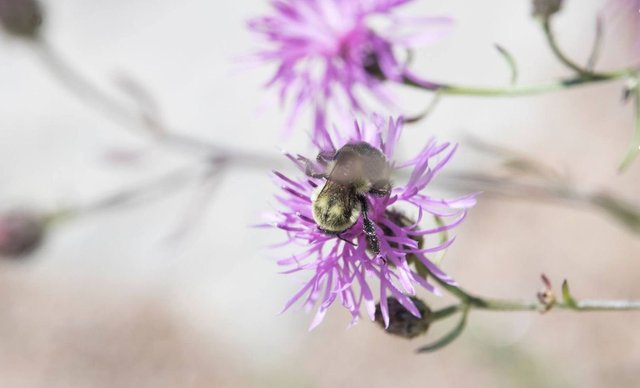 Last week I was late to post and also forgot to add the bit of text that usually goes along with the series editions .
Well today could have been similar luckily I have the image created and ready to go,
I looked over the series and realized that its looking a bit too liquid a bit much similarity so I decided to think inside the box for this week, I started with the genesis and used the wave distortion tool to make squared then I did some image manipulating and overlaid the image on to it self and rotated the squares to form triangles, no I got this interesting composition called Geom aka geometry :)
Last week's edition into the series
week 75
And the link to the Beginning of the series (aka week 1)
Hope you having a great day and are enjoying your steemit journey,
I want to thank all my supporters for their upvotes, comments and resteems, Its truly appreciated!
Yours truly,Maxim aka bitcoinman