Small mushrooms after rain雨后的小蘑菇
The rain fell off and off for days and the weather was cool as well. When it rains, the children read, paint, do handwork at home, and have a good time.When the rain stopped, I took the children outdoors for a walk and played, and occasionally discovered a variety of small mushrooms, such as treasures,Study carefully.These small mushrooms grow in the grass on the side of the road. After rain, the green grass sets it off more beautiful! I don't know their names, and I know they're inedible fungi!
I took some pictures of small mushrooms,have a look!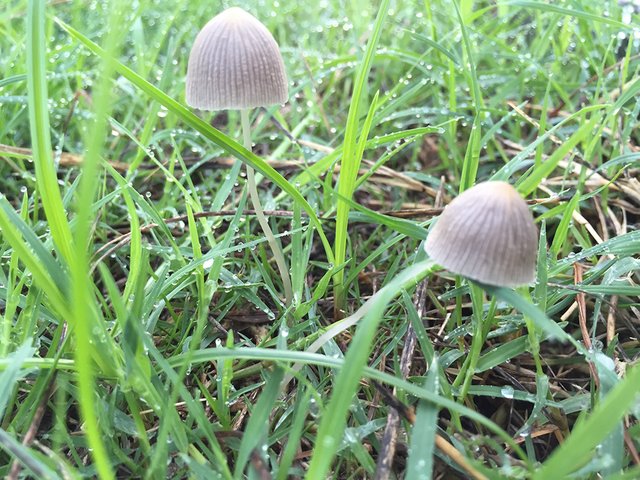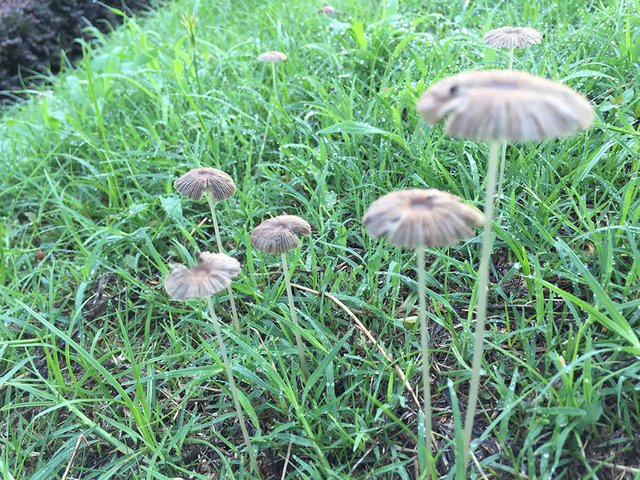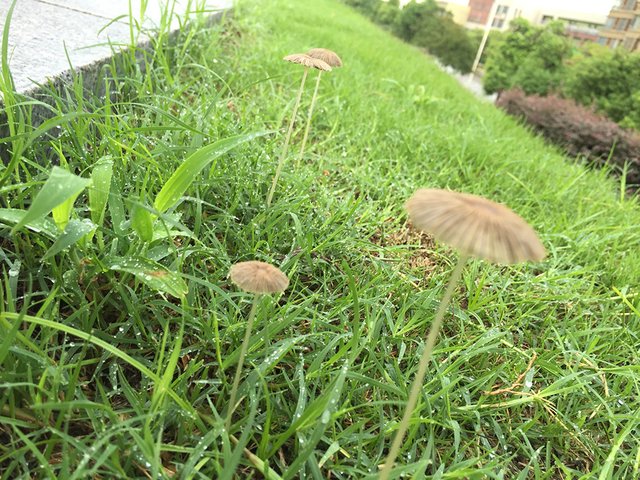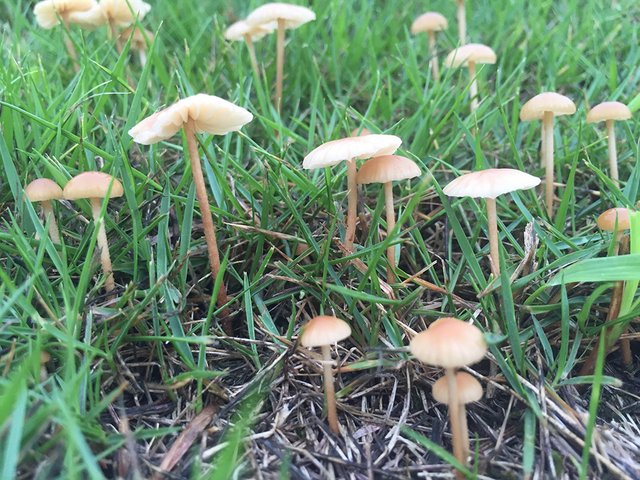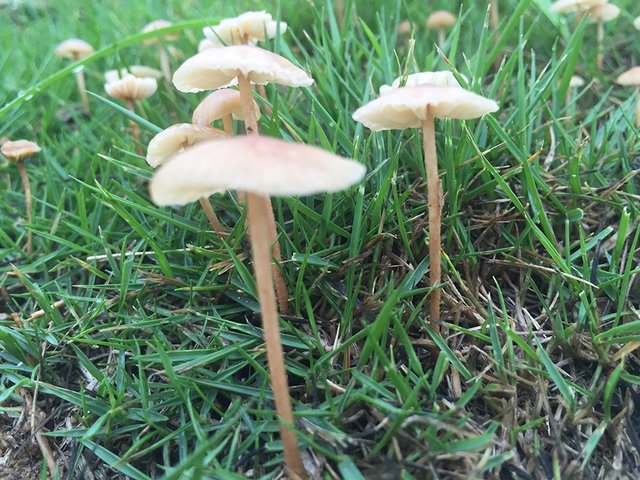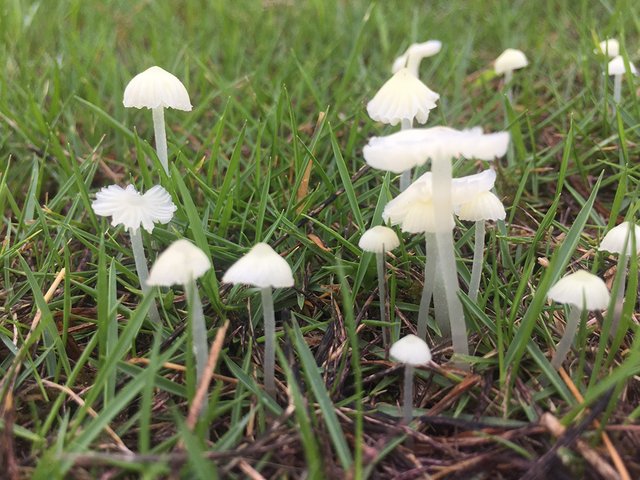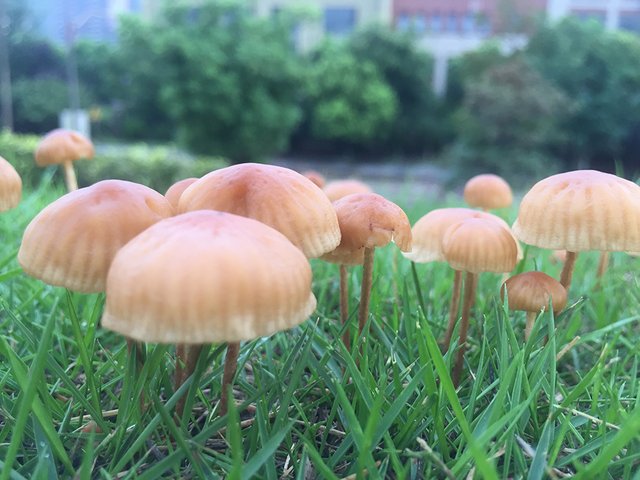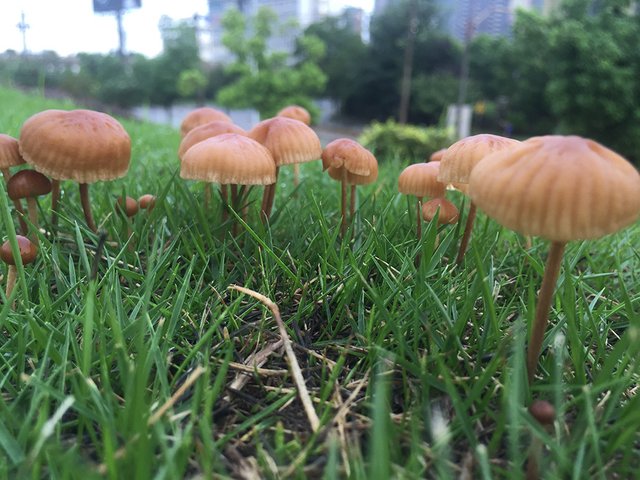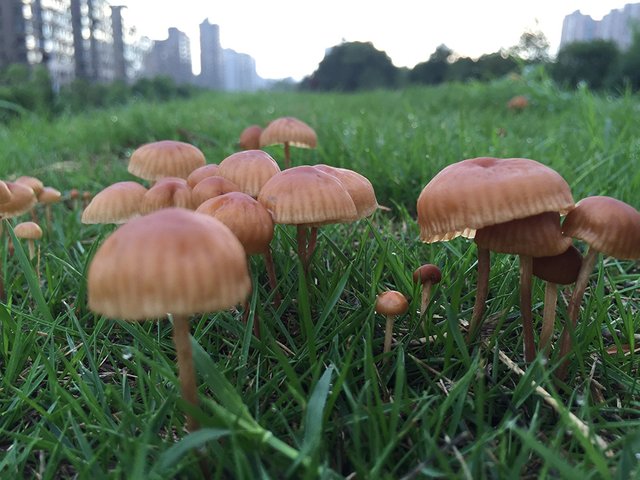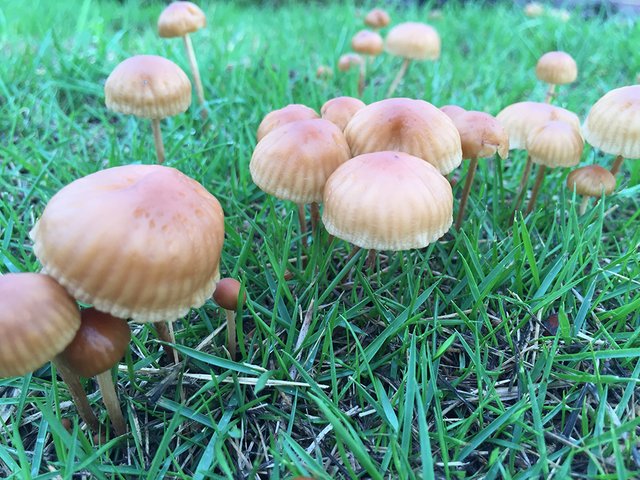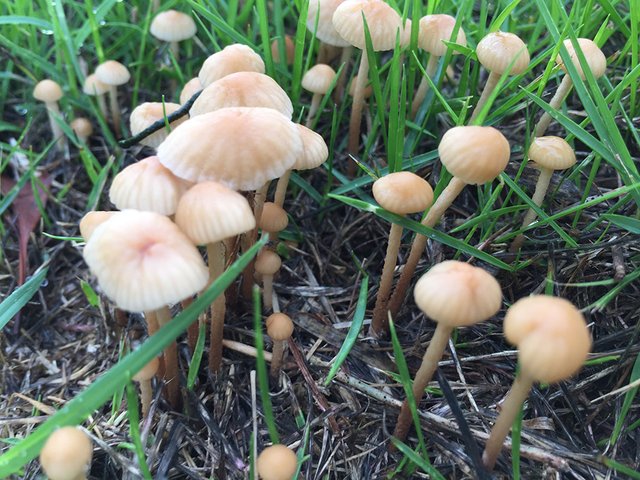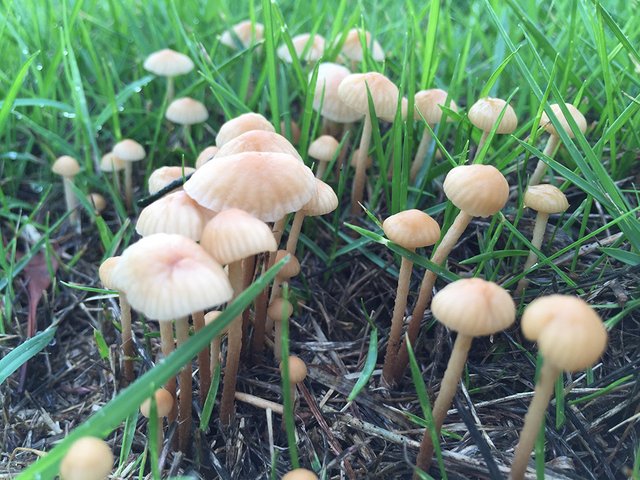 Hope you like!
雨断断续续的下了好几天,天气也随之凉爽了许多!下雨时孩子们就在家里看书、画画、做手工,自得其乐。雨停时我就带上孩子们去户外散步、玩耍,偶尔发现各种小蘑菇,如获珍宝,仔细研究一番。这些小蘑菇长在路边的草丛里,雨后苍翠的小草把它衬托的更加美丽!这些小蘑菇都是野生的,我不知道它们的名称,也知道这些是不能食用的菌类!